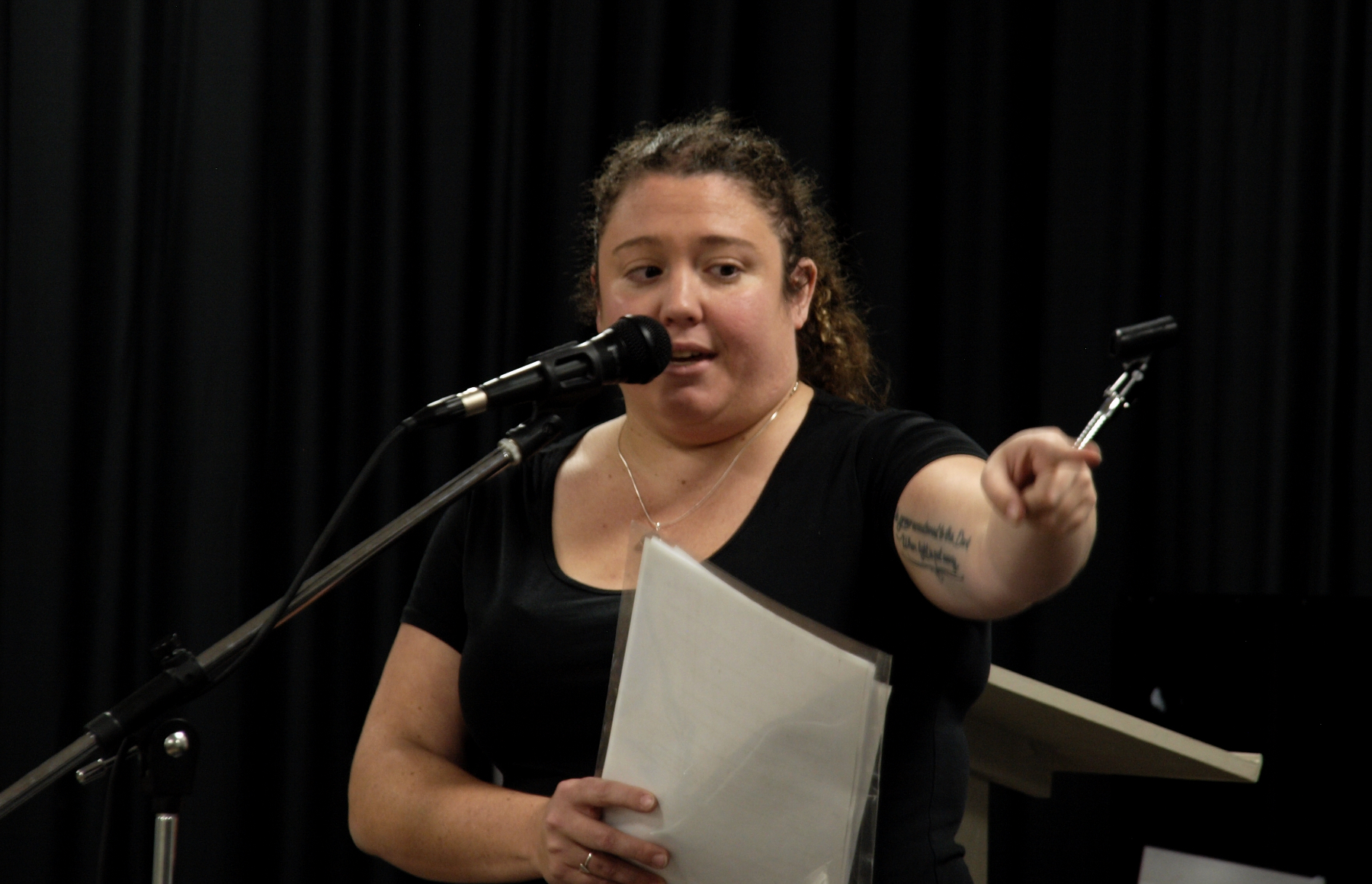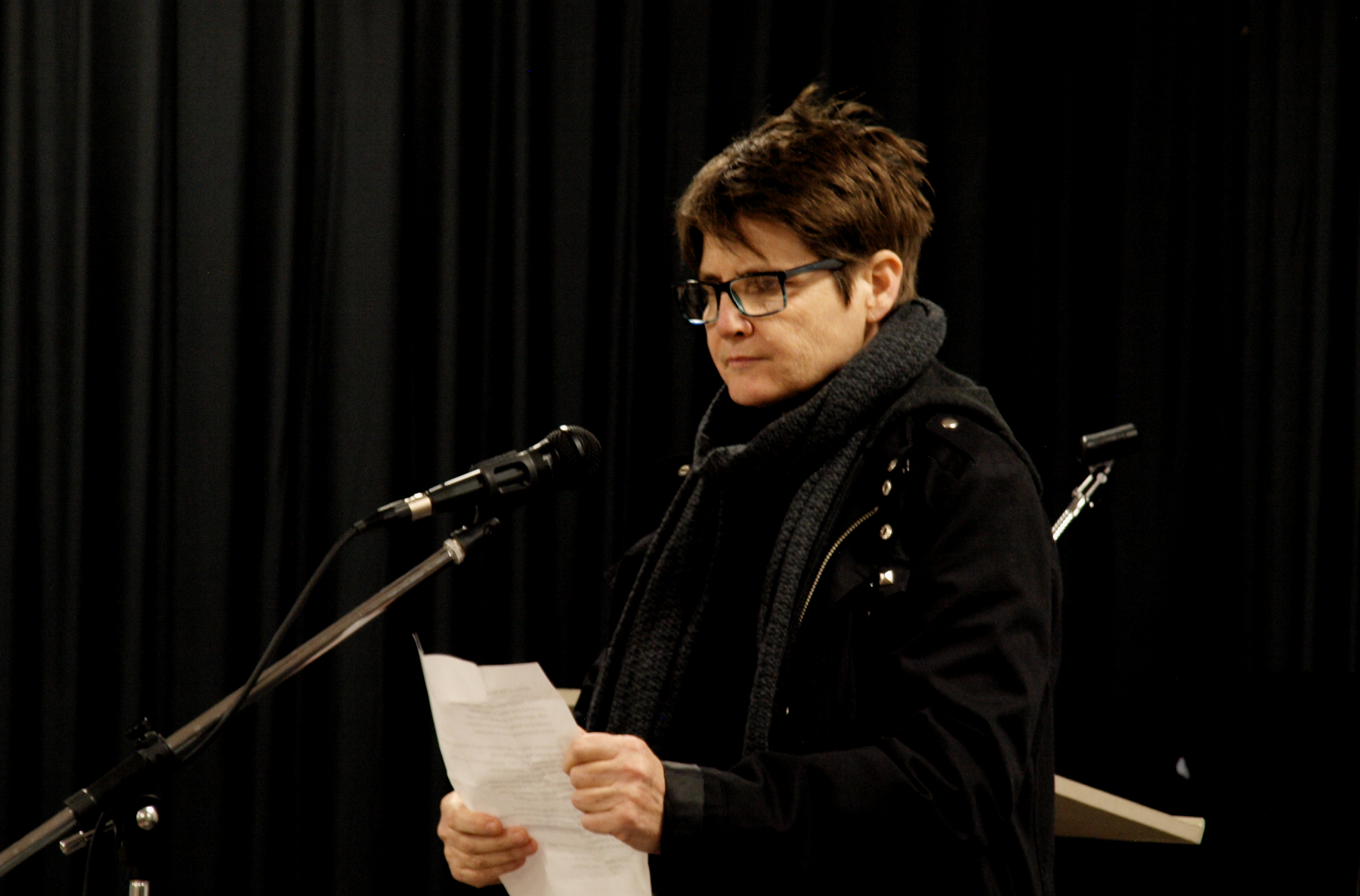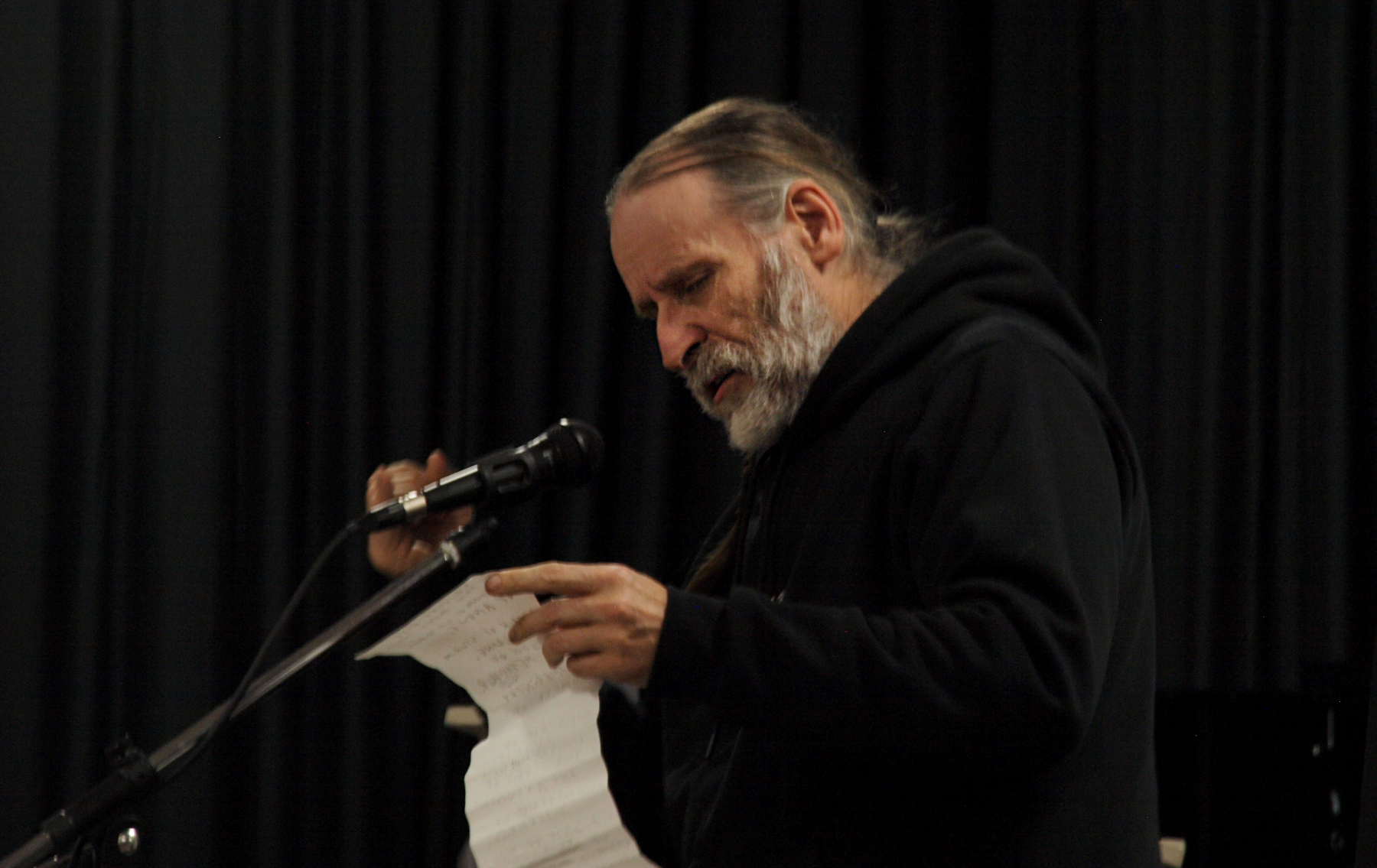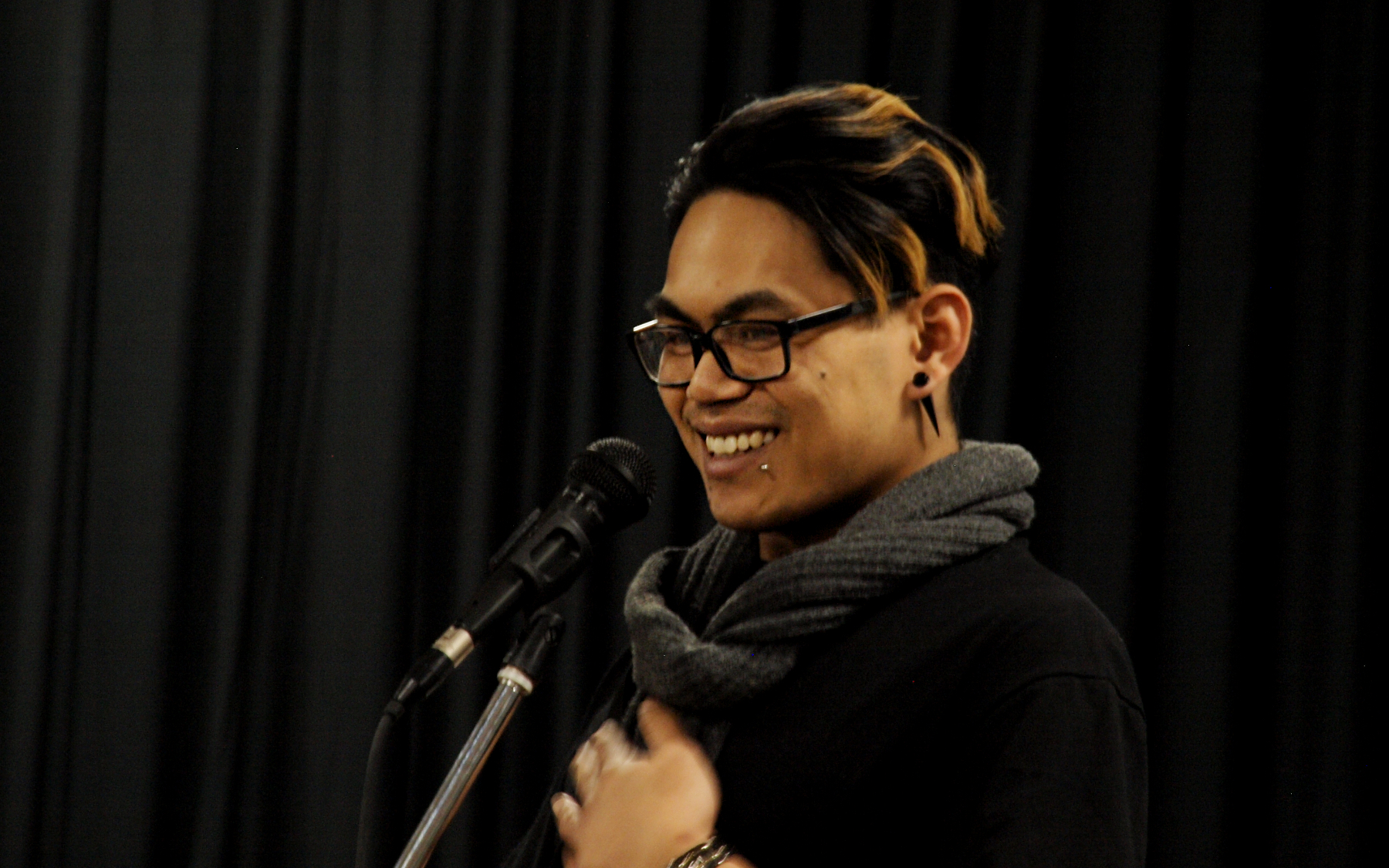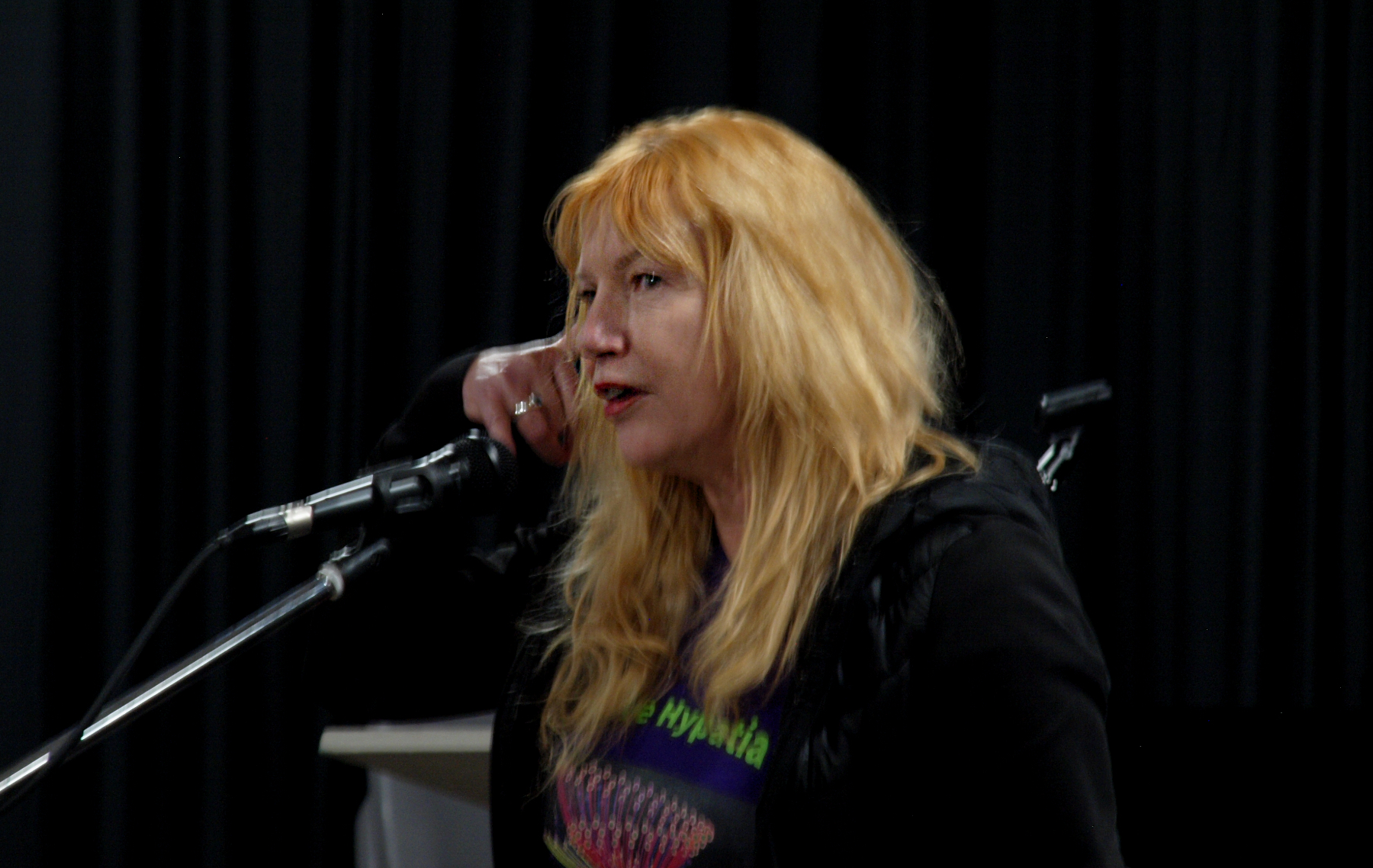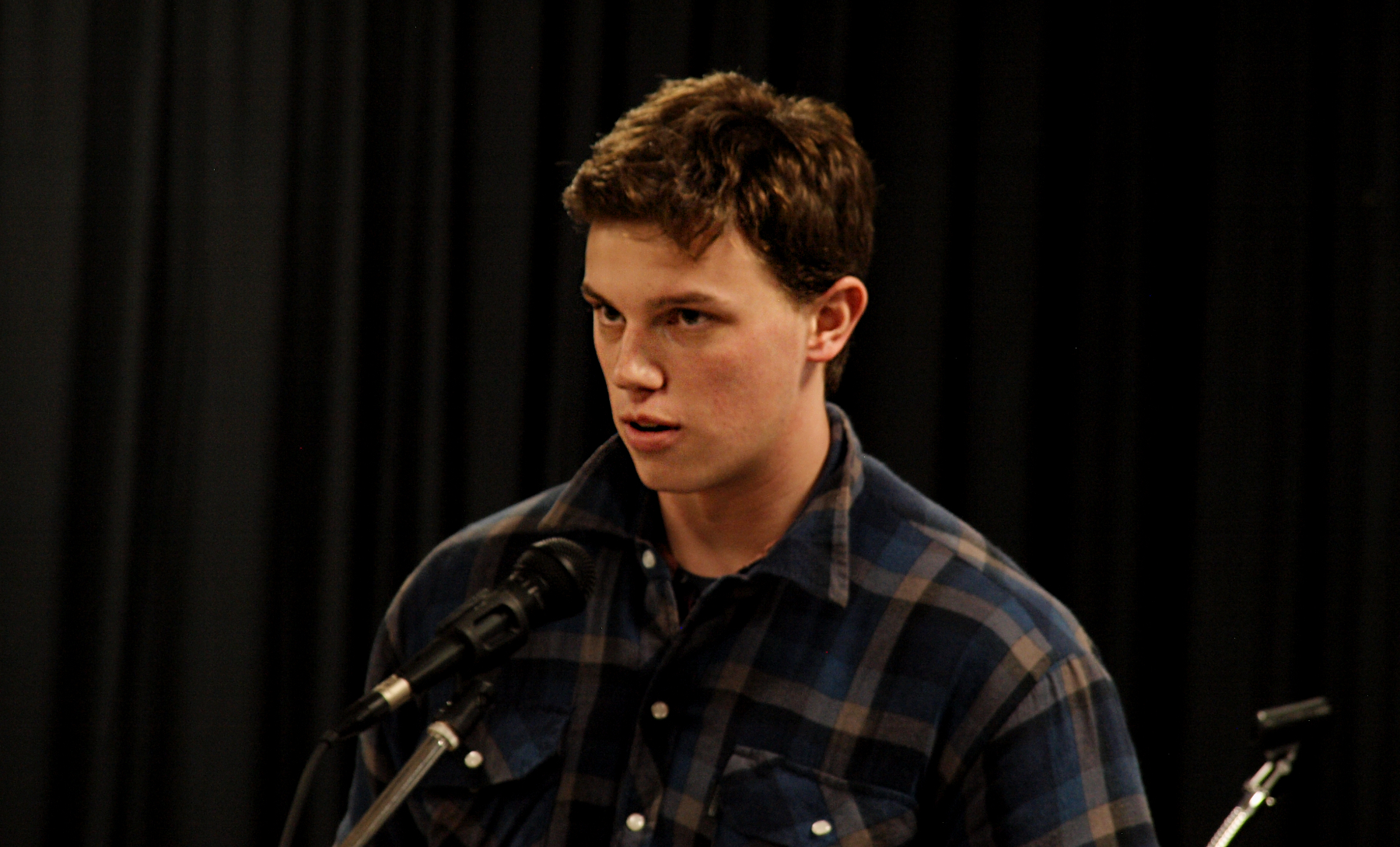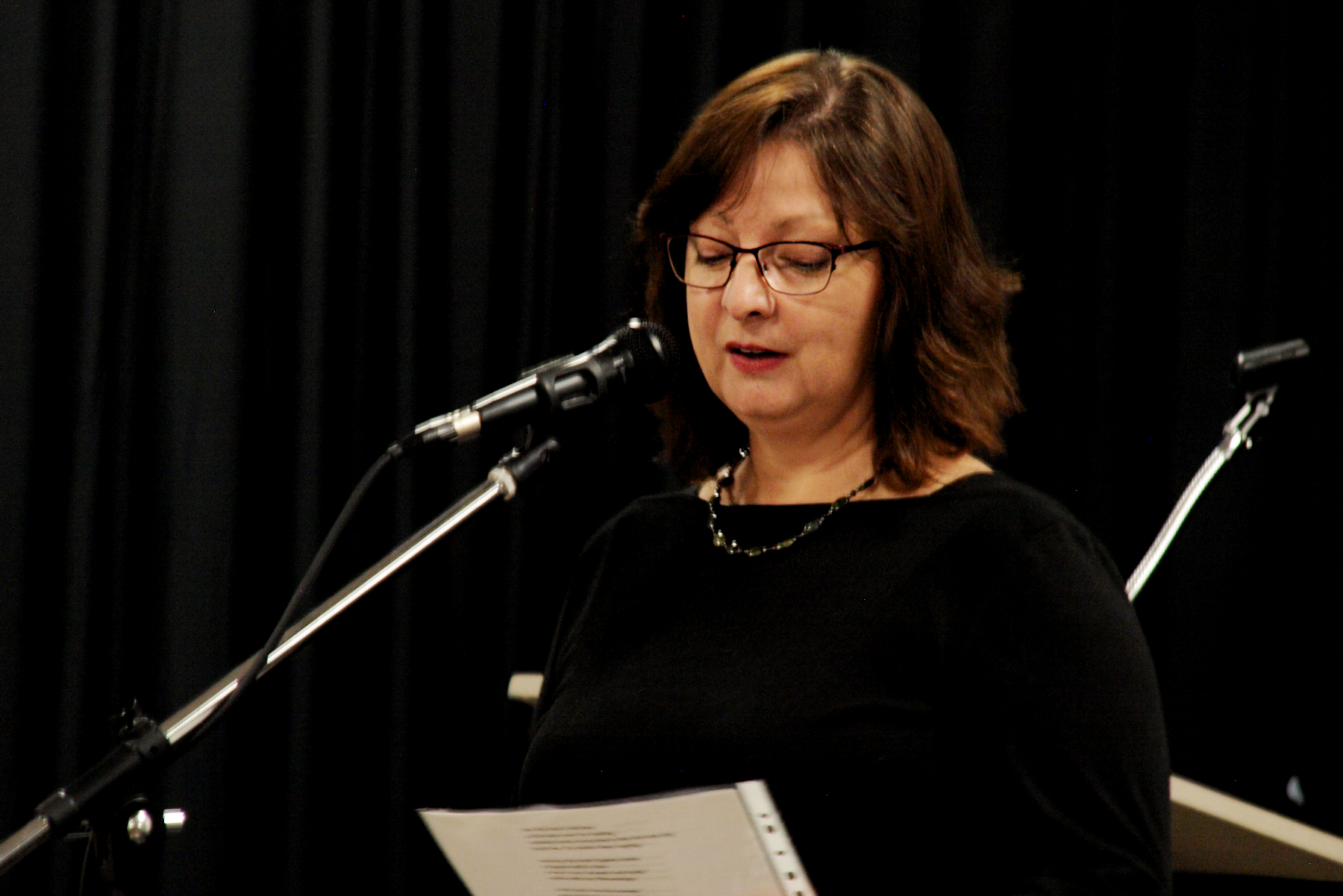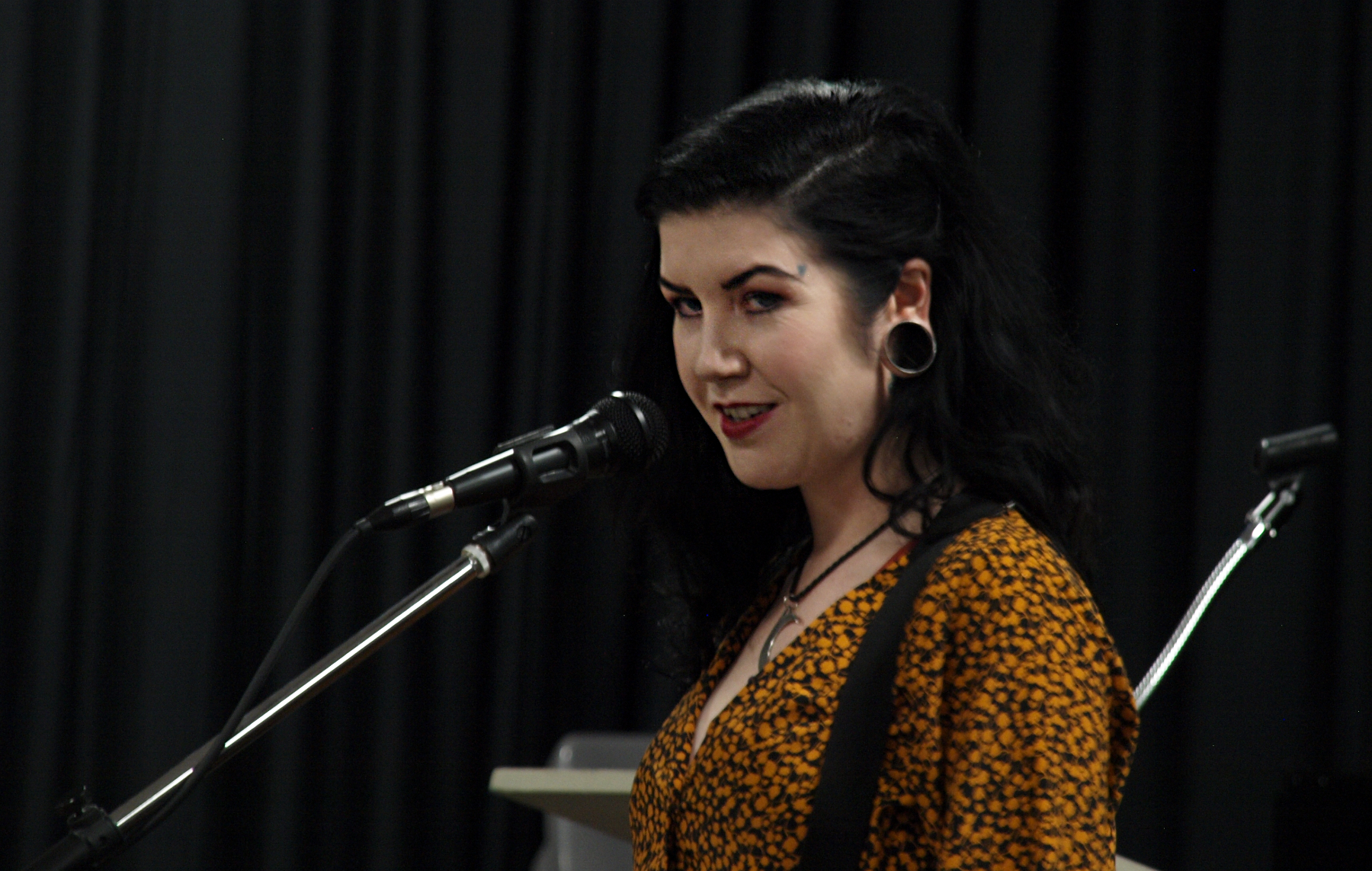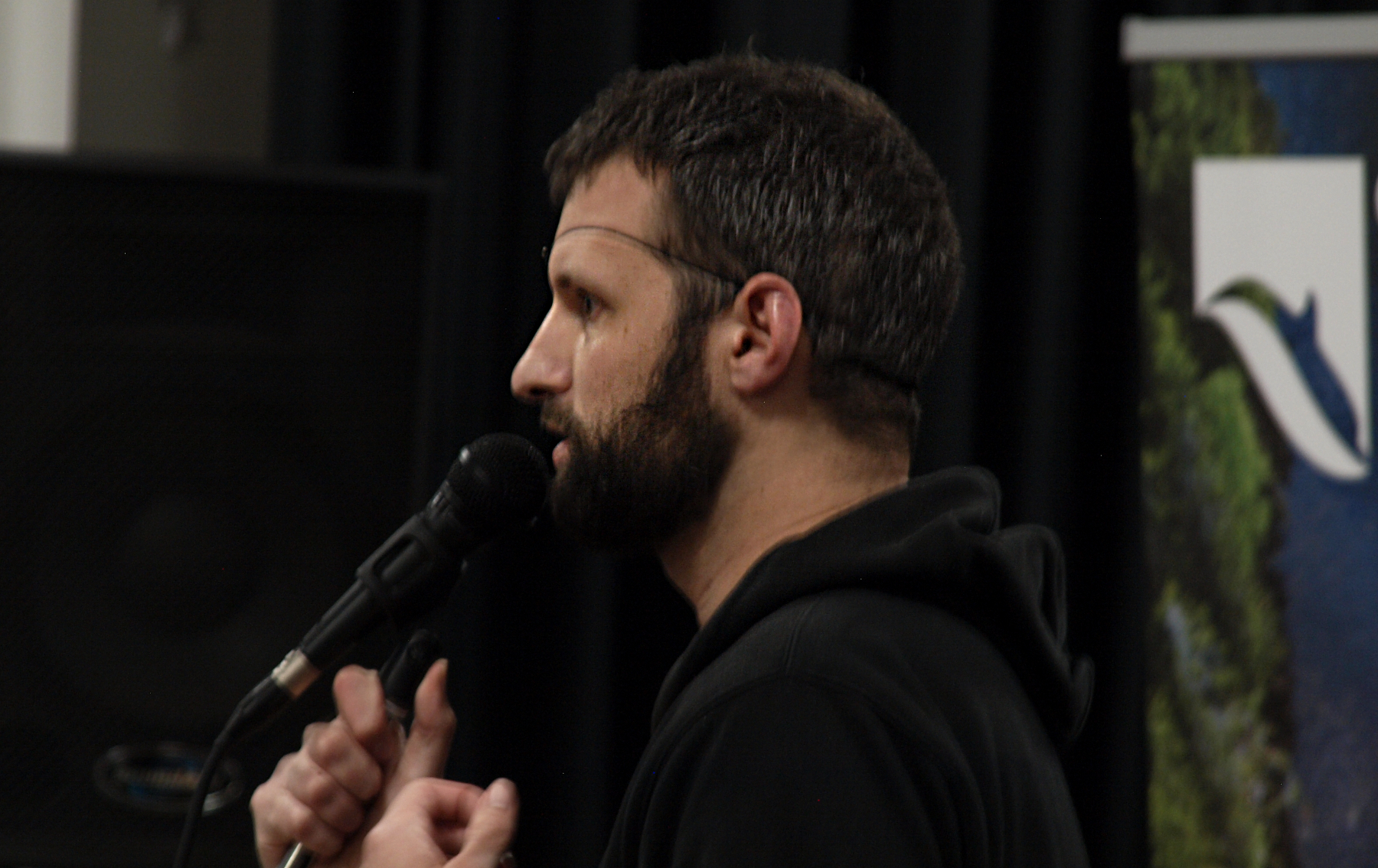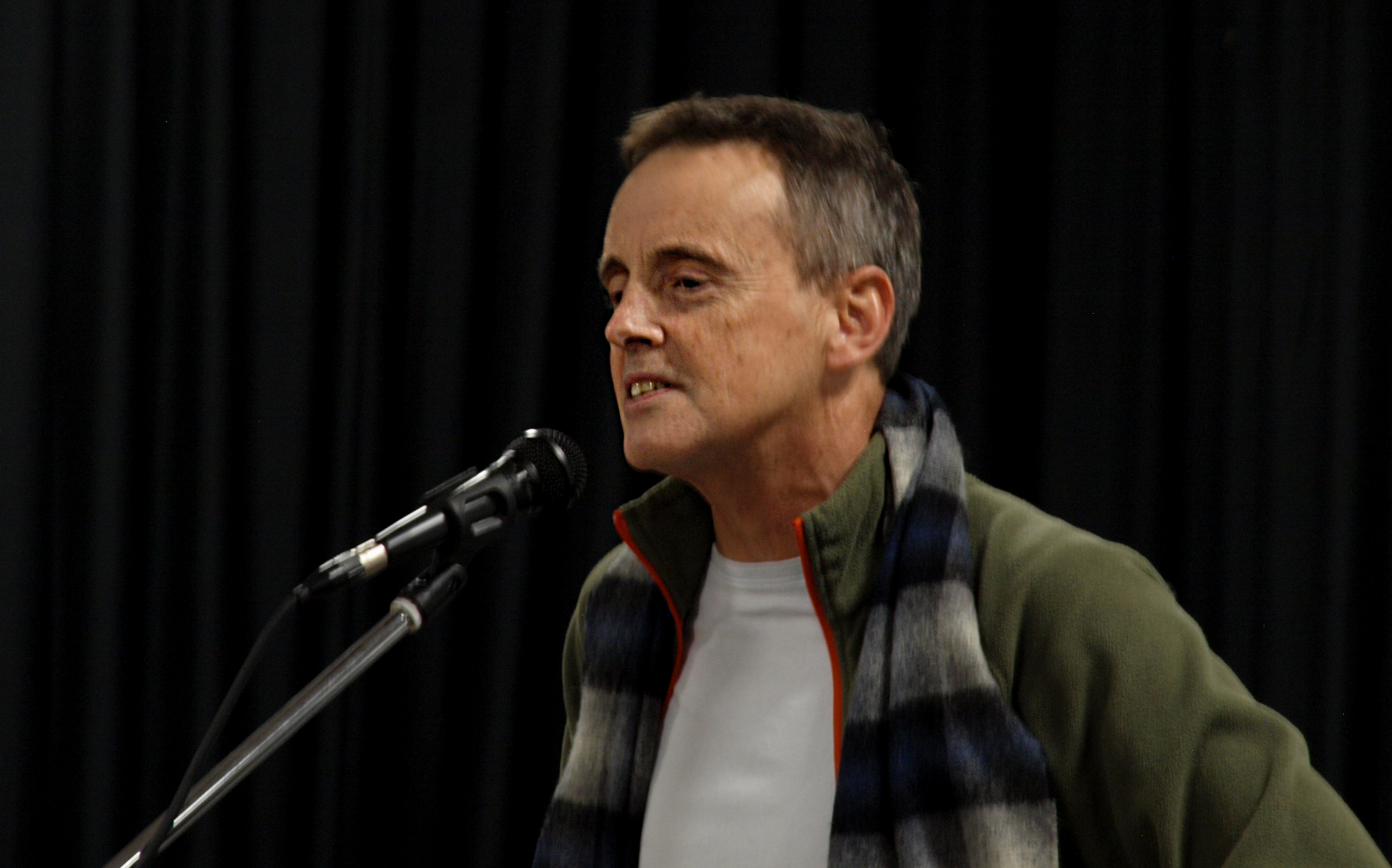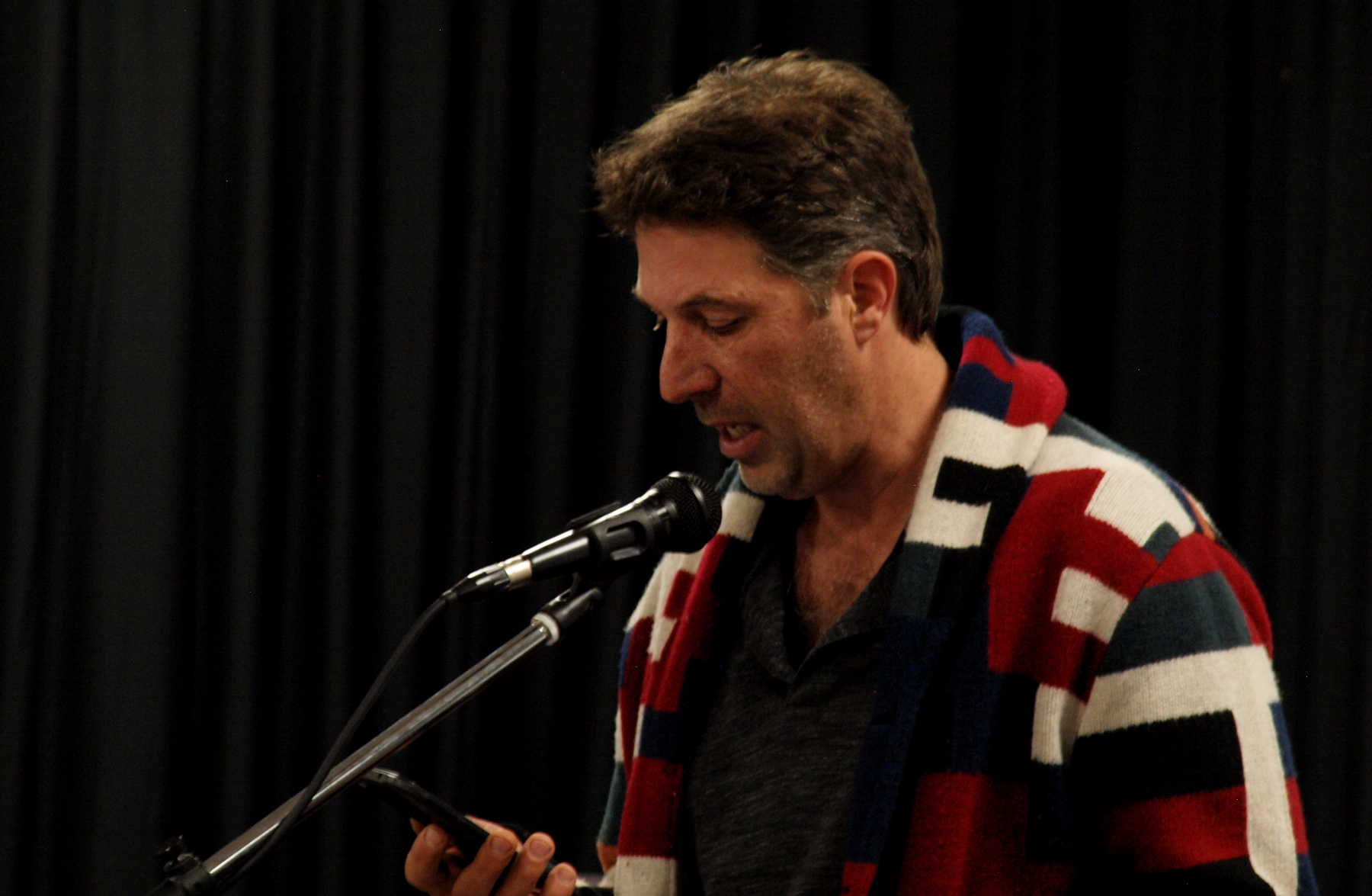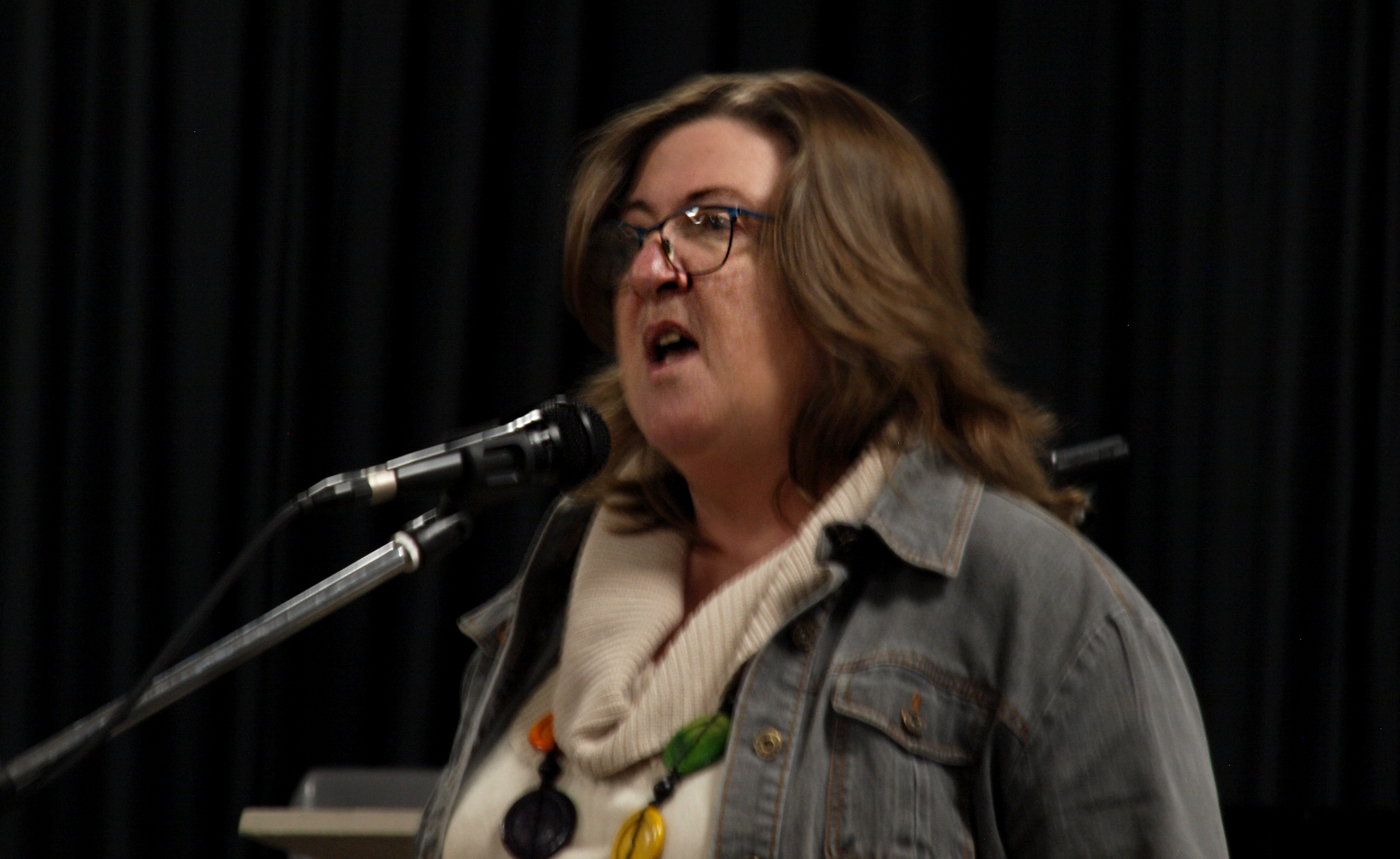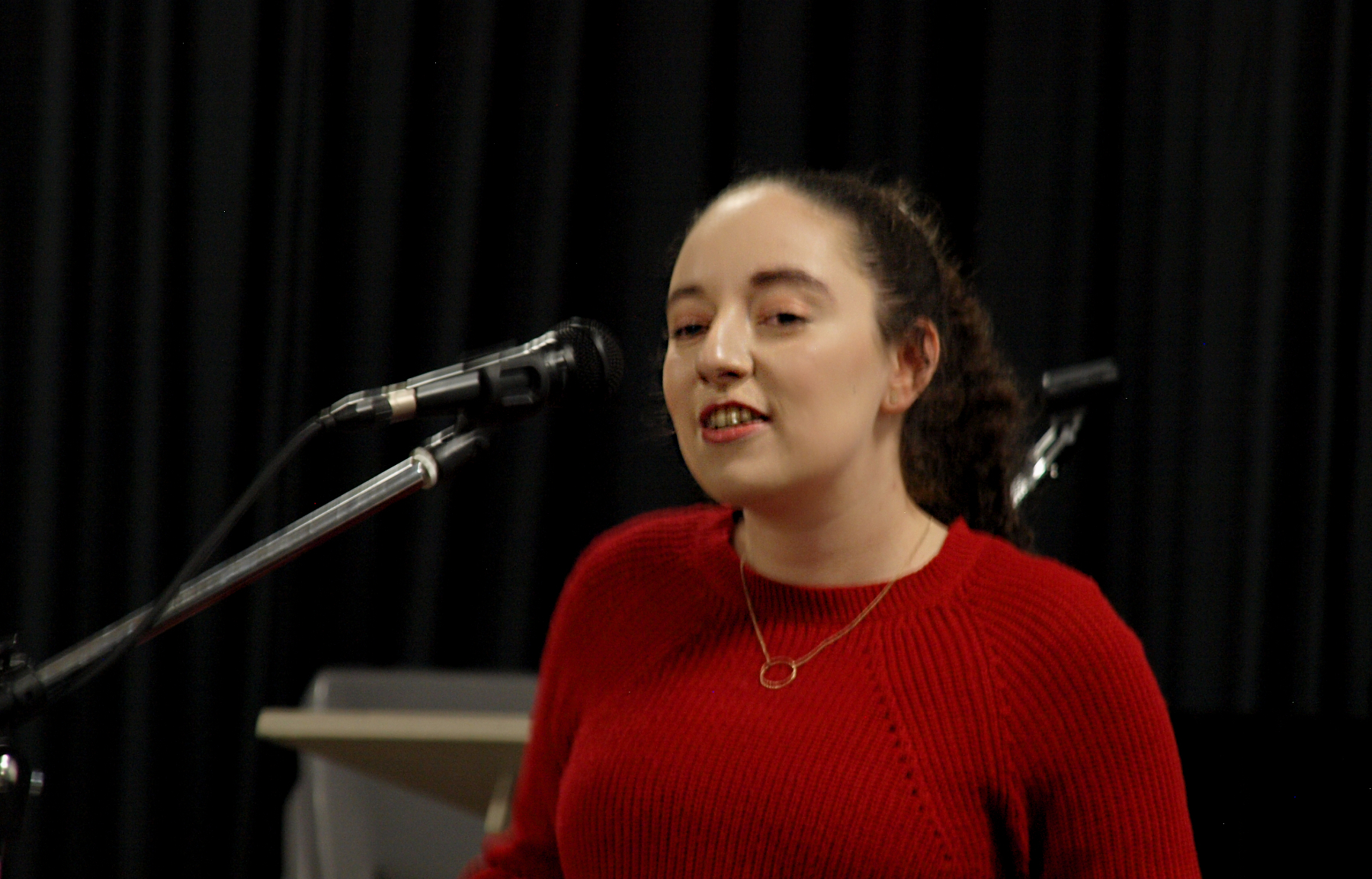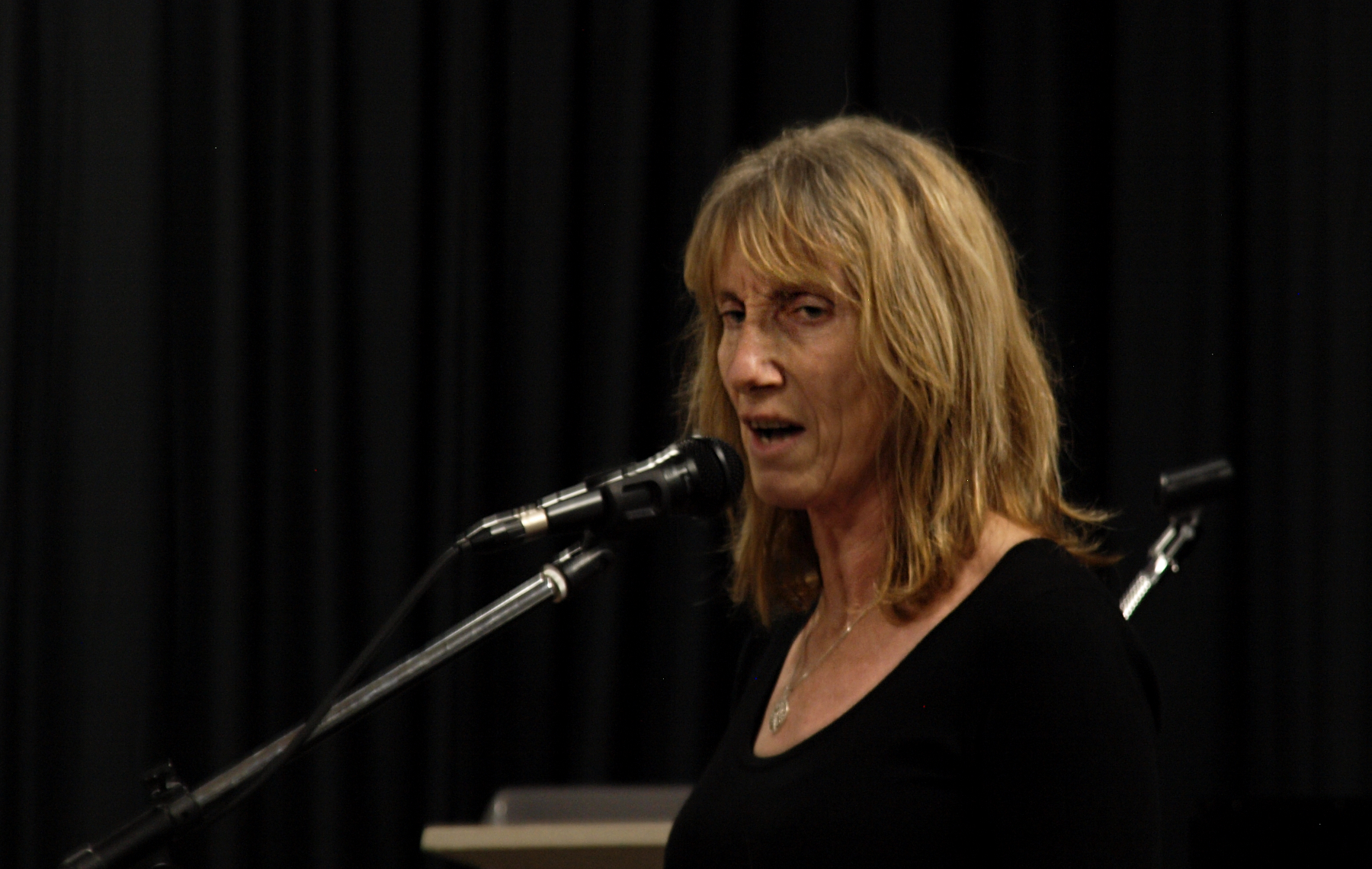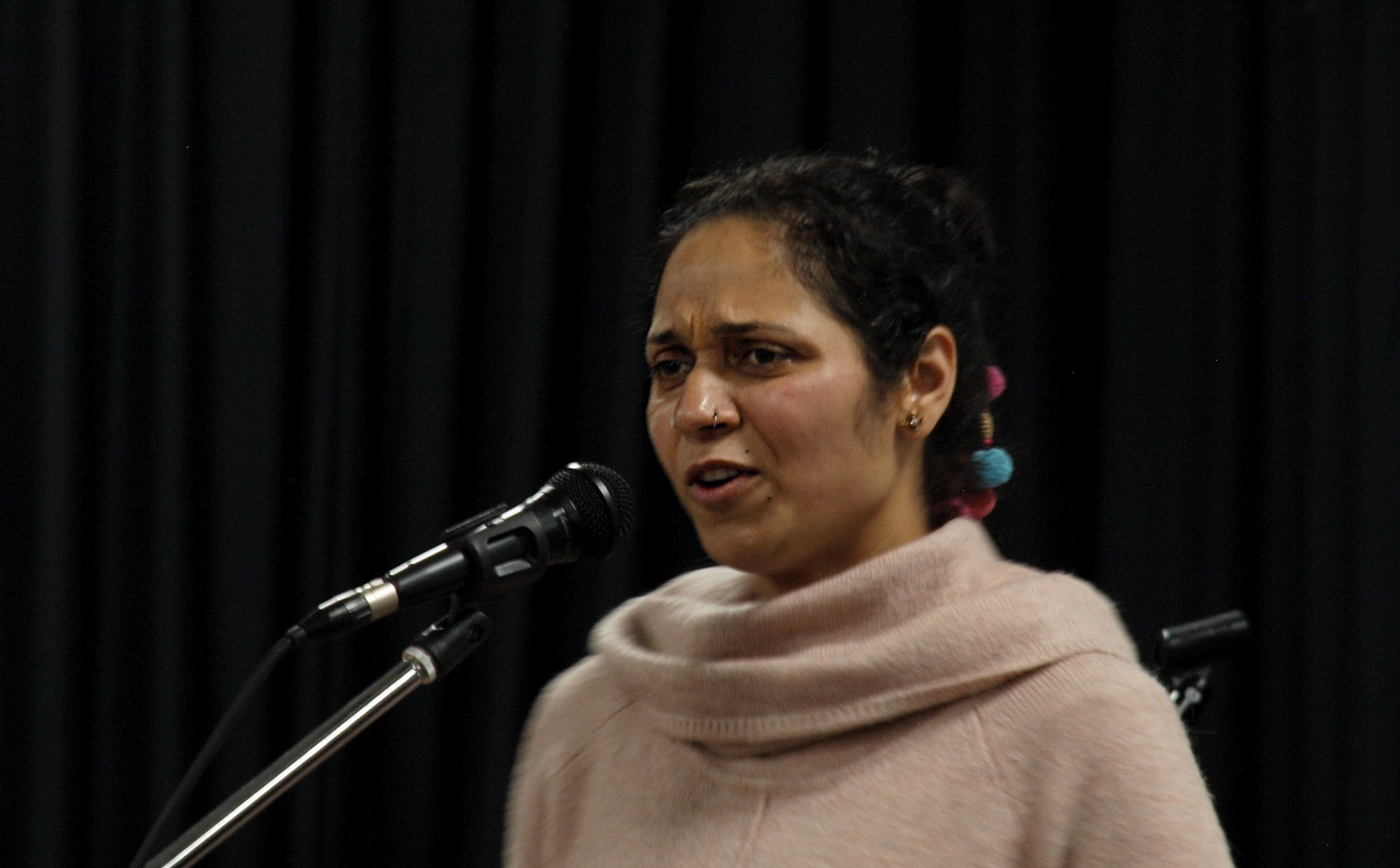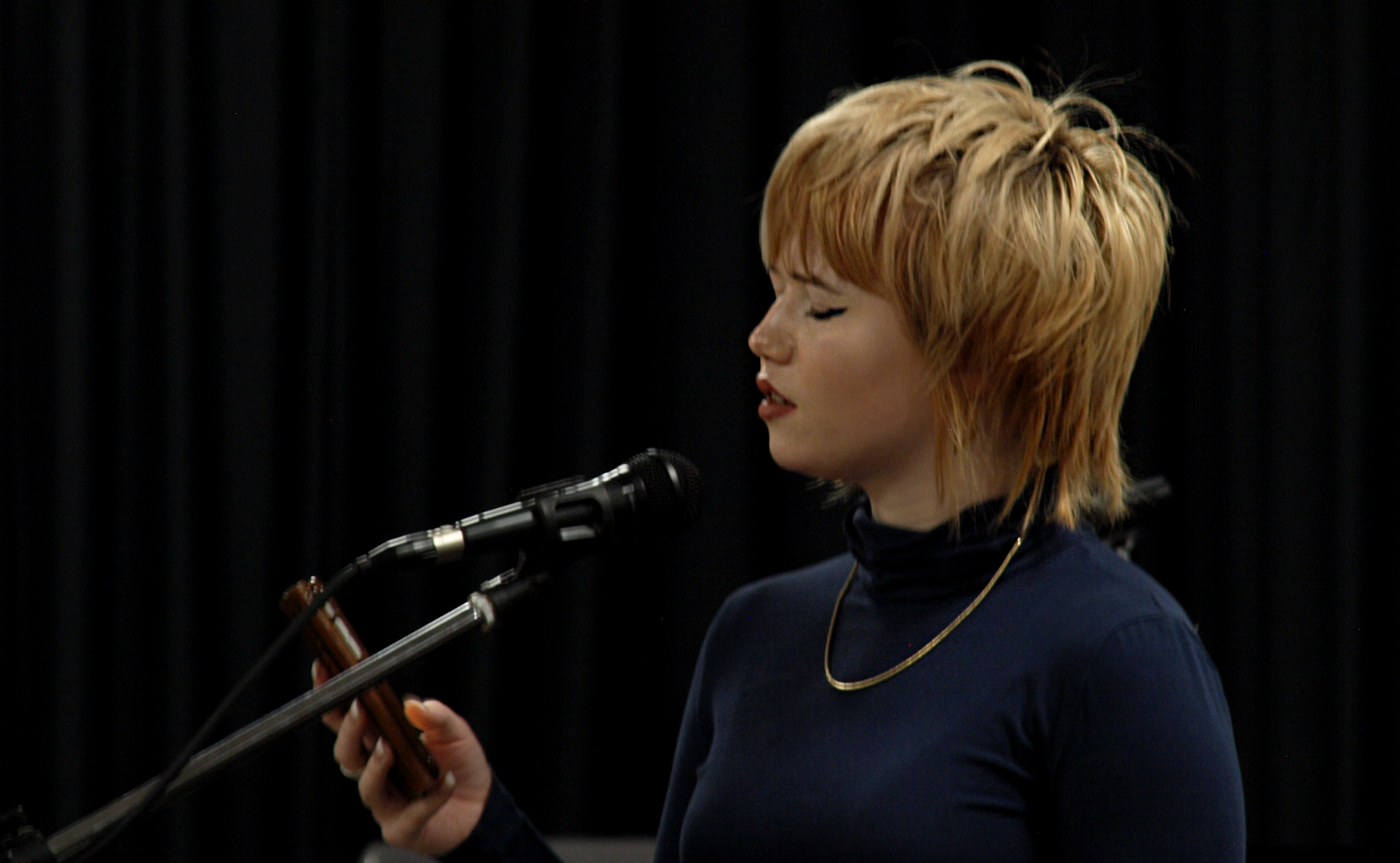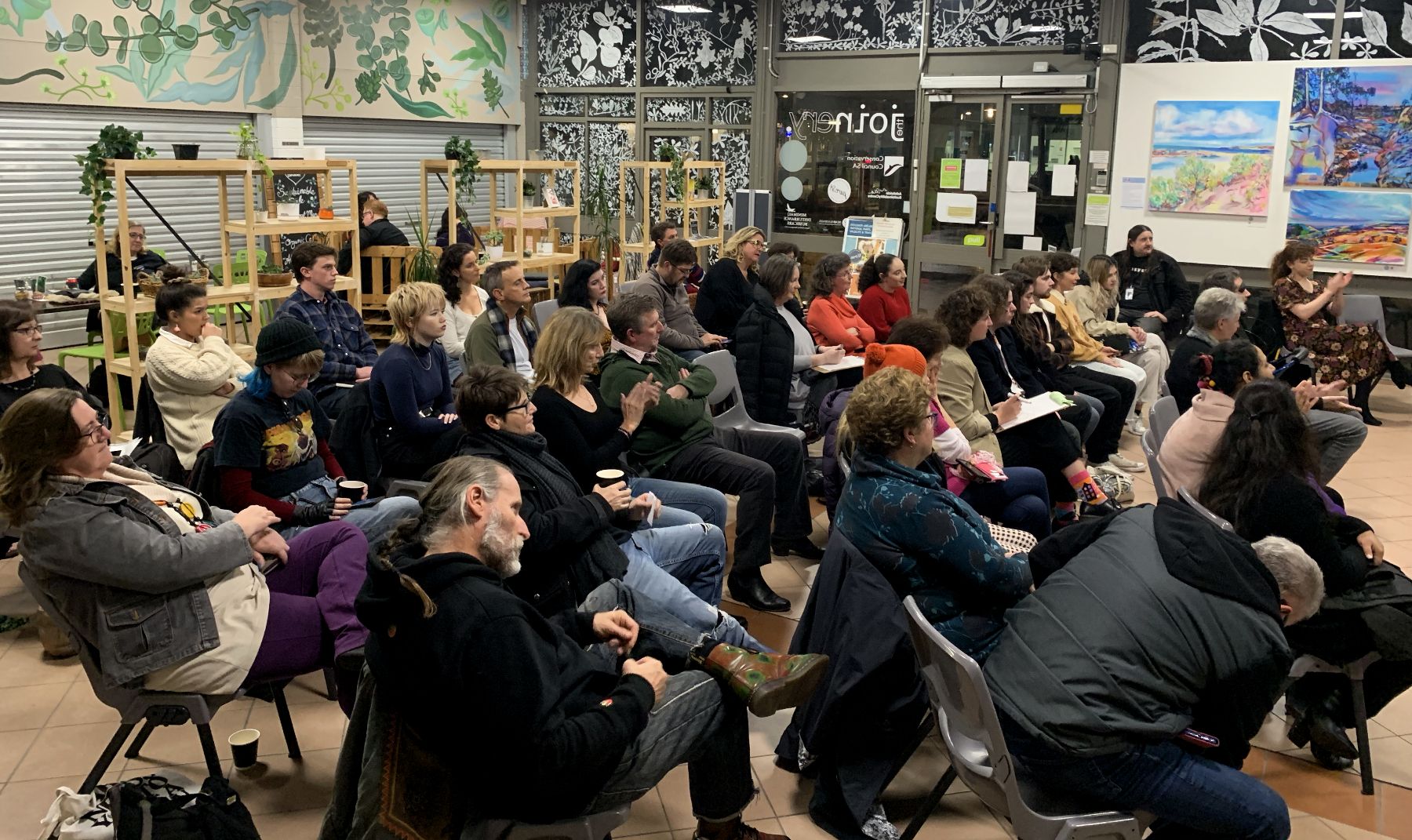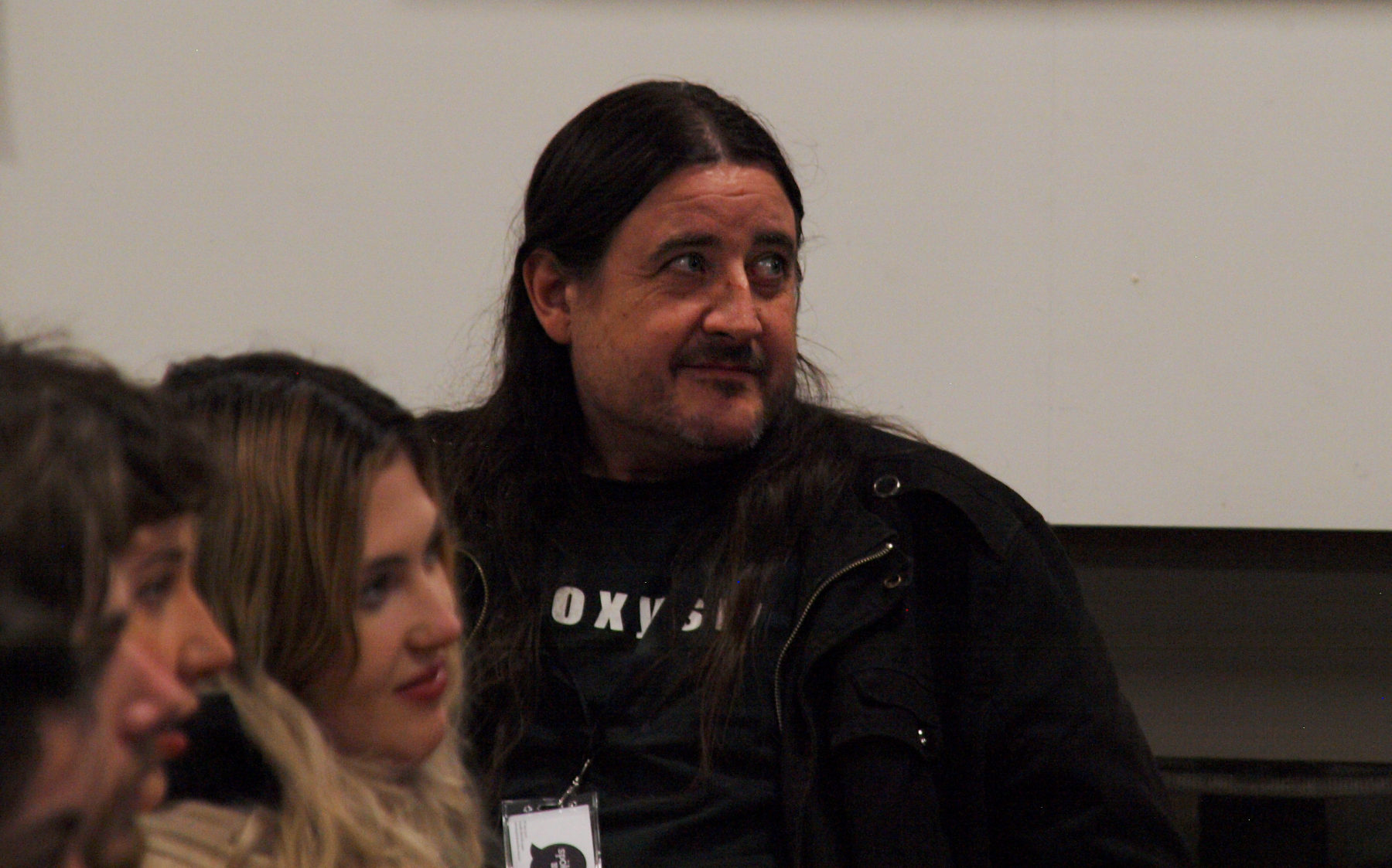 Cassandra Quin - equal 3rd place
Luke Mann - equal 3rd place
Carissa Fischer - 2nd place
Tracey O'Callaghan - 1st place
What a great night! The first heat of the 2021 Winter Warm-Up Slam saw sixteen poets competing to a packed audience. The atmosphere was electric, the tea was hot, and the MC's jokes were lukewarm but still well-received. The poetry was at an incredibly high standard, and while we enjoyed every single piece, we want to congratulate our finalists!
First place went to Tracey O'Callaghan, second to Carissa Fischer, tied for third were Cassandra Quin and Luke Mann, and Conor Brown took out fourth place. Unfortunately, Conor can't make it to the final, so we're thrilled to have our fifth-place winner Grace Atta taking the stage instead.
We're all looking forward to seeing them compete at the final, which will be at Jive on 8th July.
In the meantime, there's still one more heat! Get to the Joinery at 7pm next Monday 28th June – that's the same time and place as heat one. For poets, this is your last chance to stake out your spot in the final. For audience, this is an opportunity to enjoy some more amazing performances!
Click here for info and links for Heat 2.