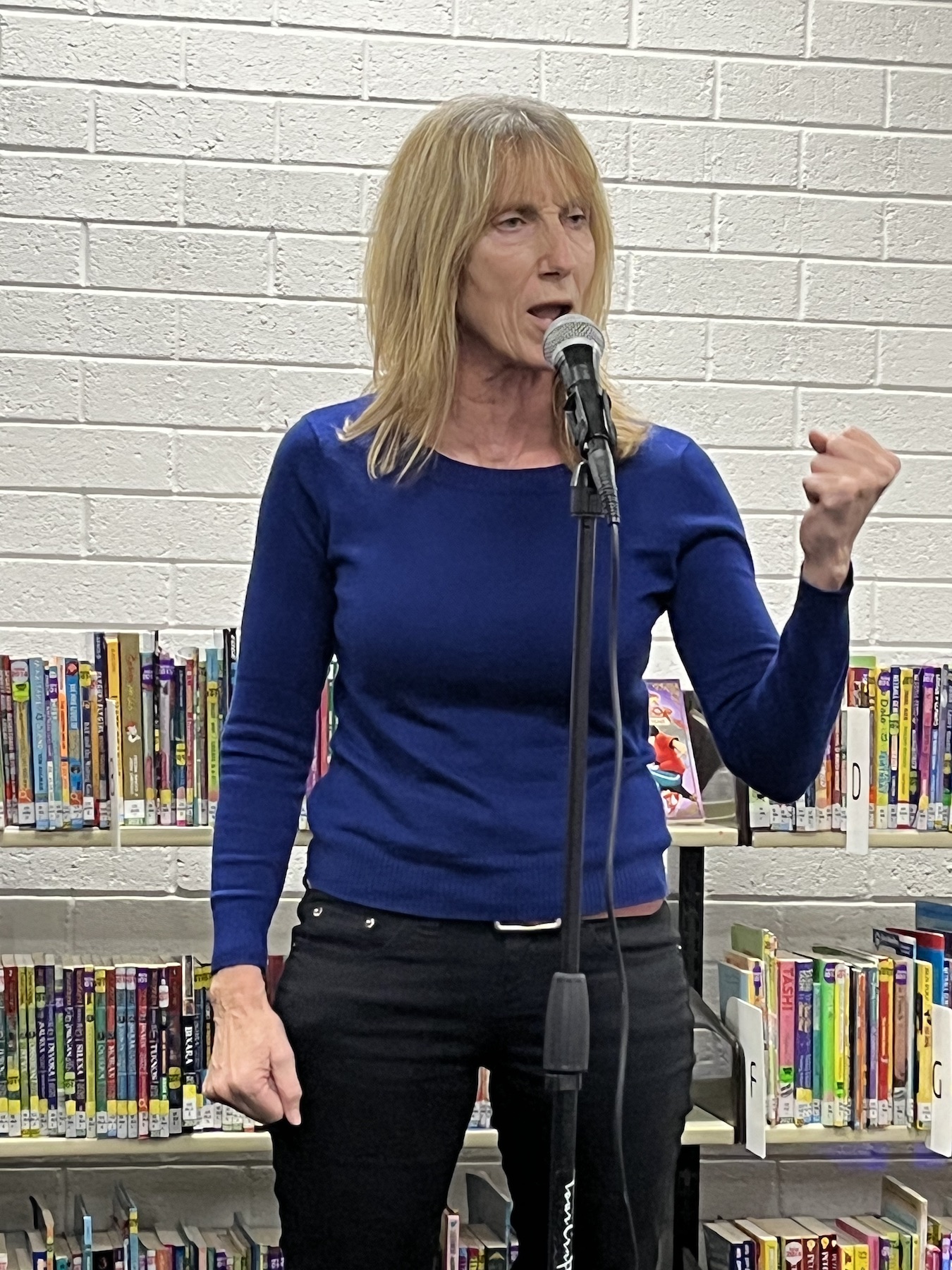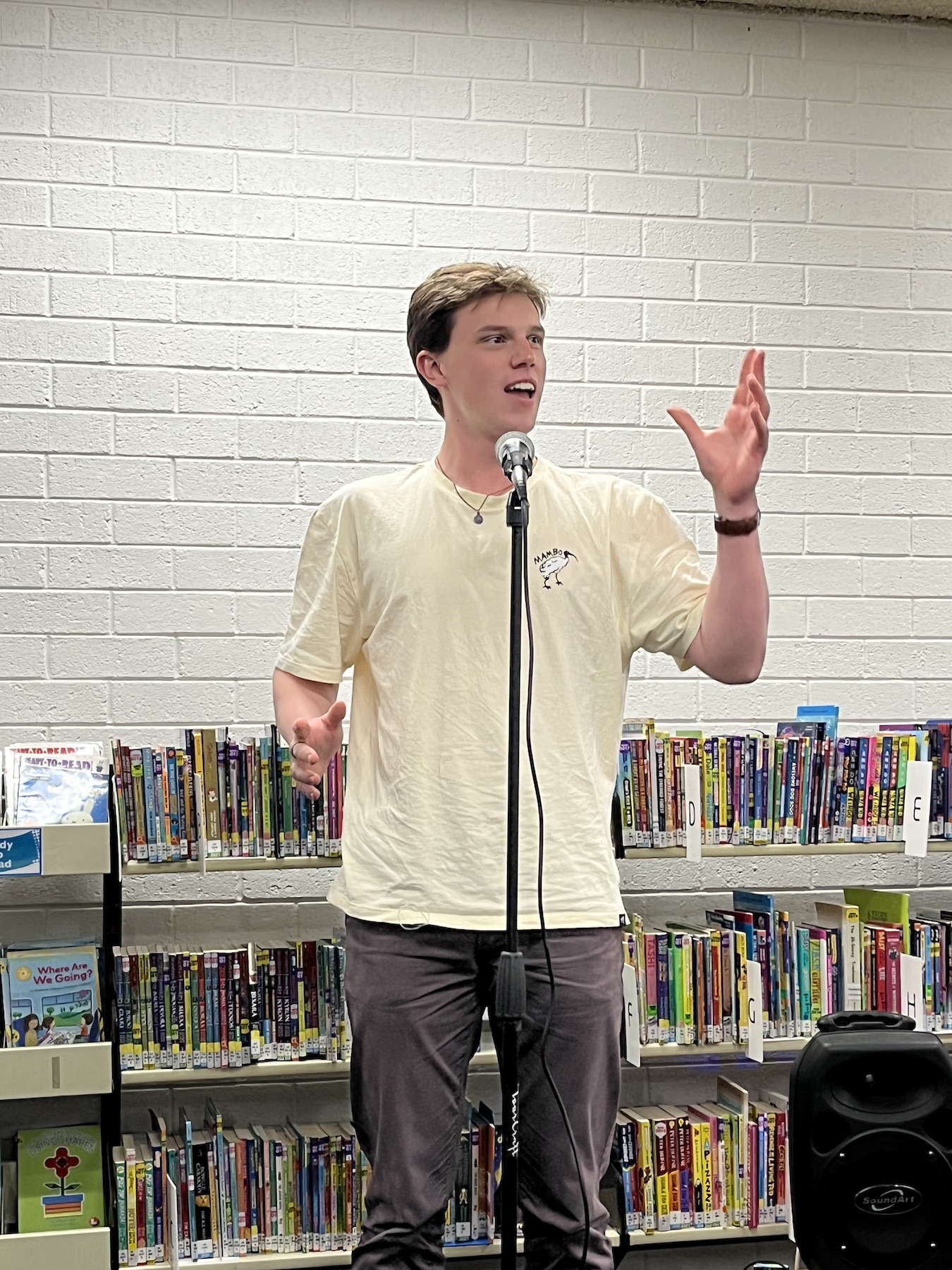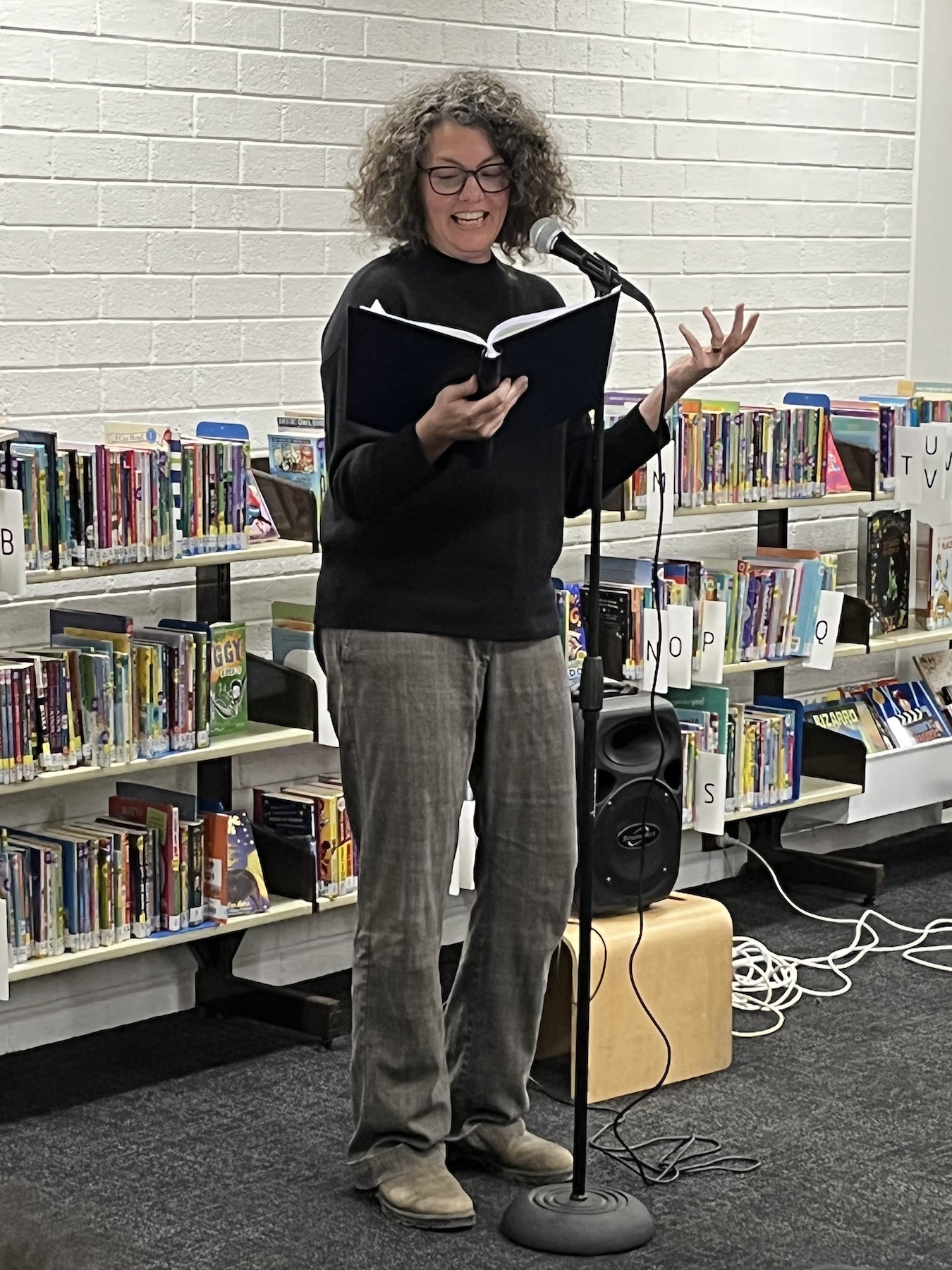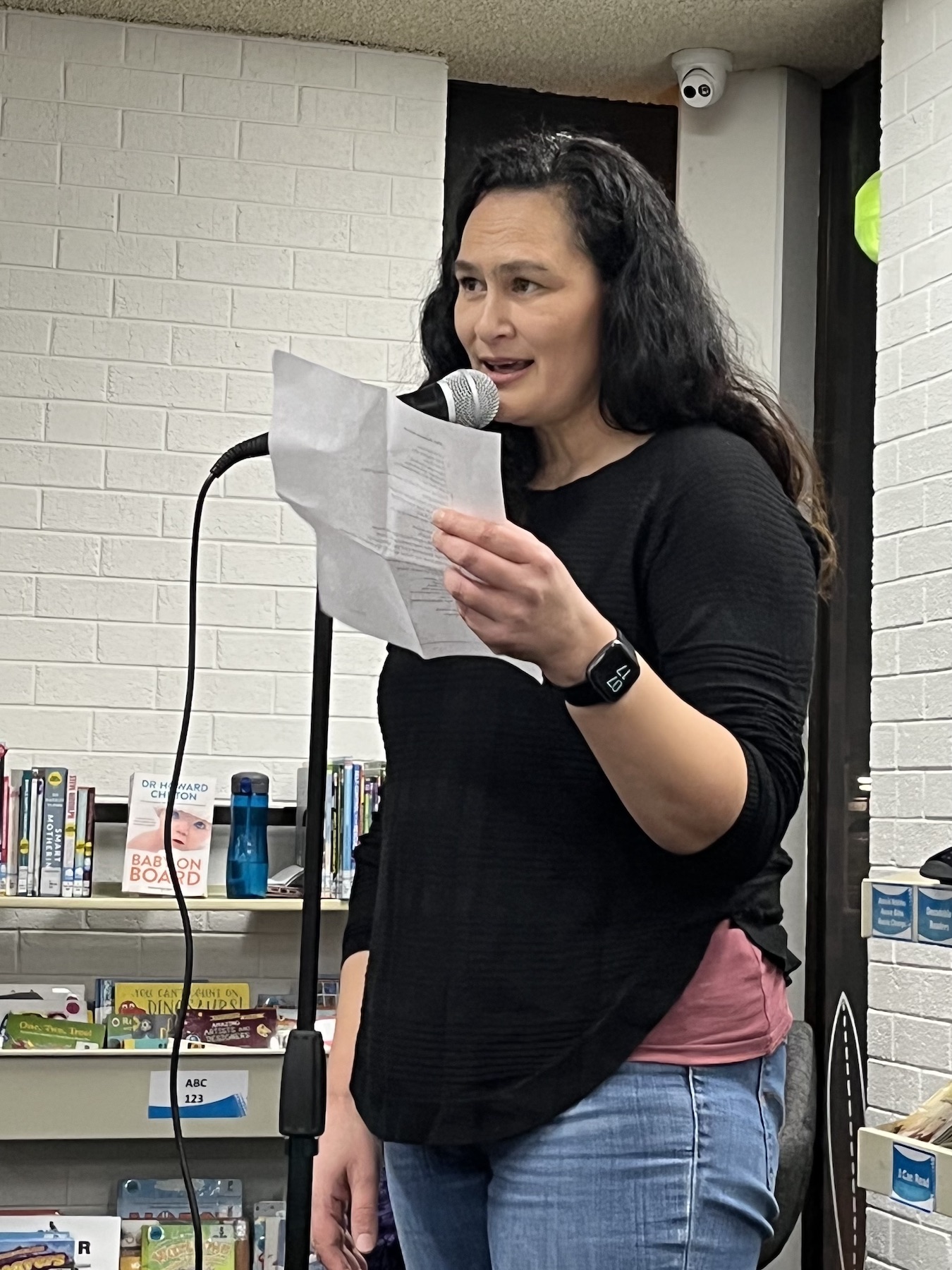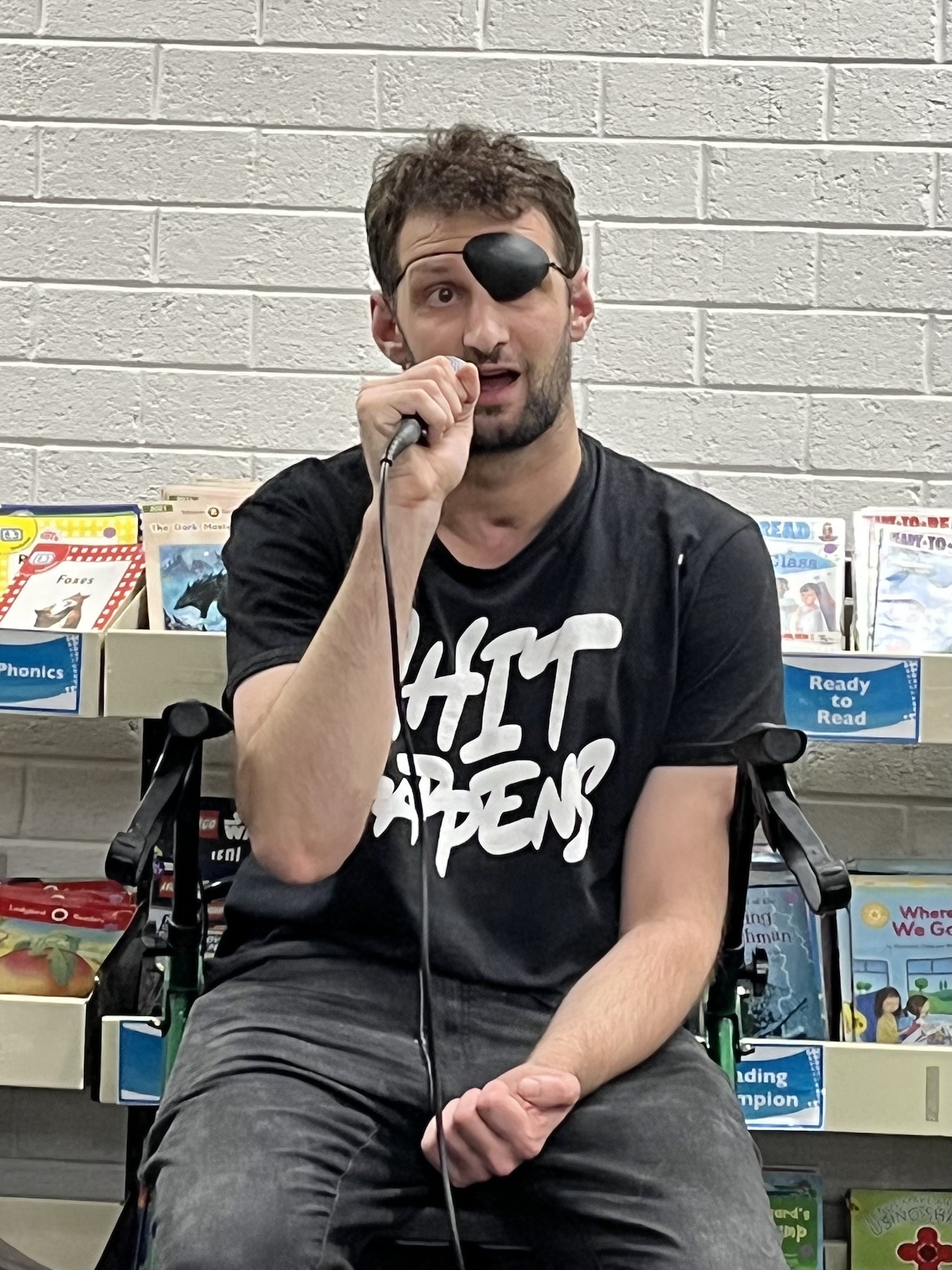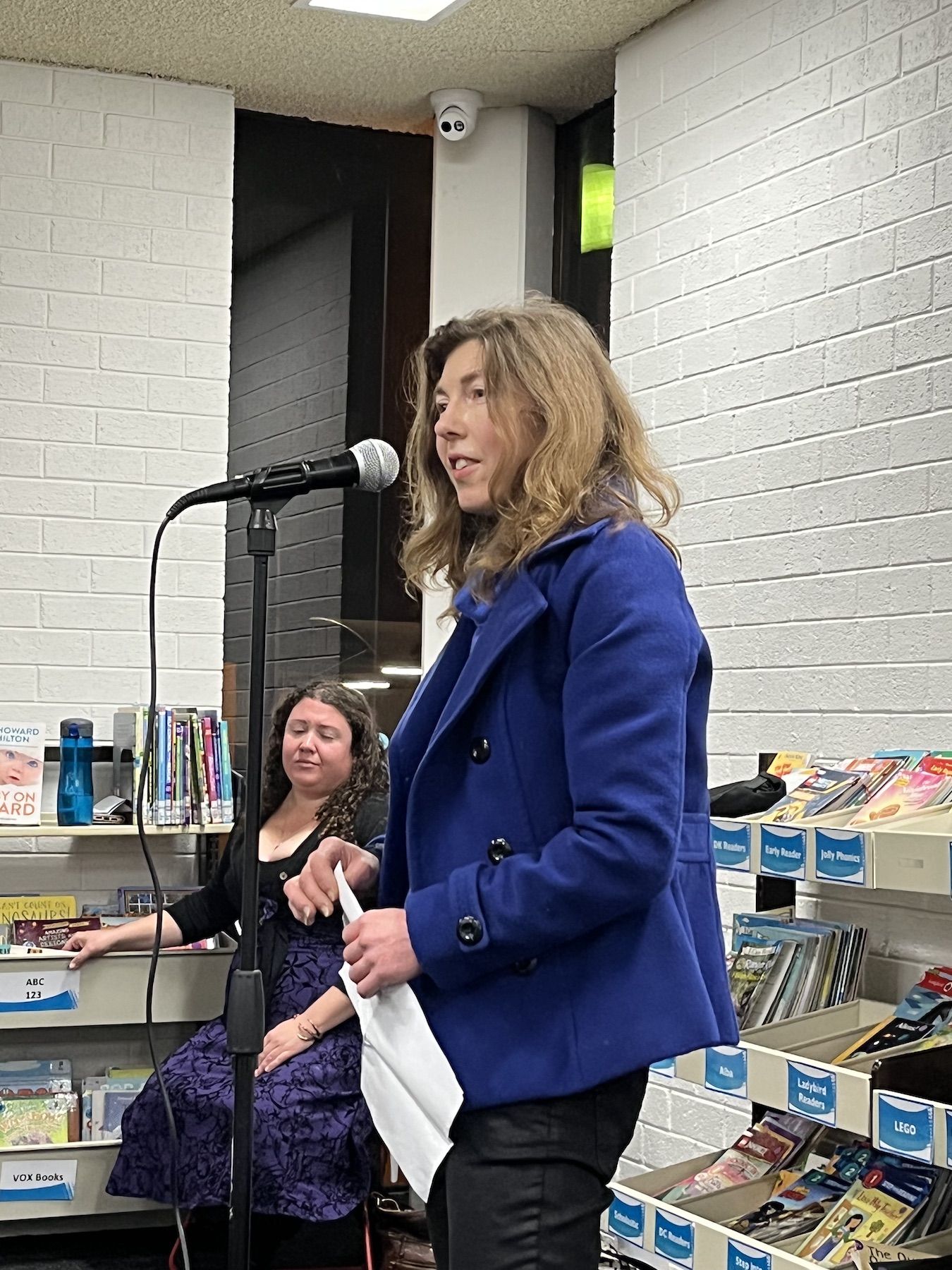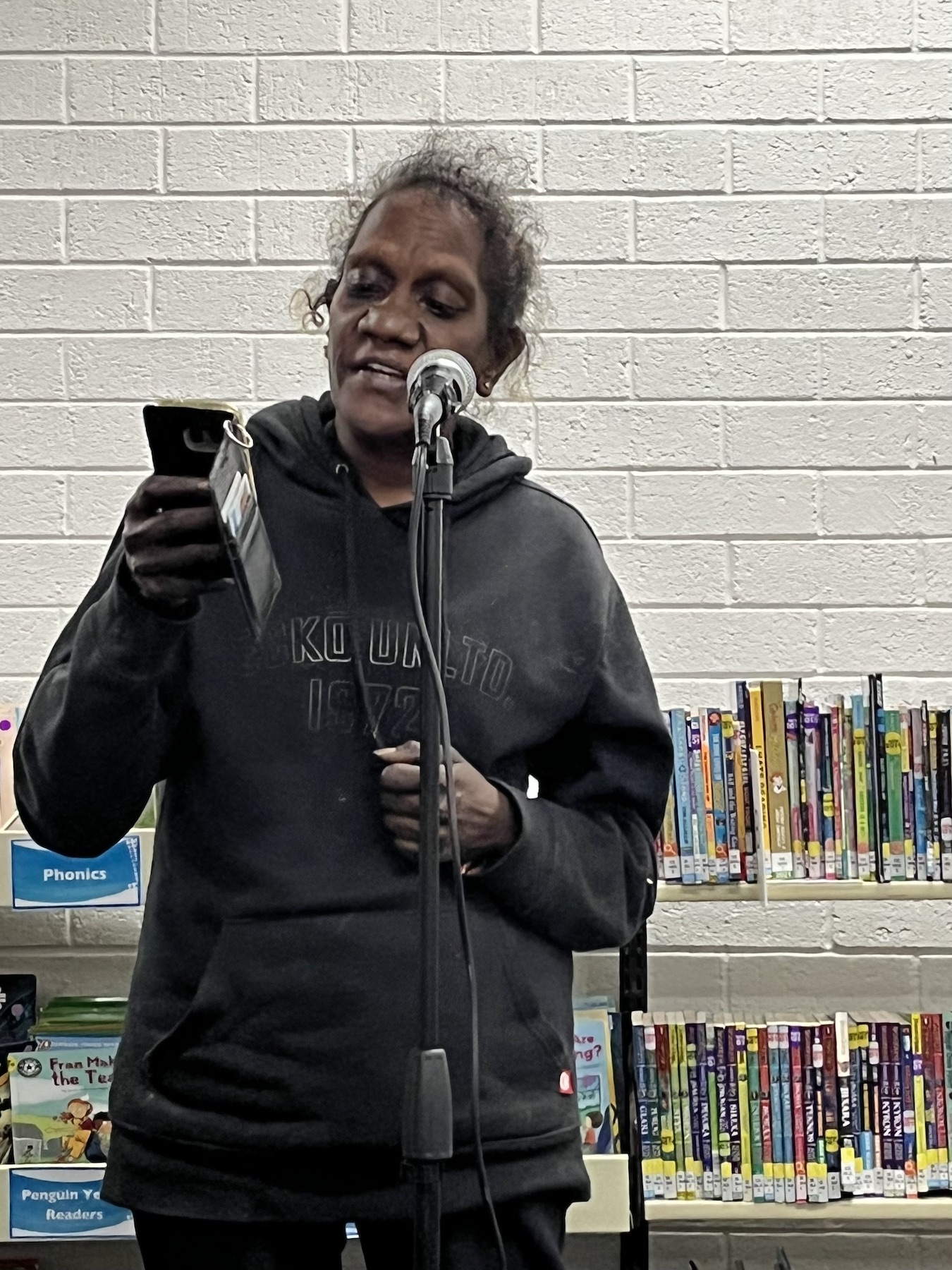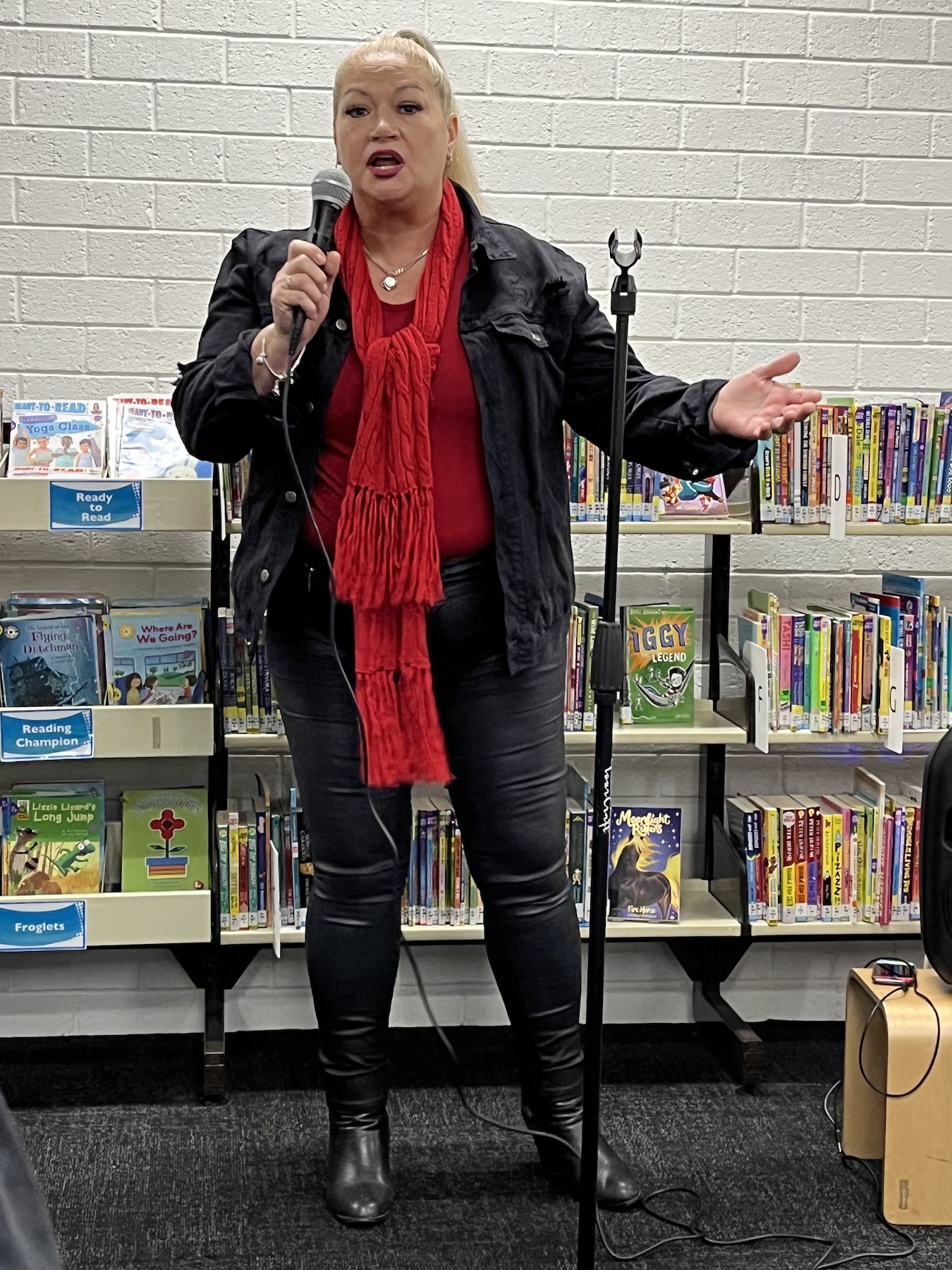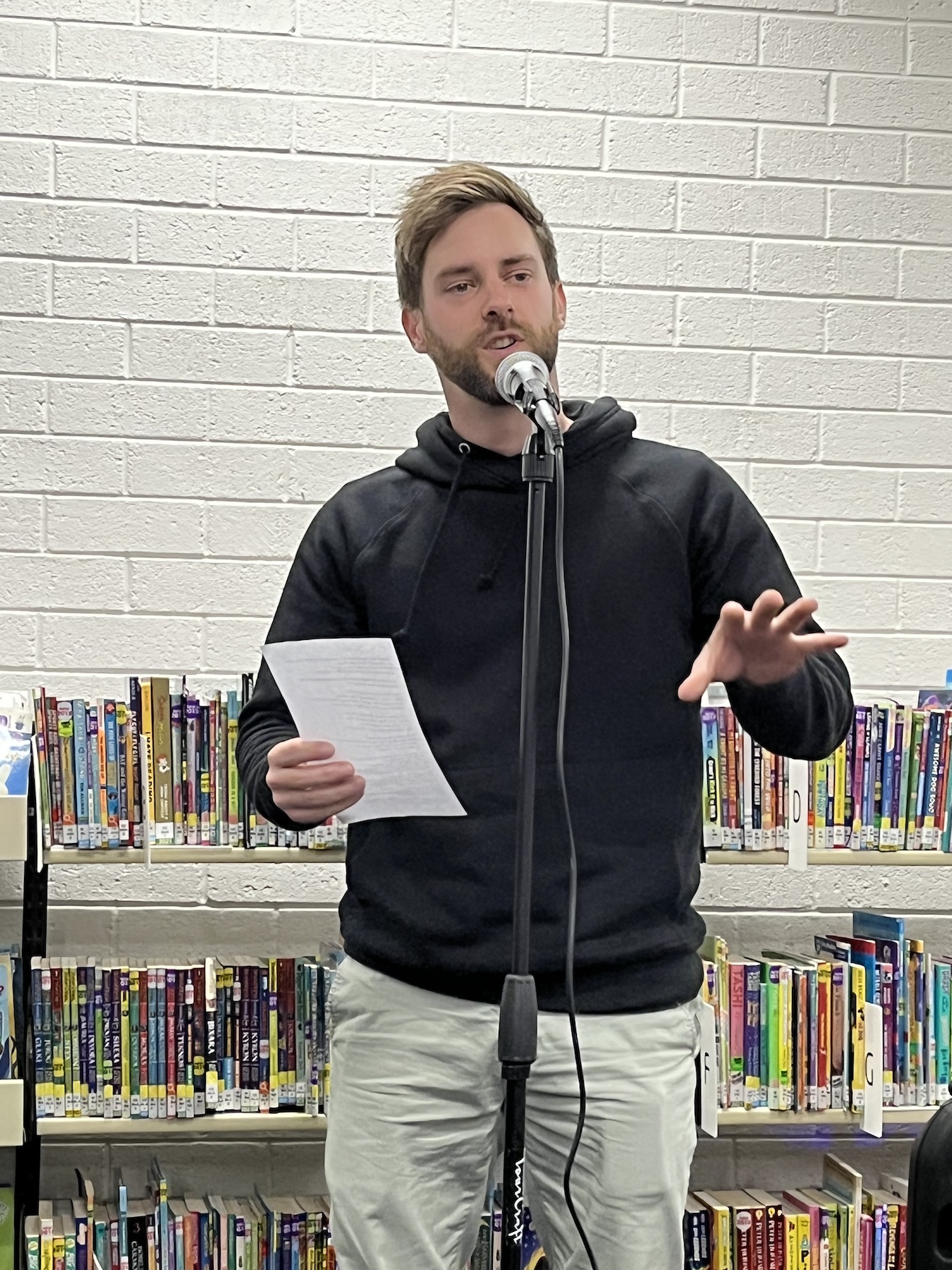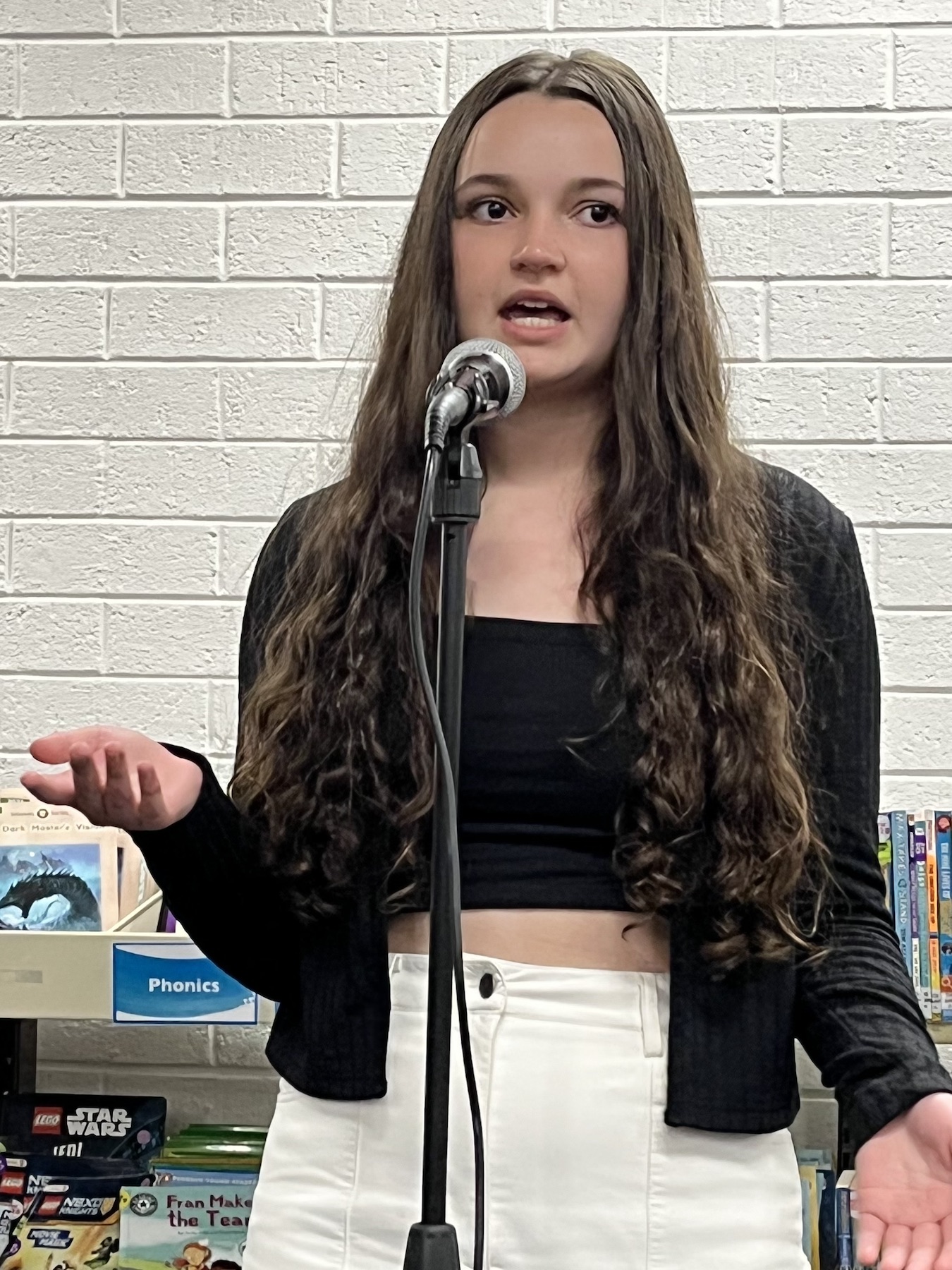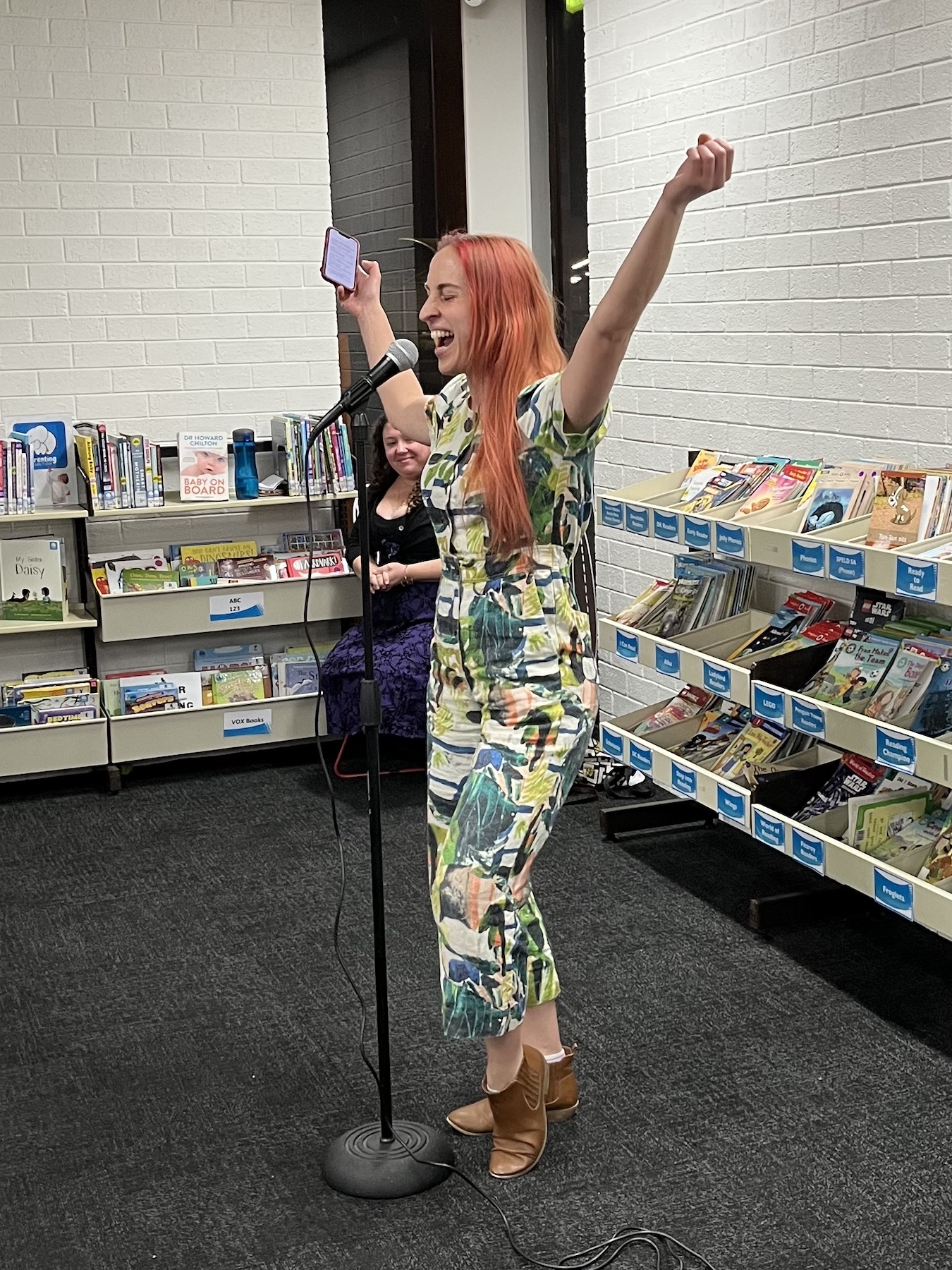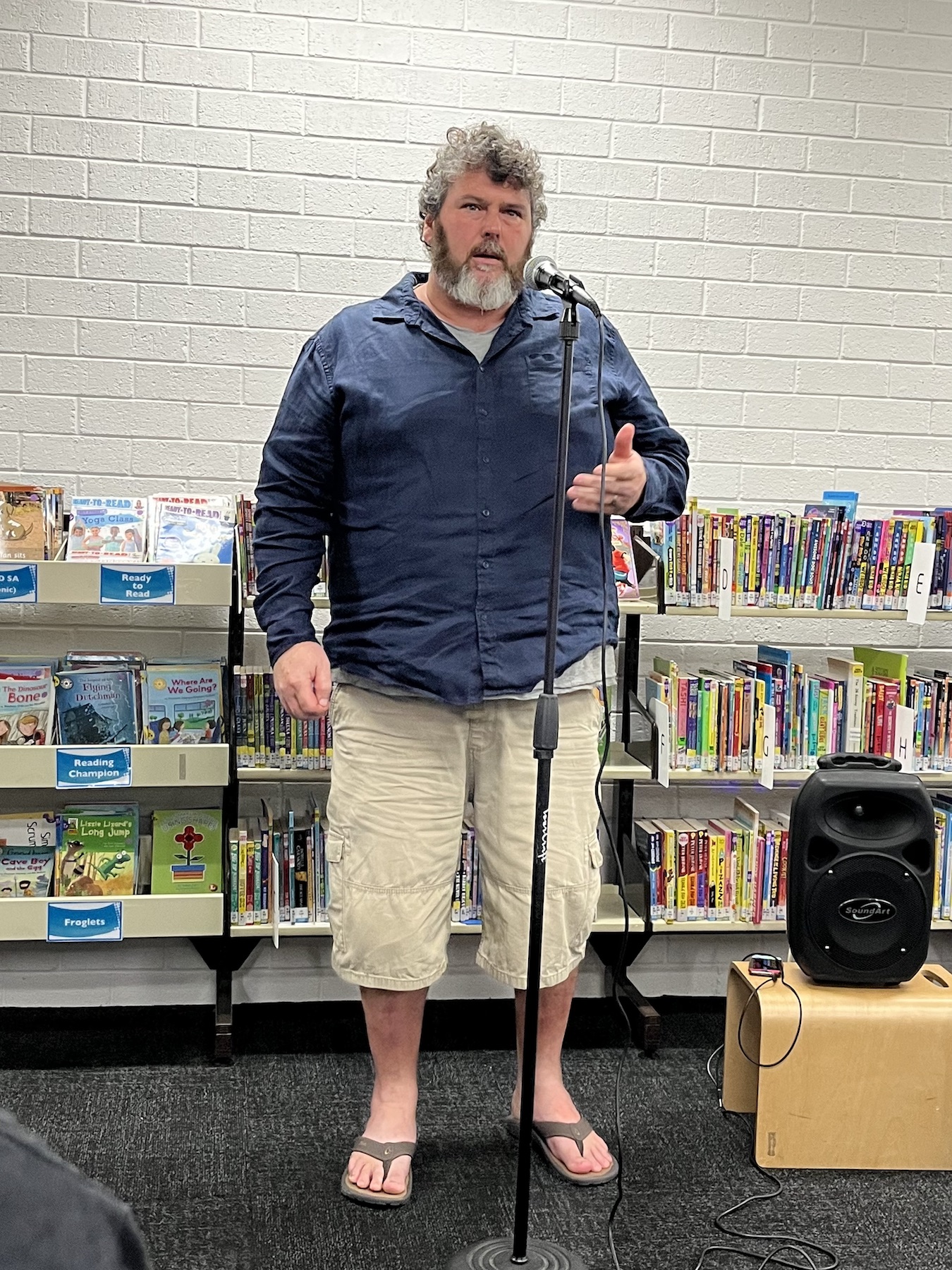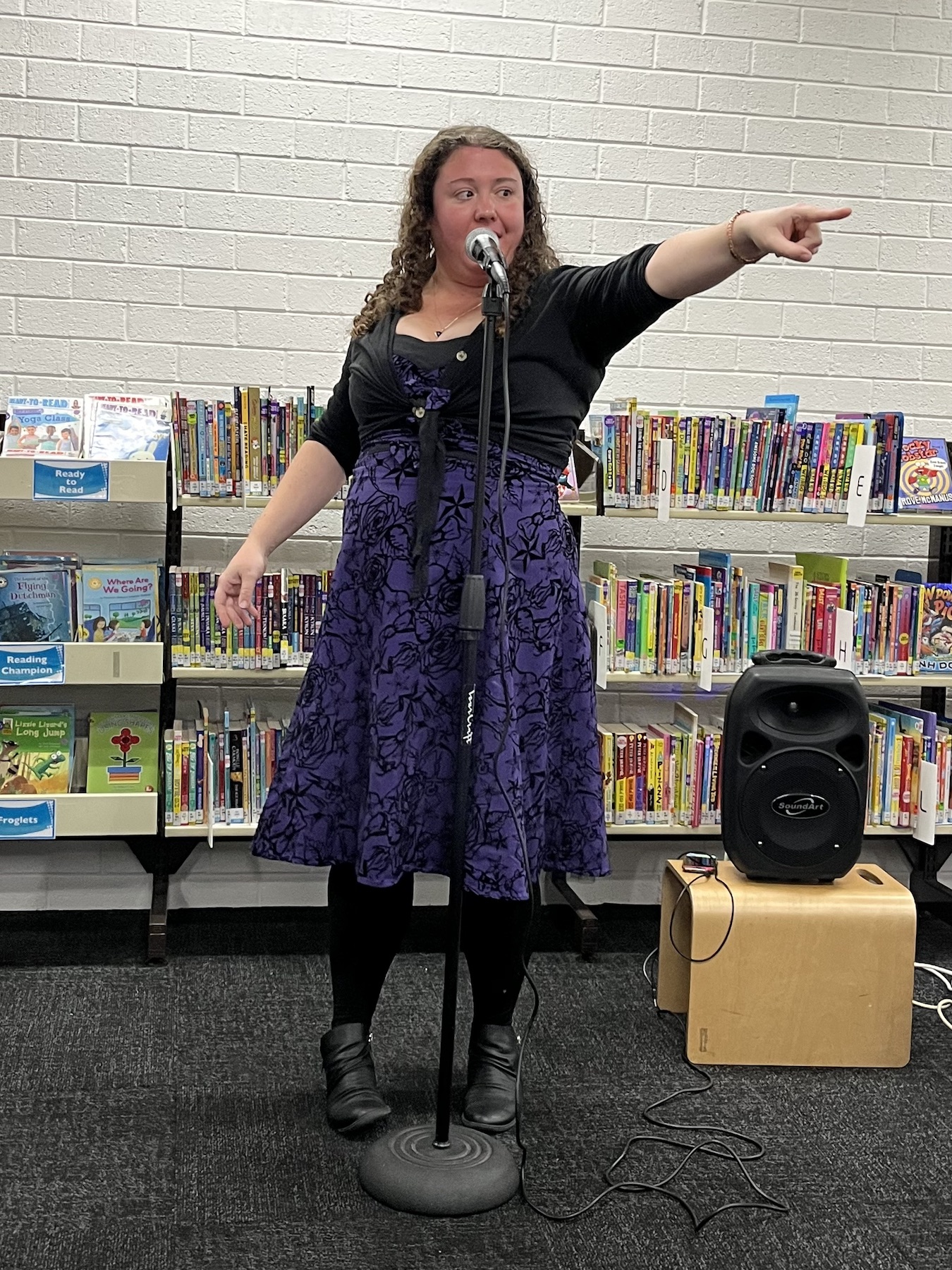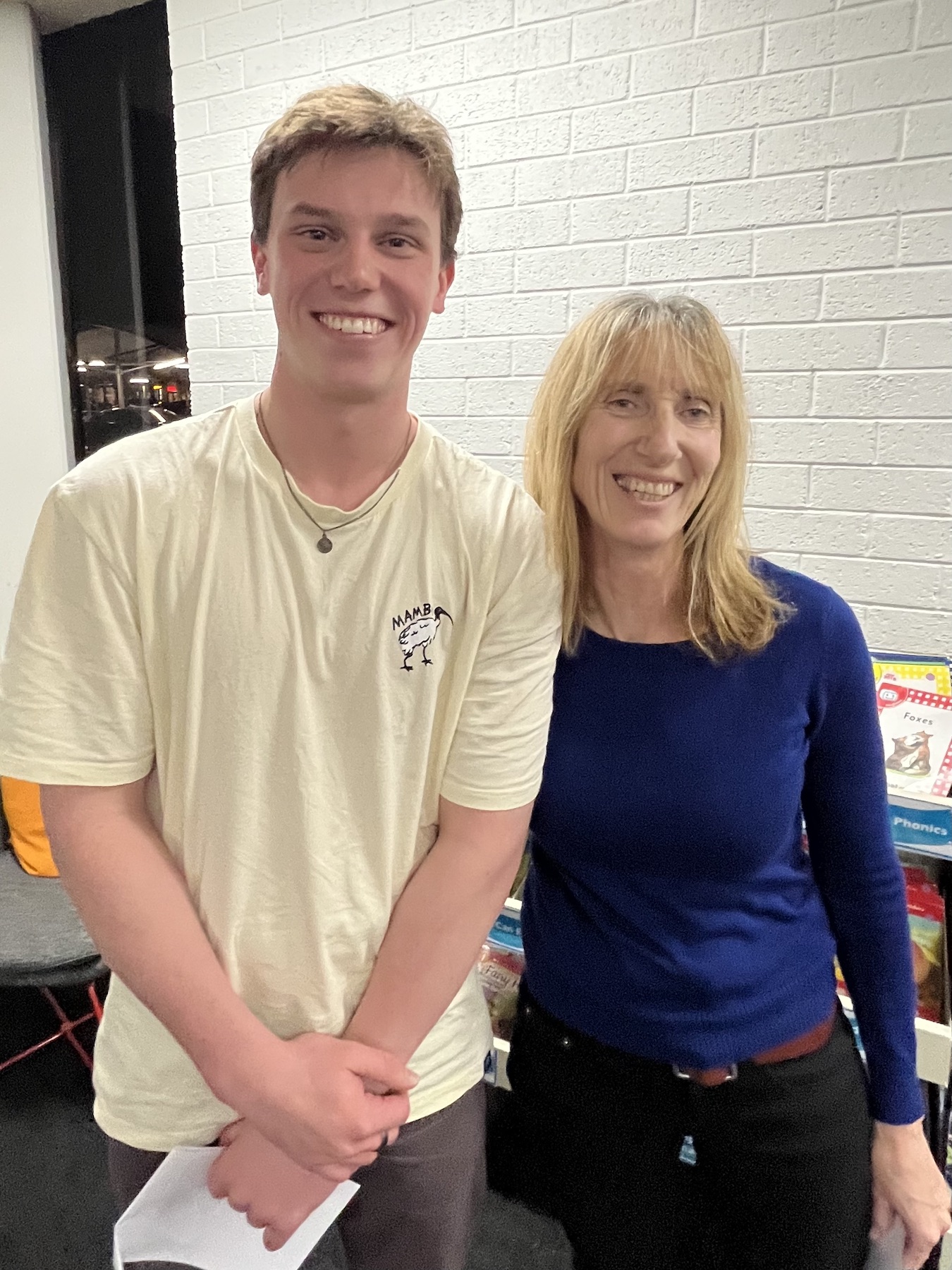 Heat 2 winner: Tracey O'Callaghan
Heat 2 runner-up: Conor Brown
Heat 2 Guest: Rachael Mead
Heat 2 runner-up and winner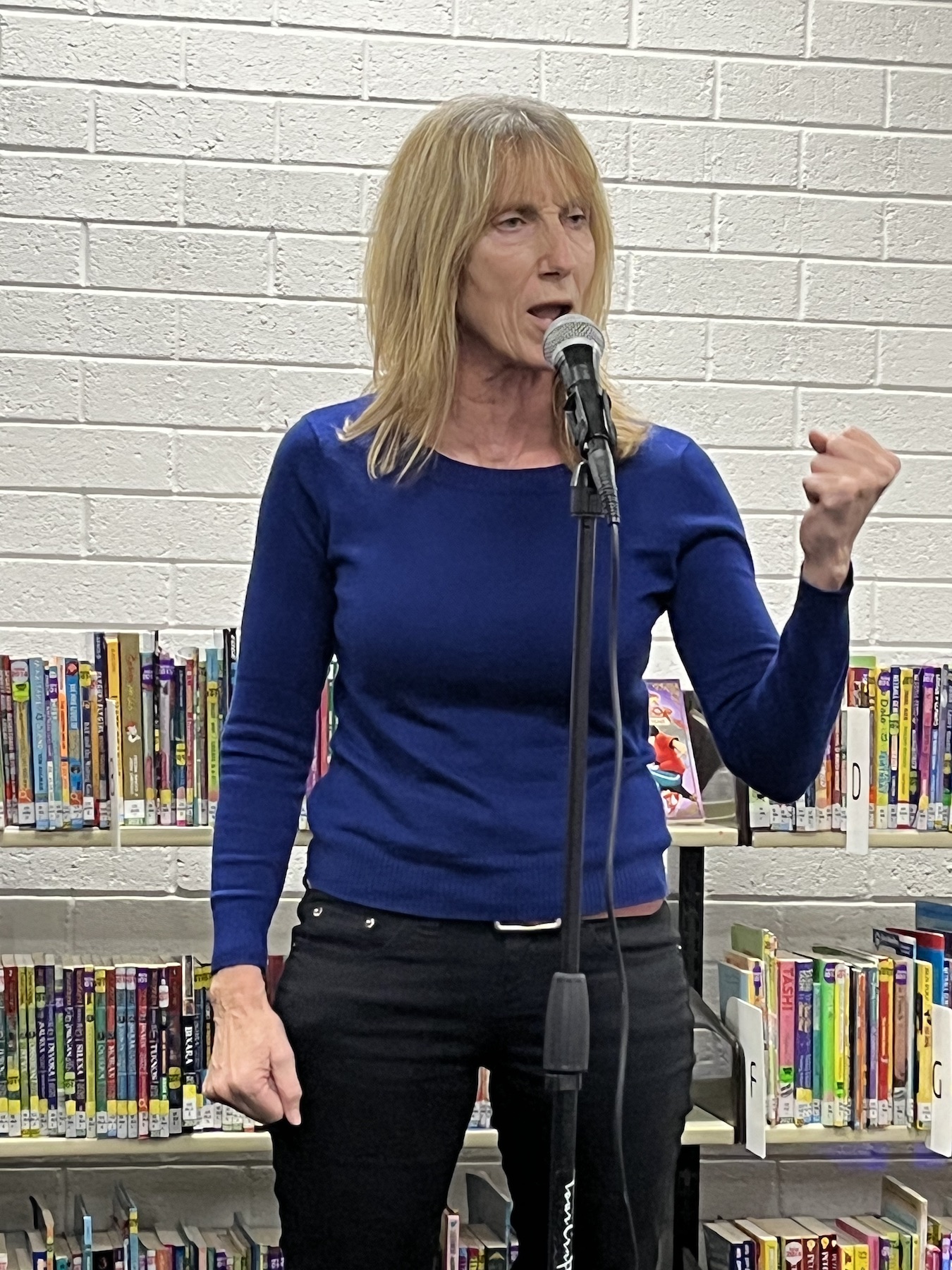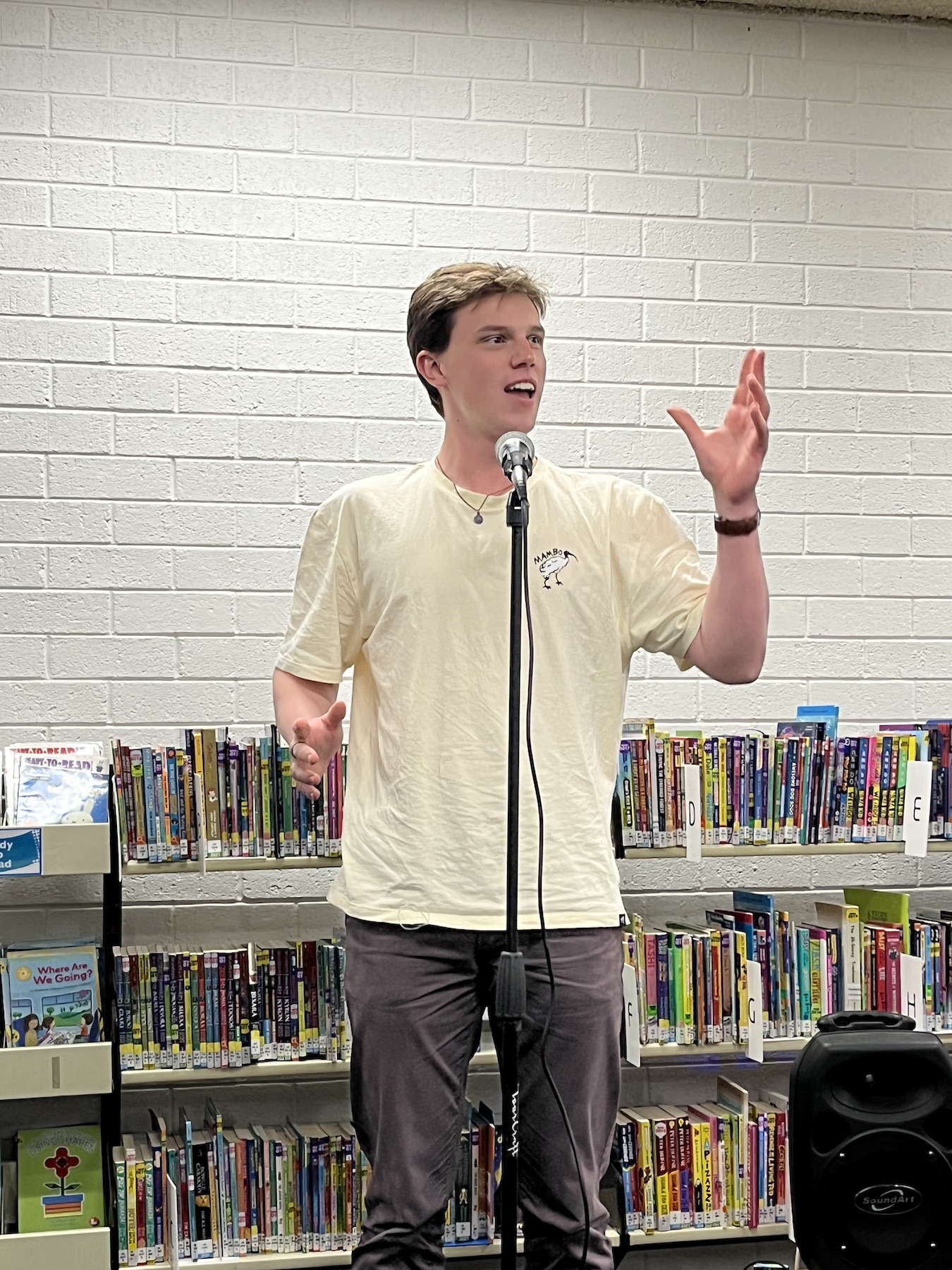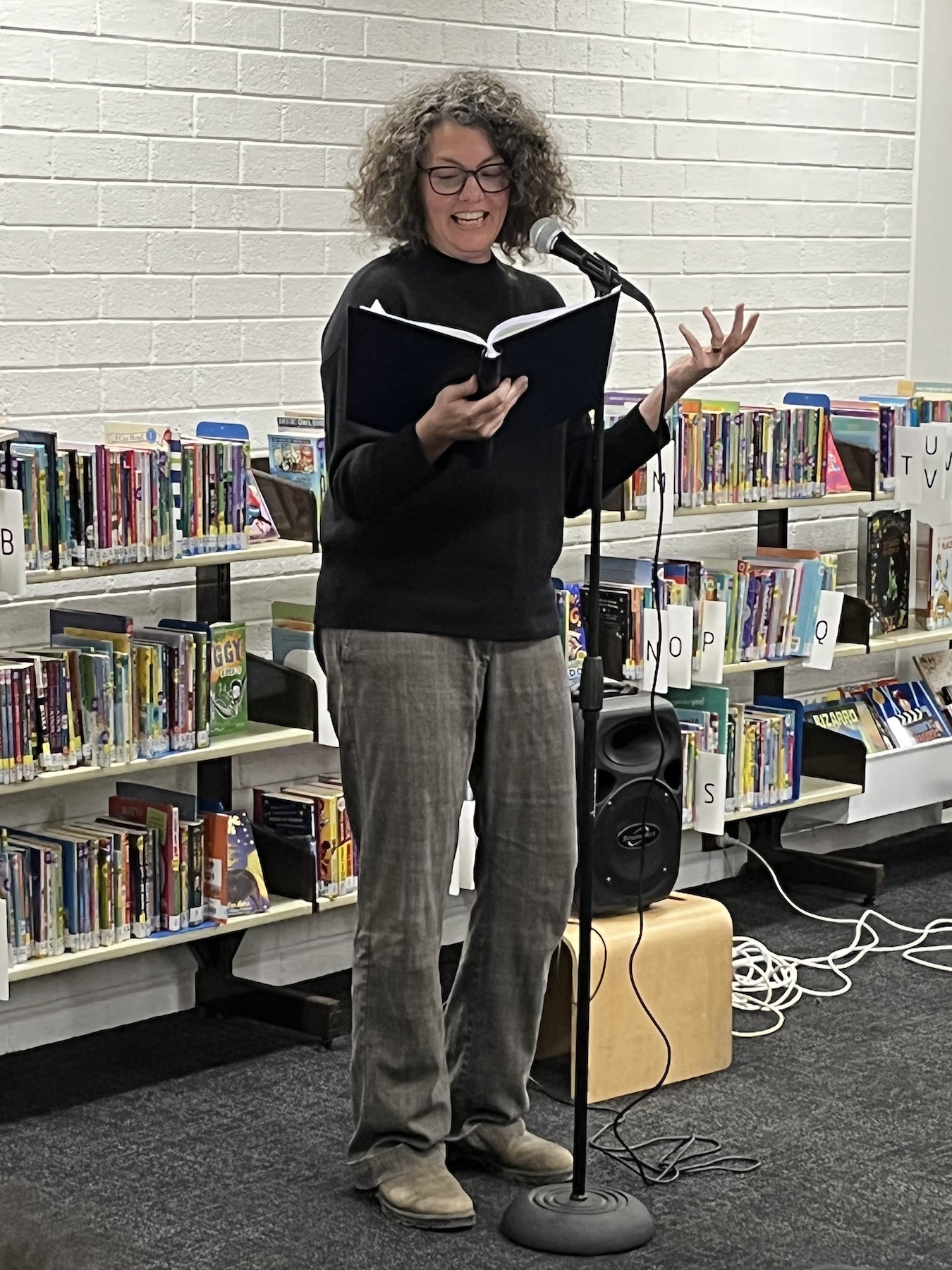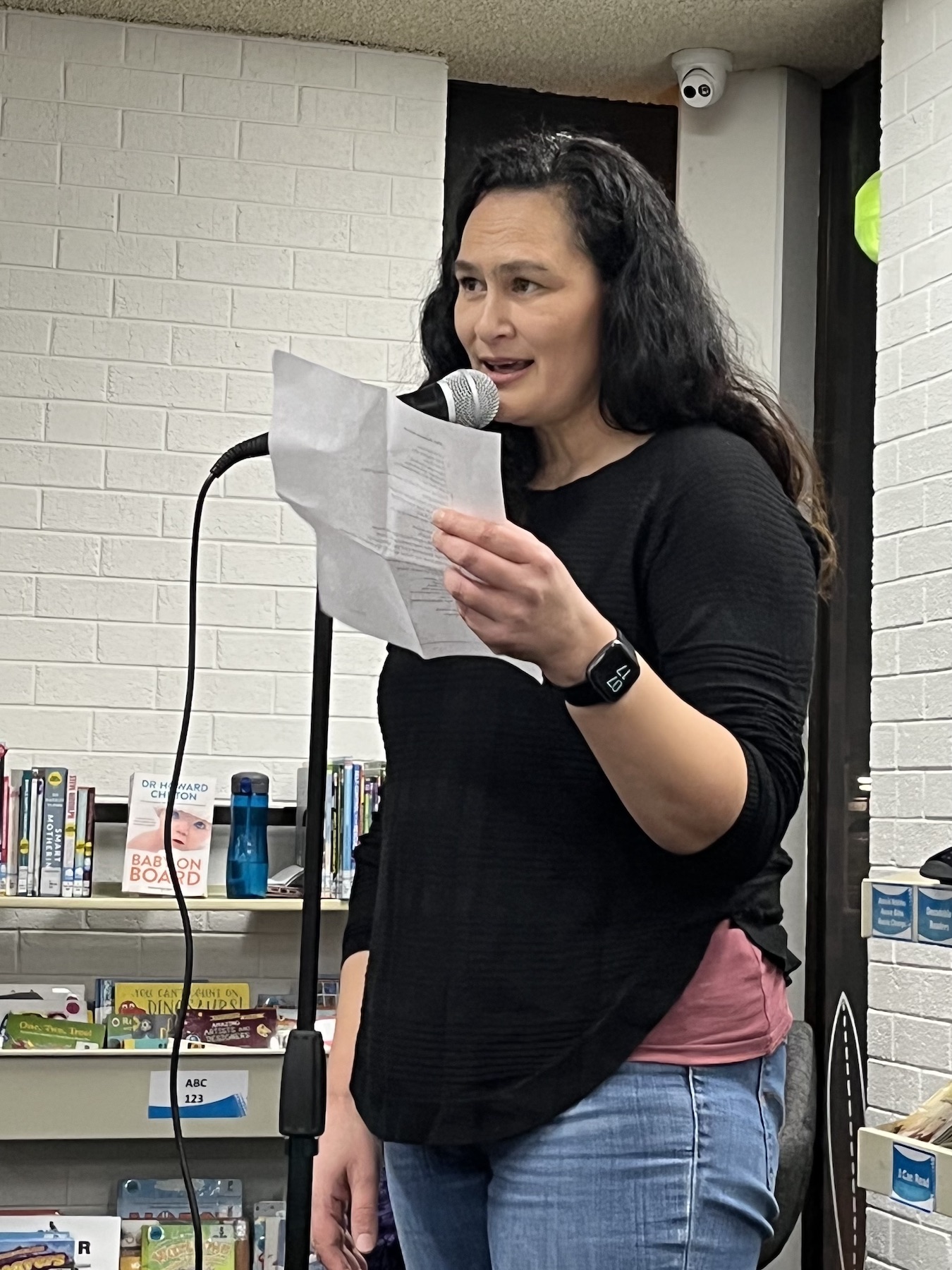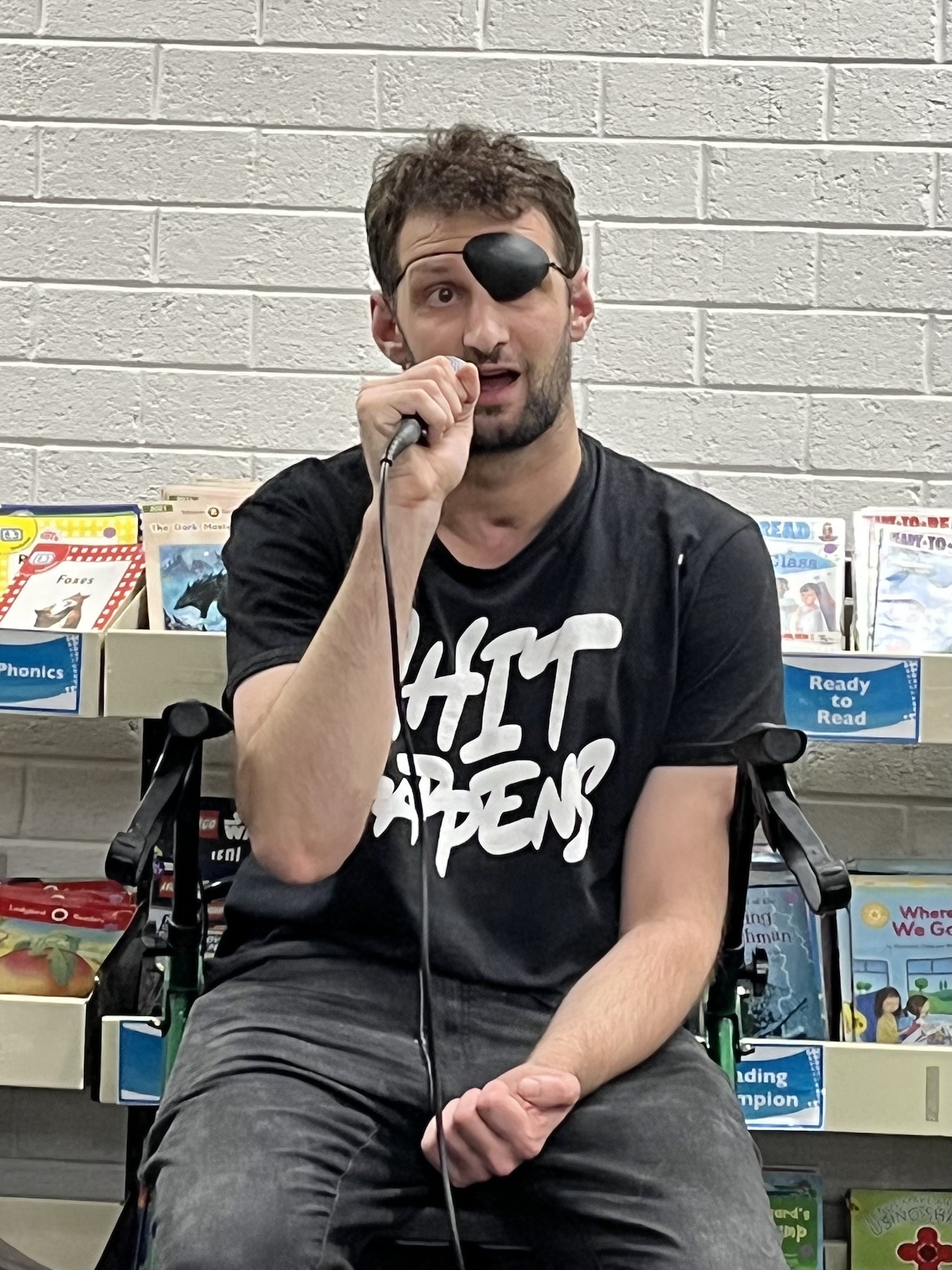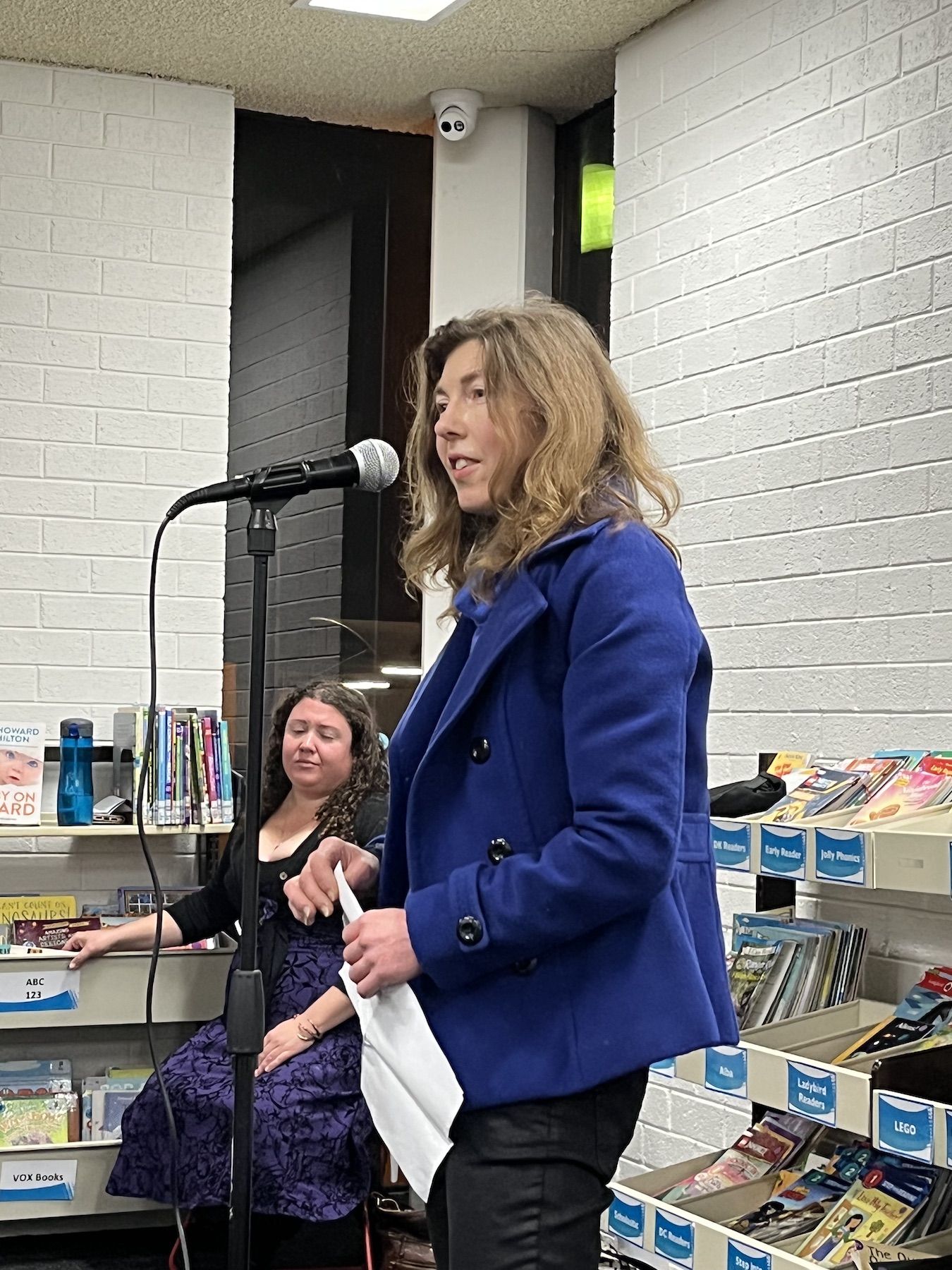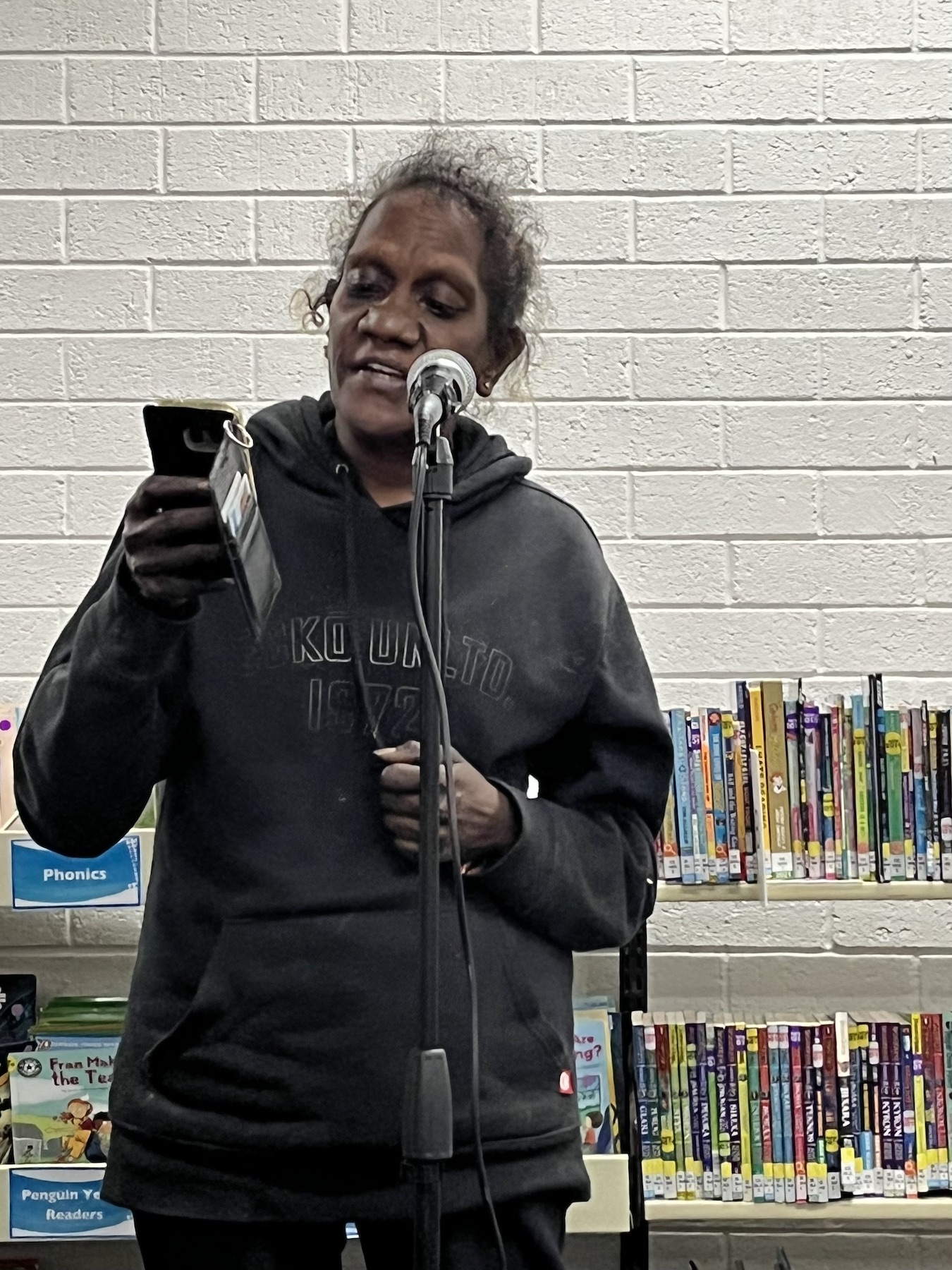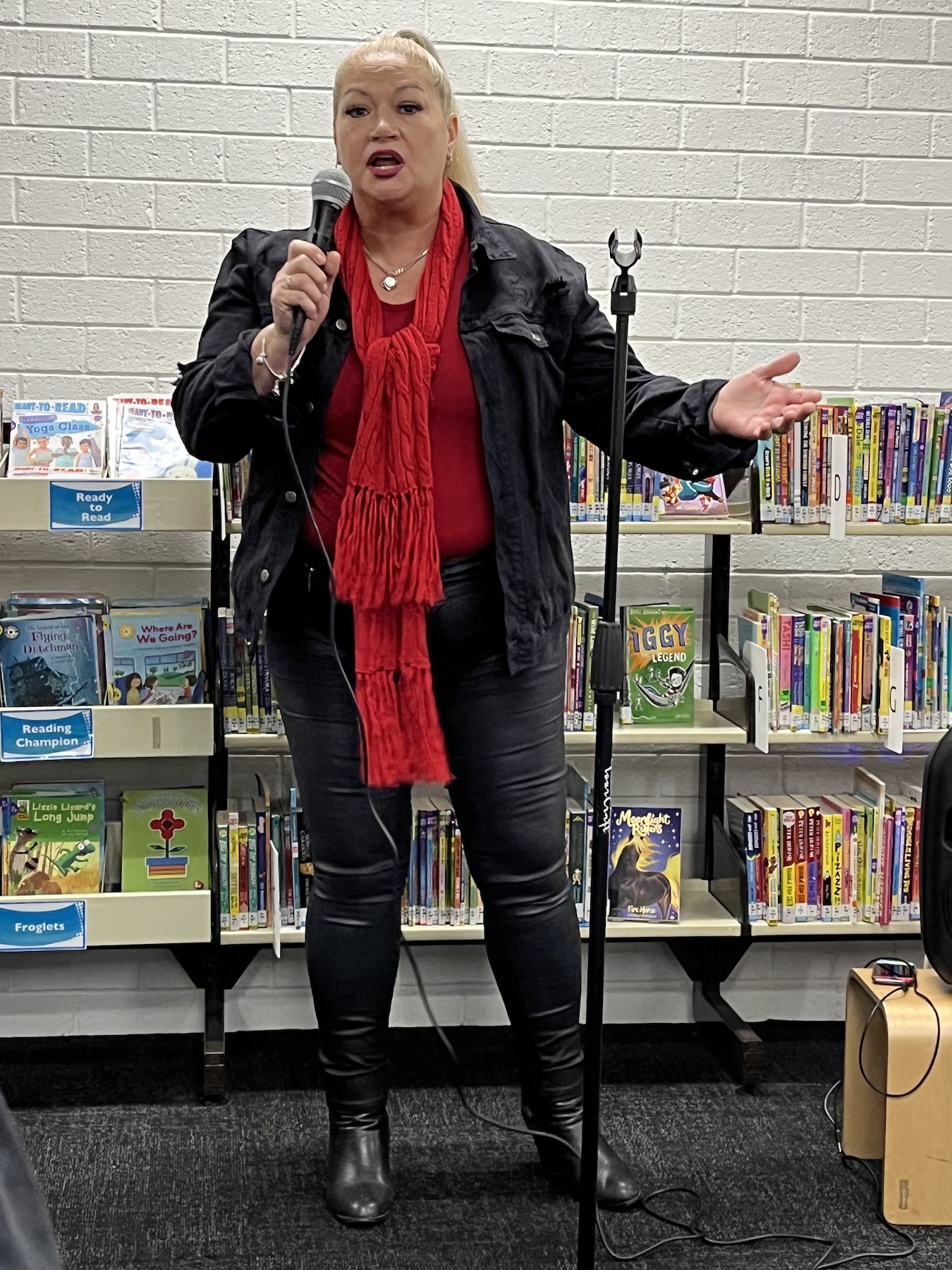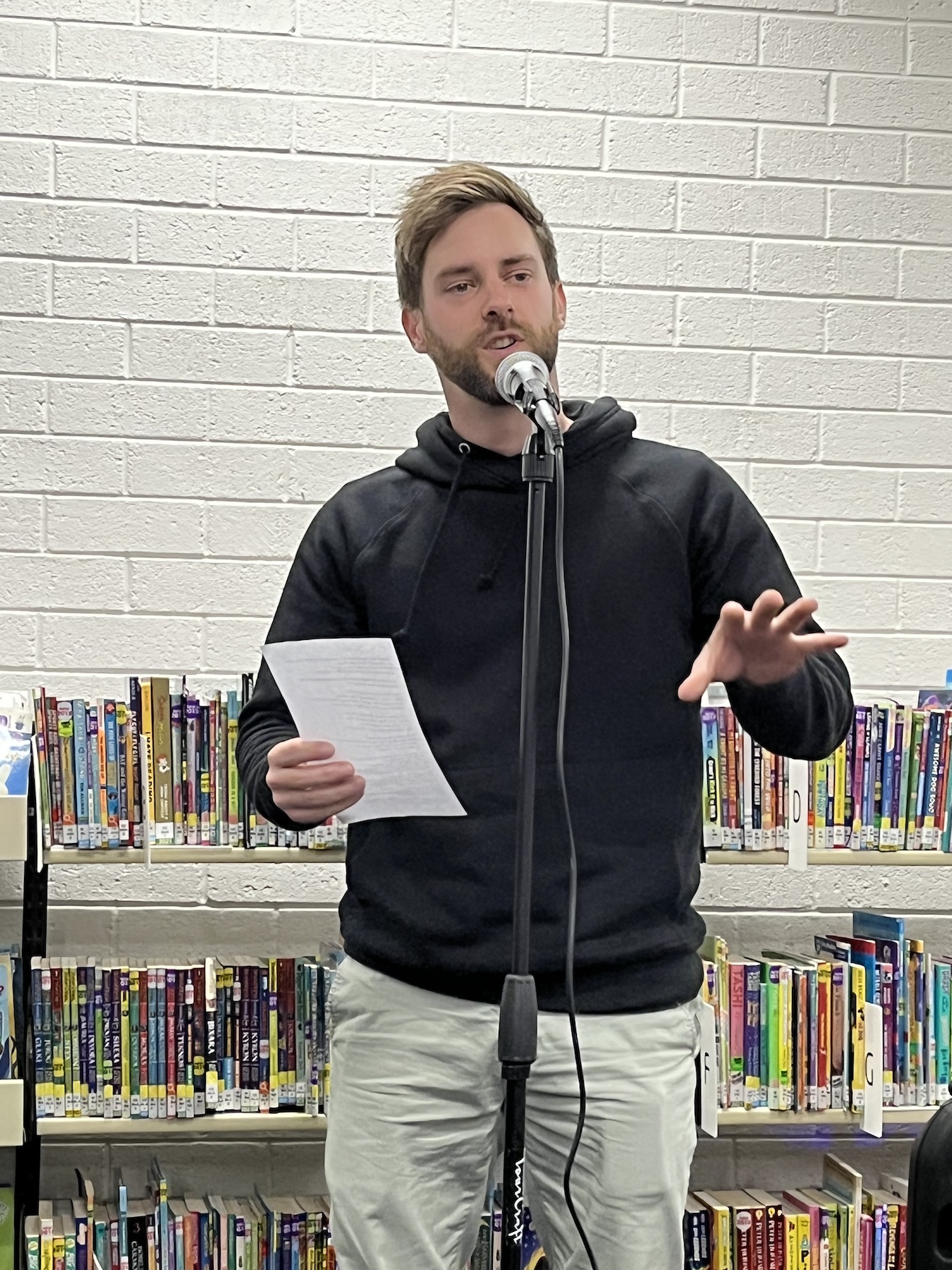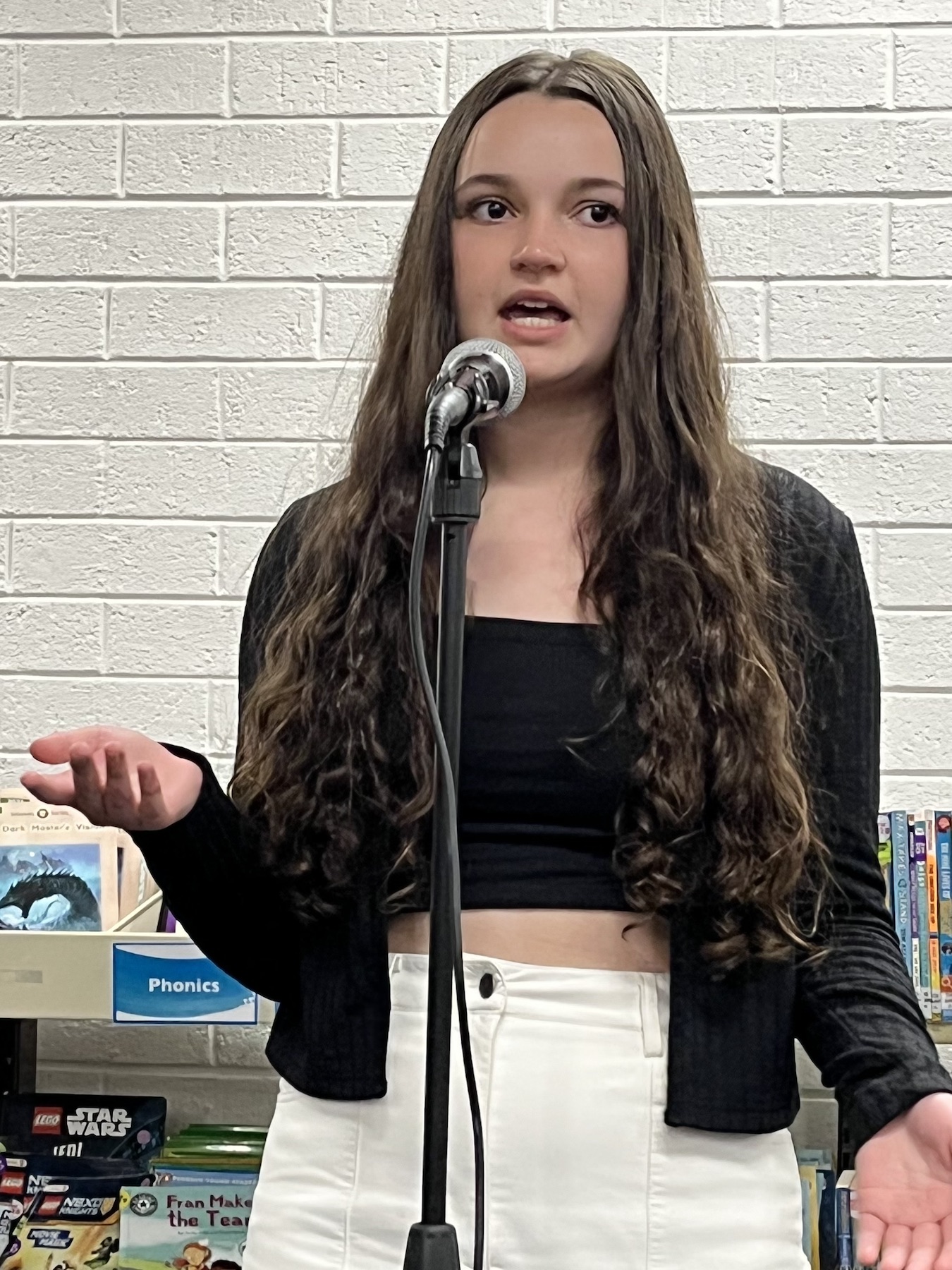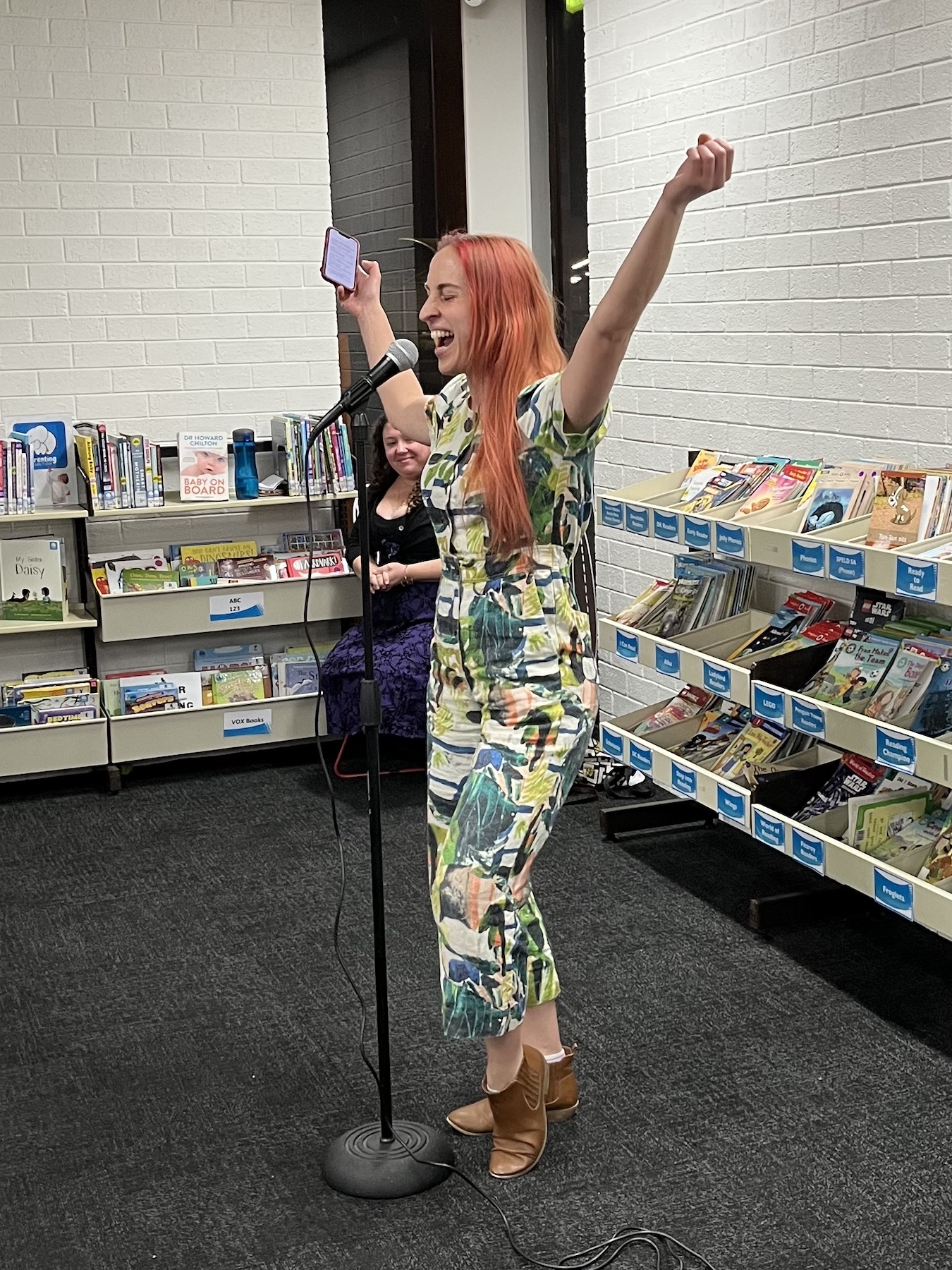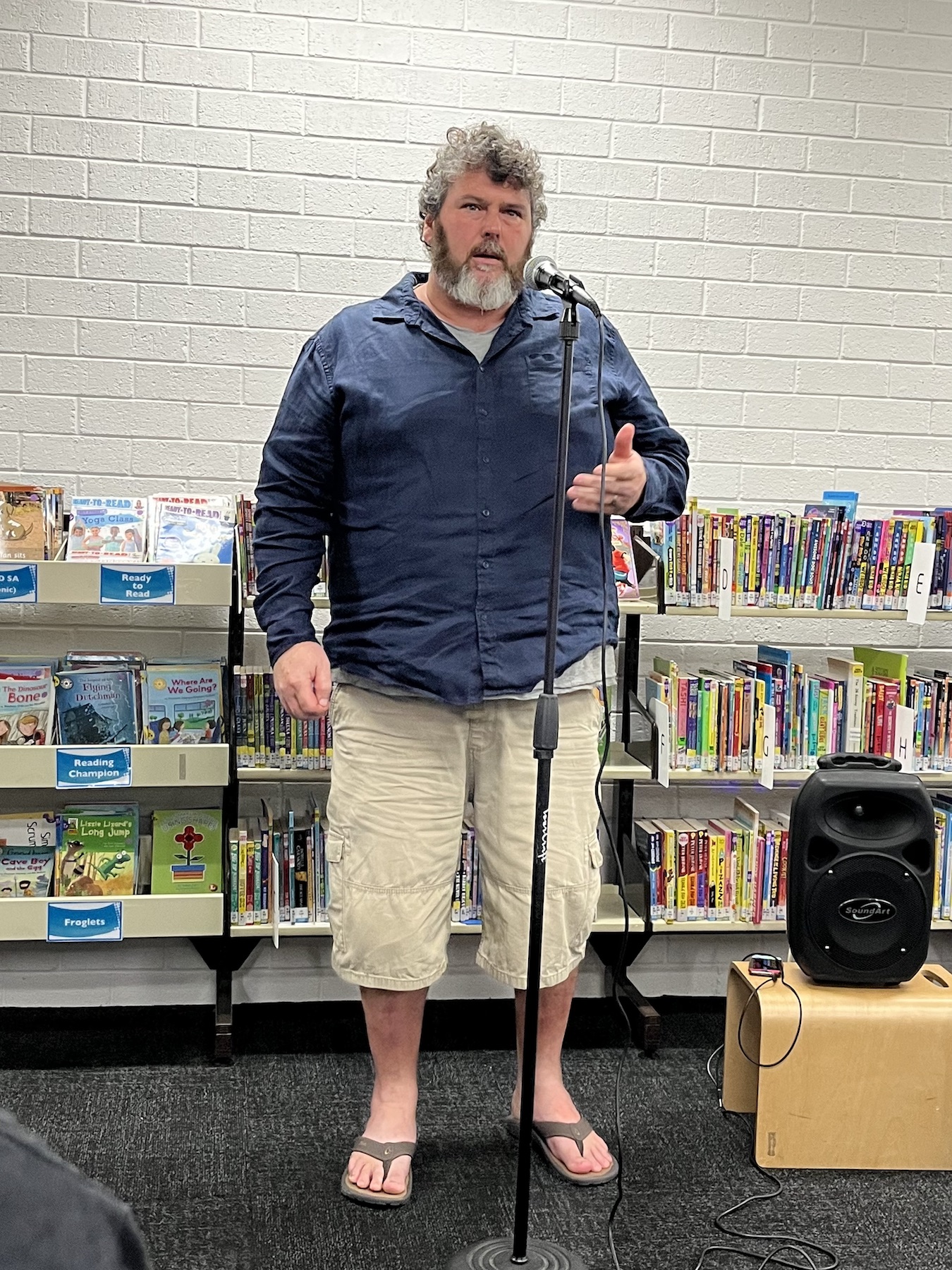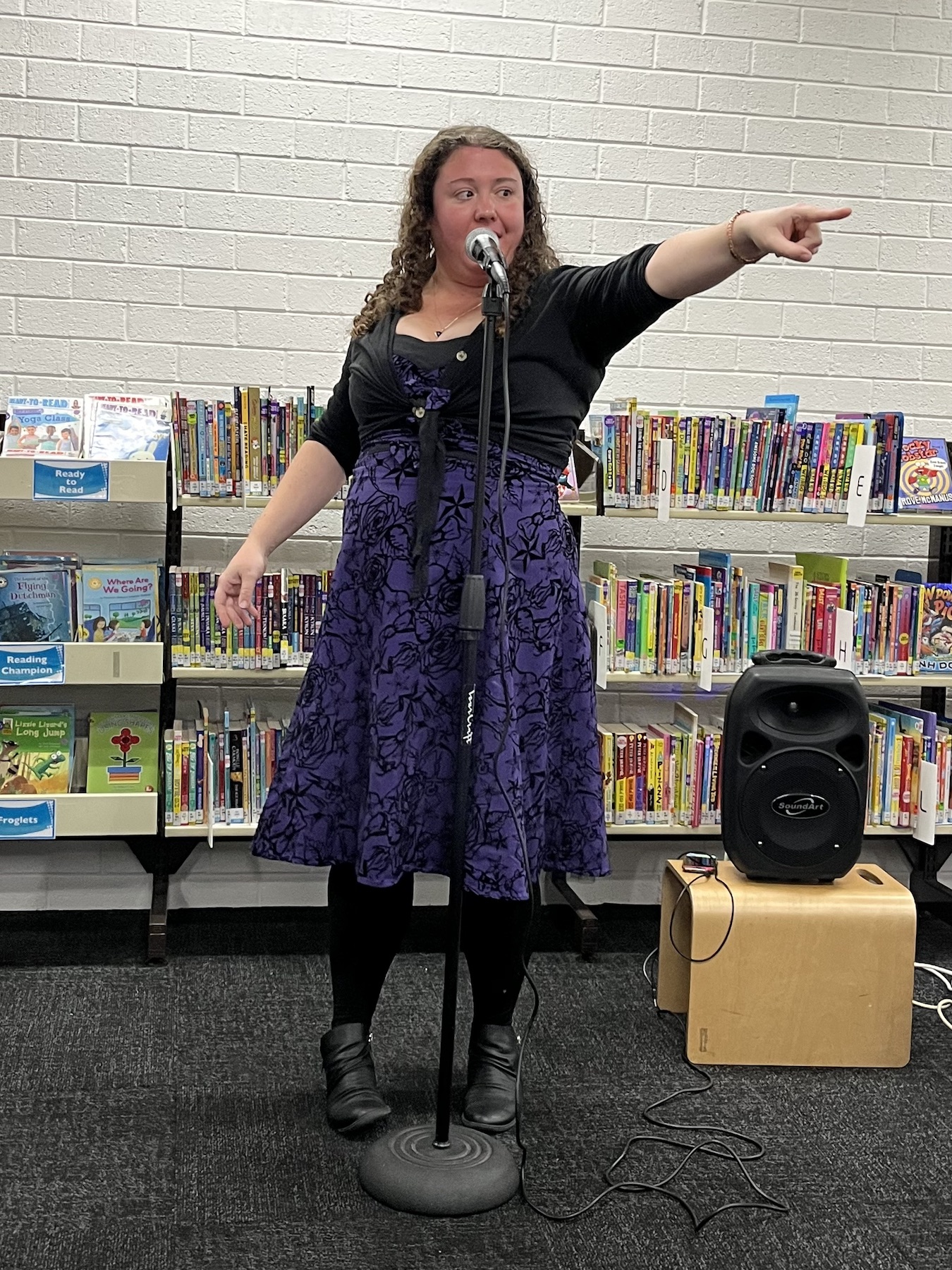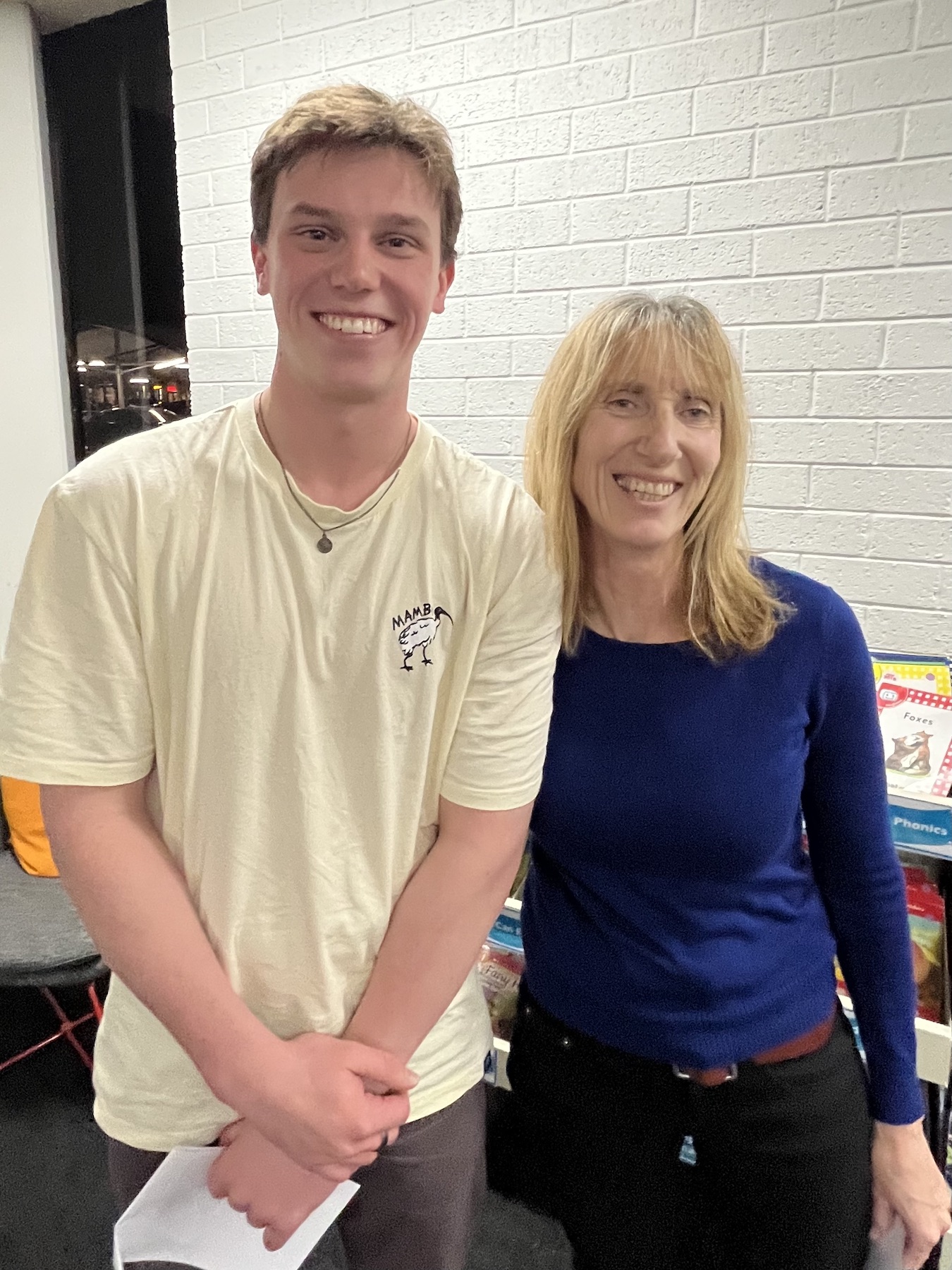 SA Heat 2 of the 2022 Australian Poetry Slam… What a night! Thank you to the Port Adelaide Public Library for hosting us. The judges had a challenging job, with such great poets taking to the mic, there were hard decisions to make. The talented Rachael Mead was the feature performer for the evening, whose beautiful words charmed us all.
Tracey O'Callaghan took out first place and Conor Brown a close second. They will both progress to the State Final at Goodwood Theatre on 30th September.
There are only 3 more heats so join us at Jive on Thursday 1 September for your next chance to be Australia's next Slam Poet Champion!
You don't need to be a poet to enjoy this entertaining night out: come see what it's all about, cheer on the poets, and maybe even be a judge on the night!
Pics: Tracy McNally