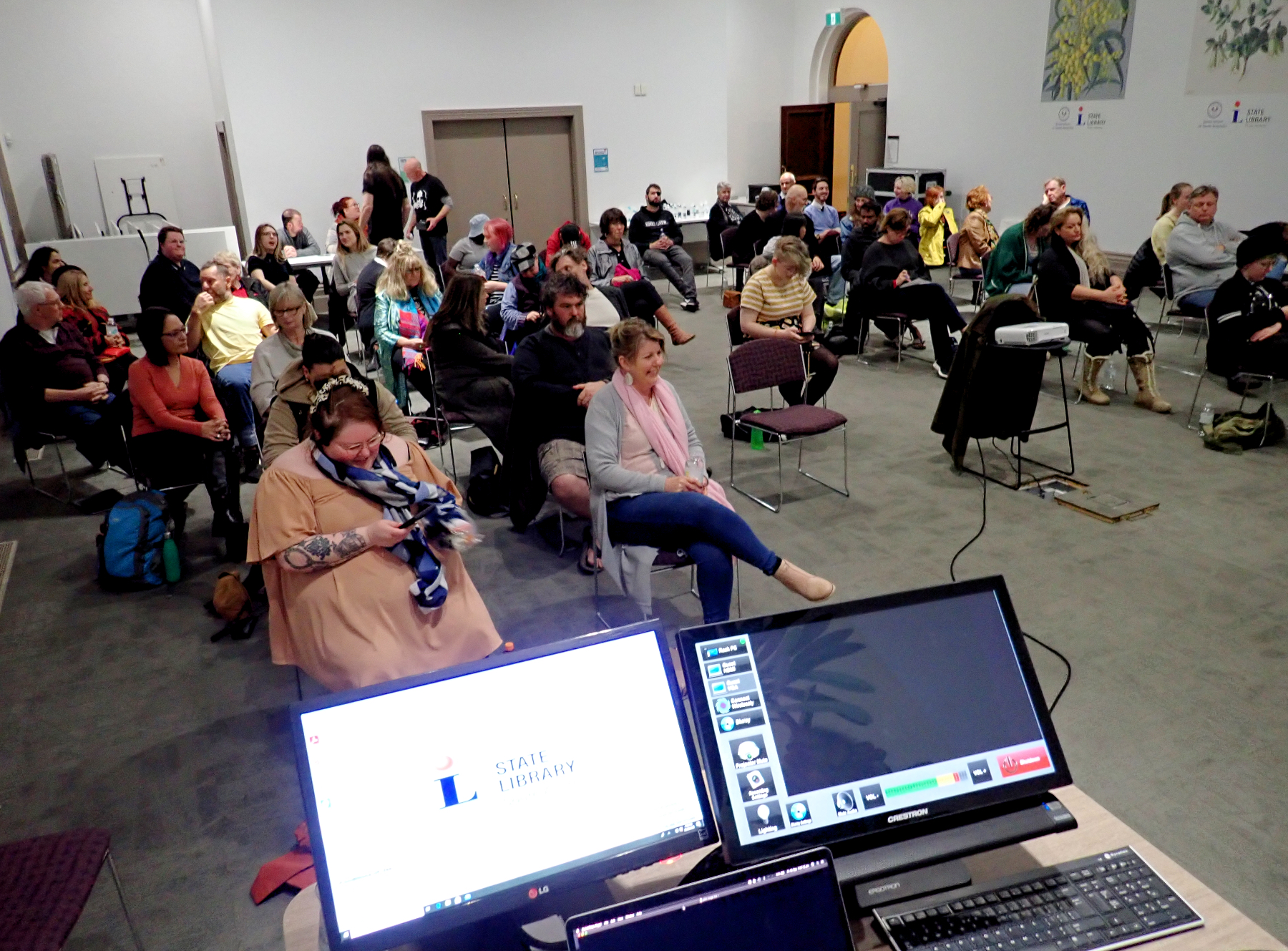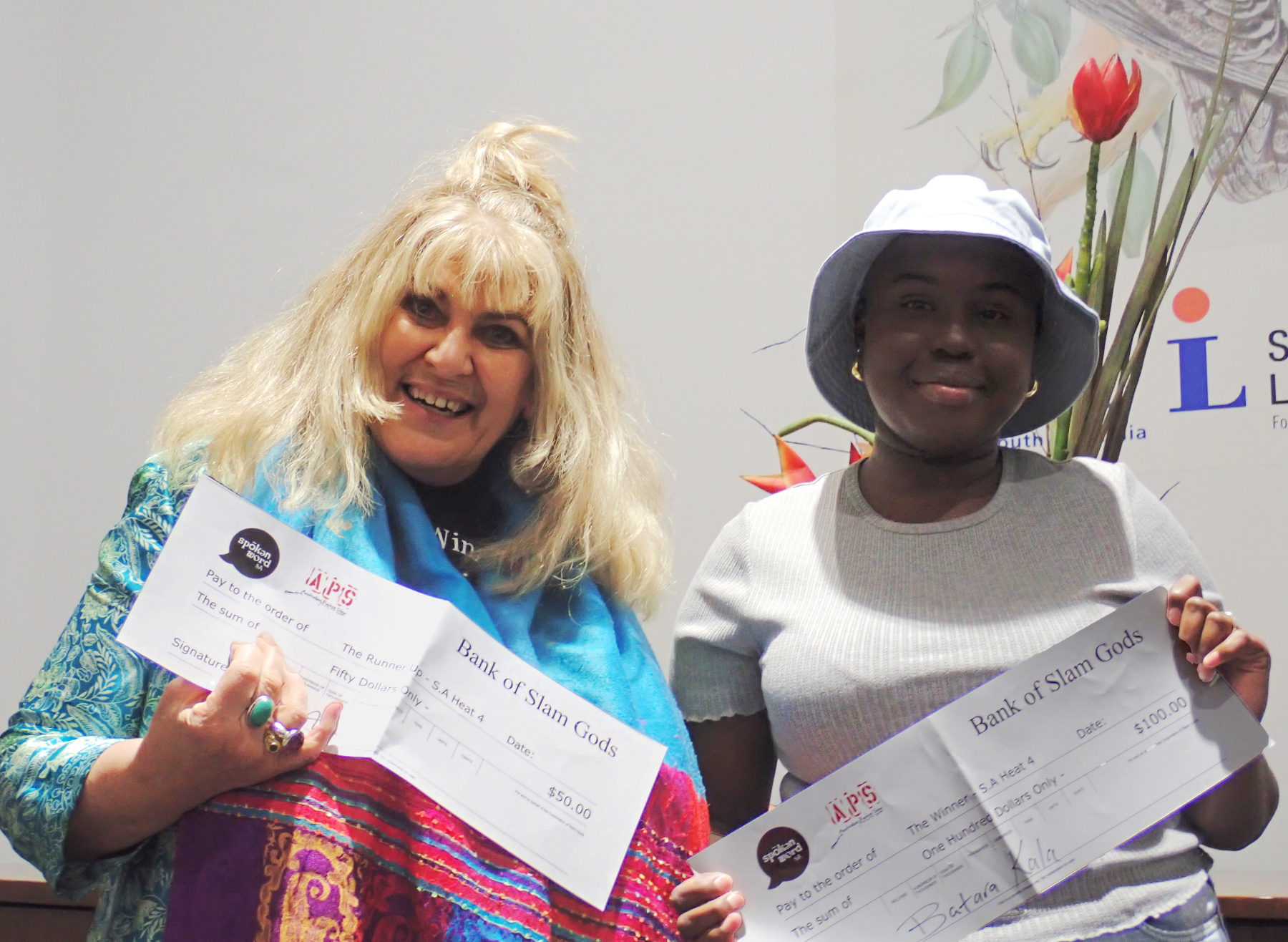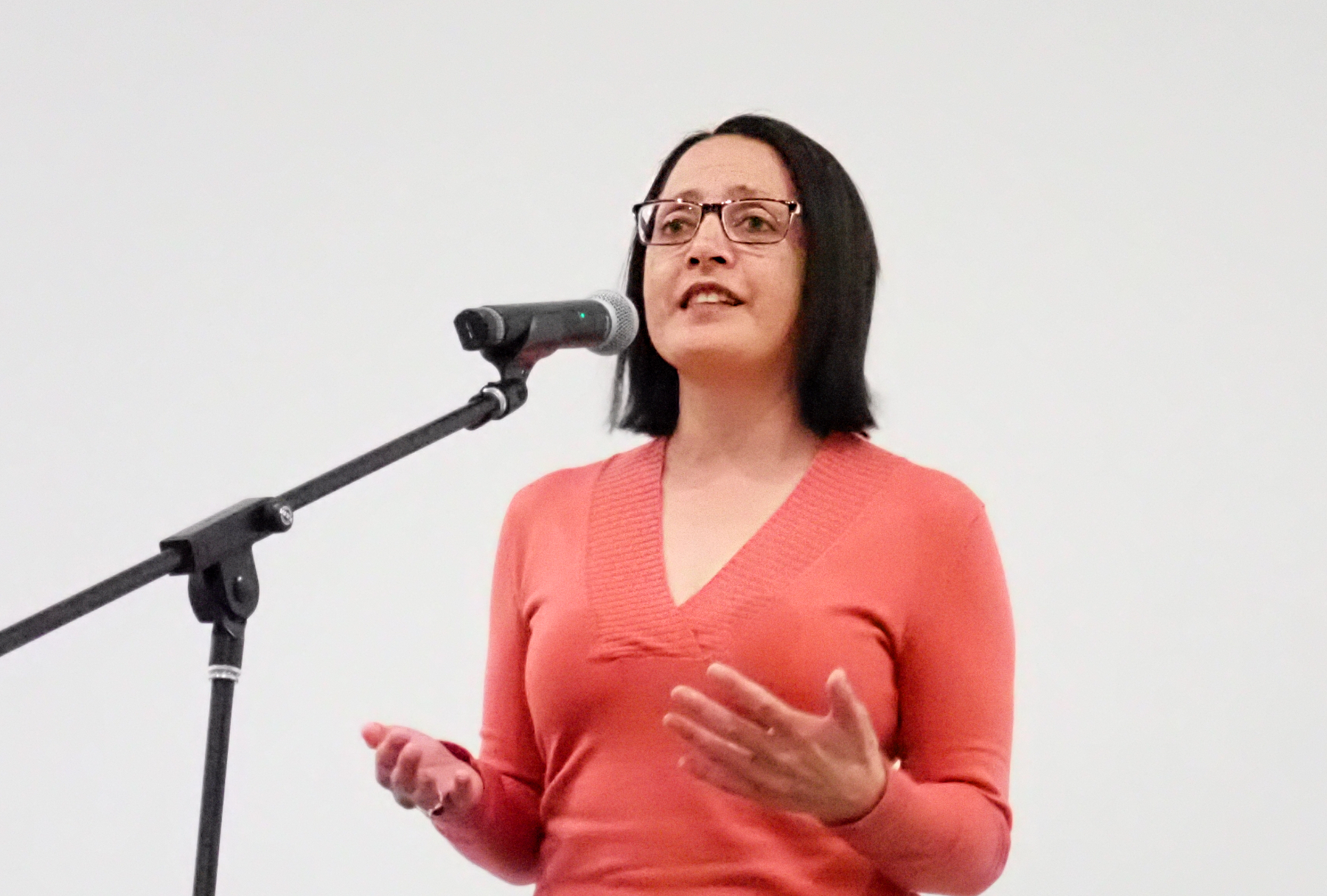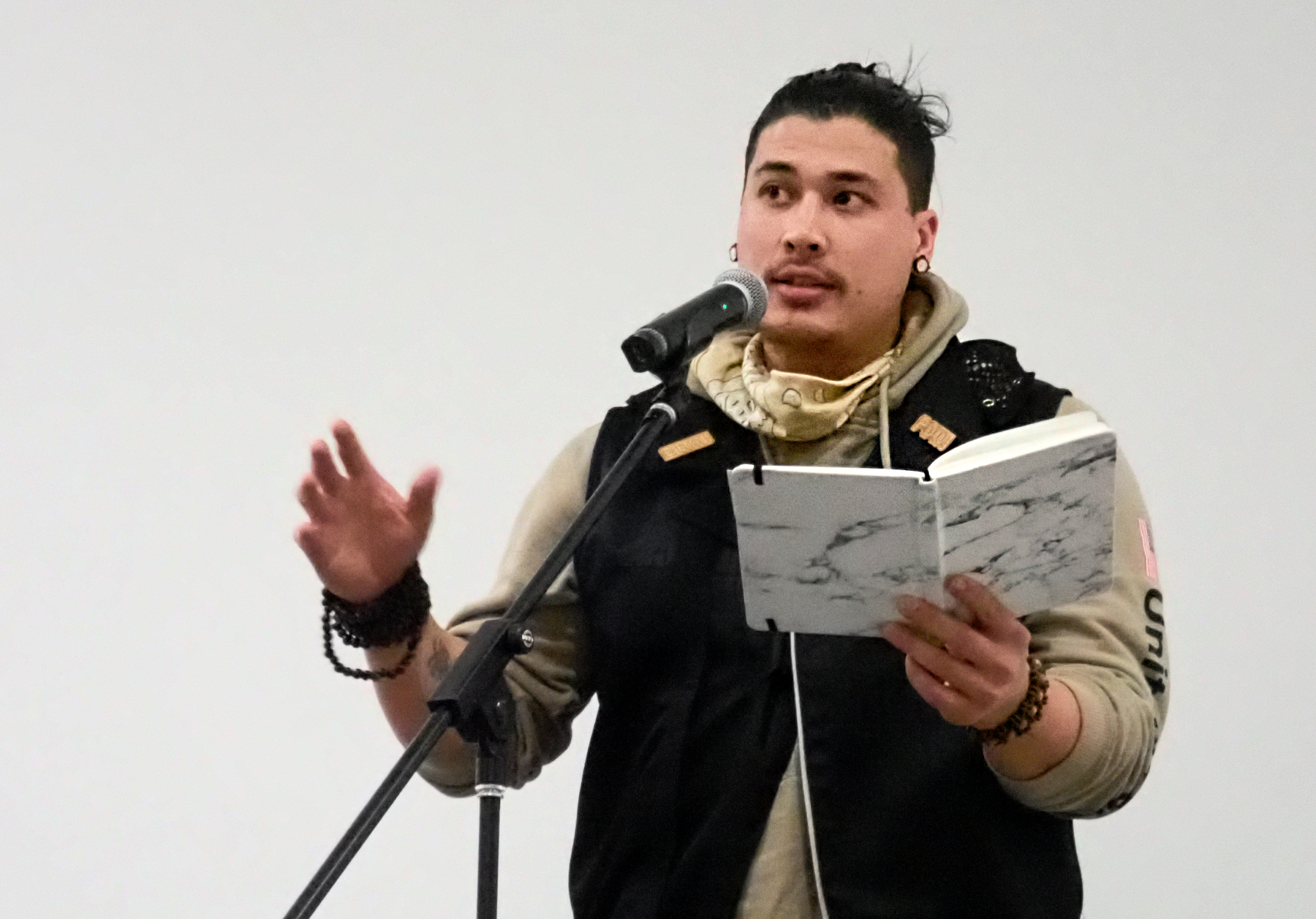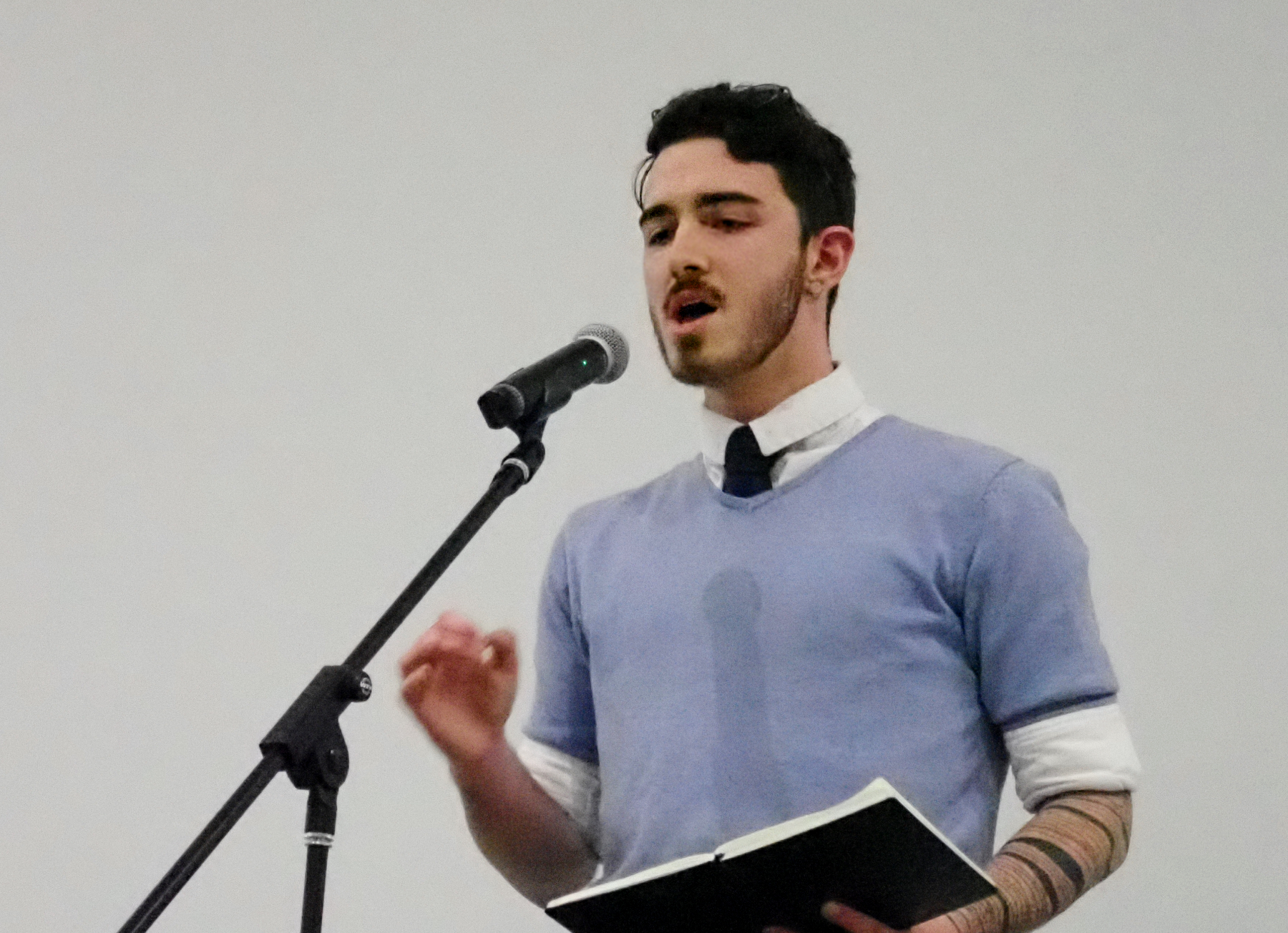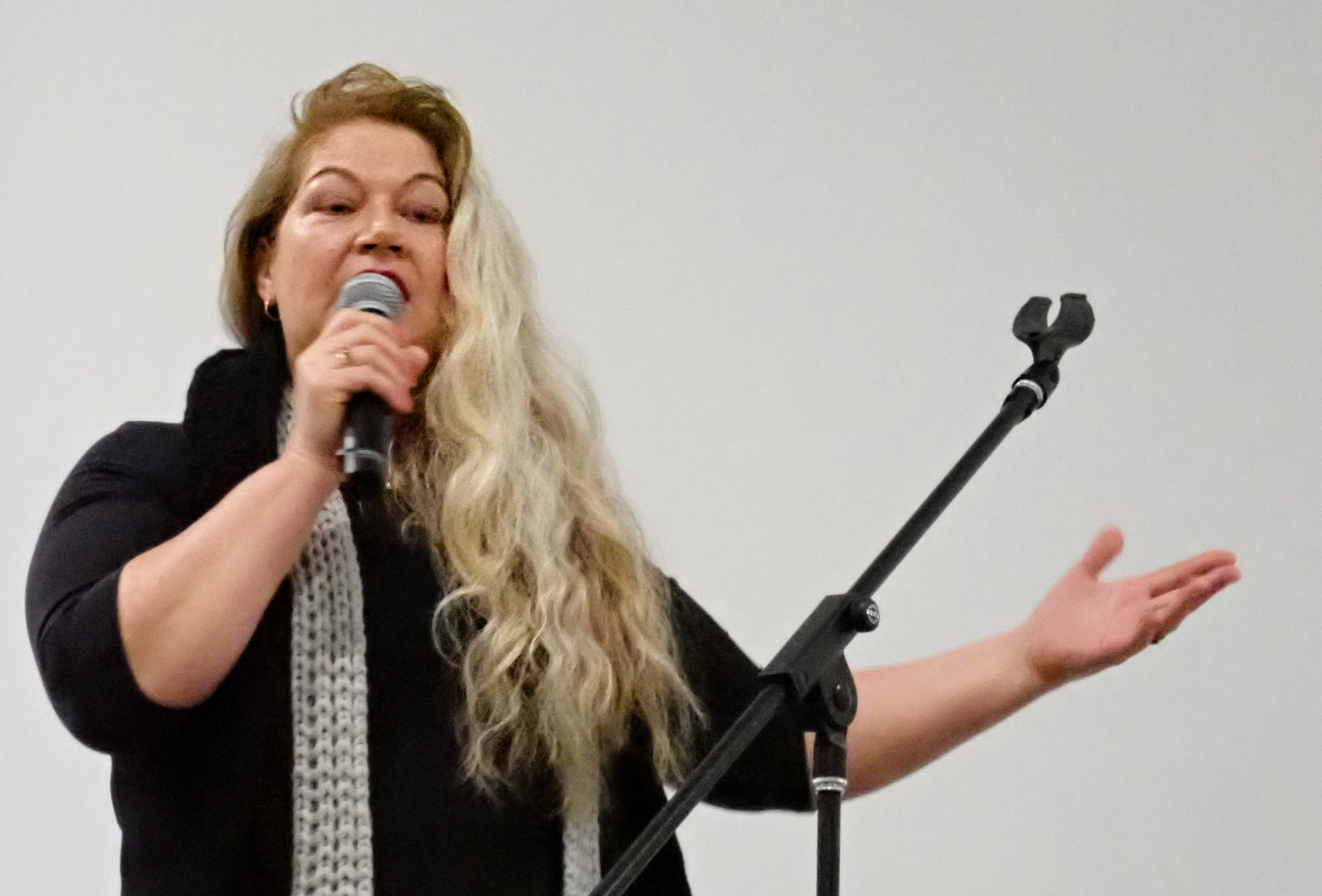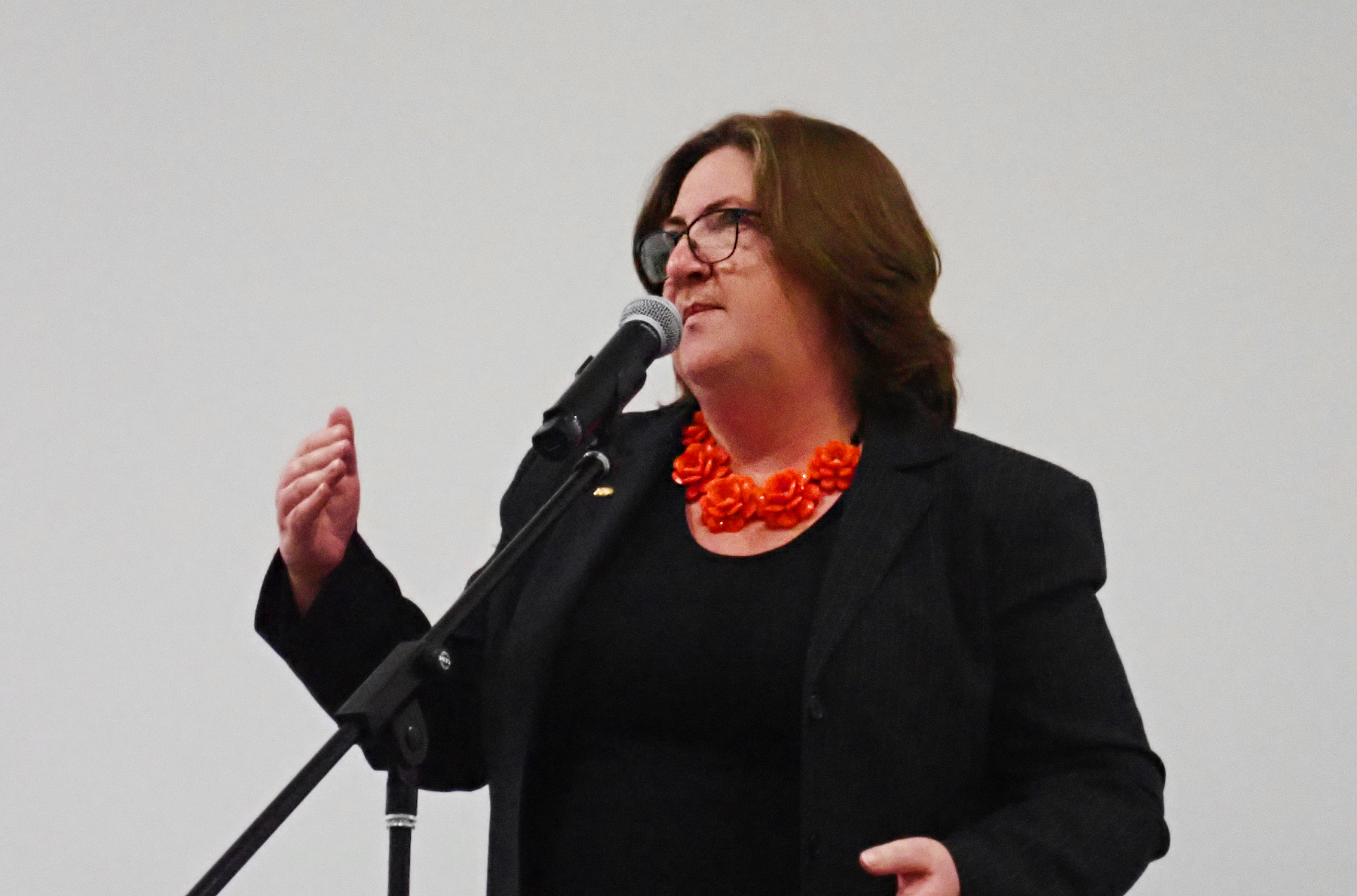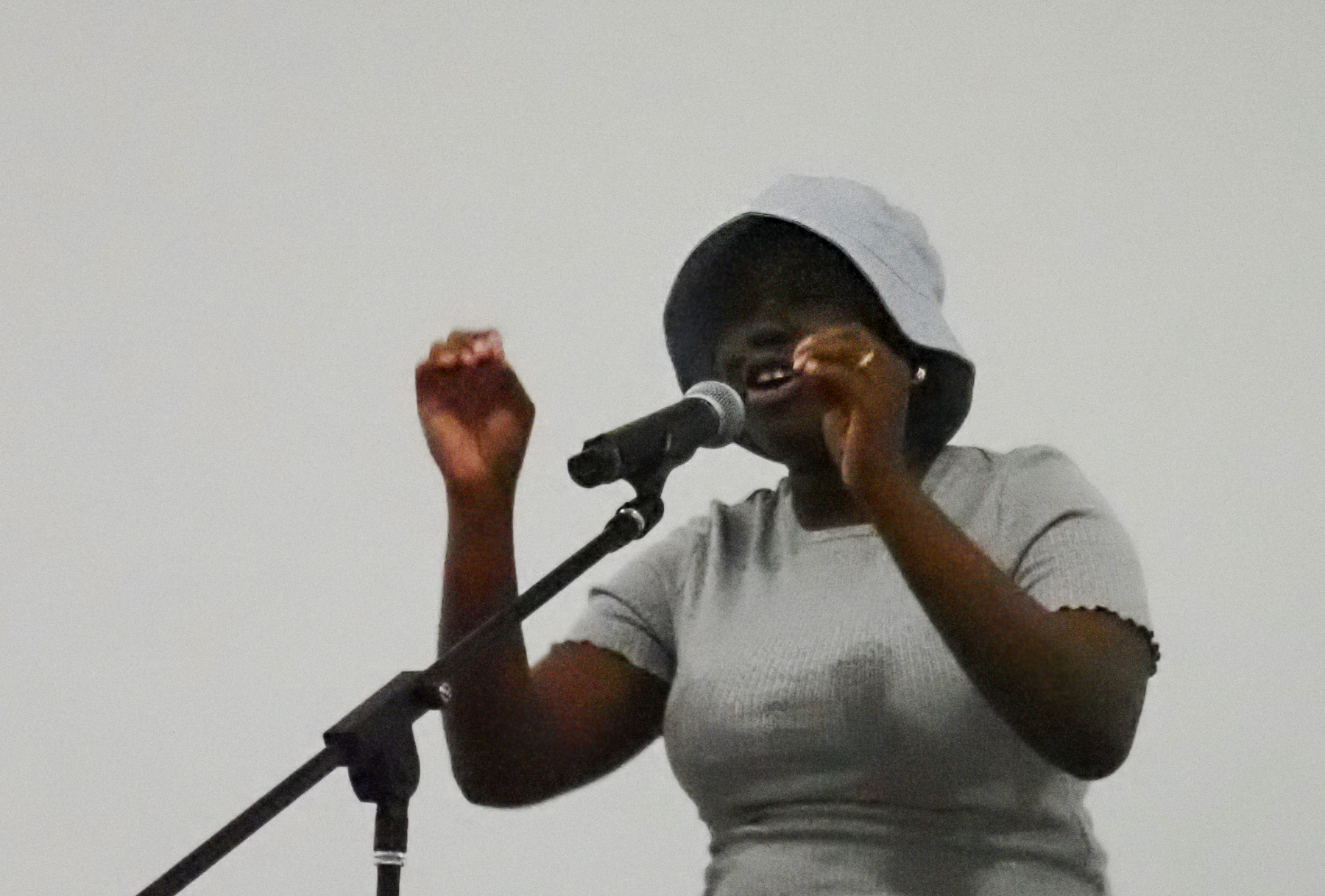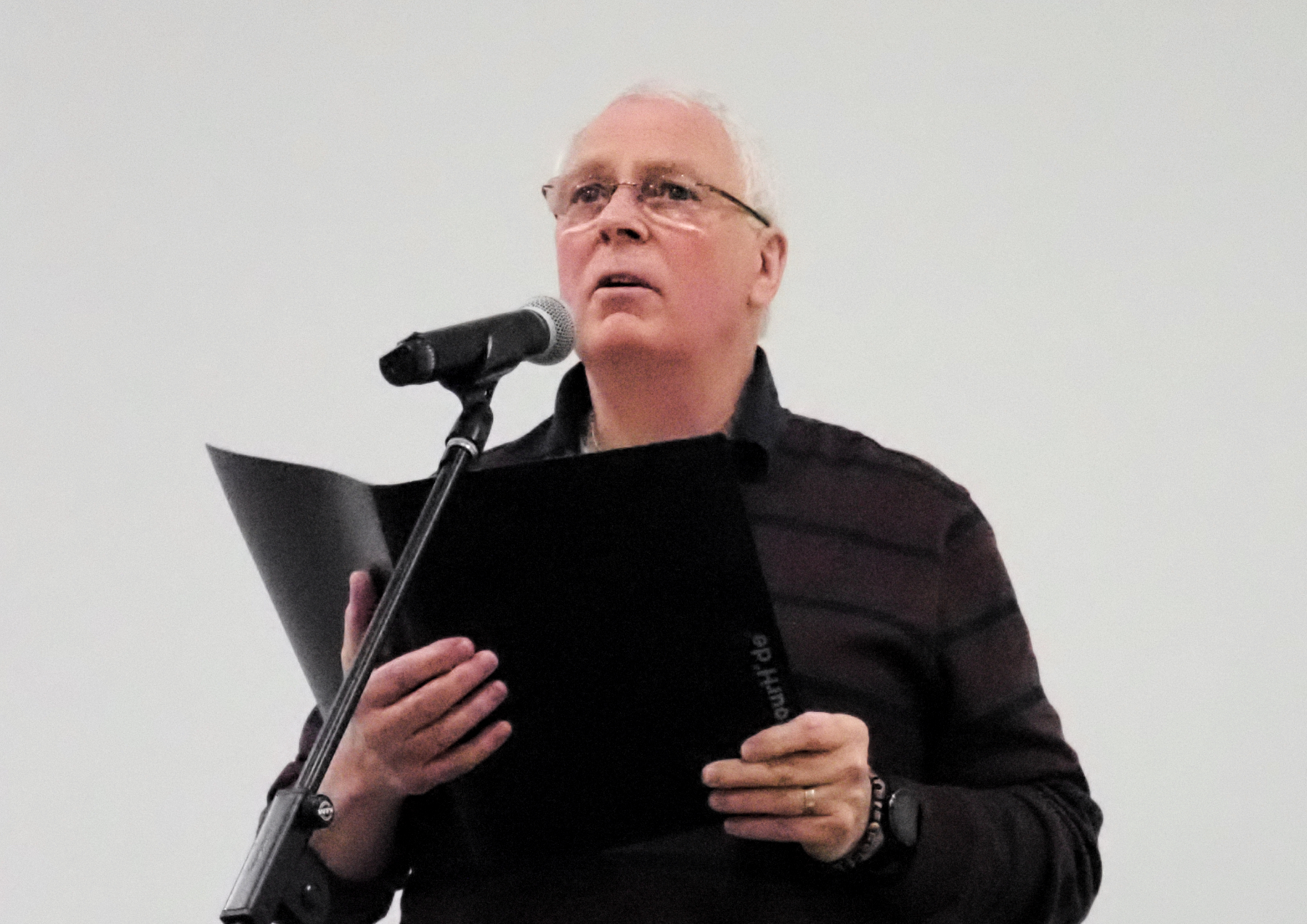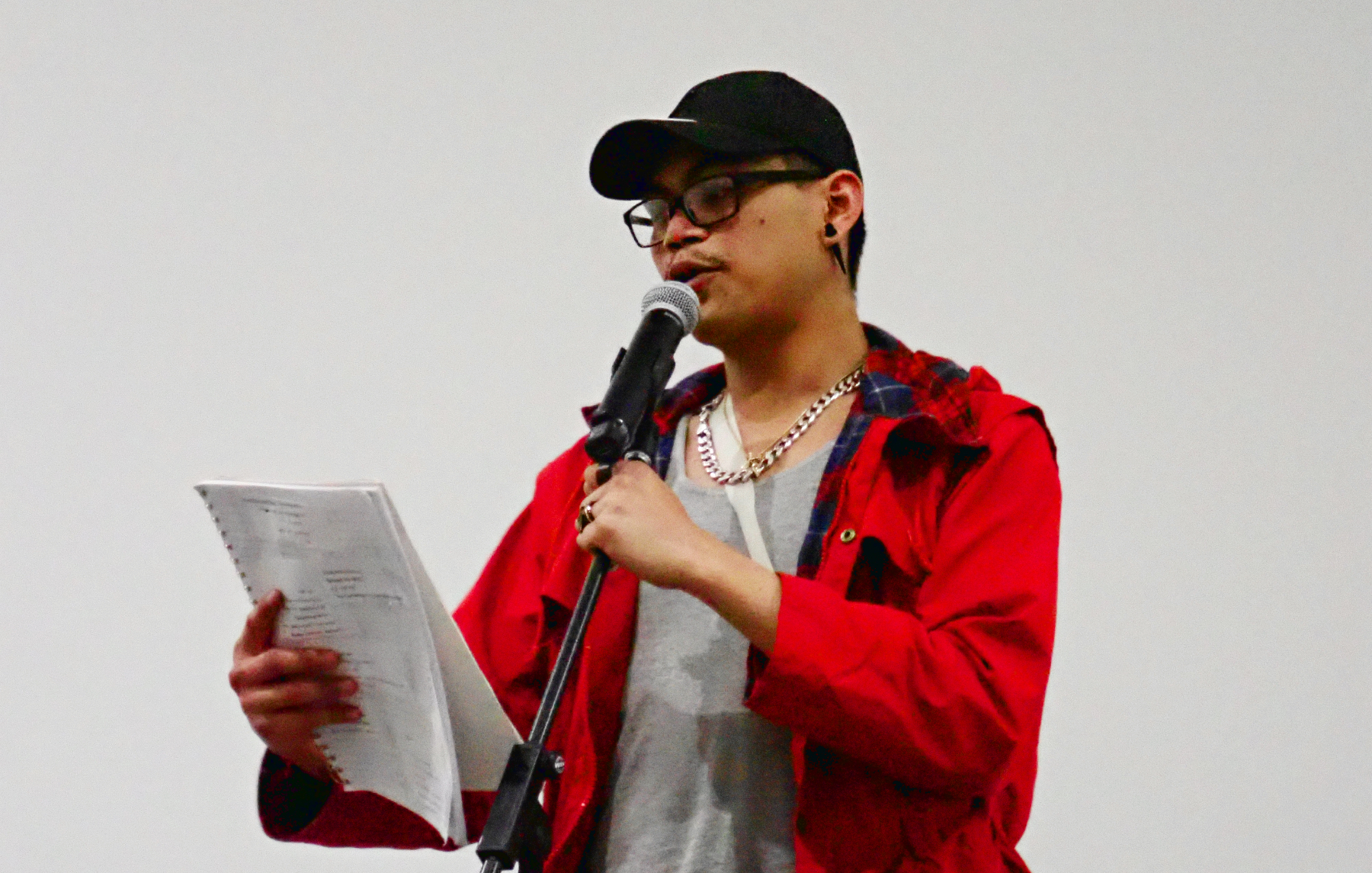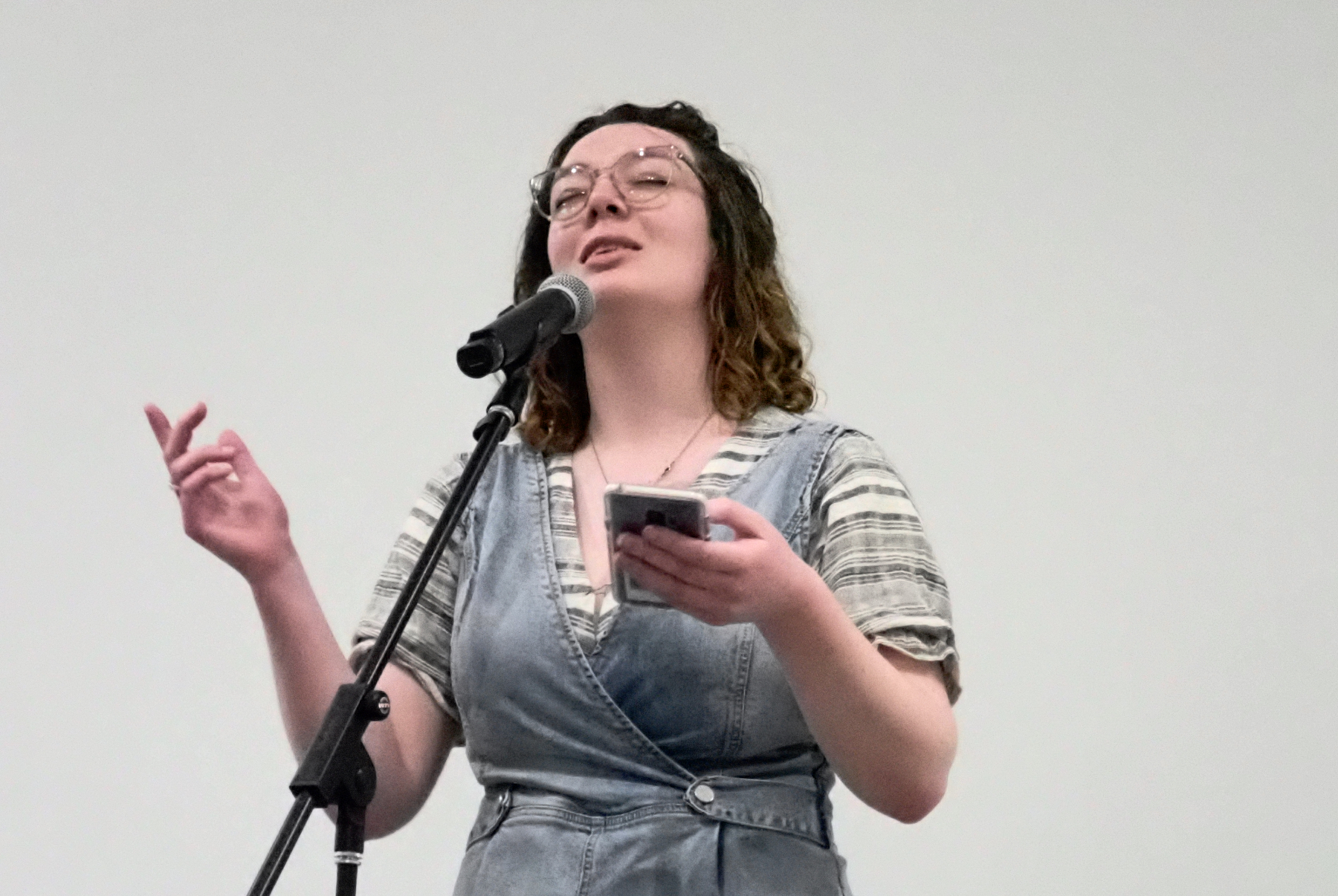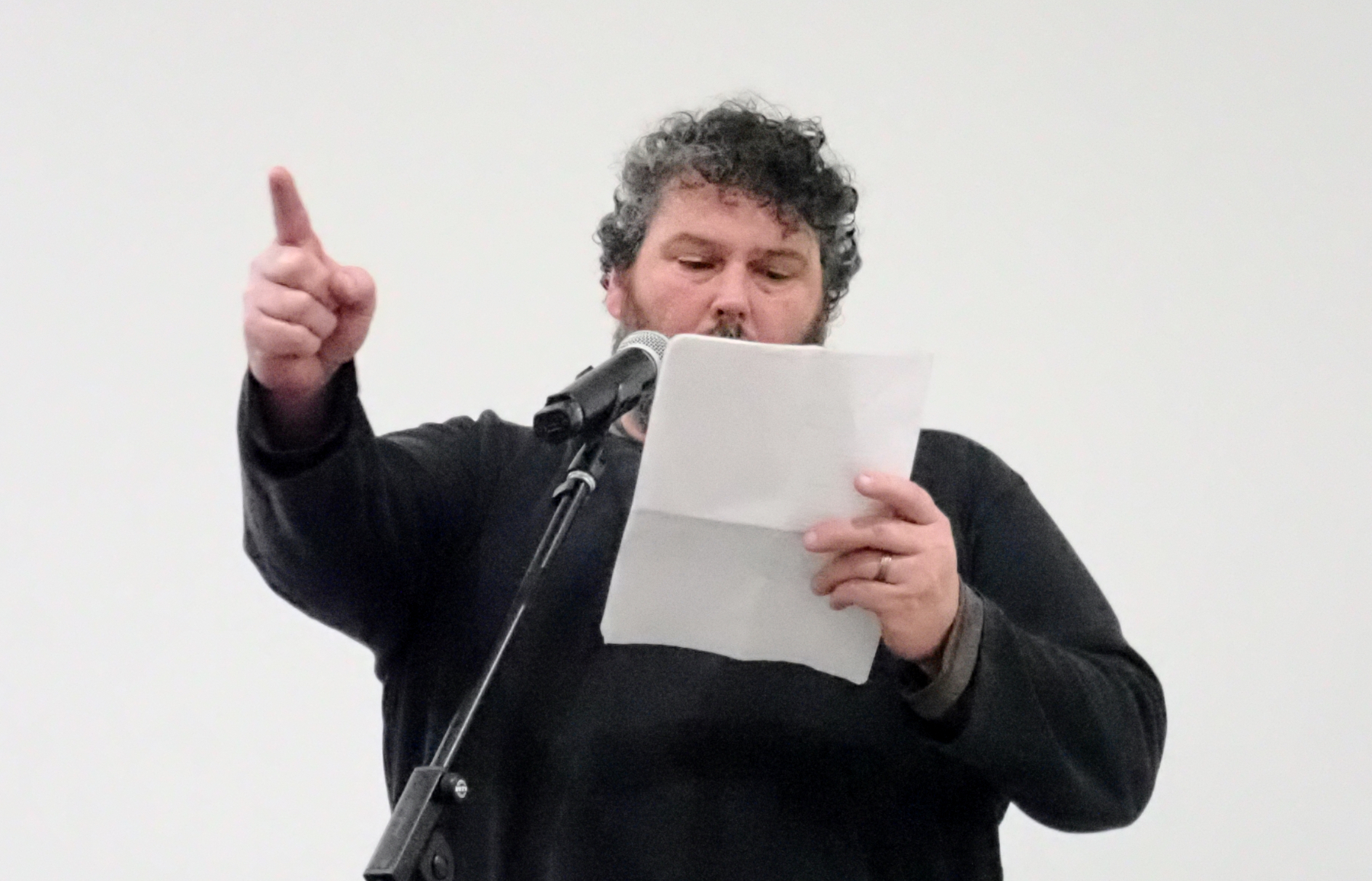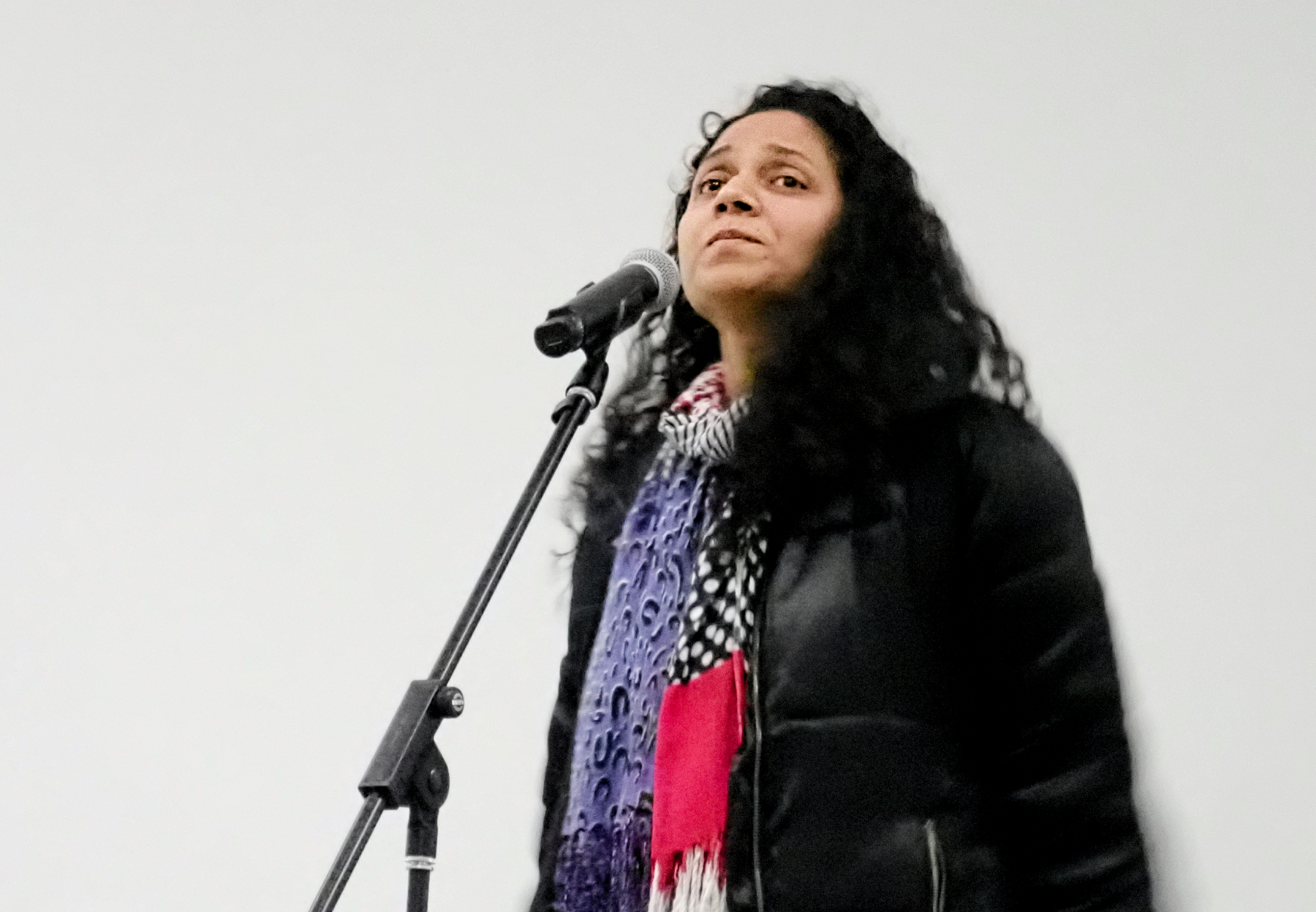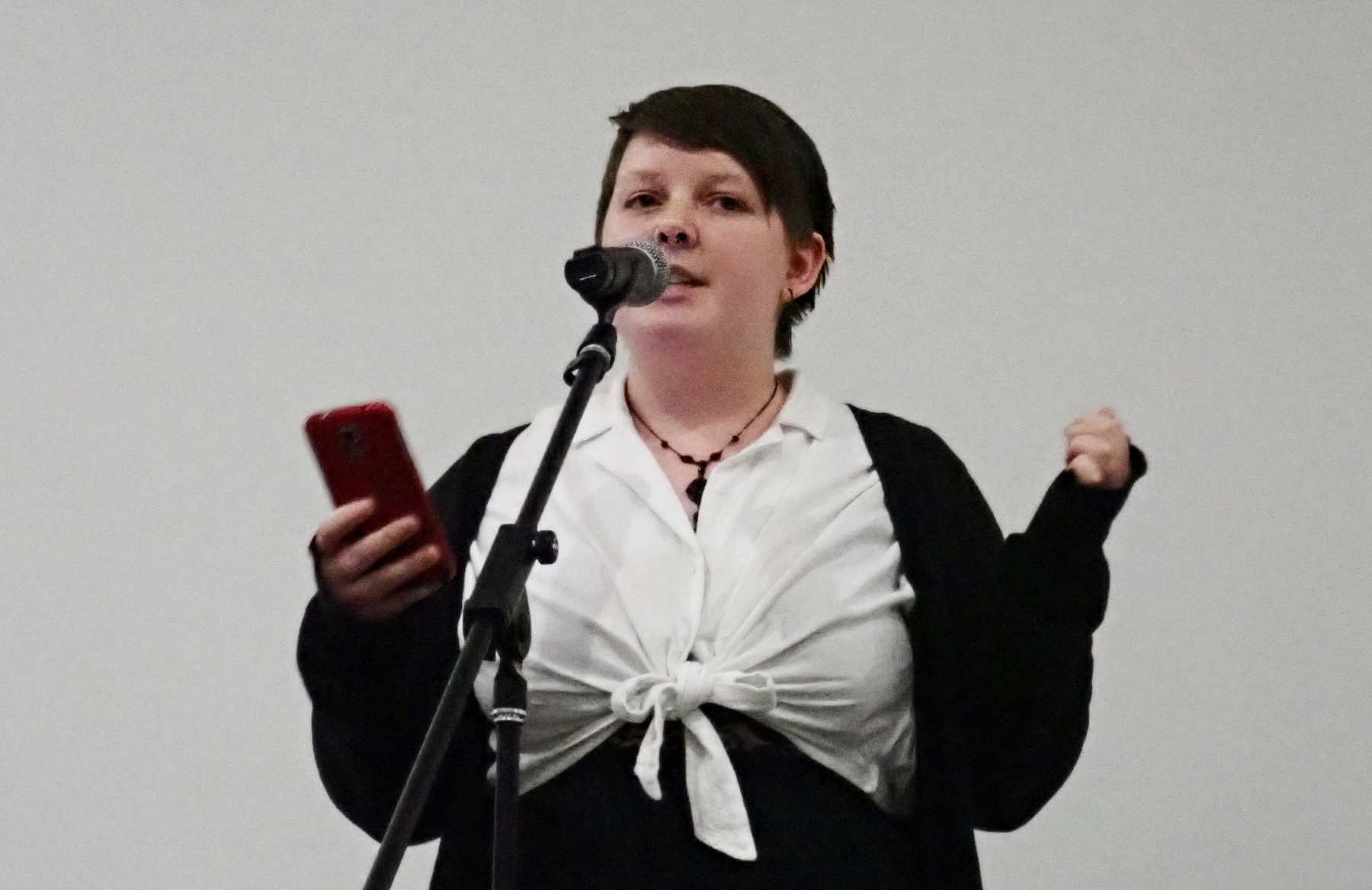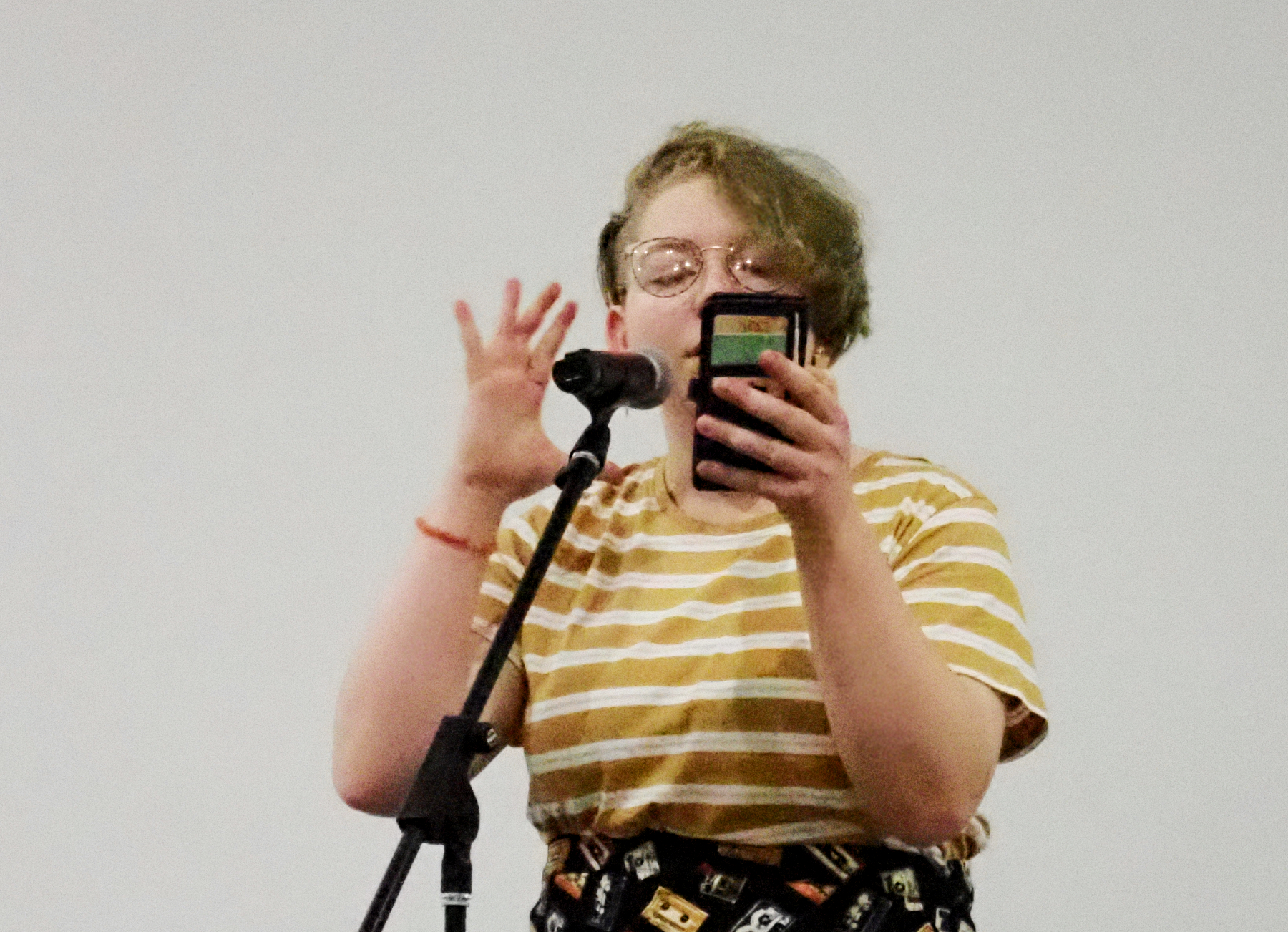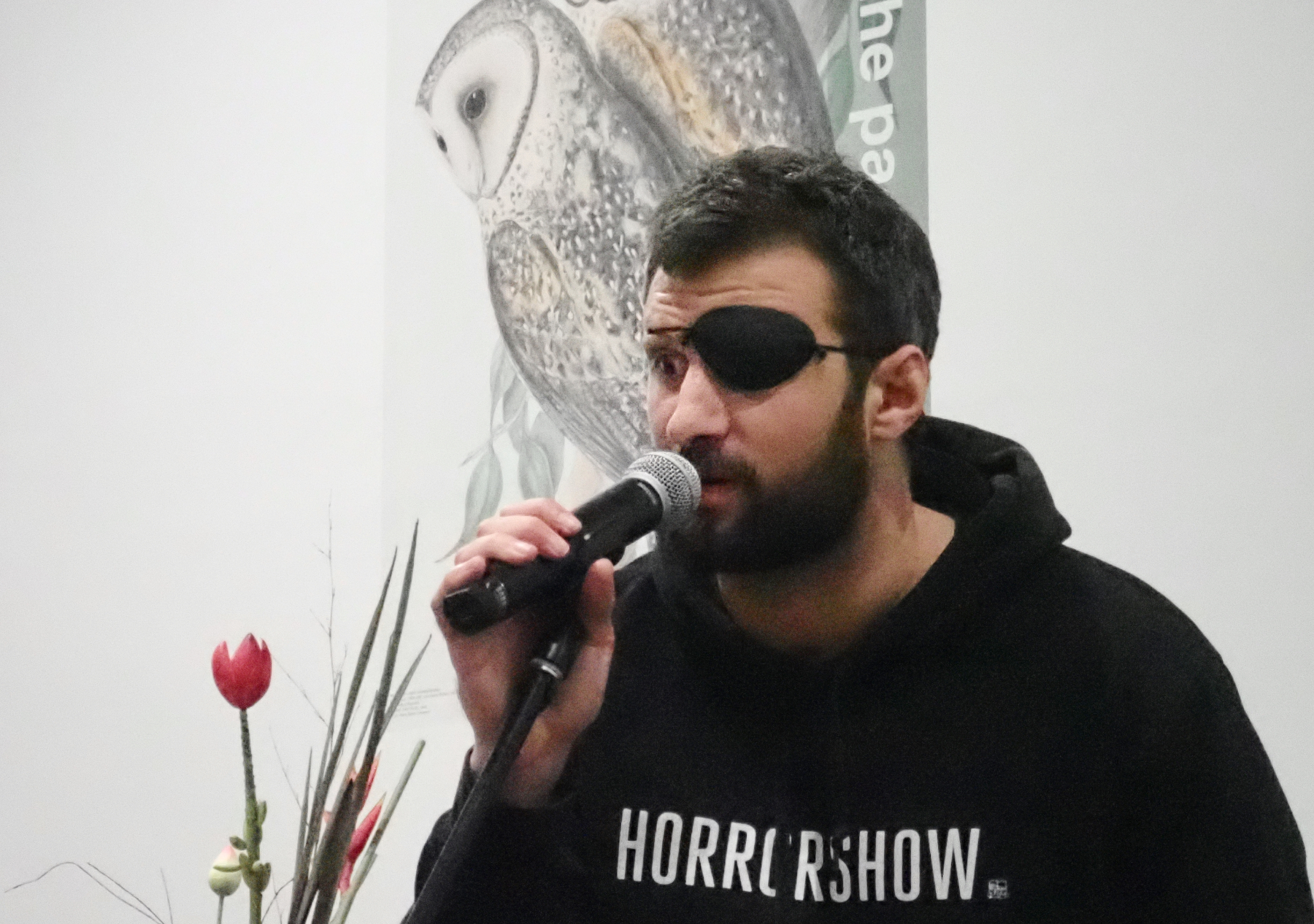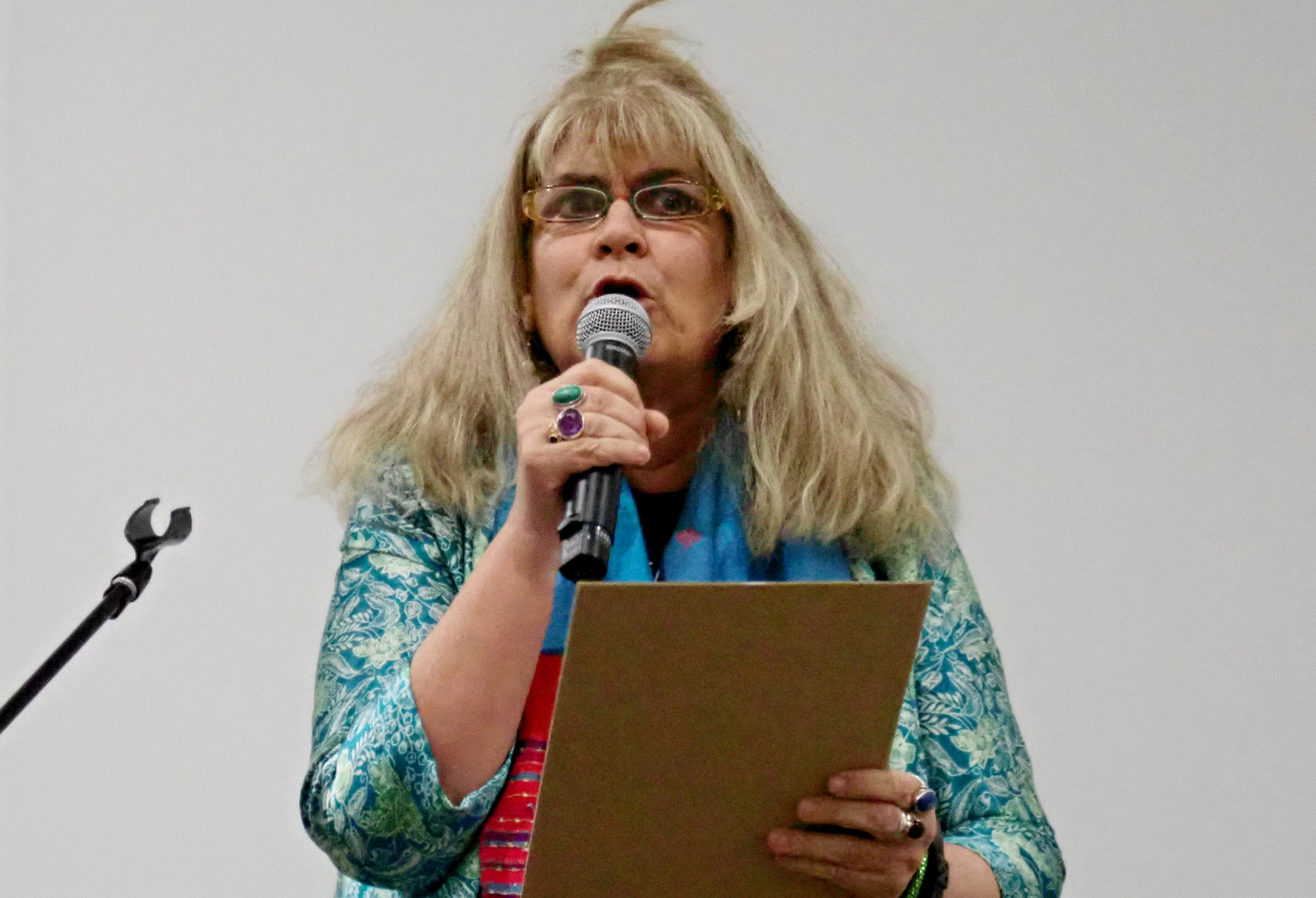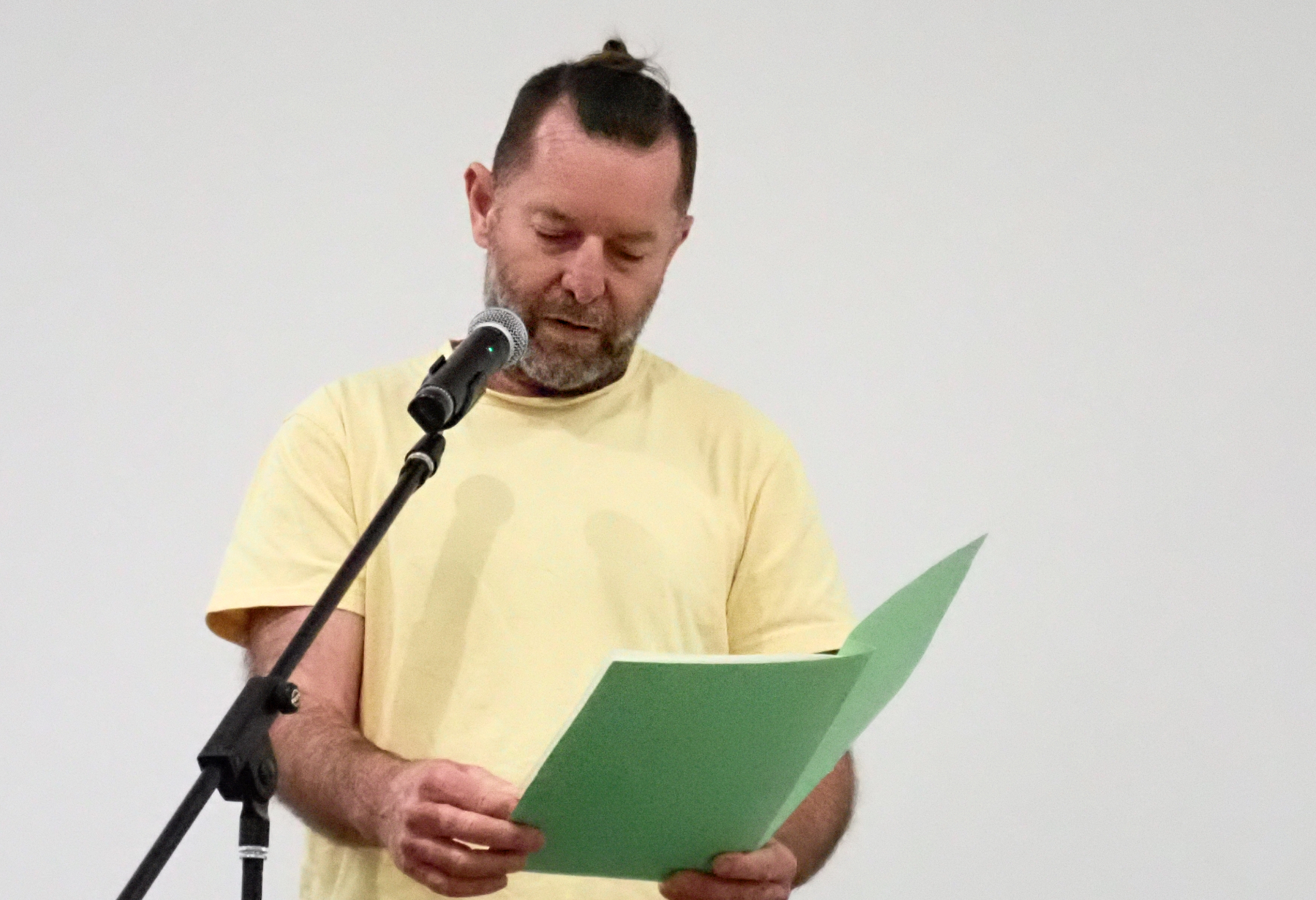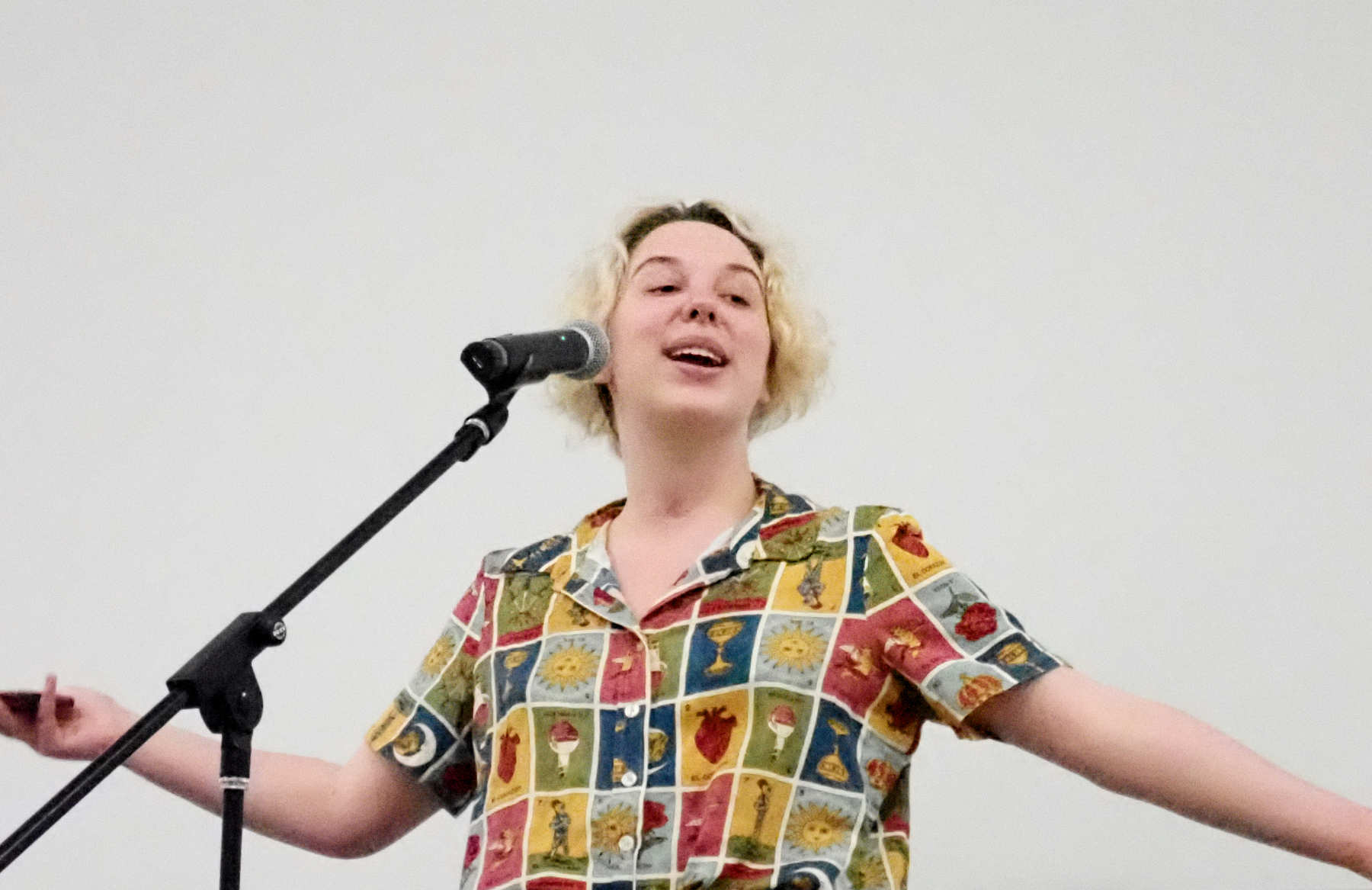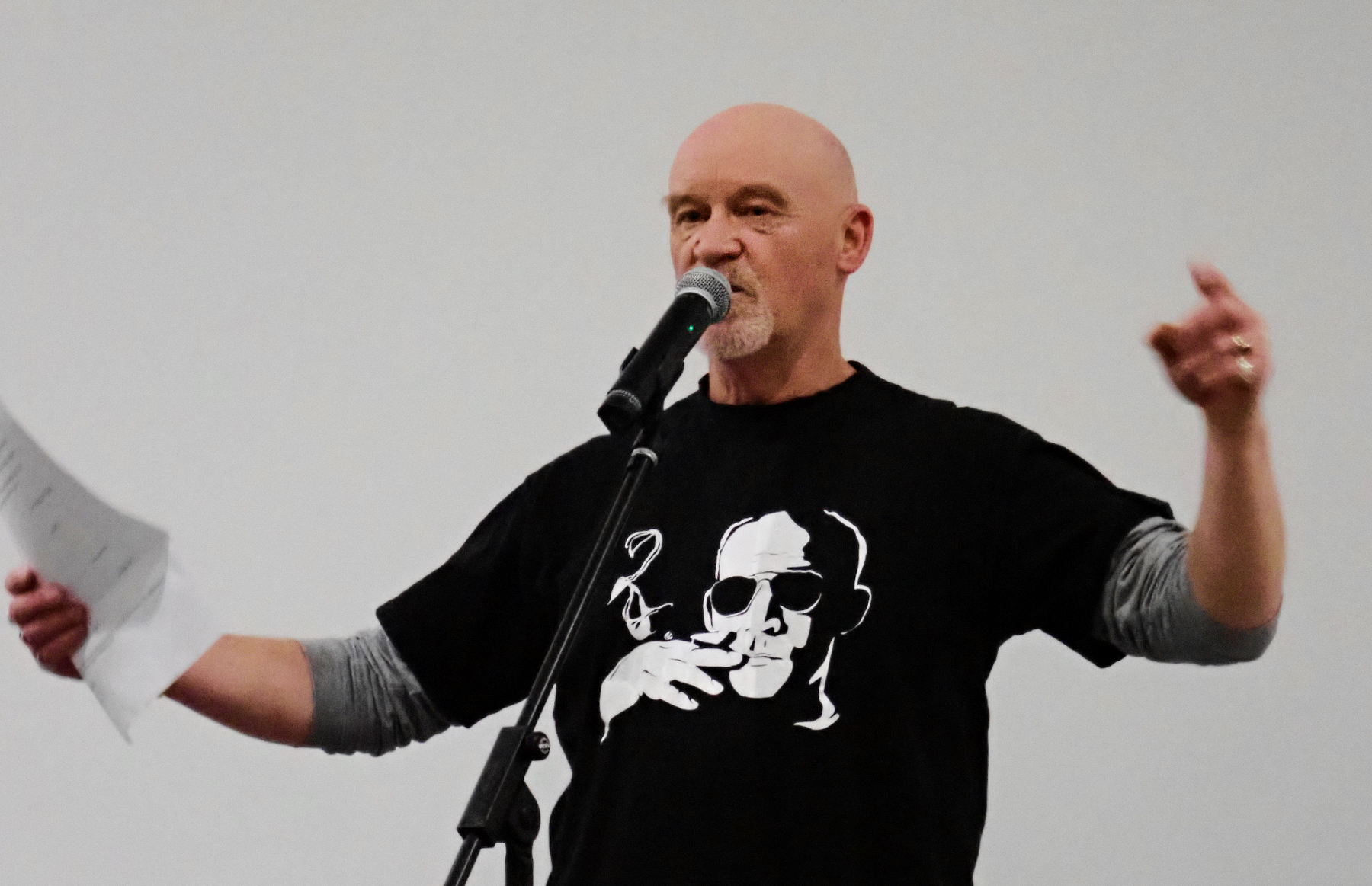 runner-up Susan Brame; winner Manuela Akot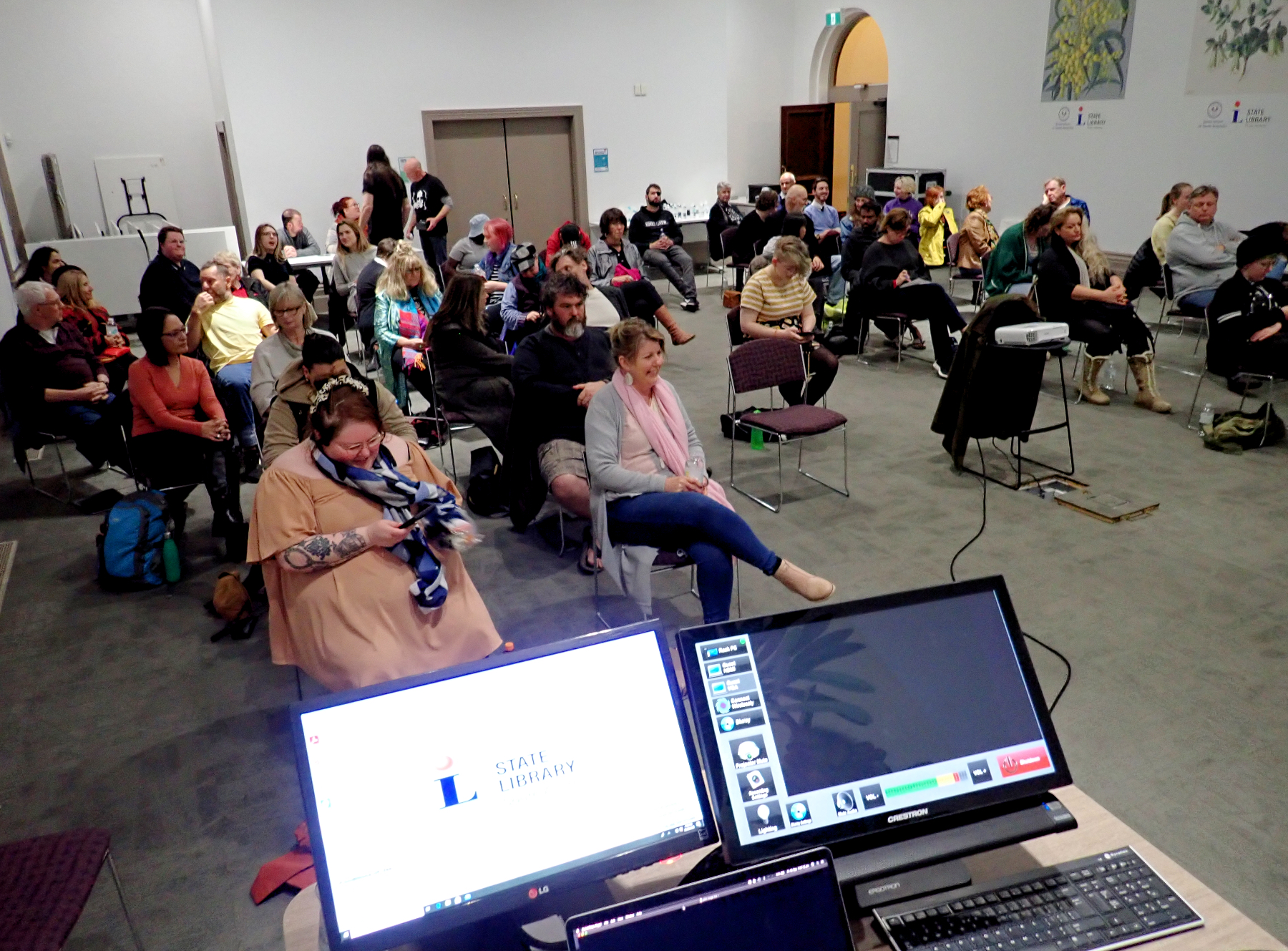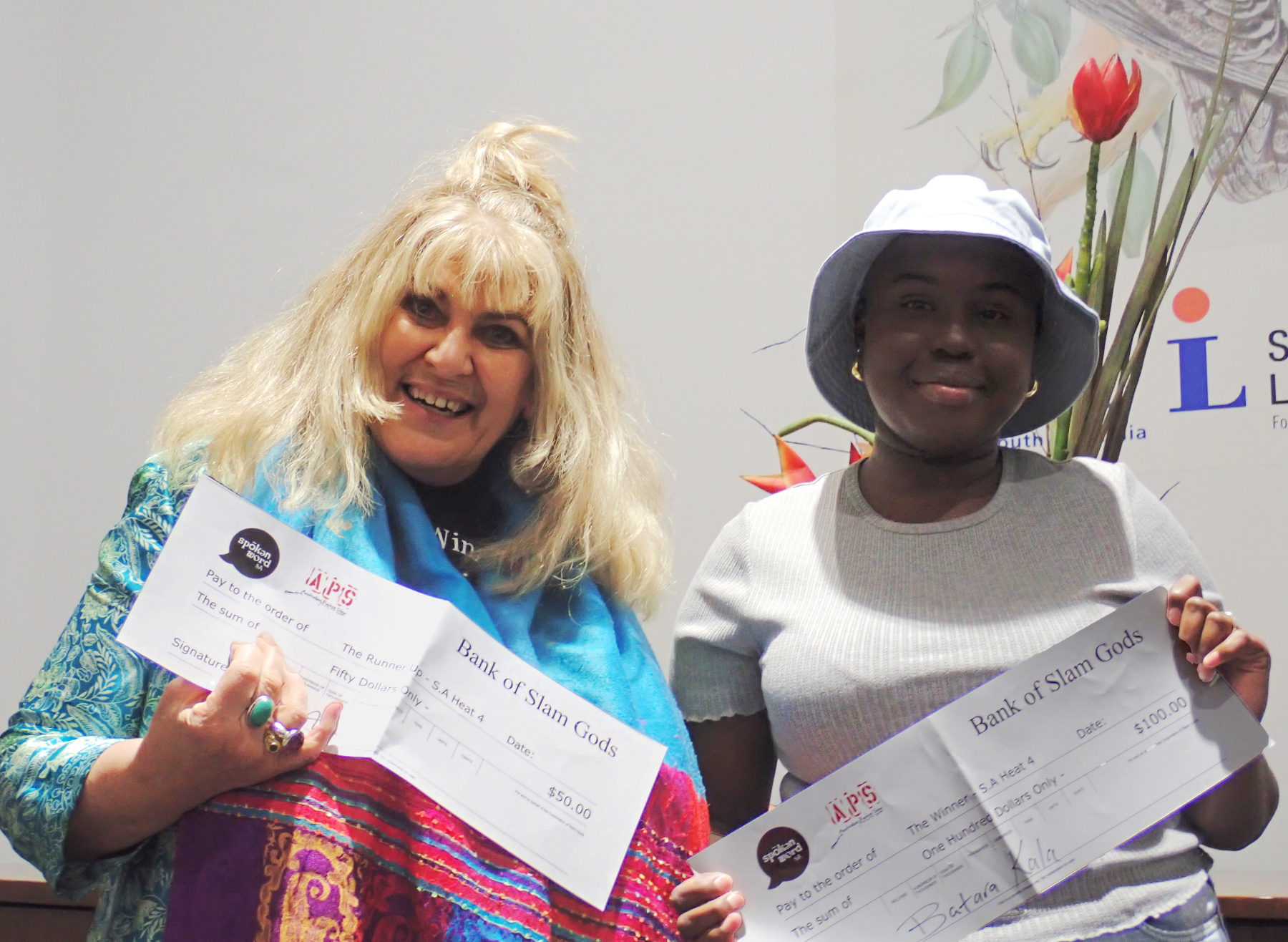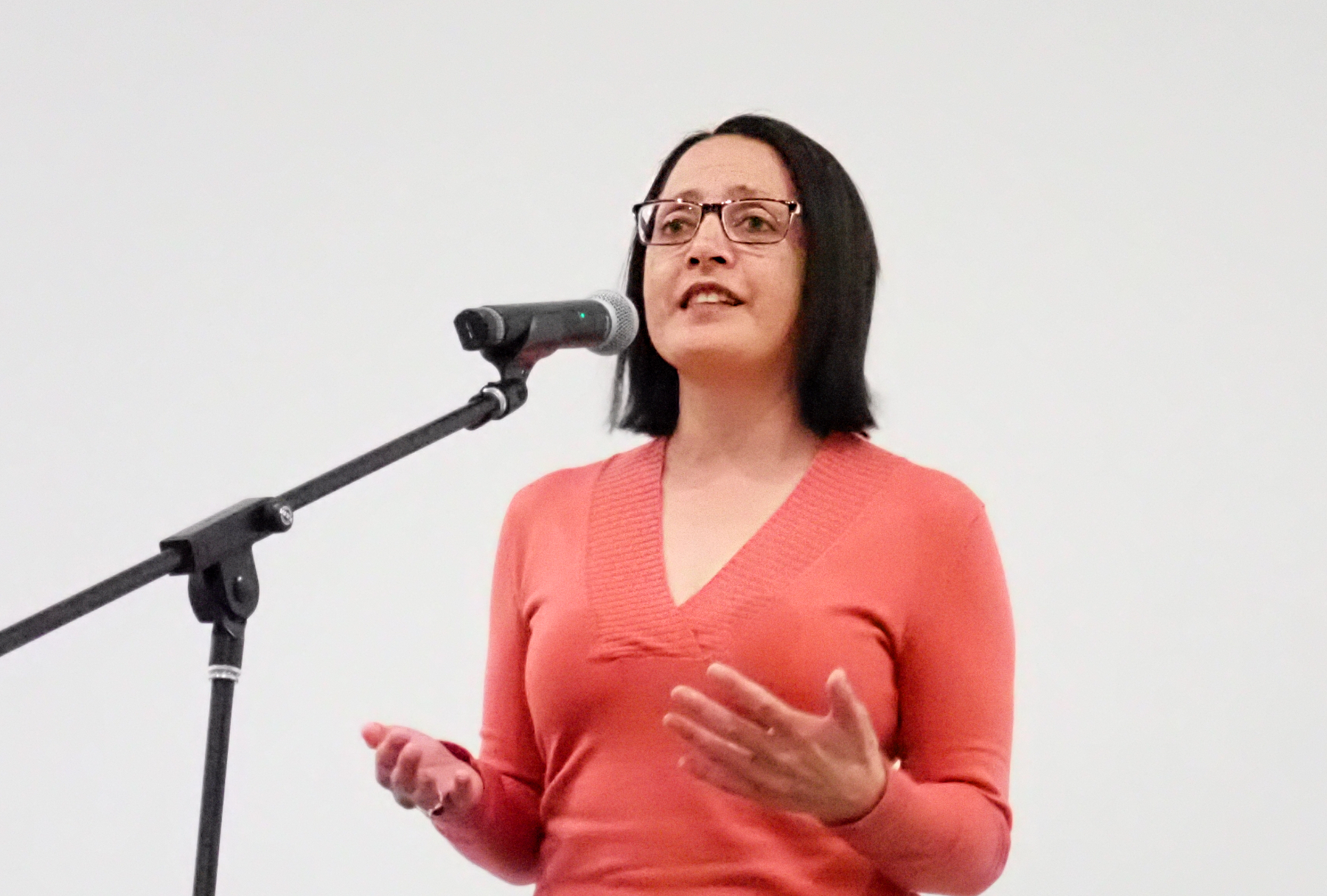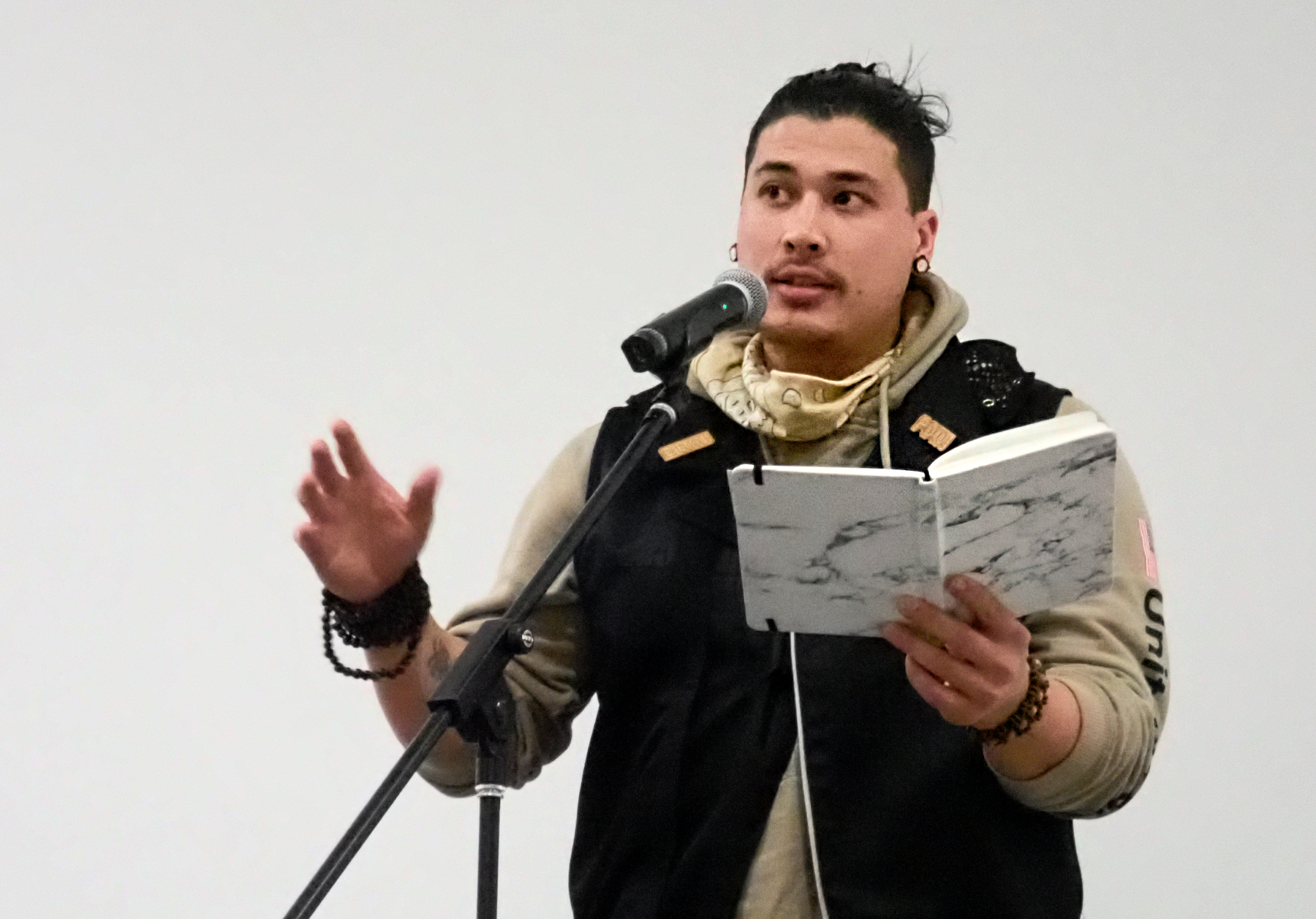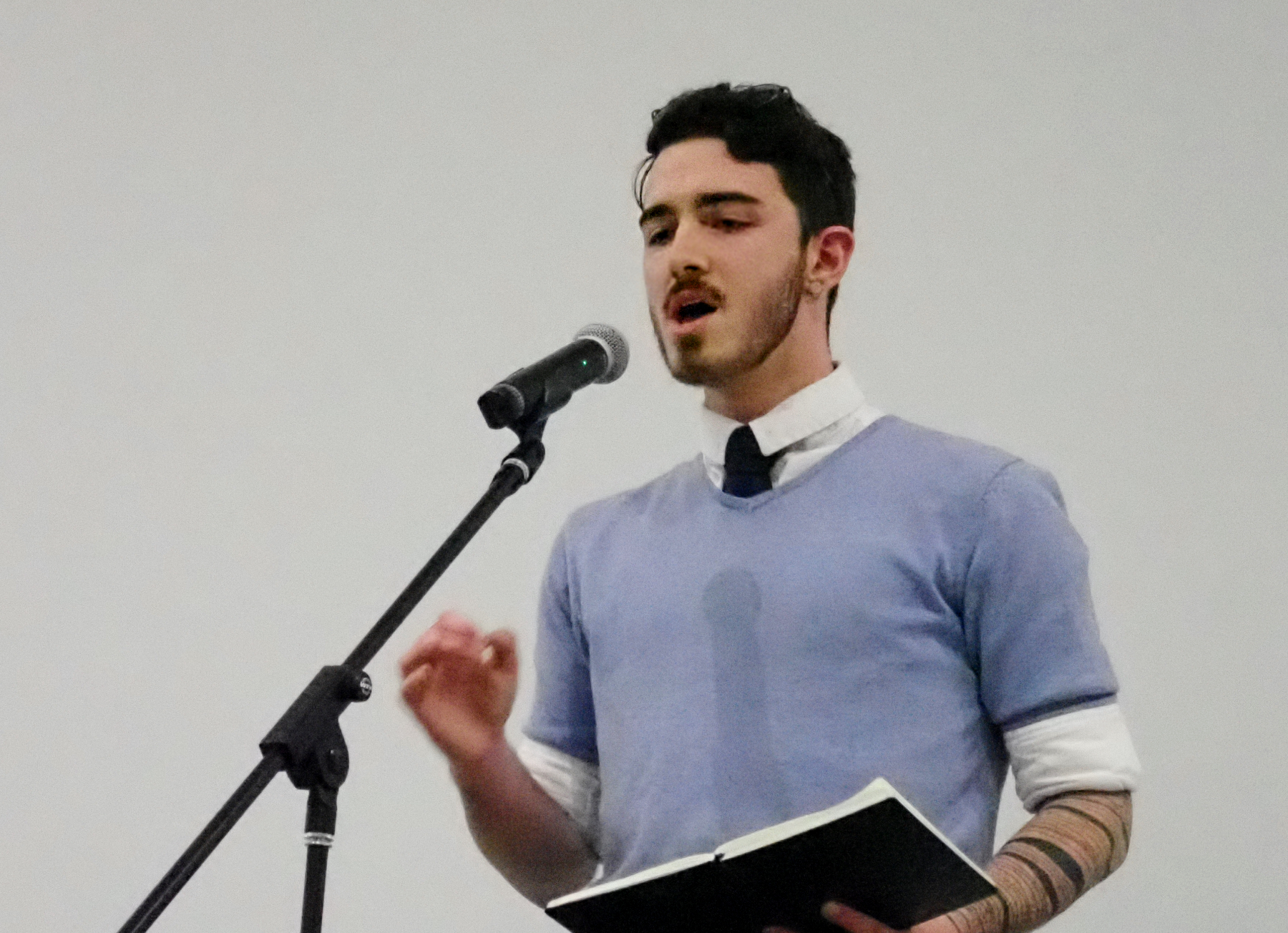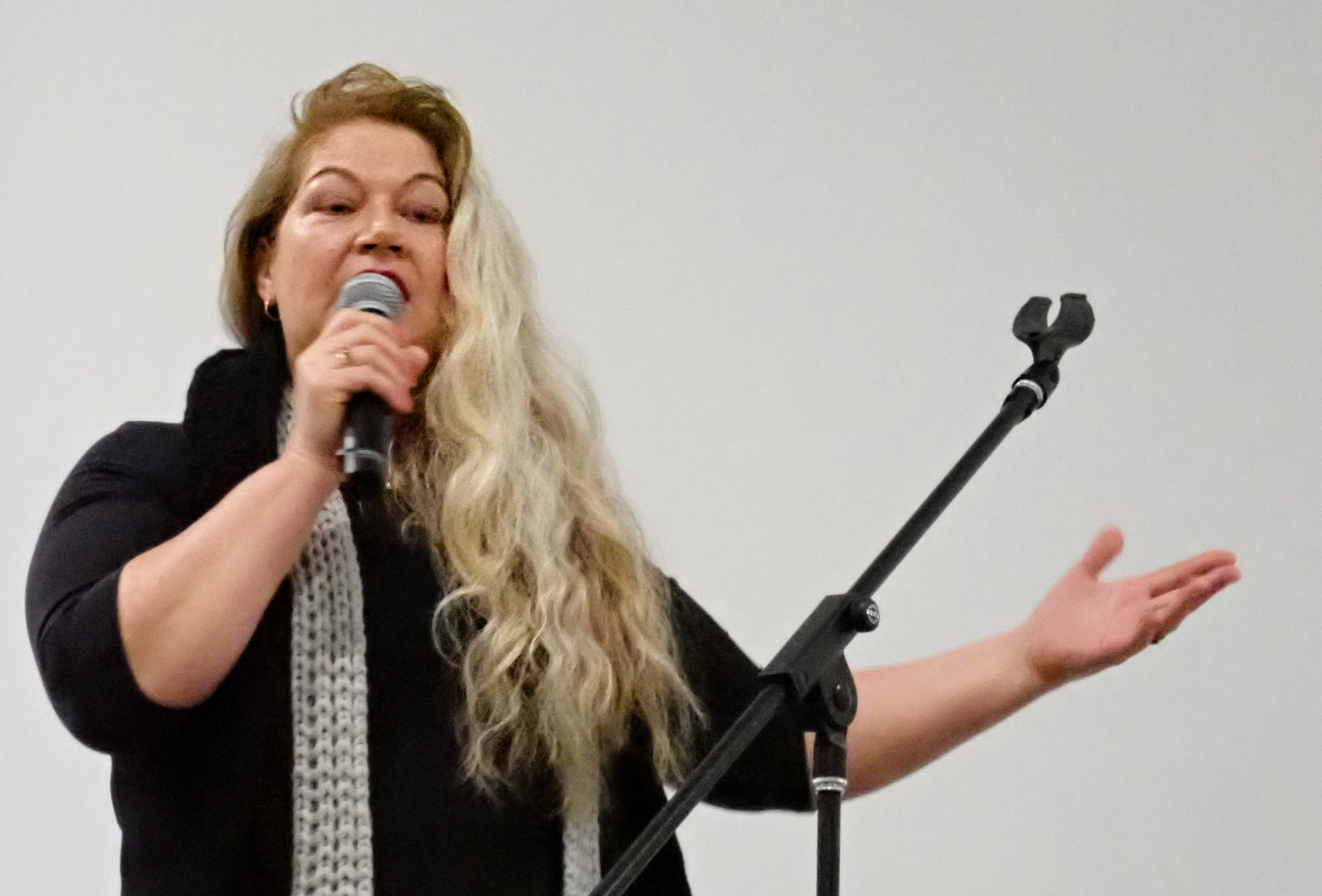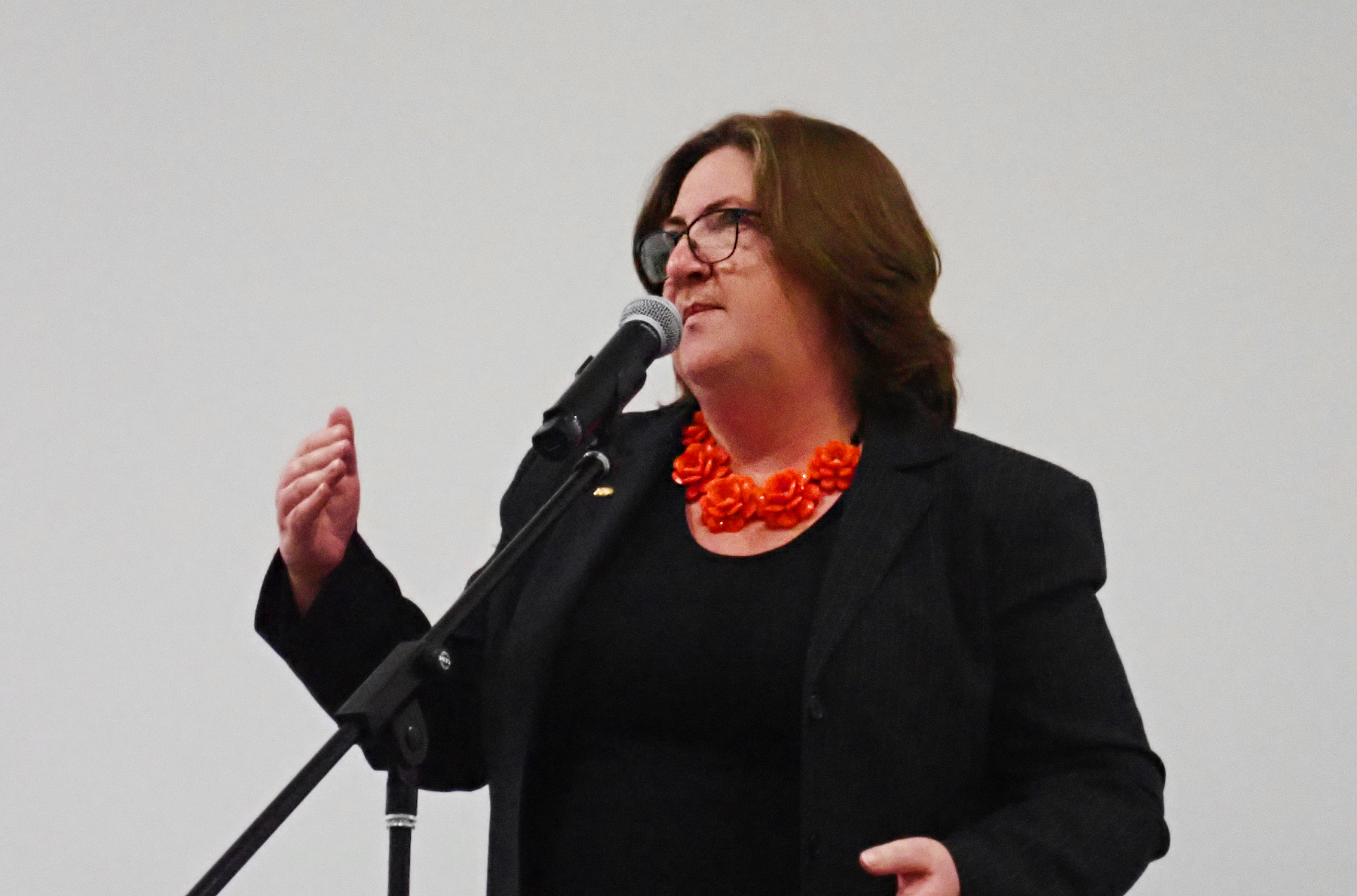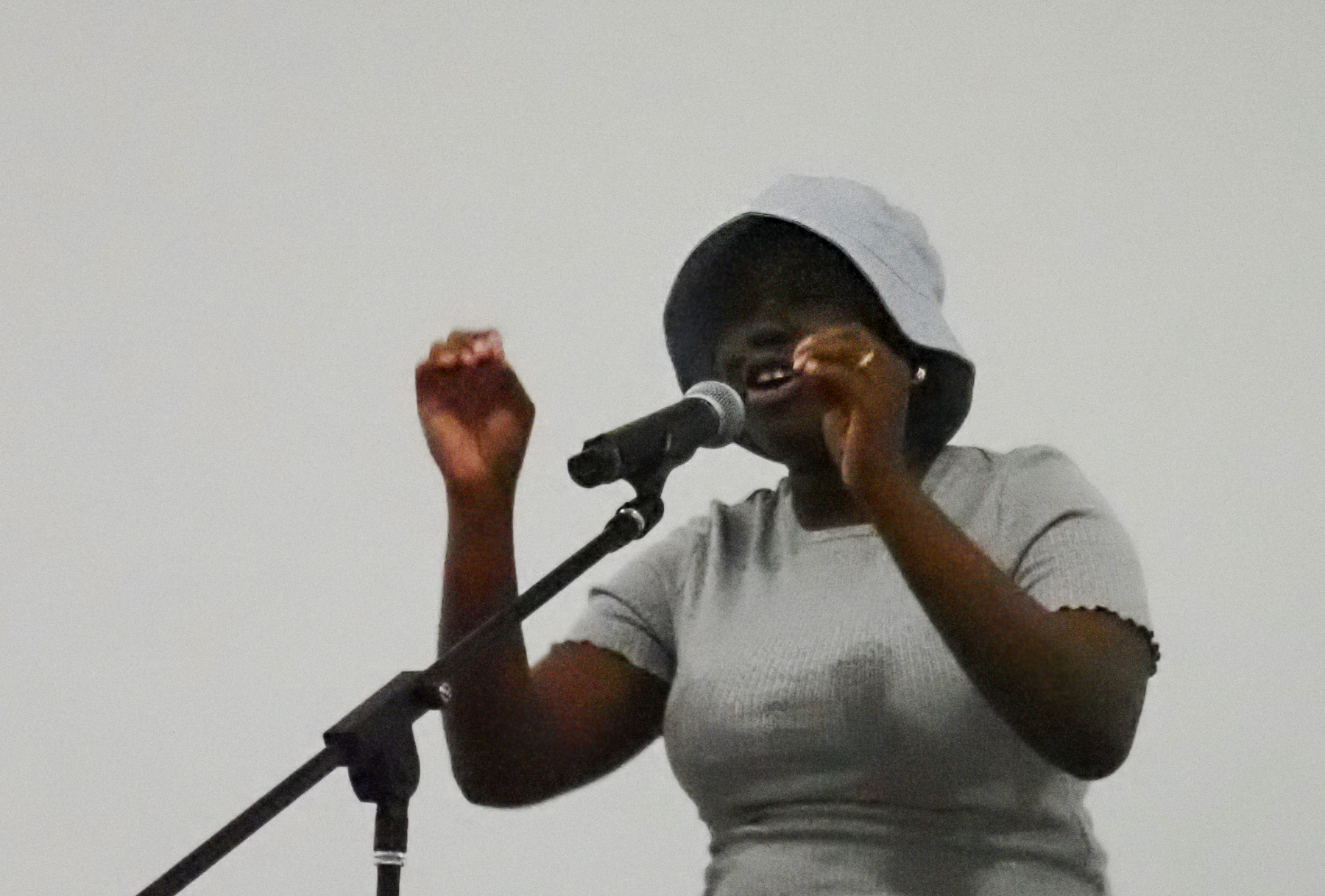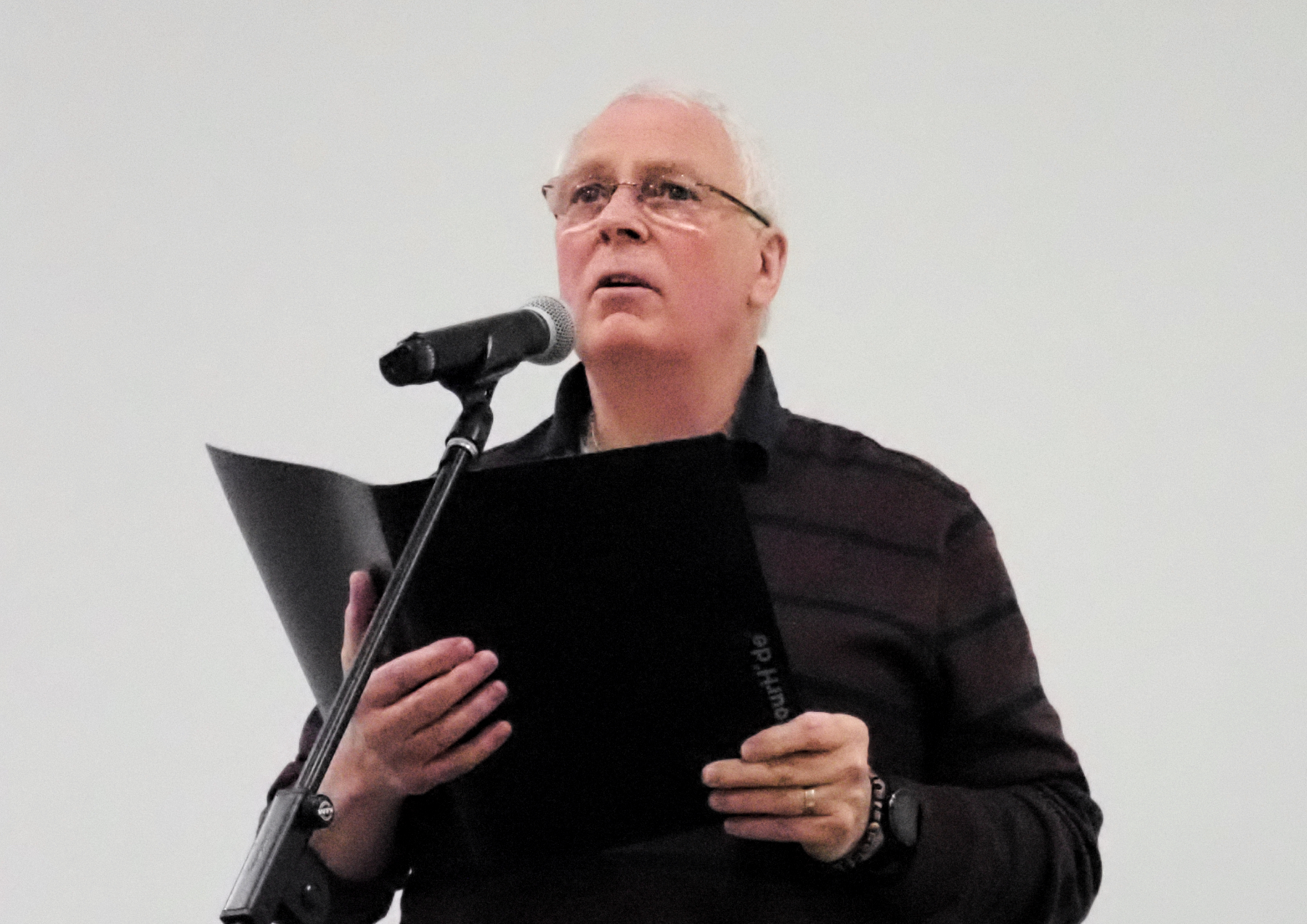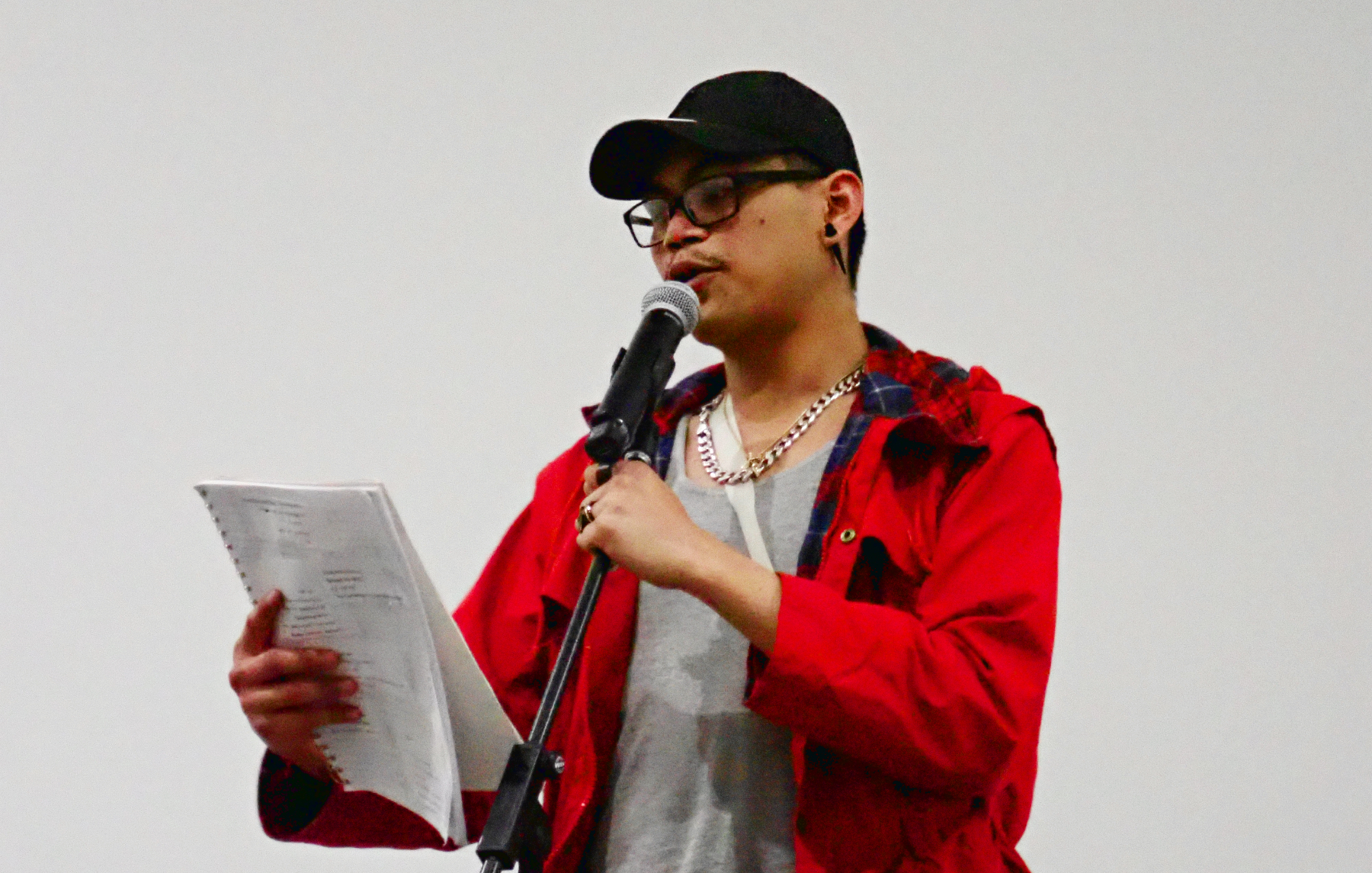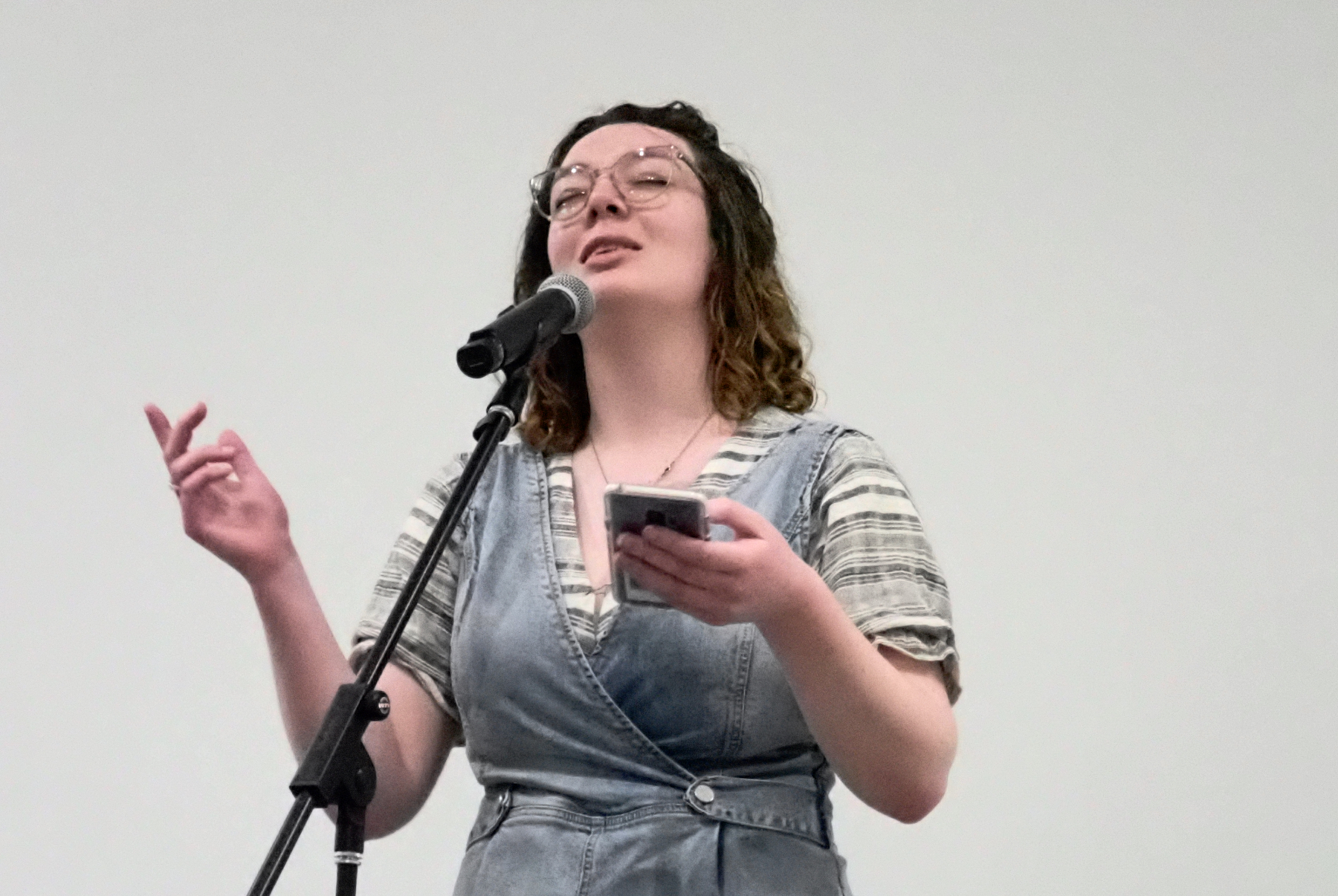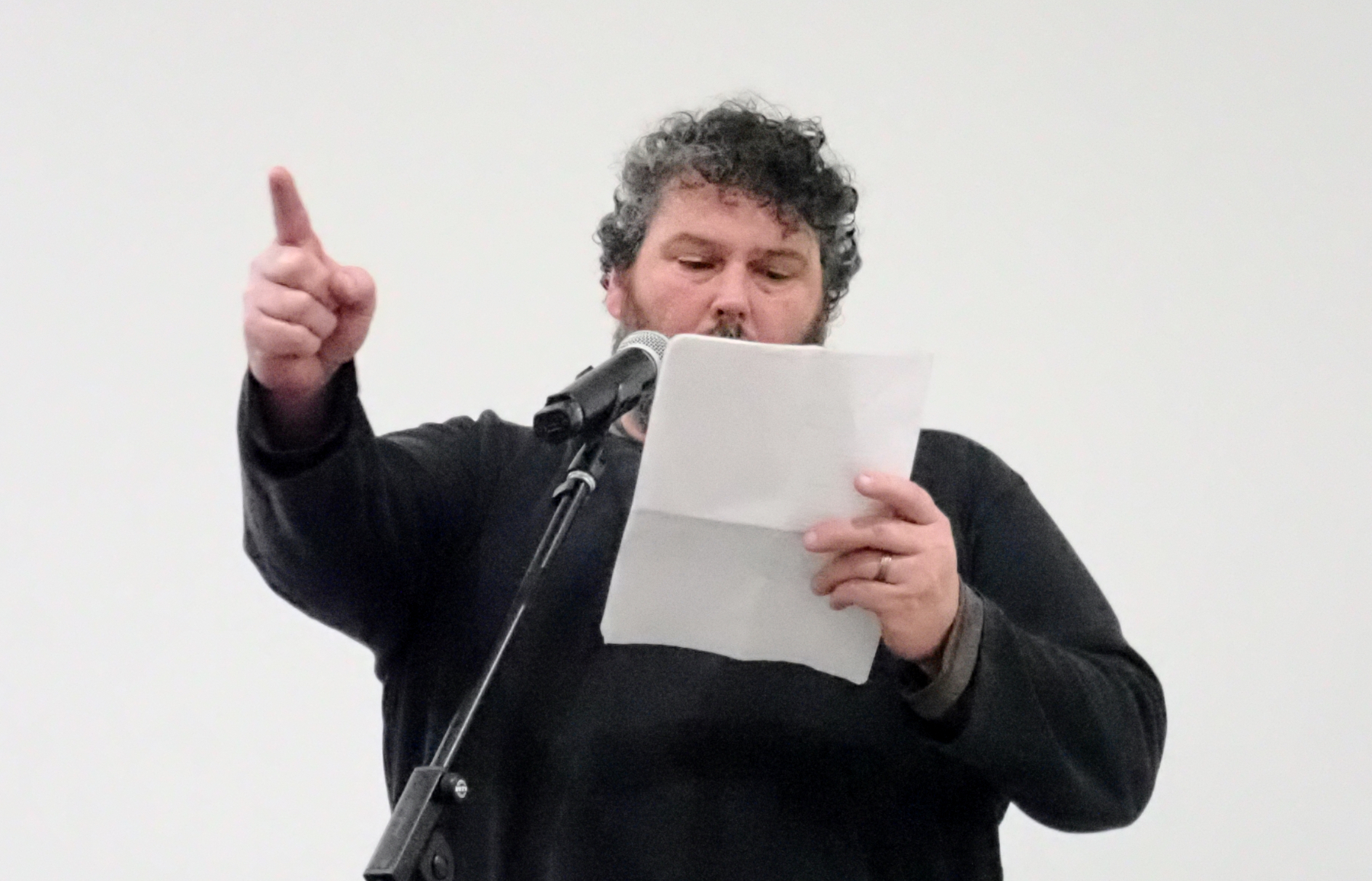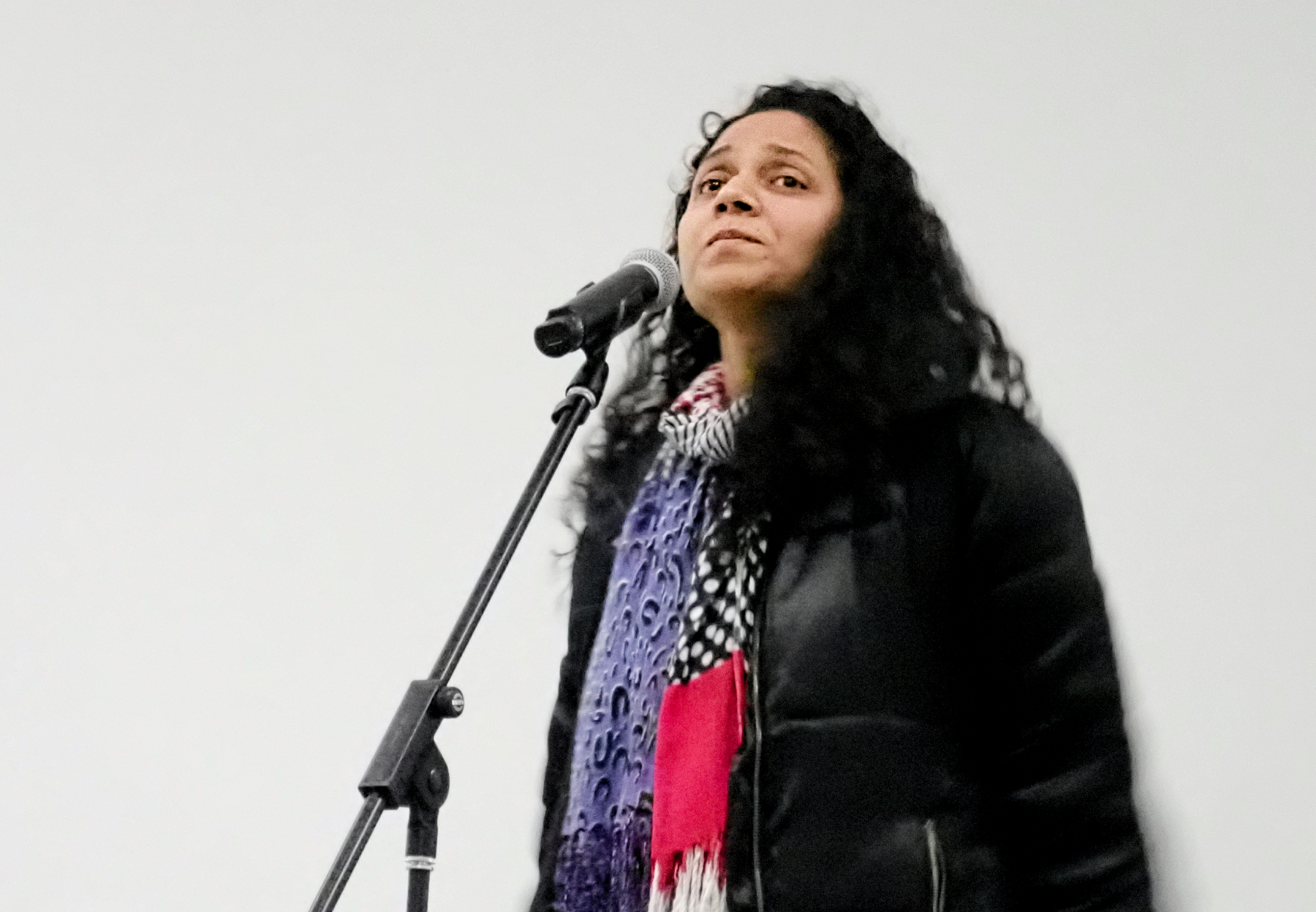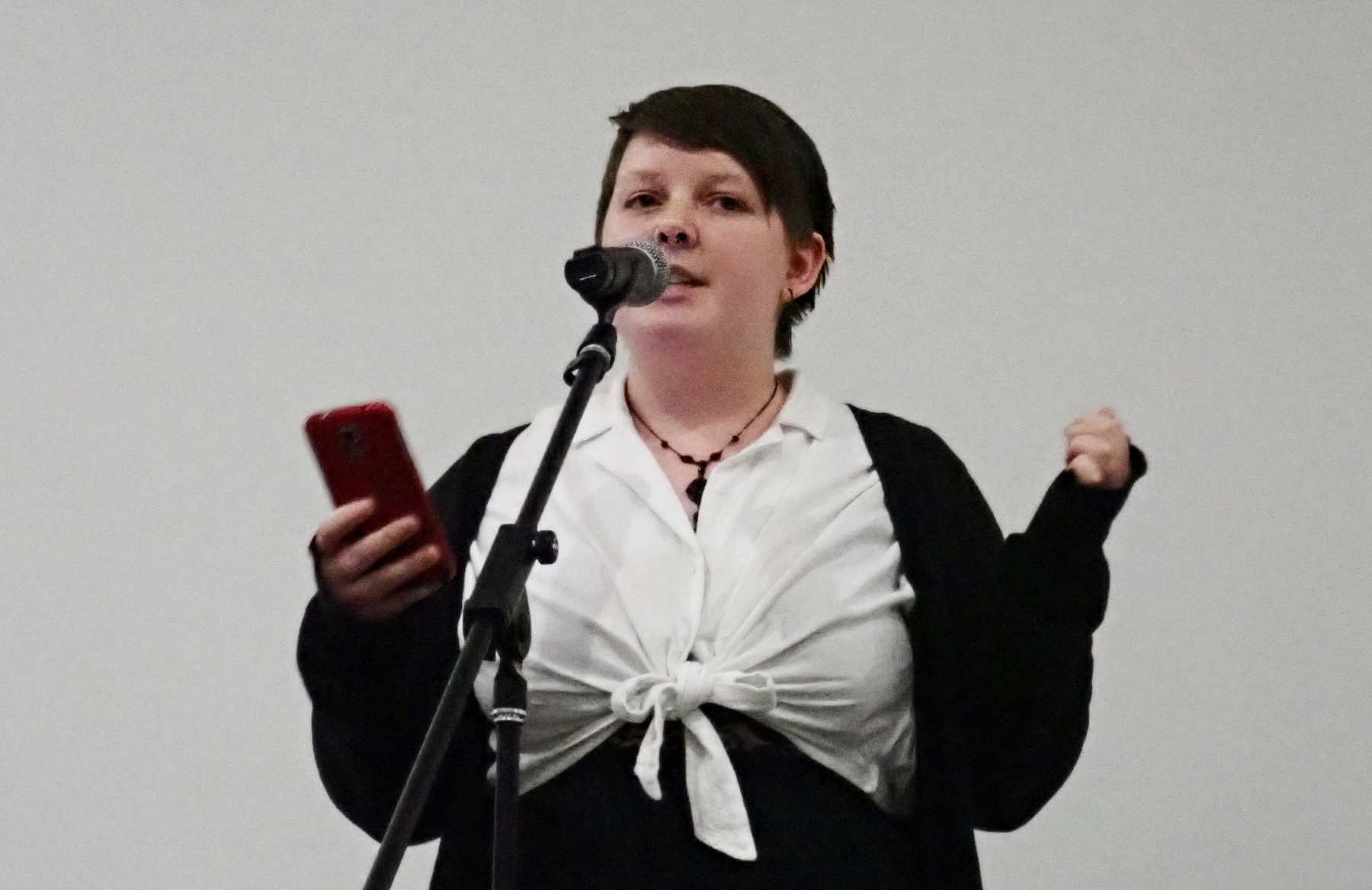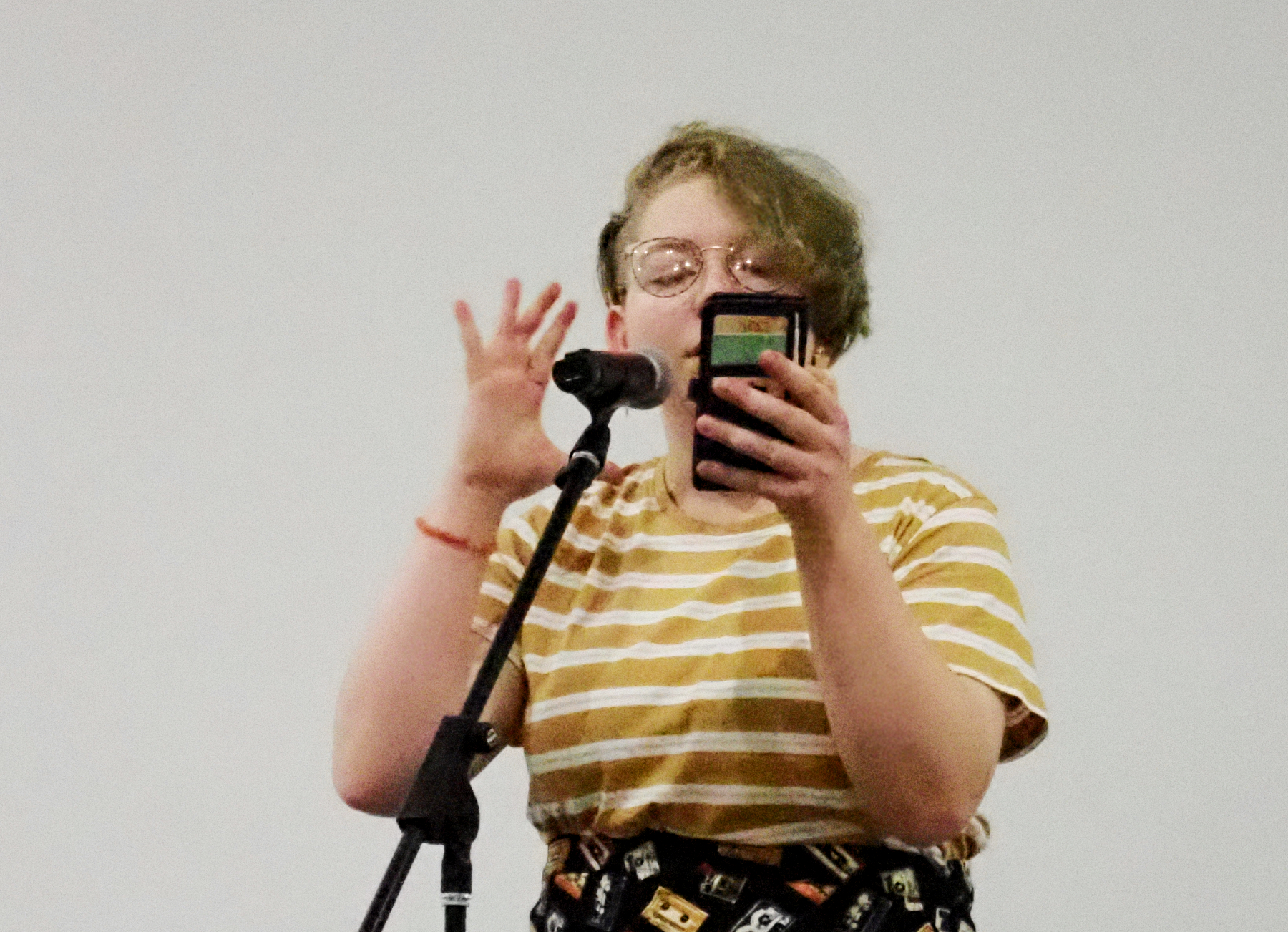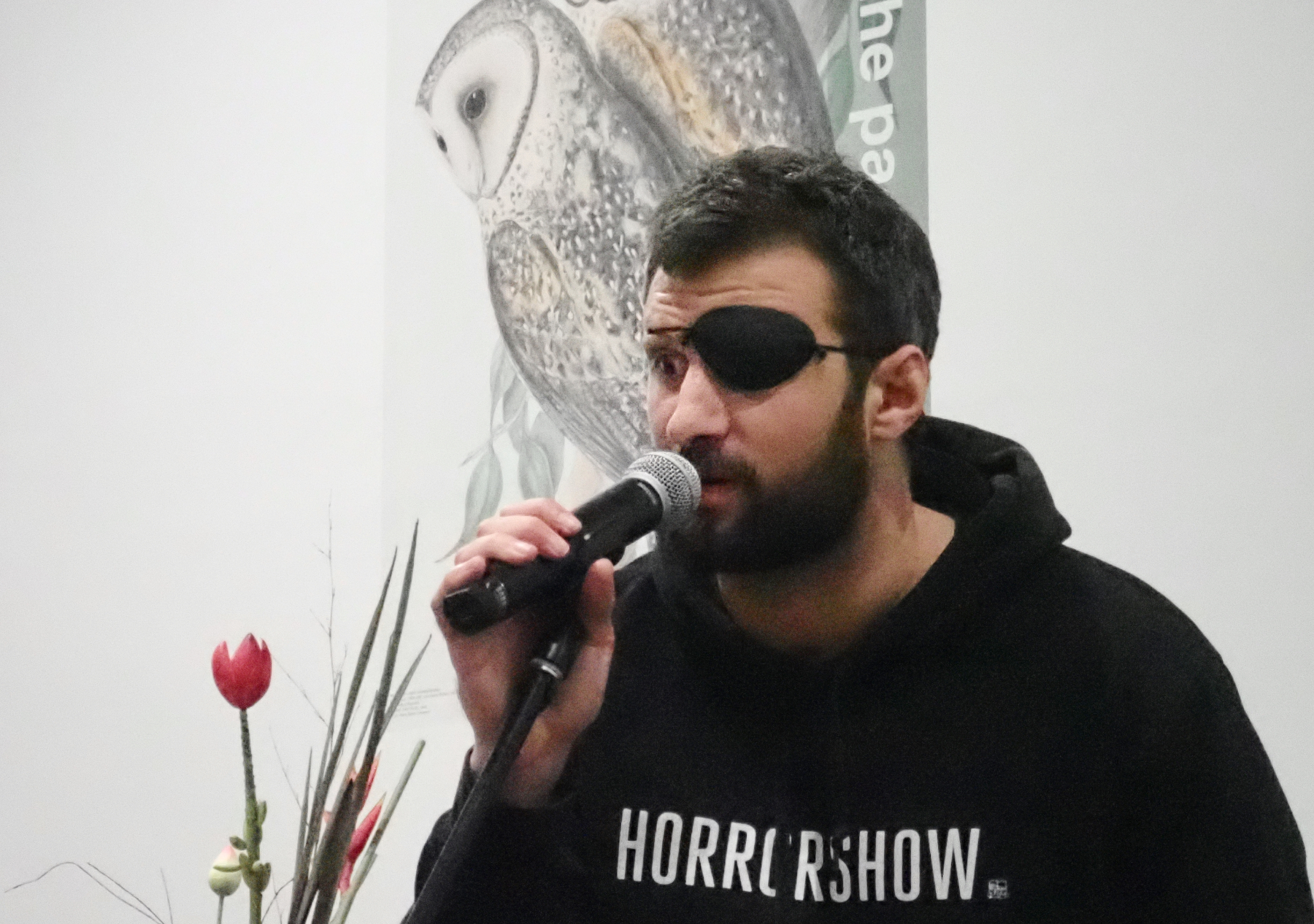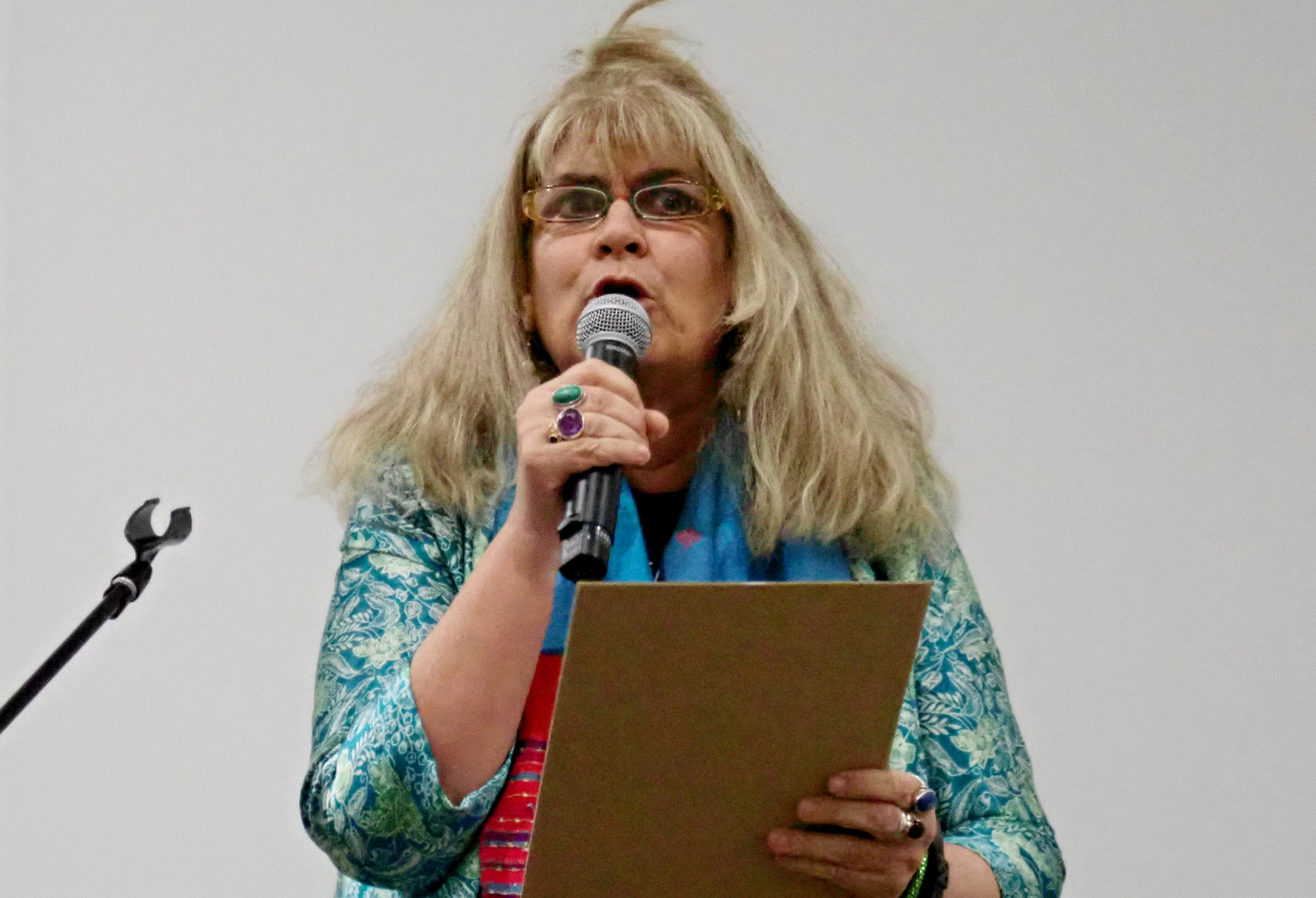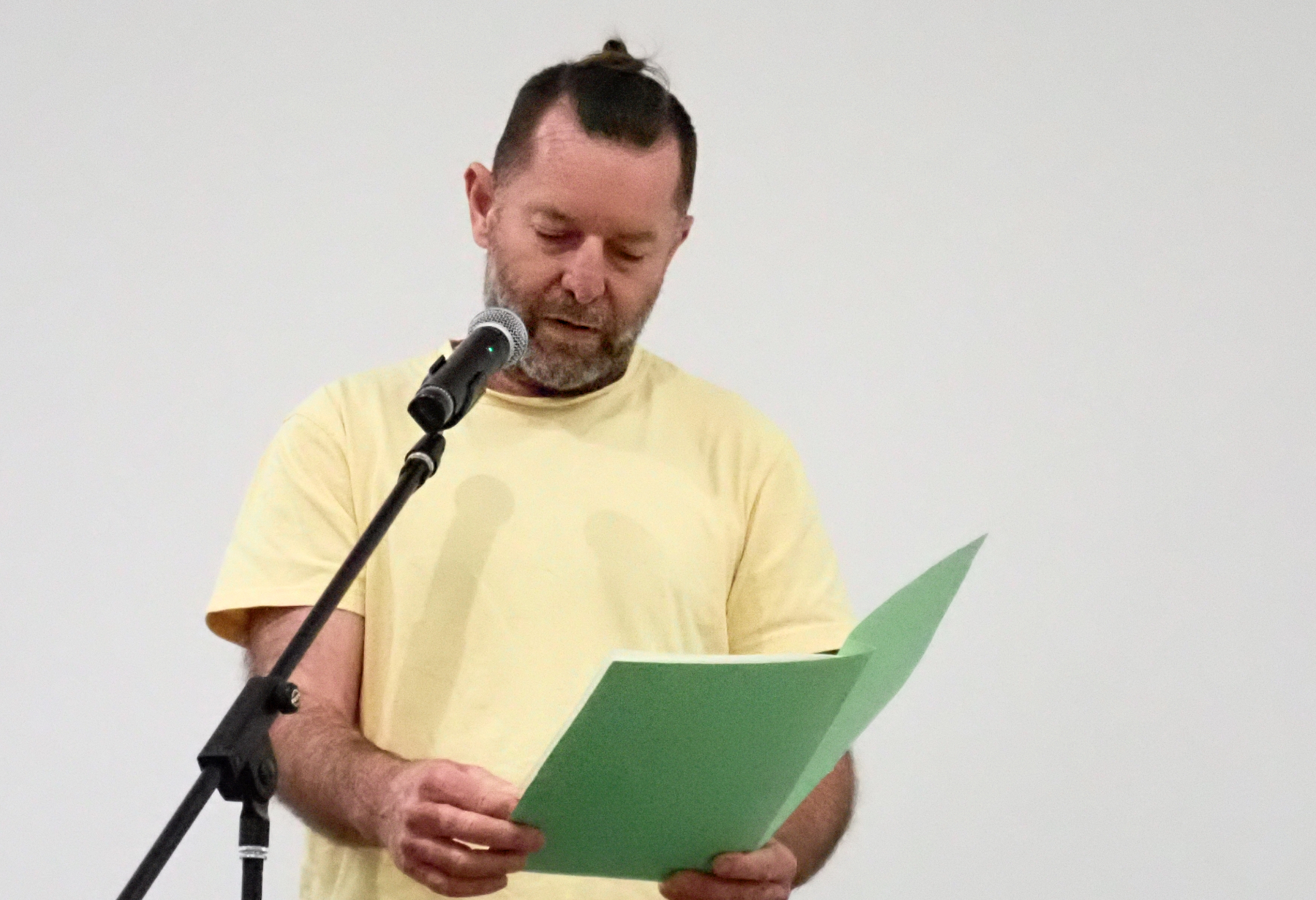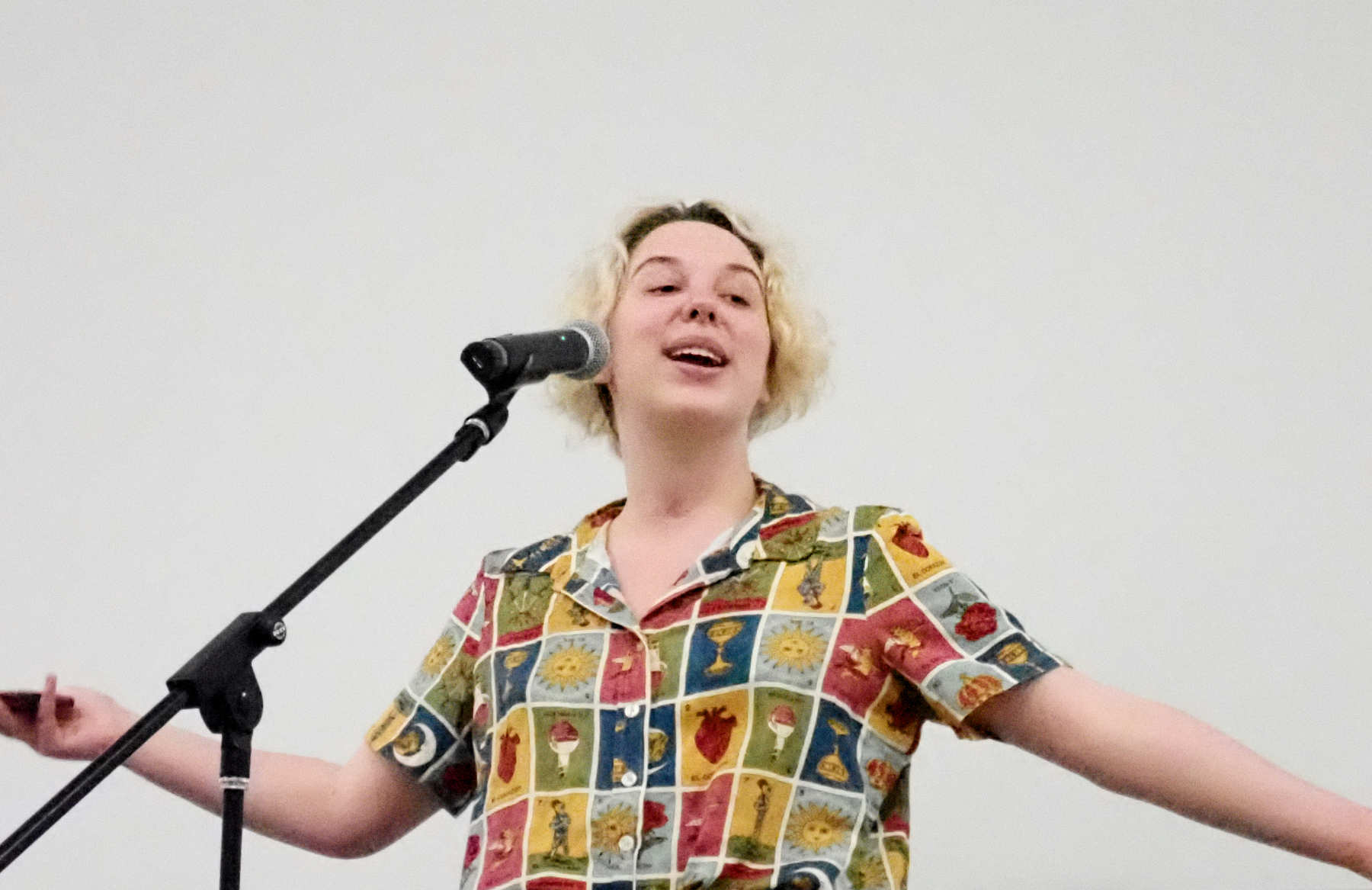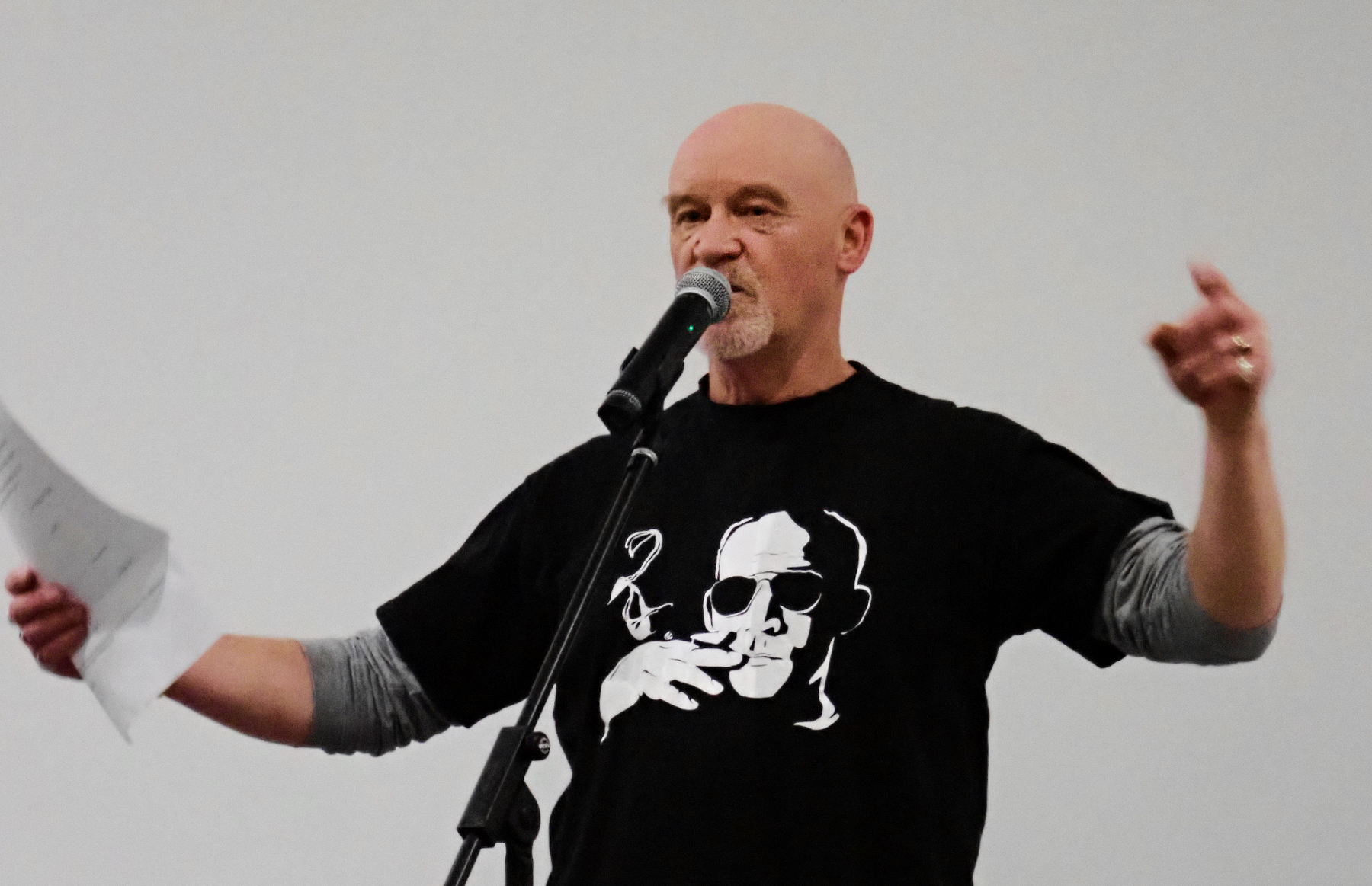 The State Library of South Australia was packed to COVID-Safe capacity for Heat 4 of the SA Slam 2020. Congratulations to winner Manuela Akot and runner-up Susan Brame, both of whom are into the SA State Final at Goodwood Theatre on 17th October.

There is only one more heat left: Thursday 1st October at Jive.