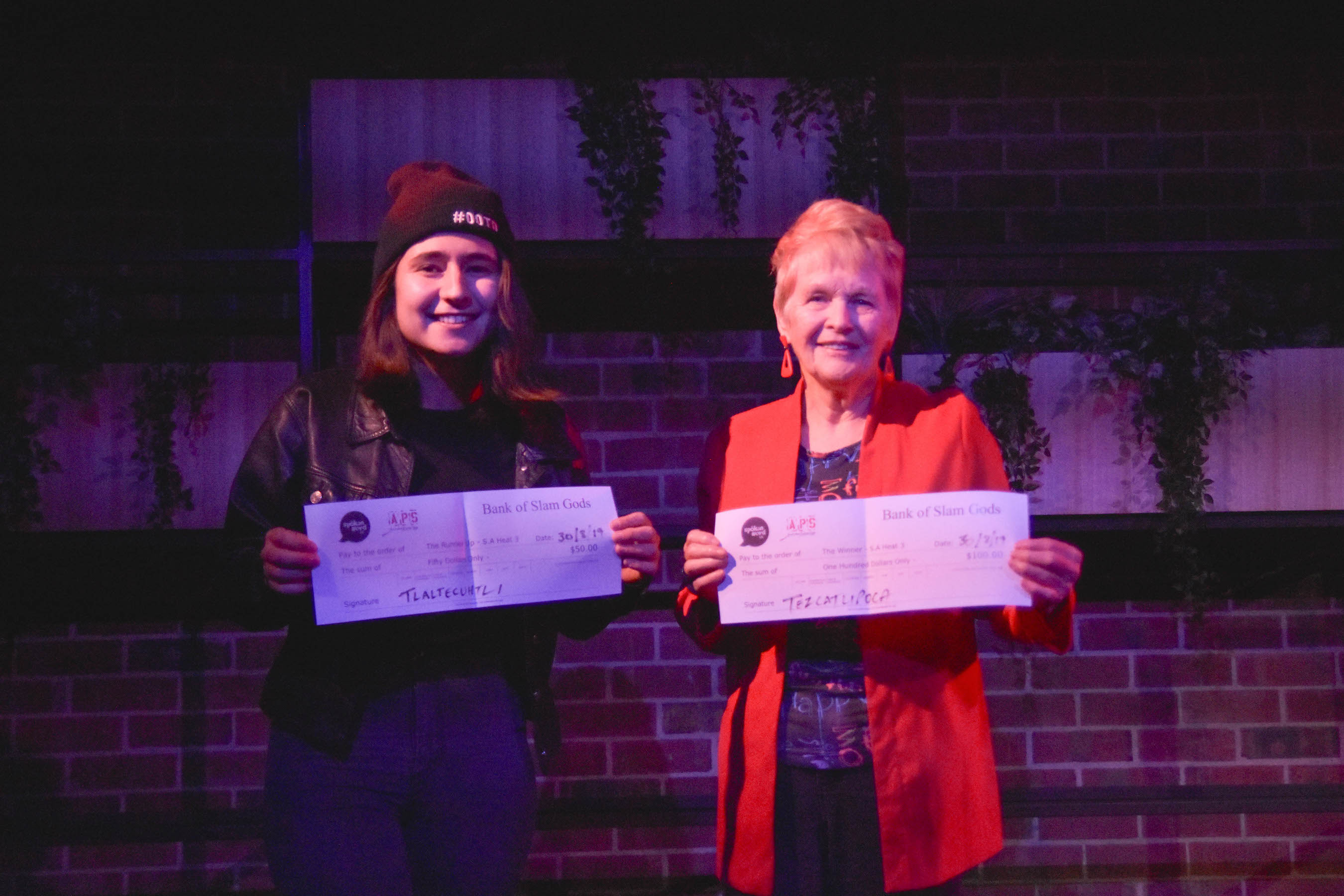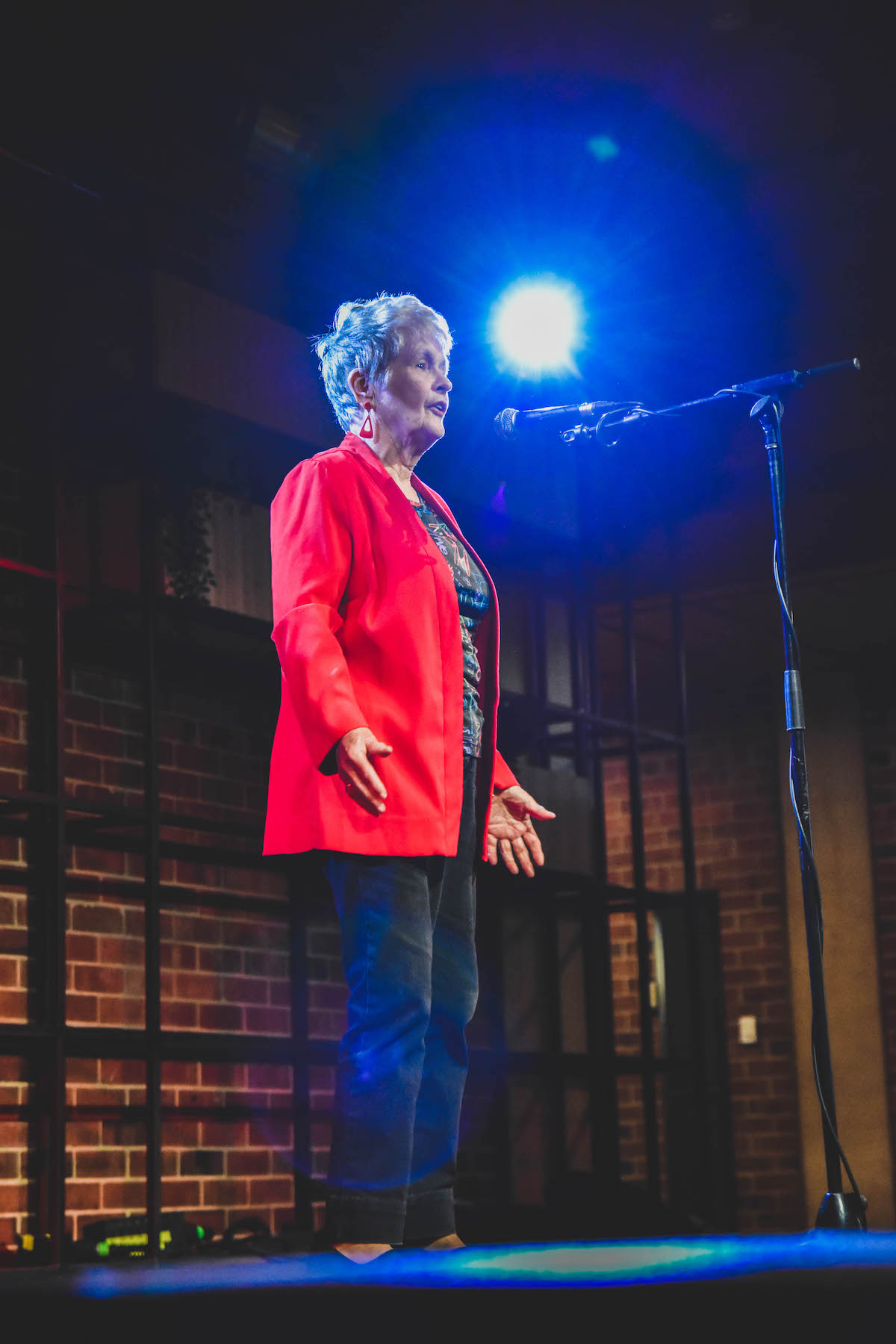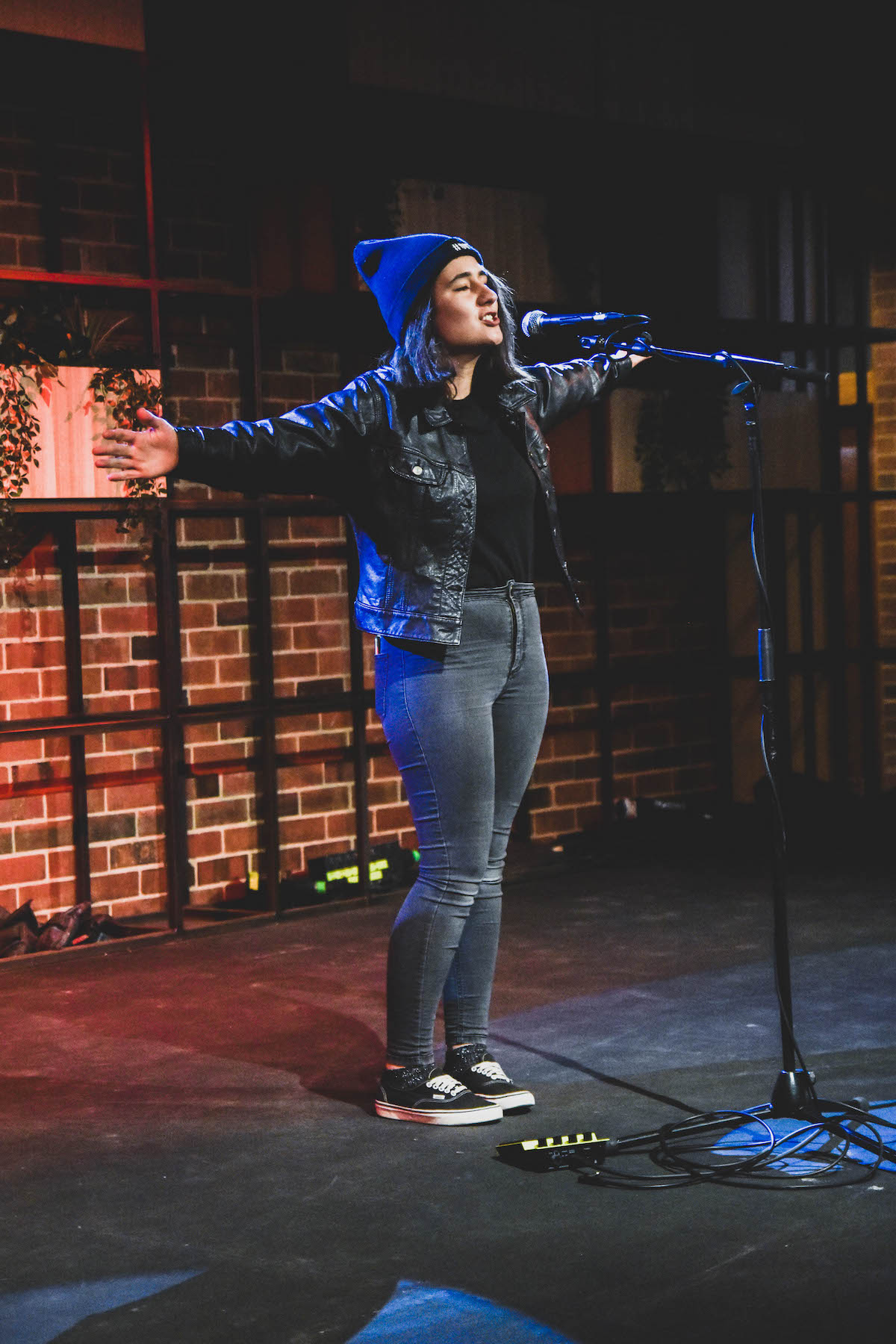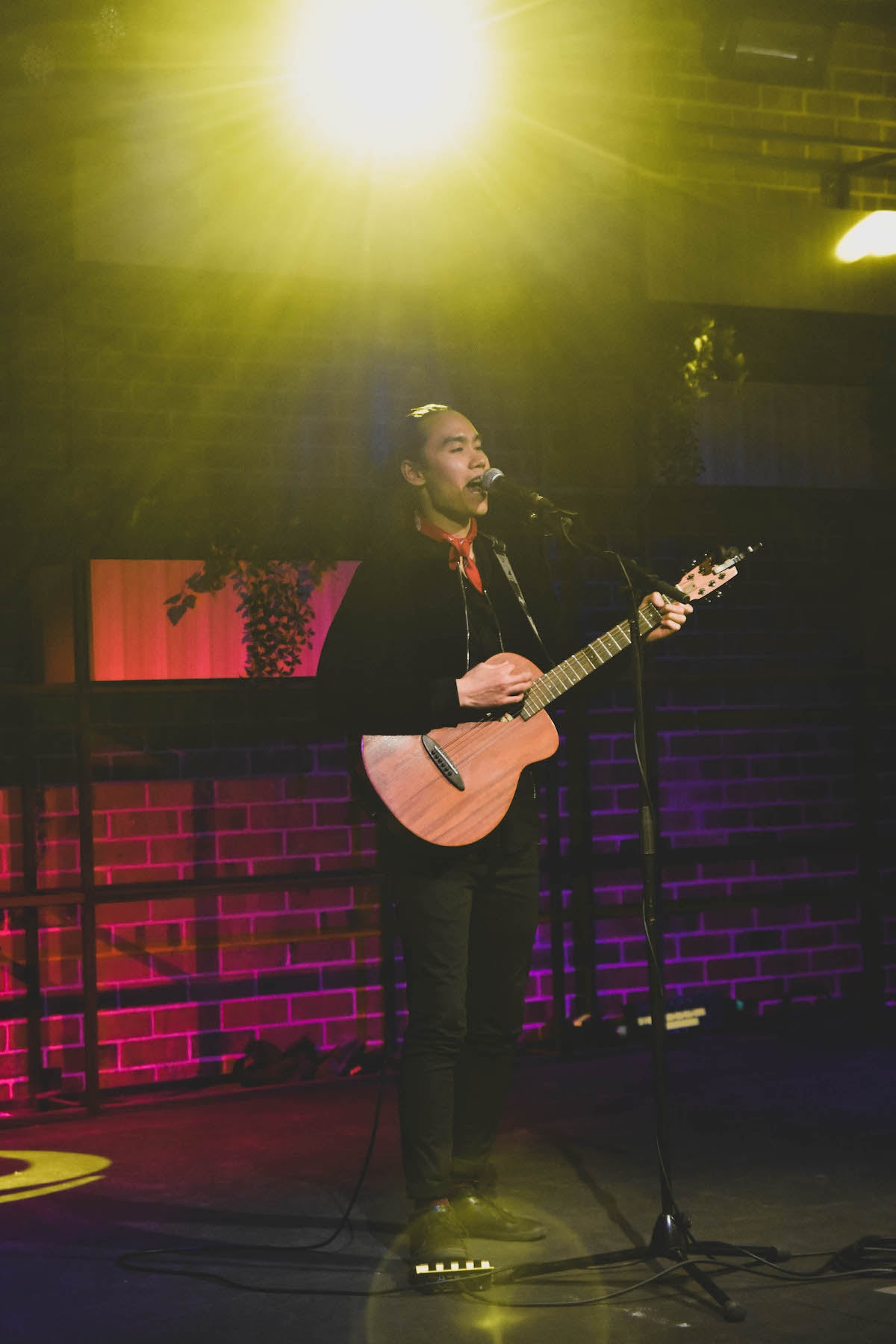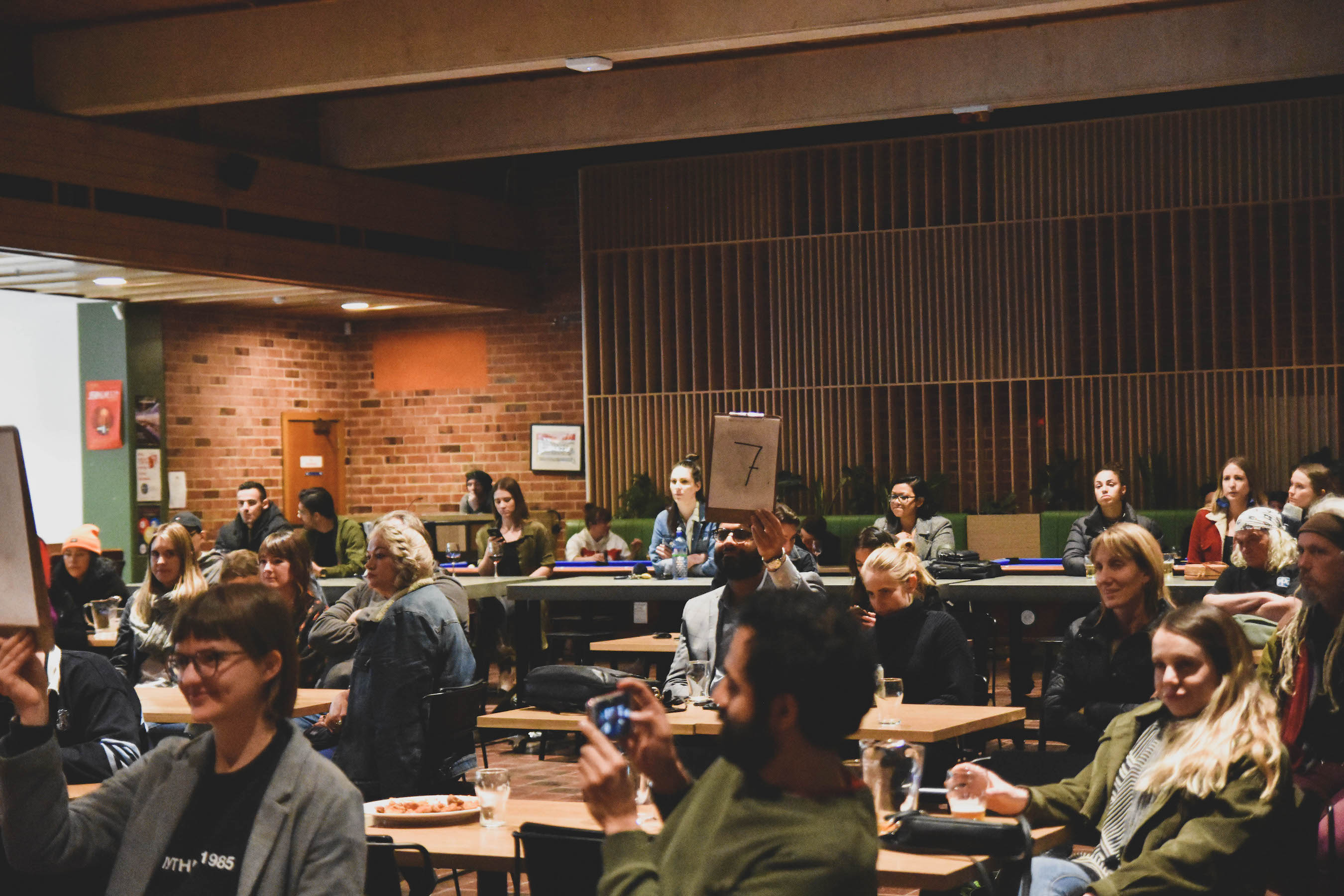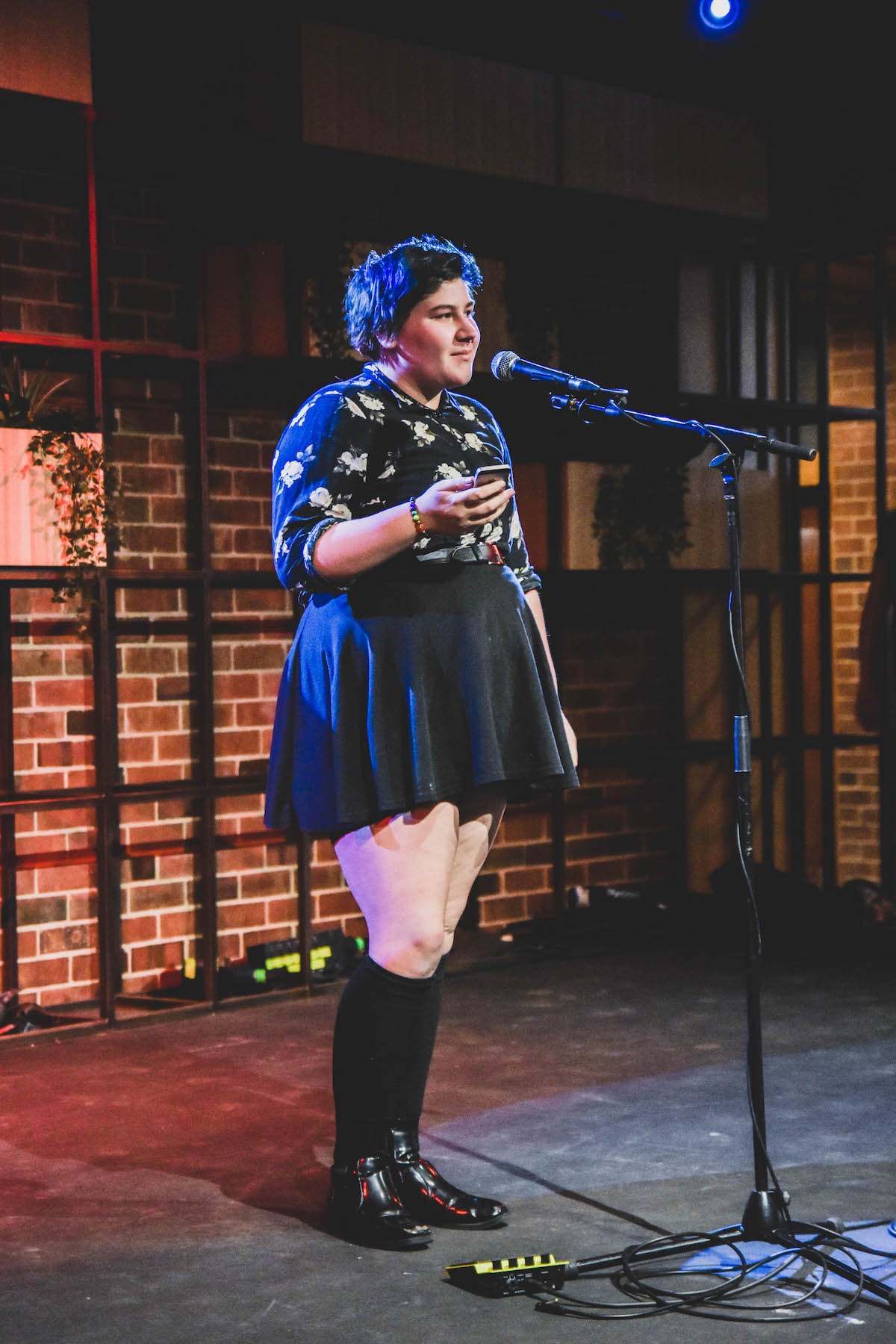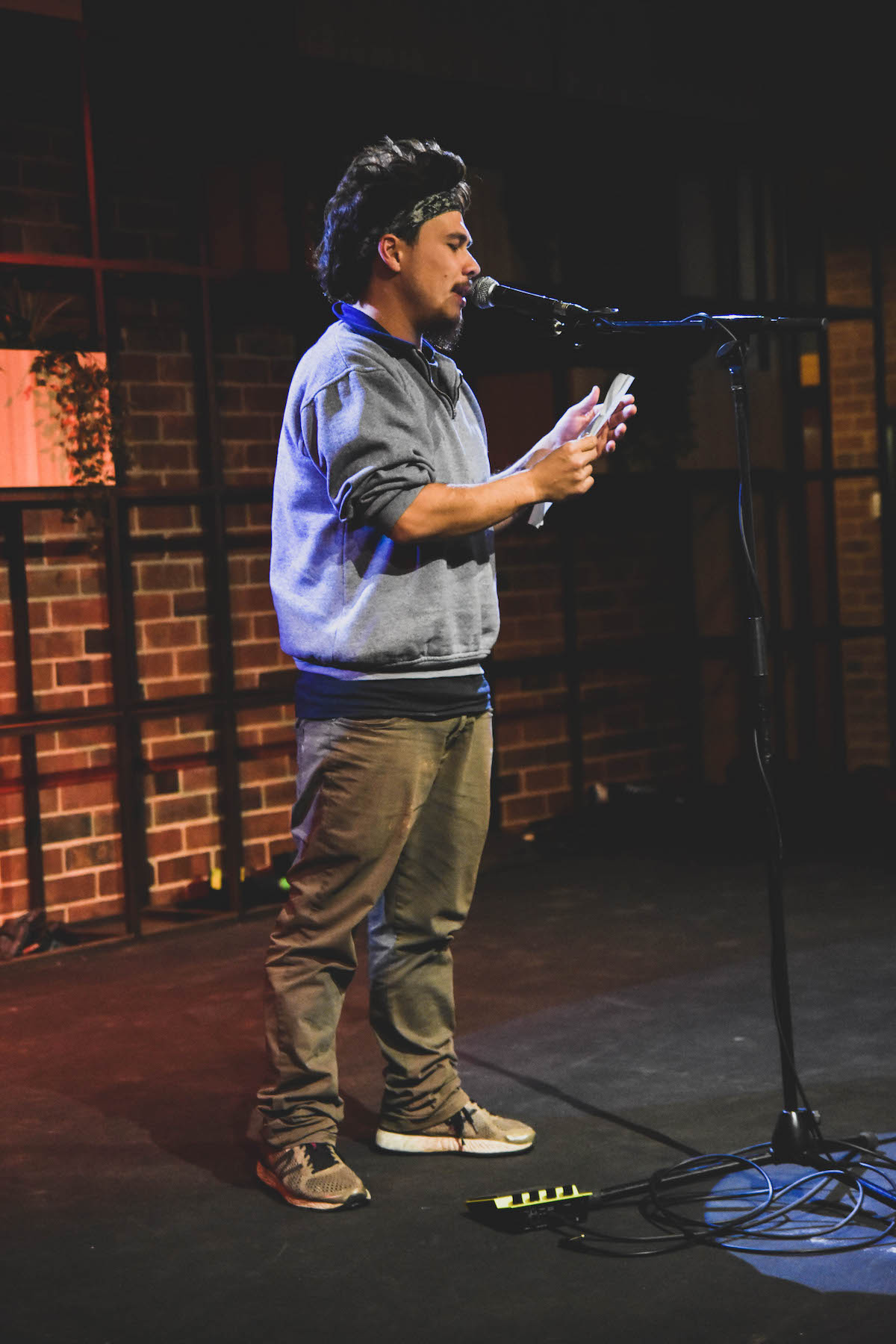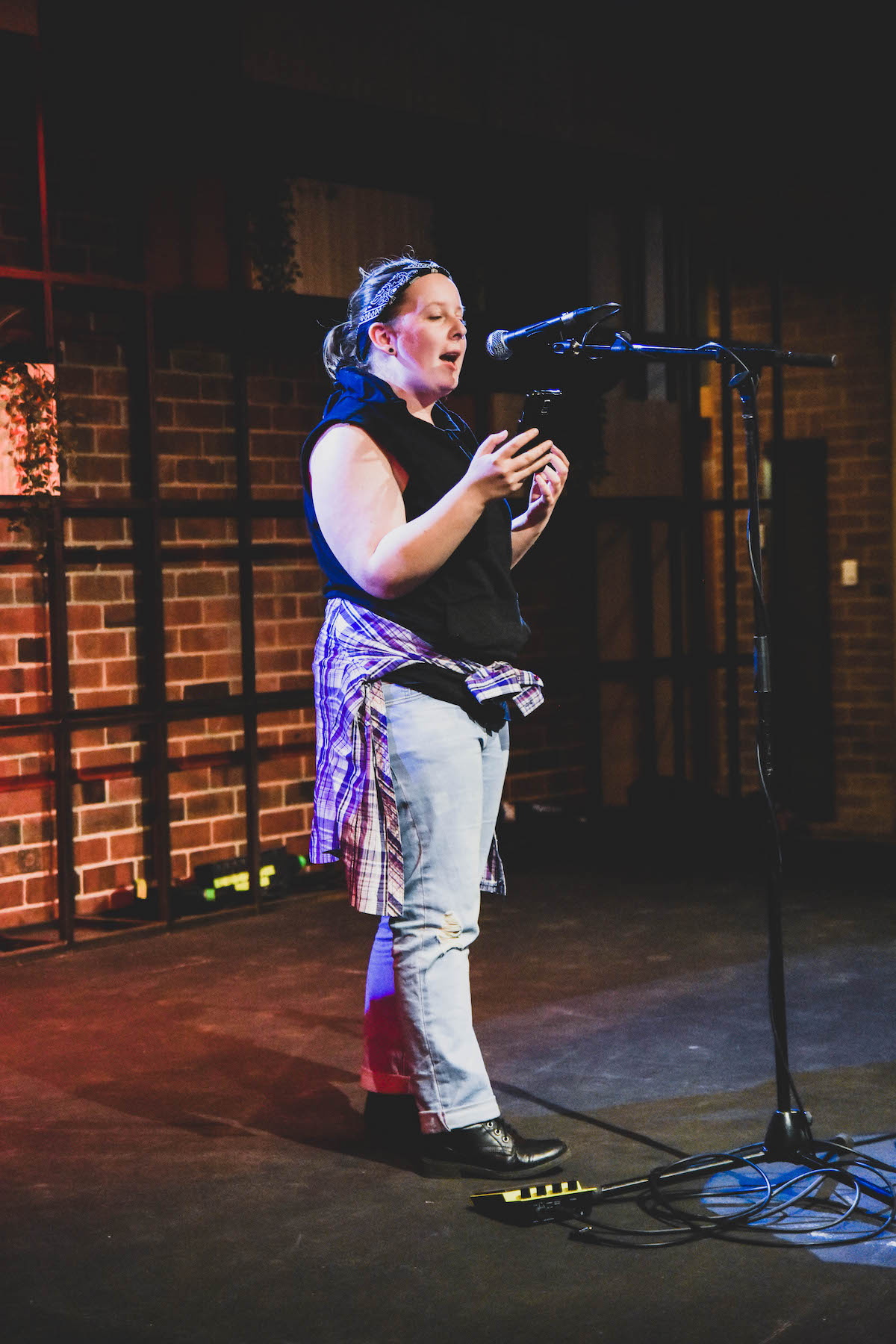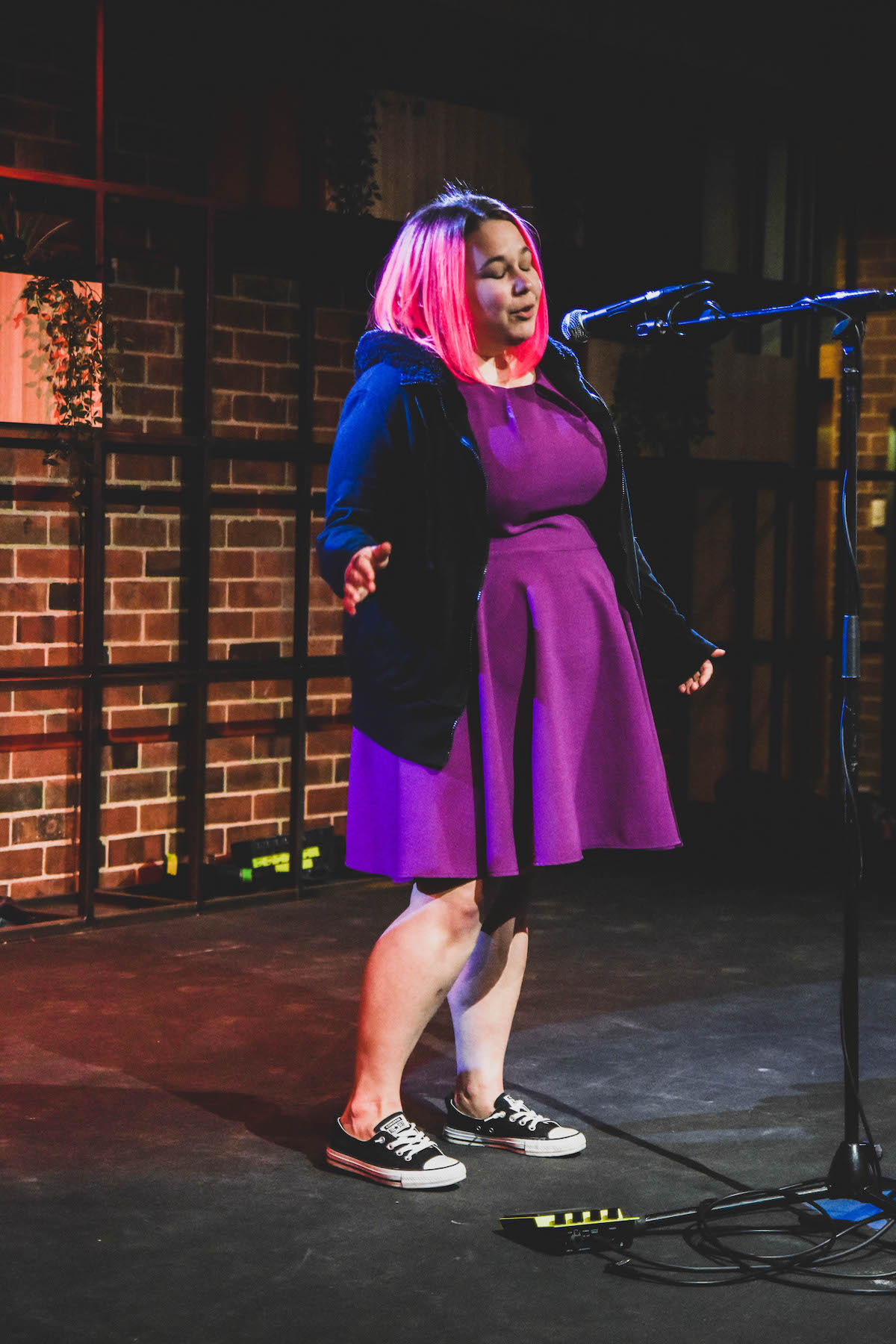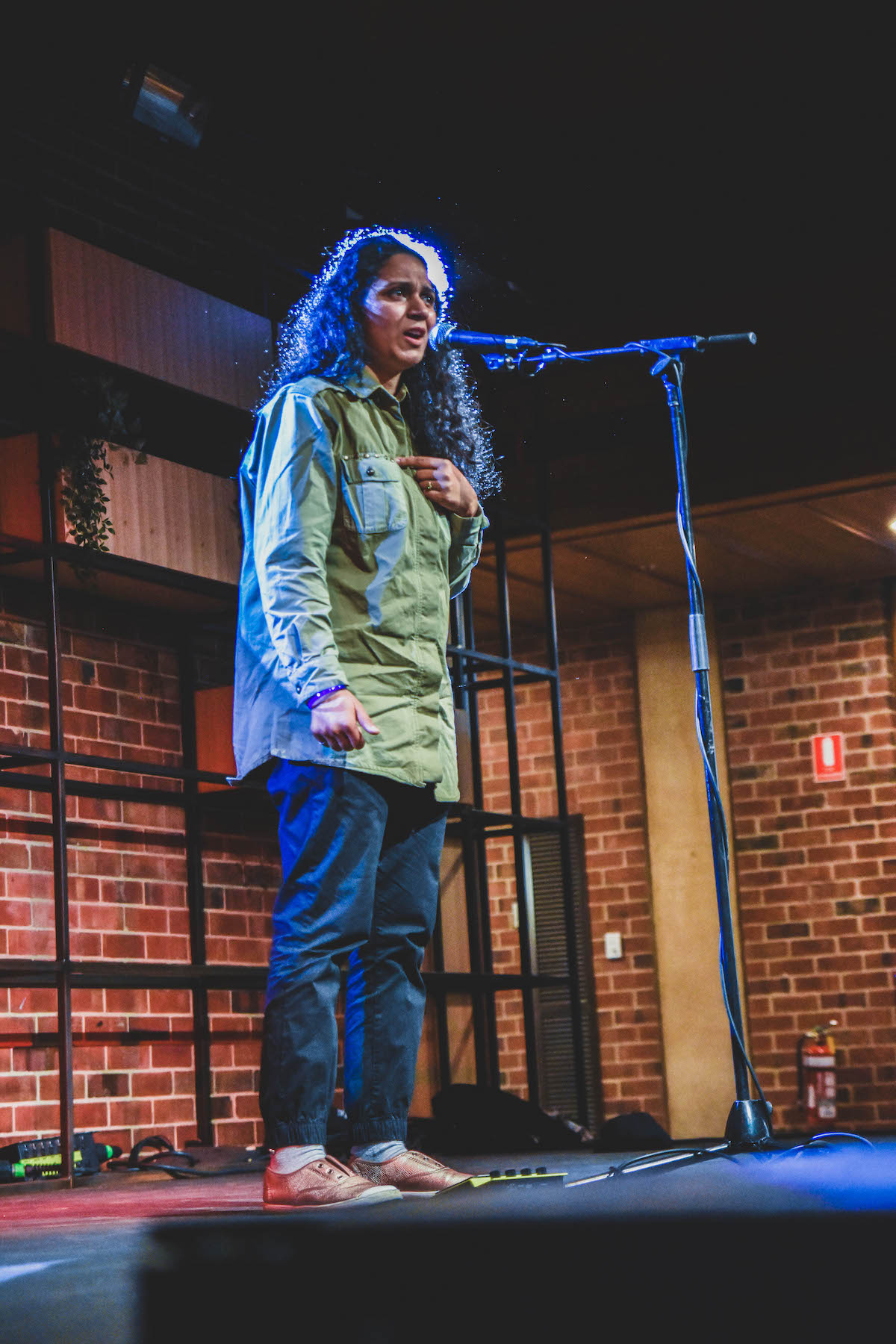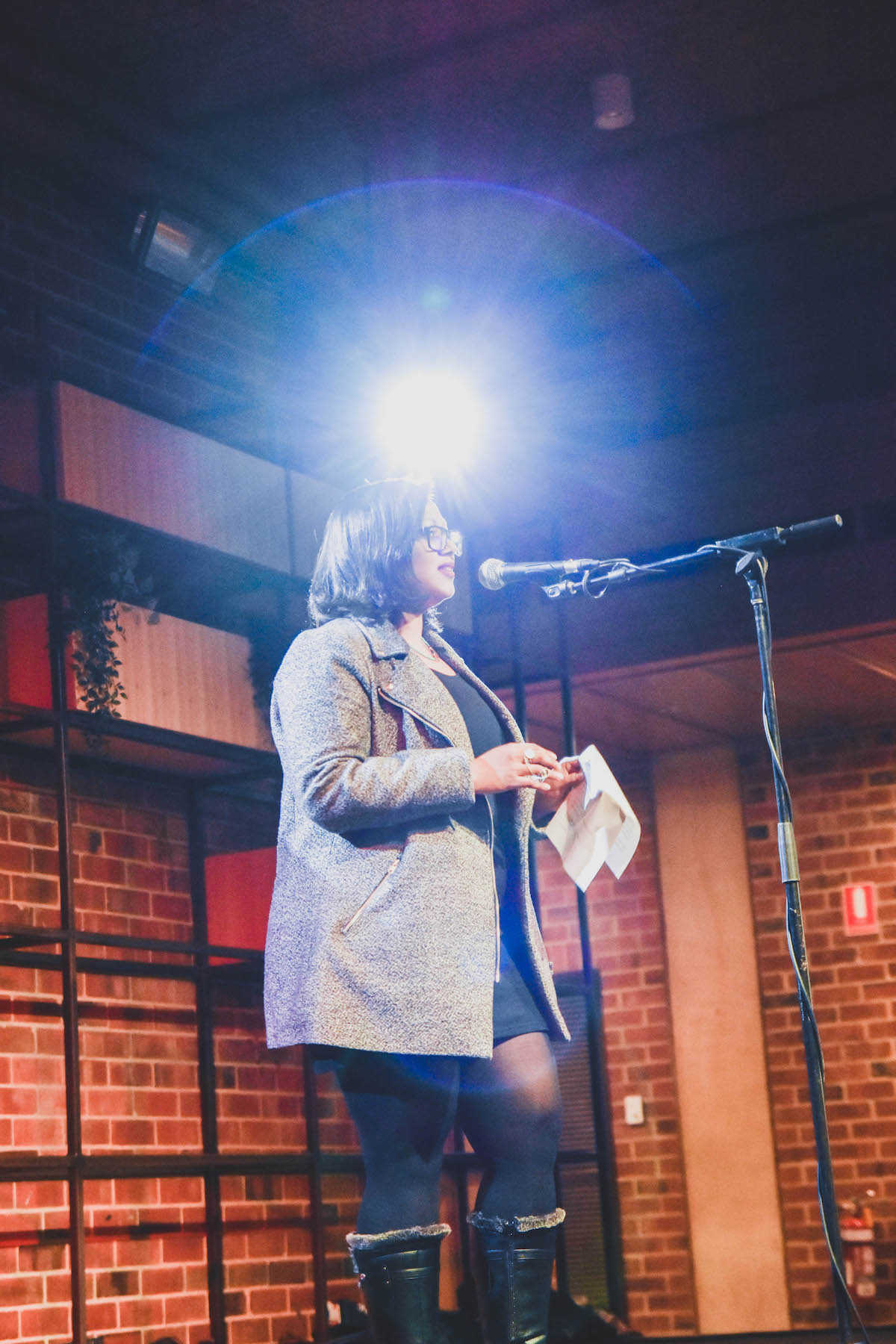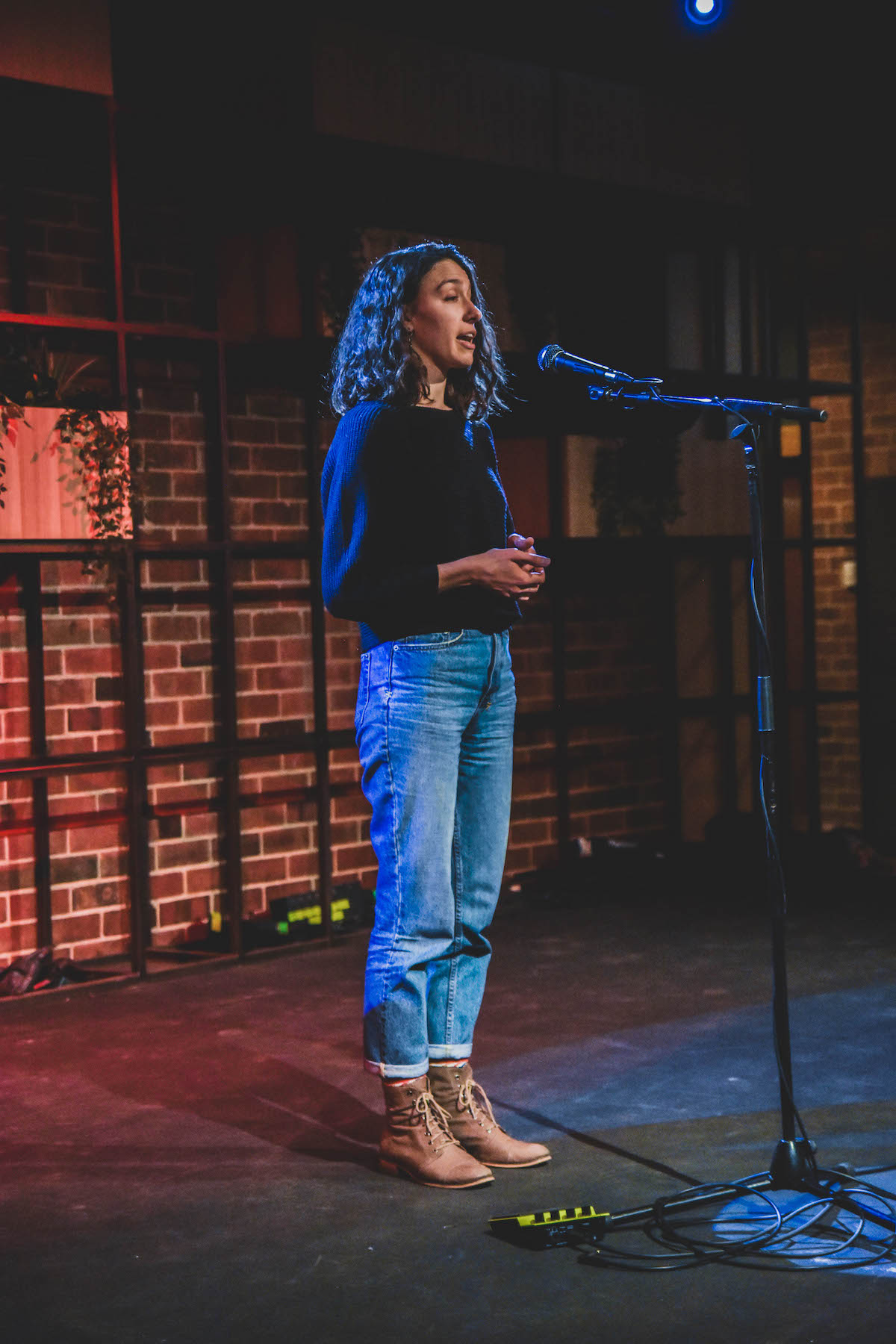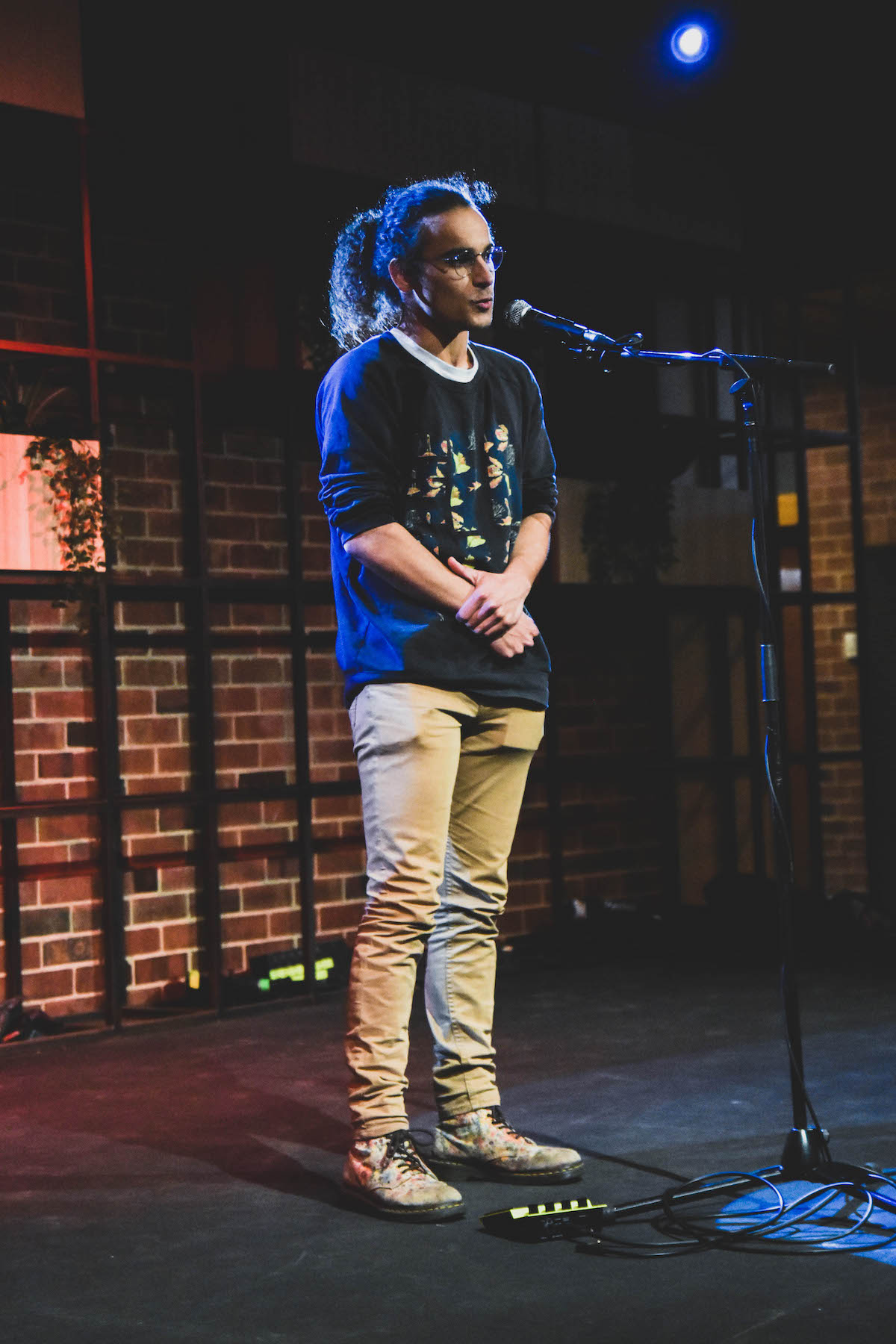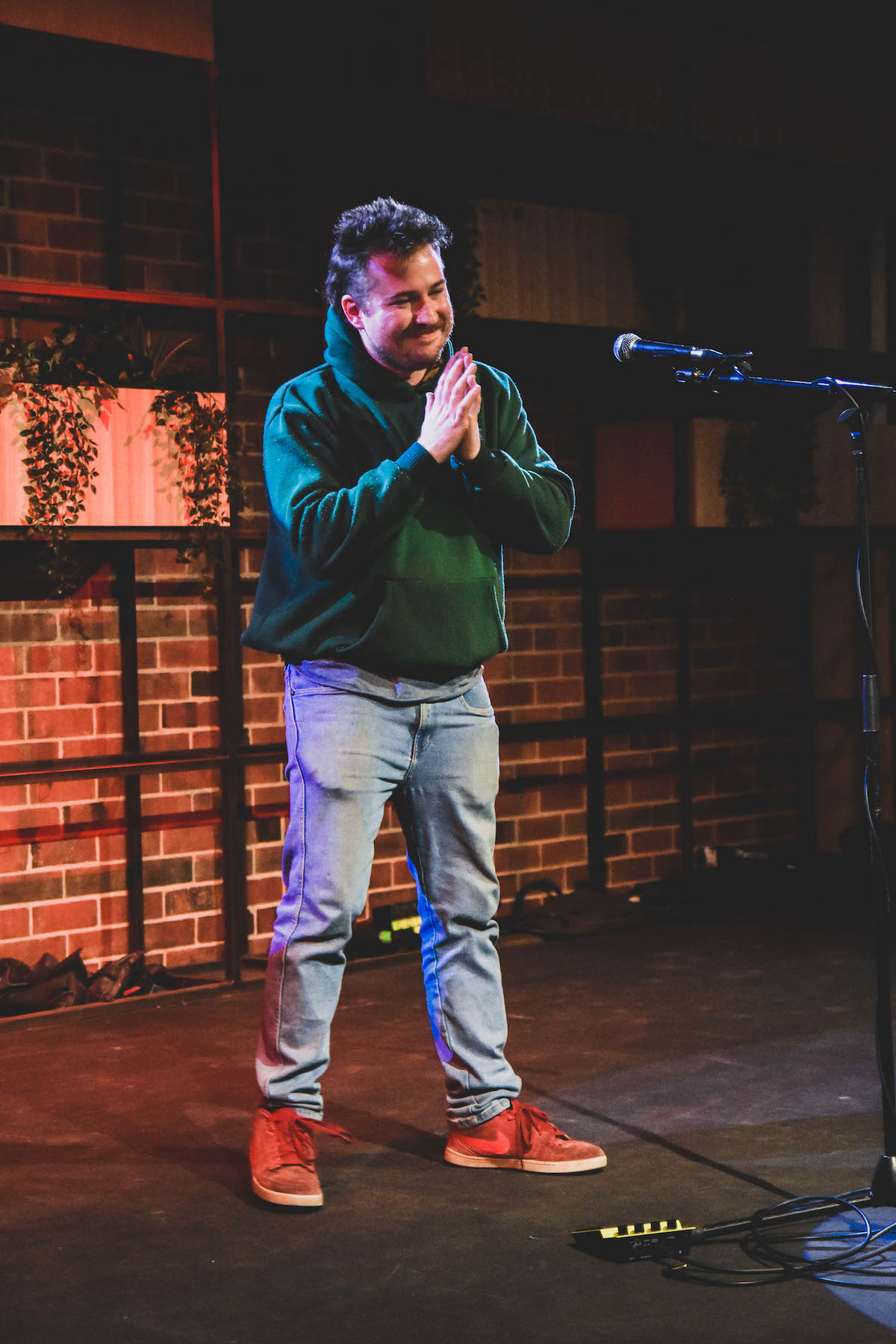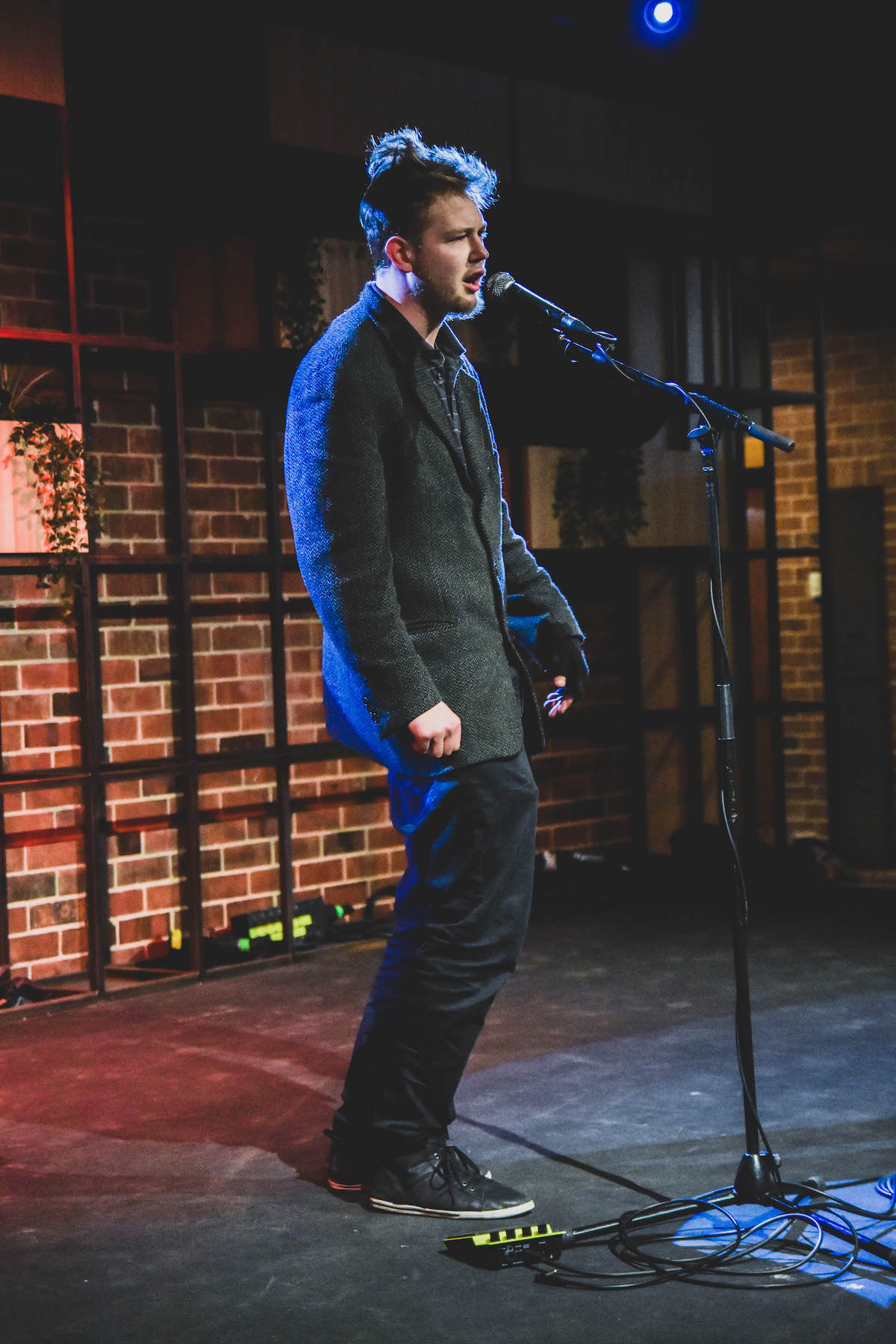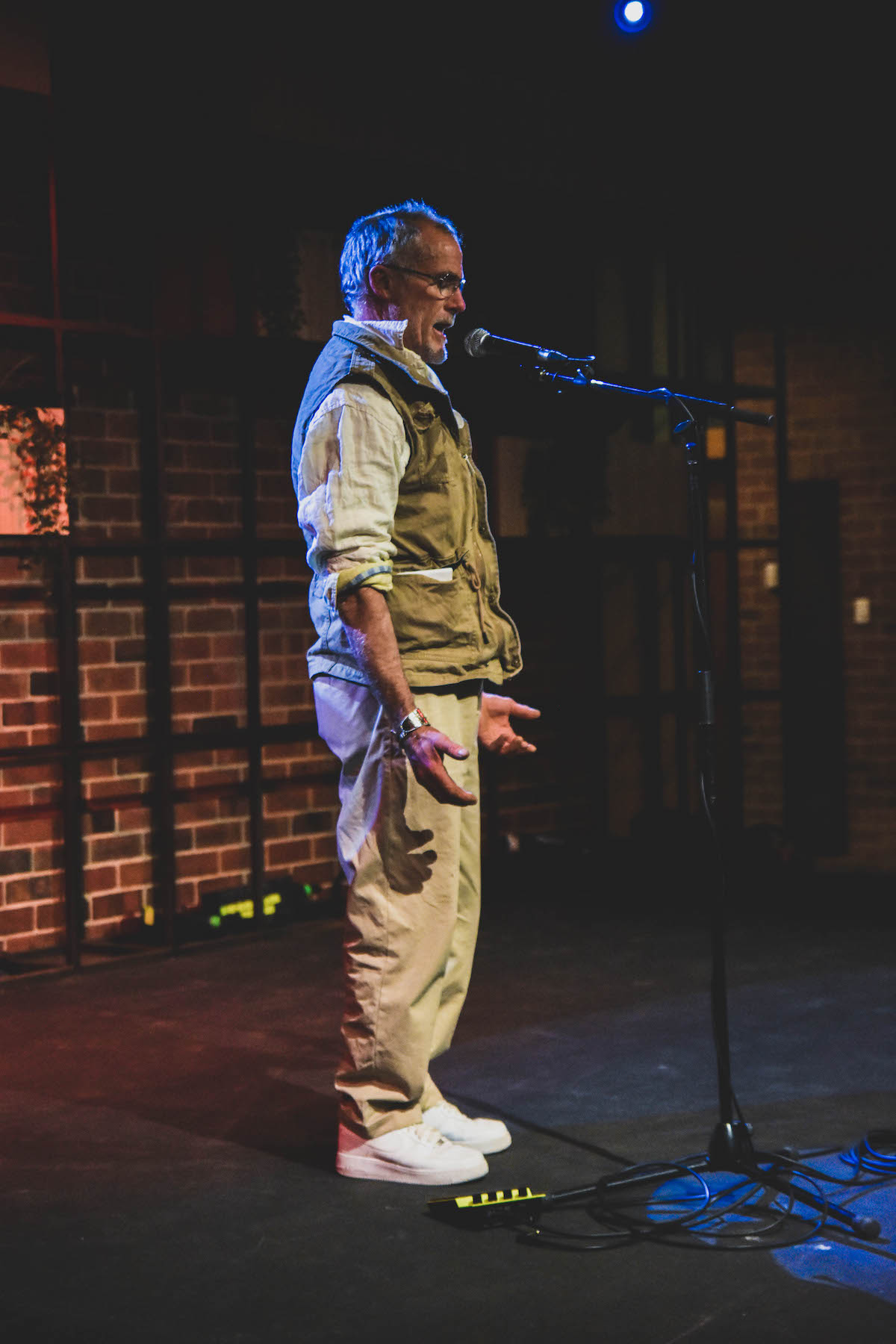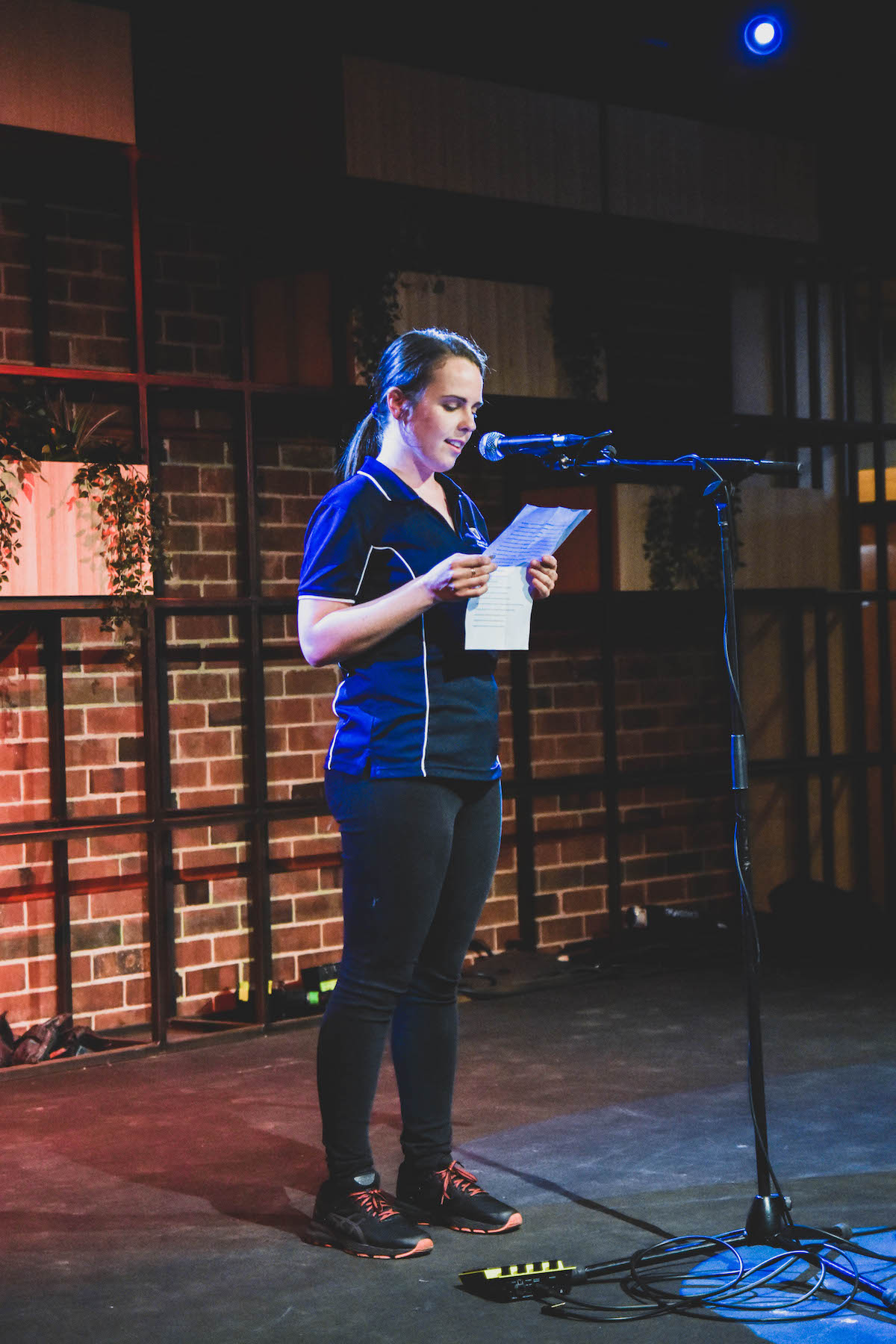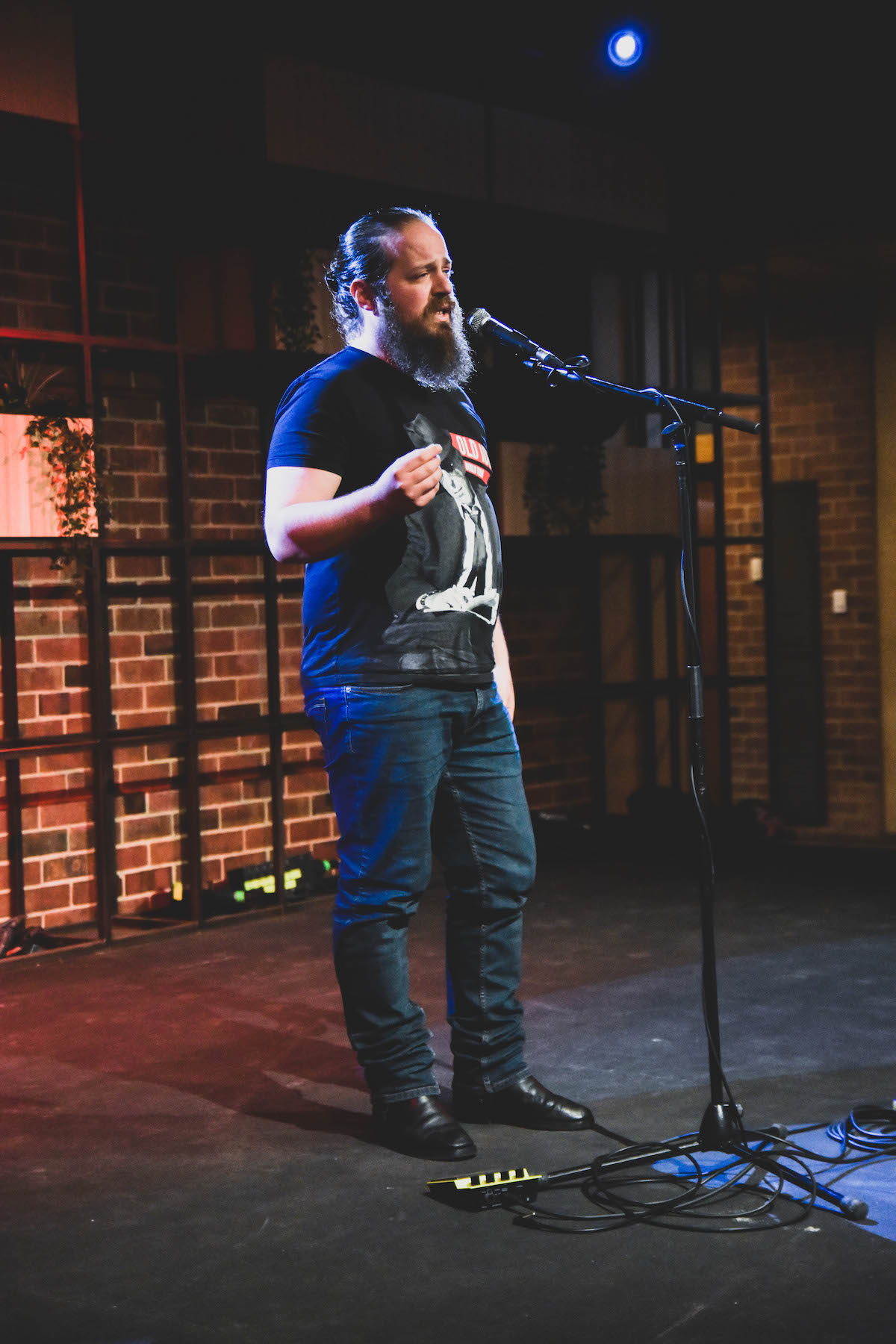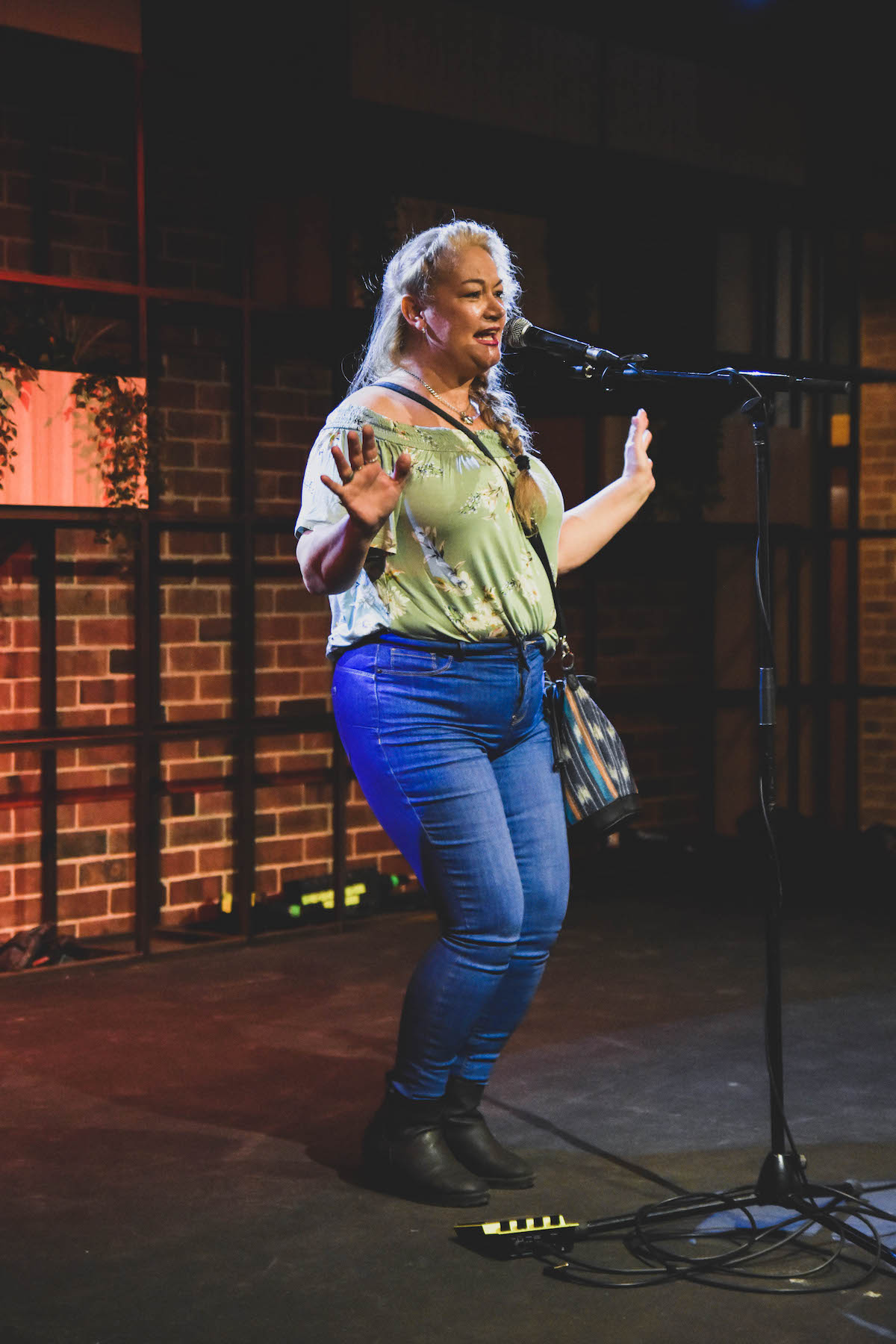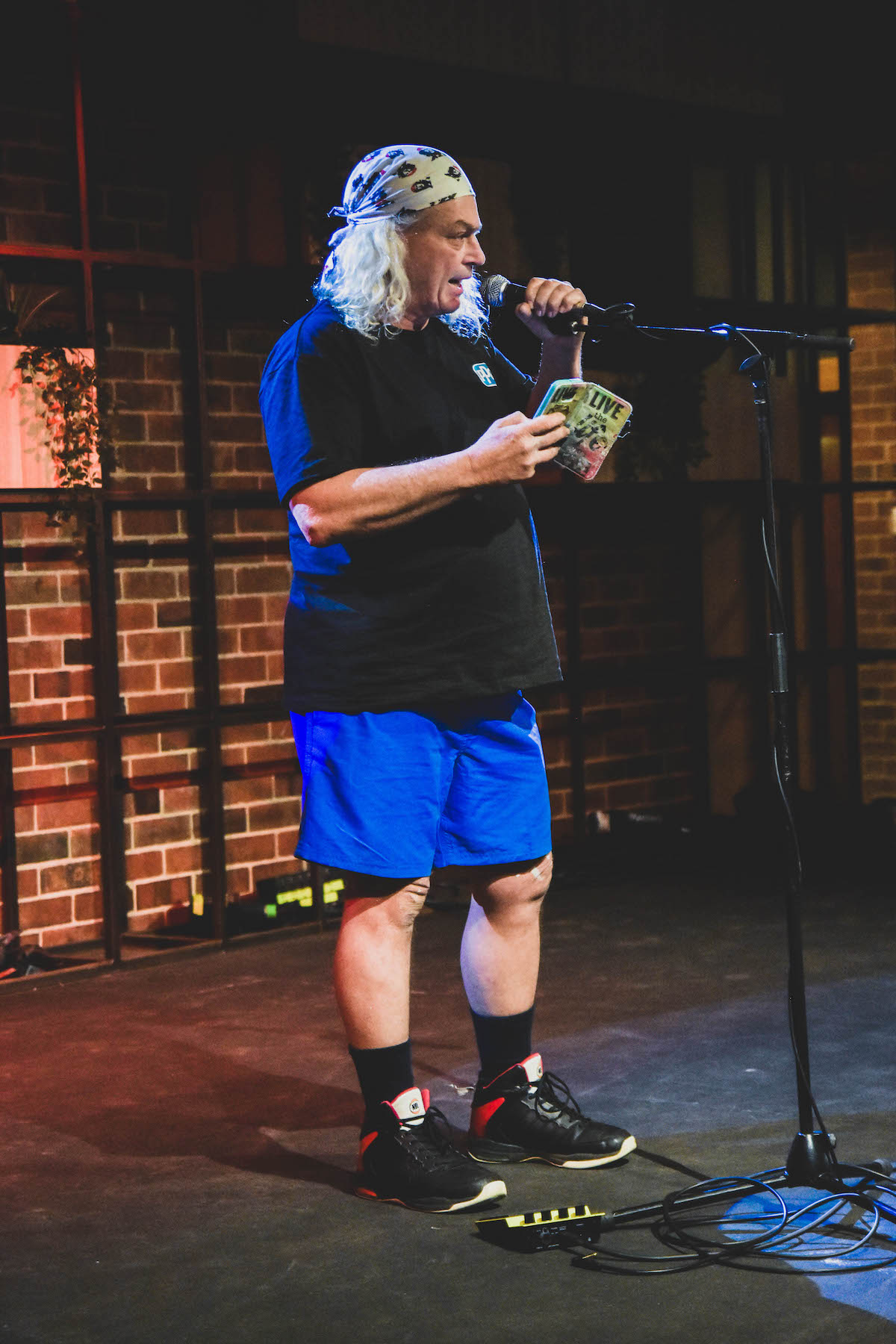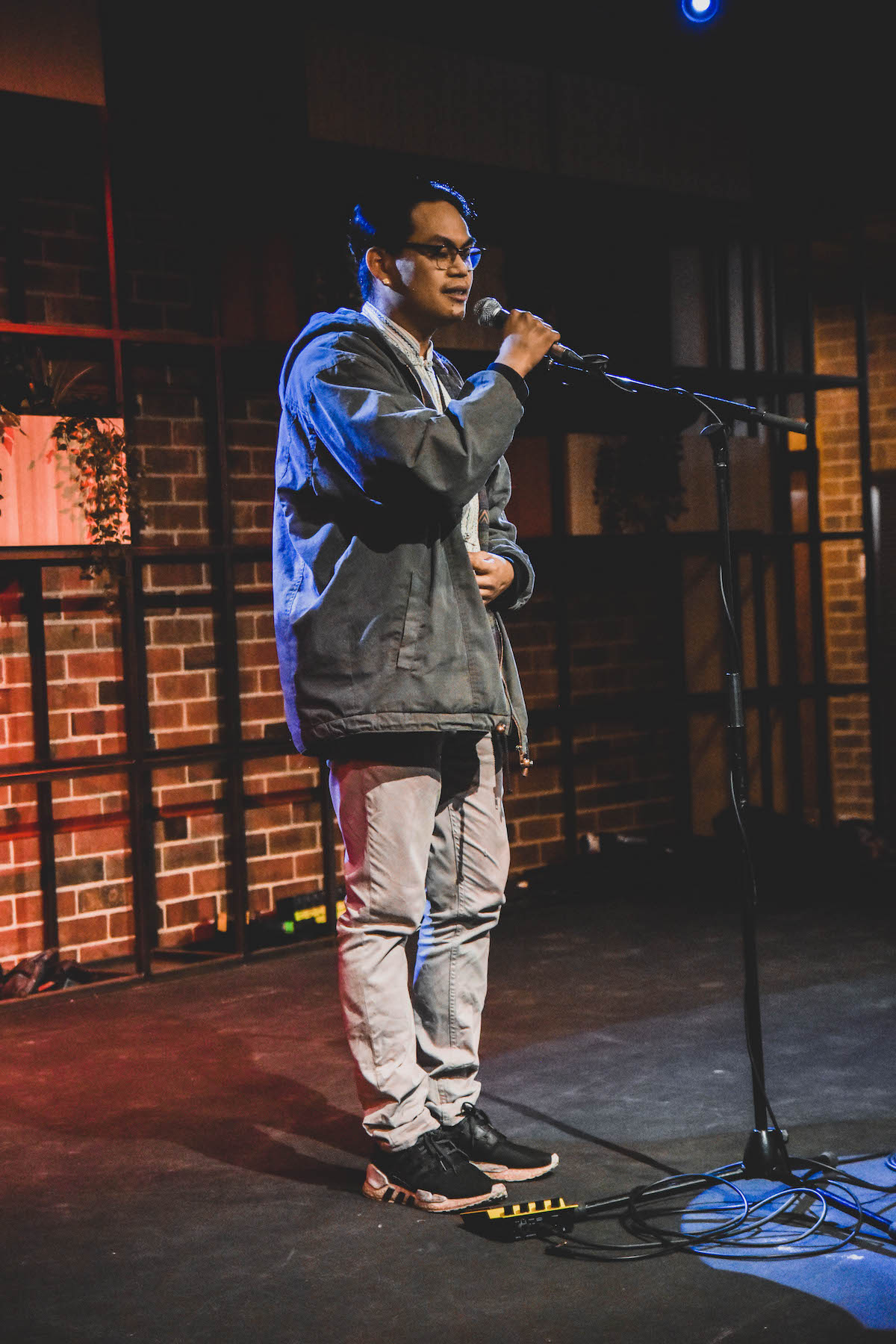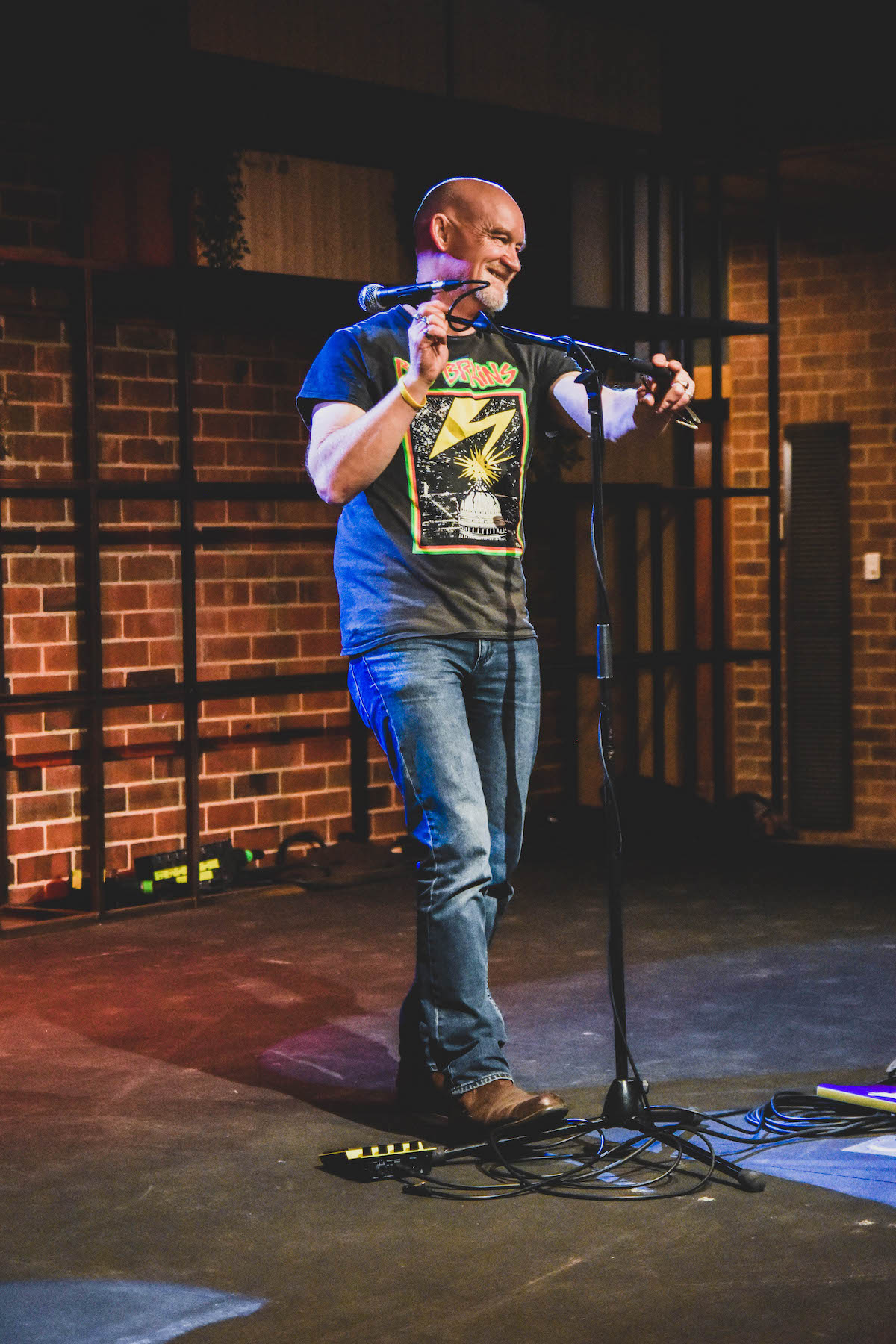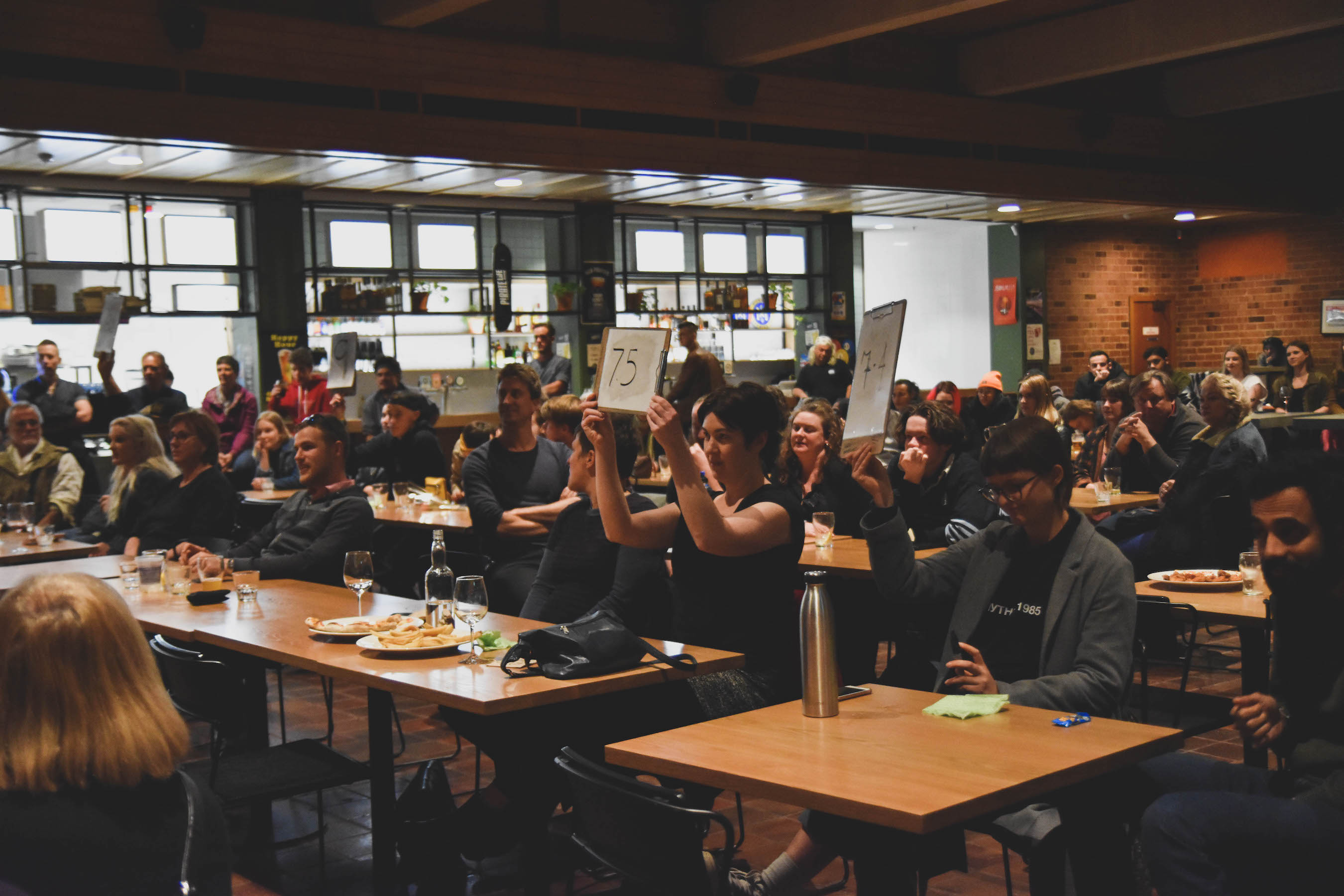 Guest Performer Eugene Phoa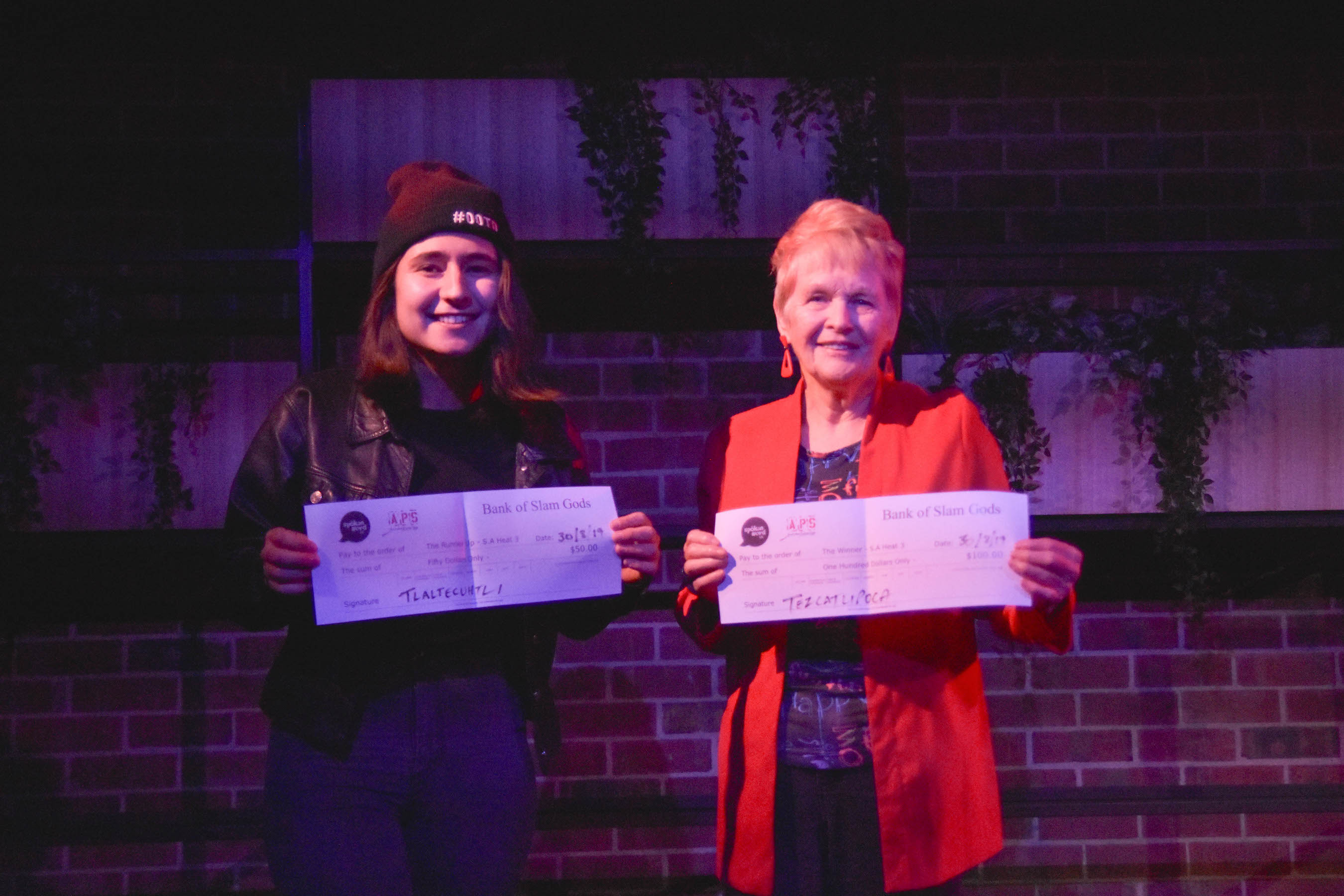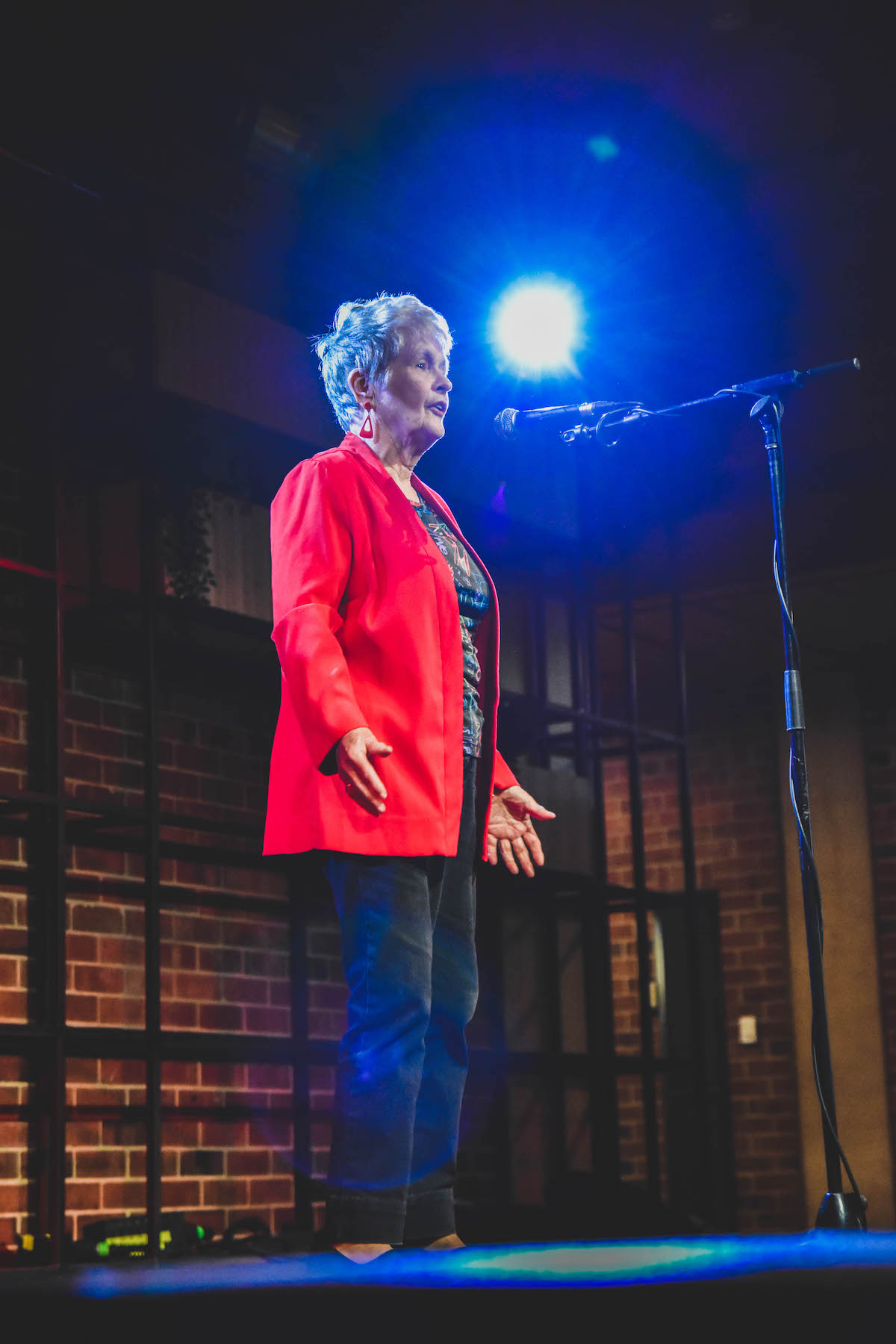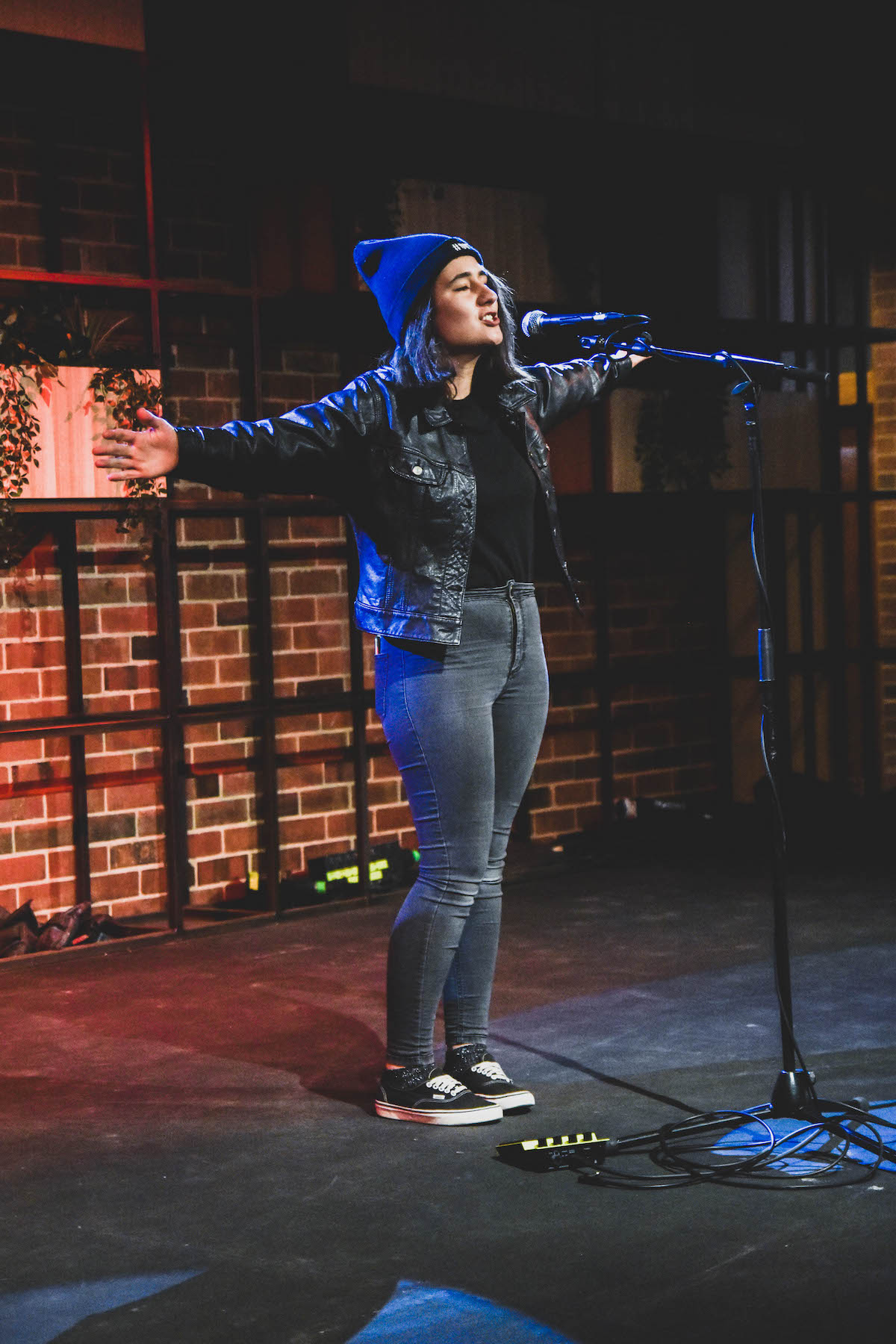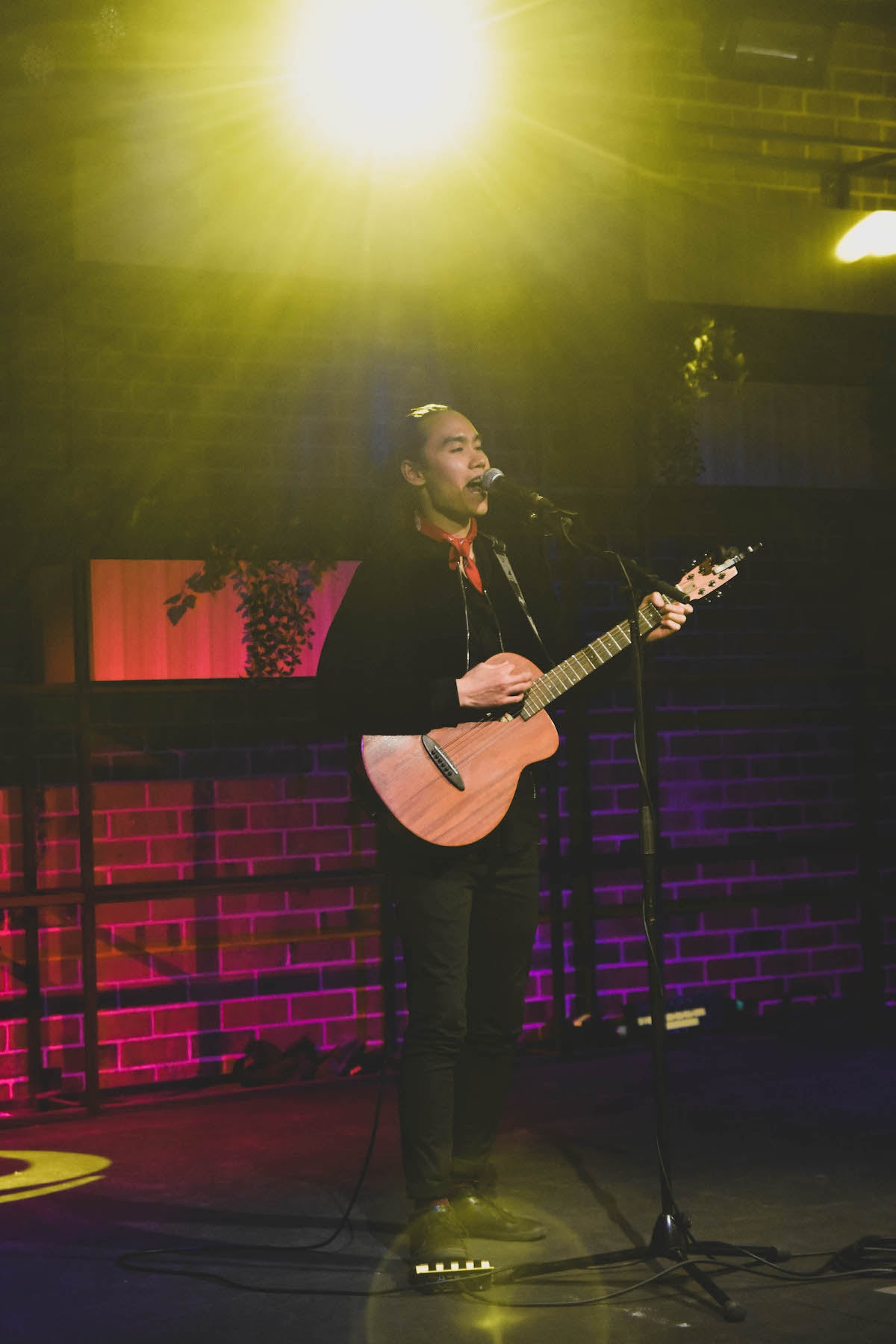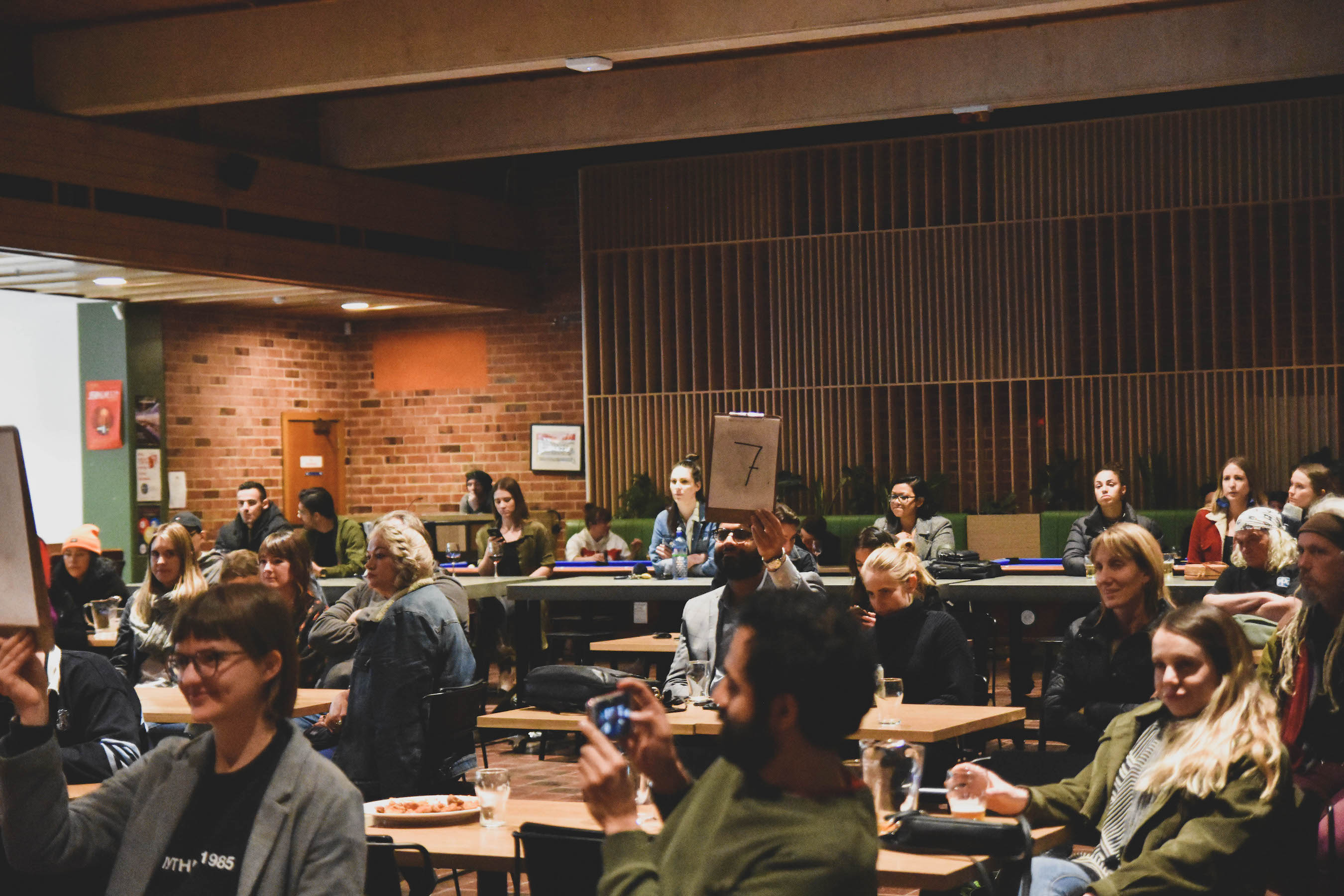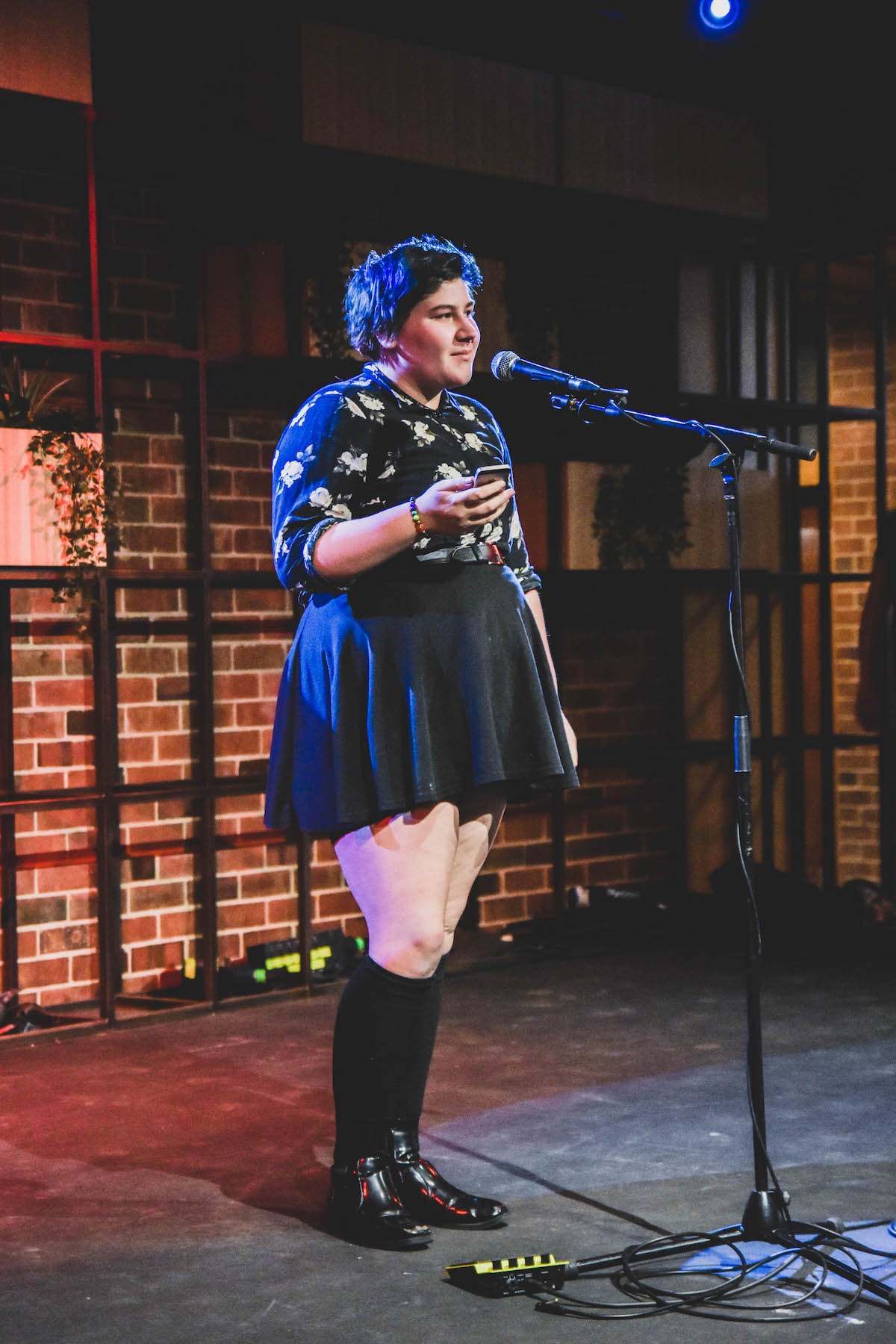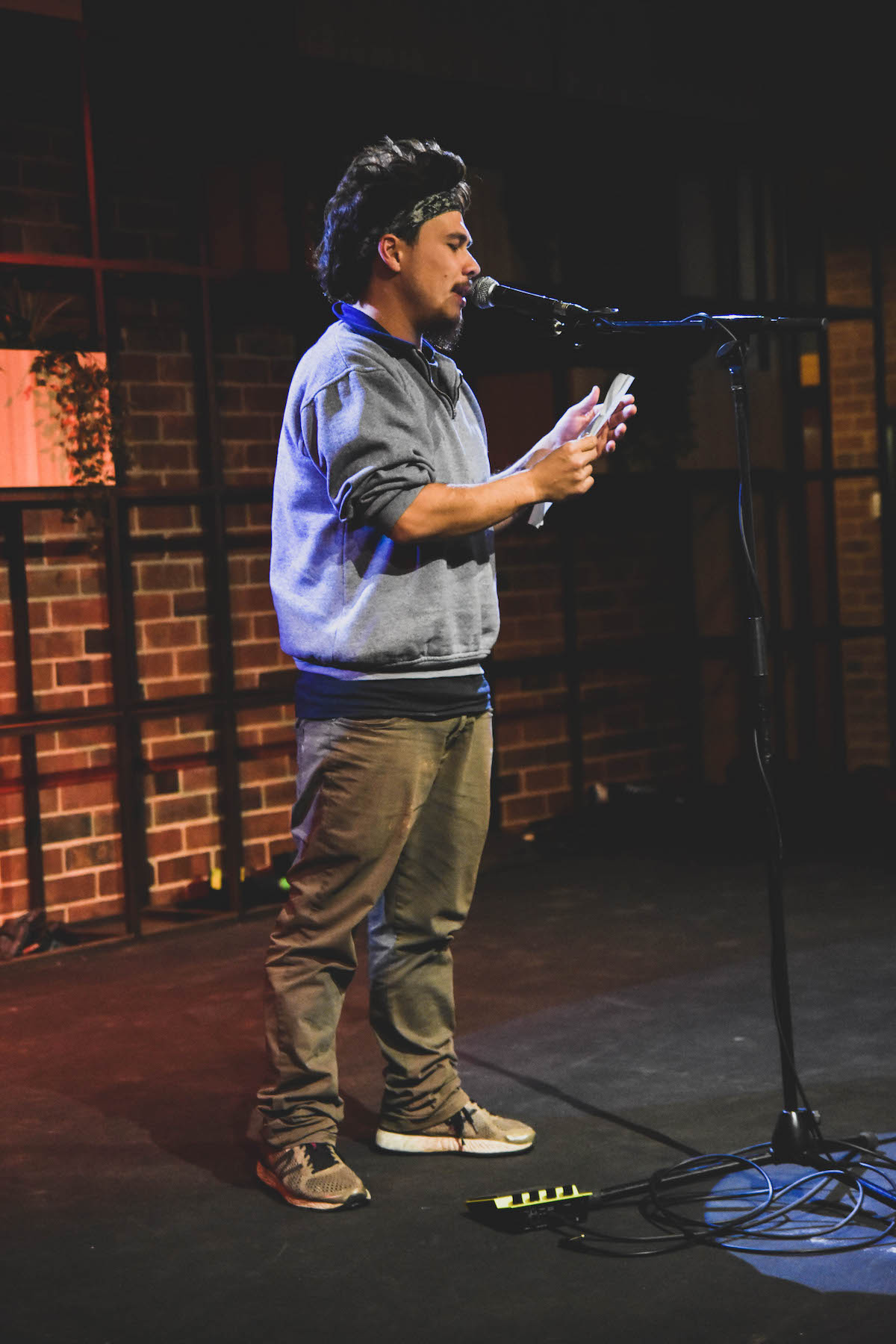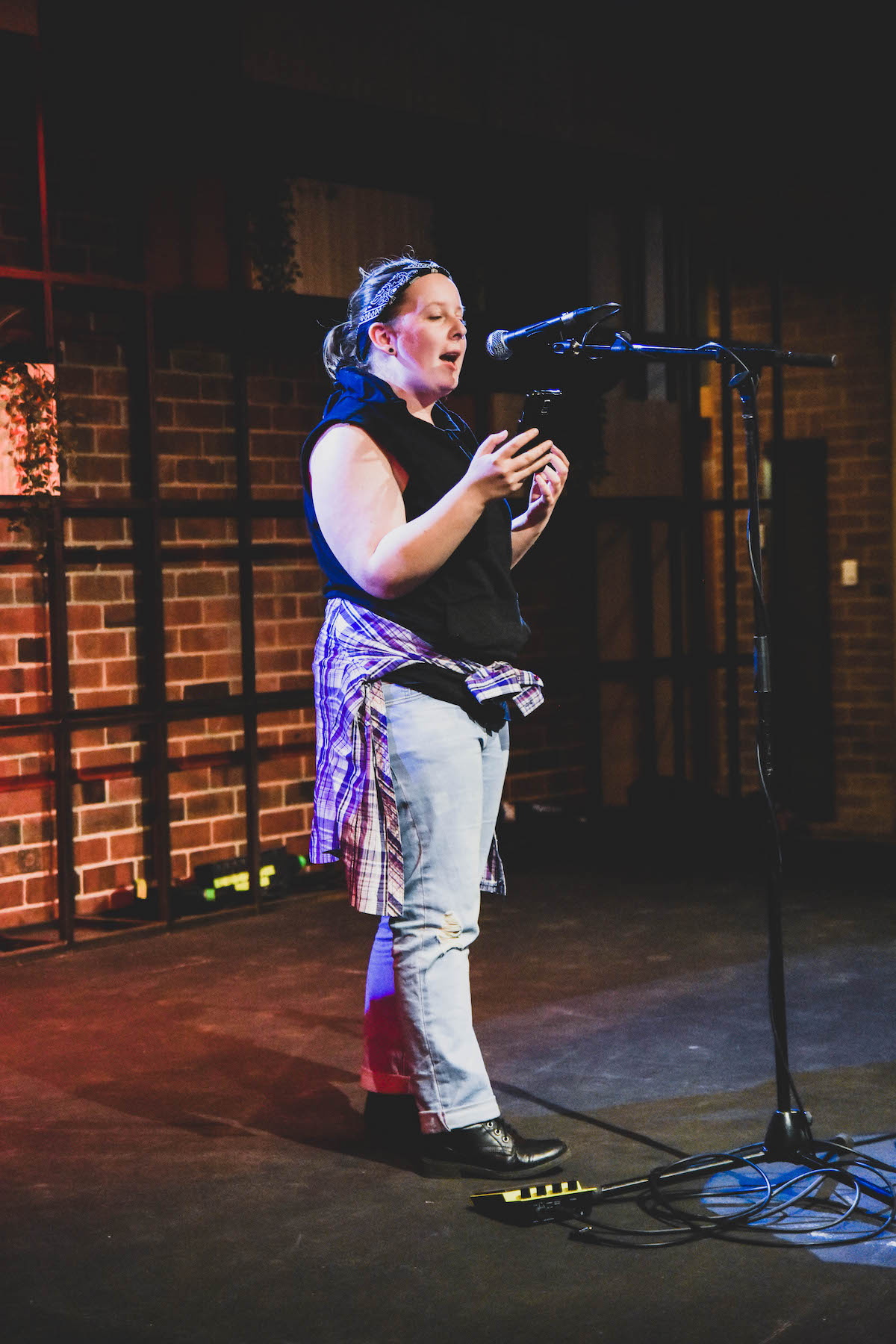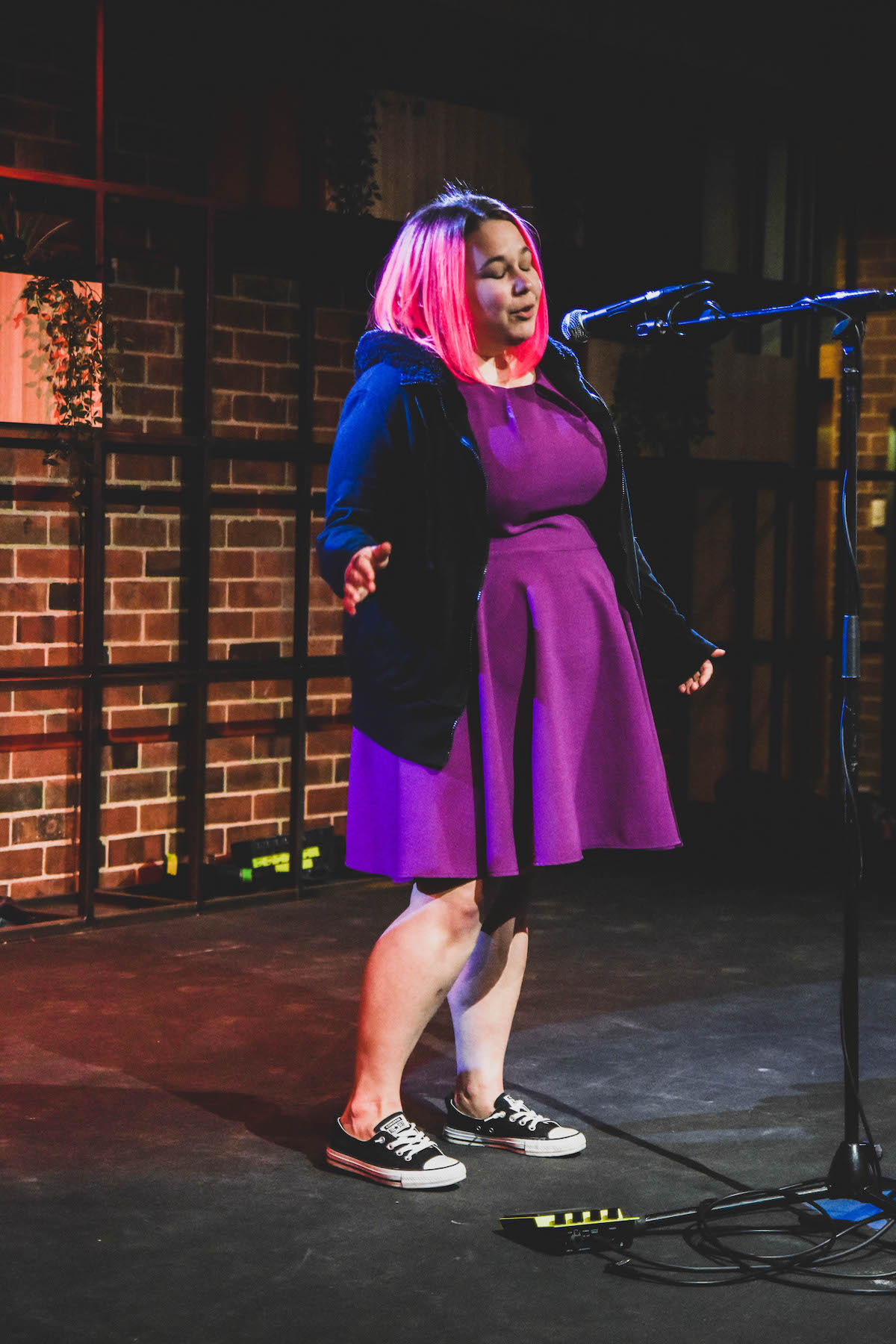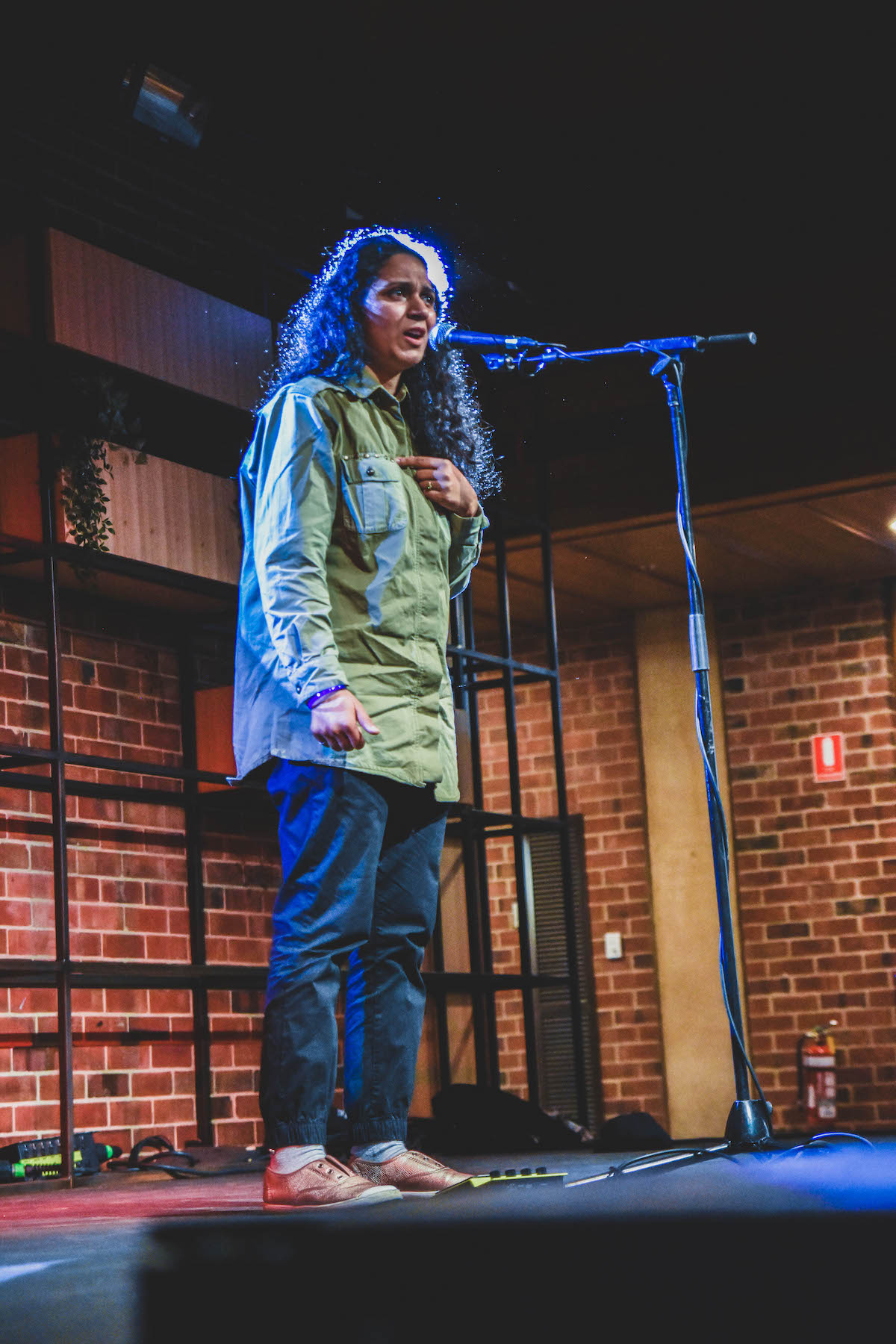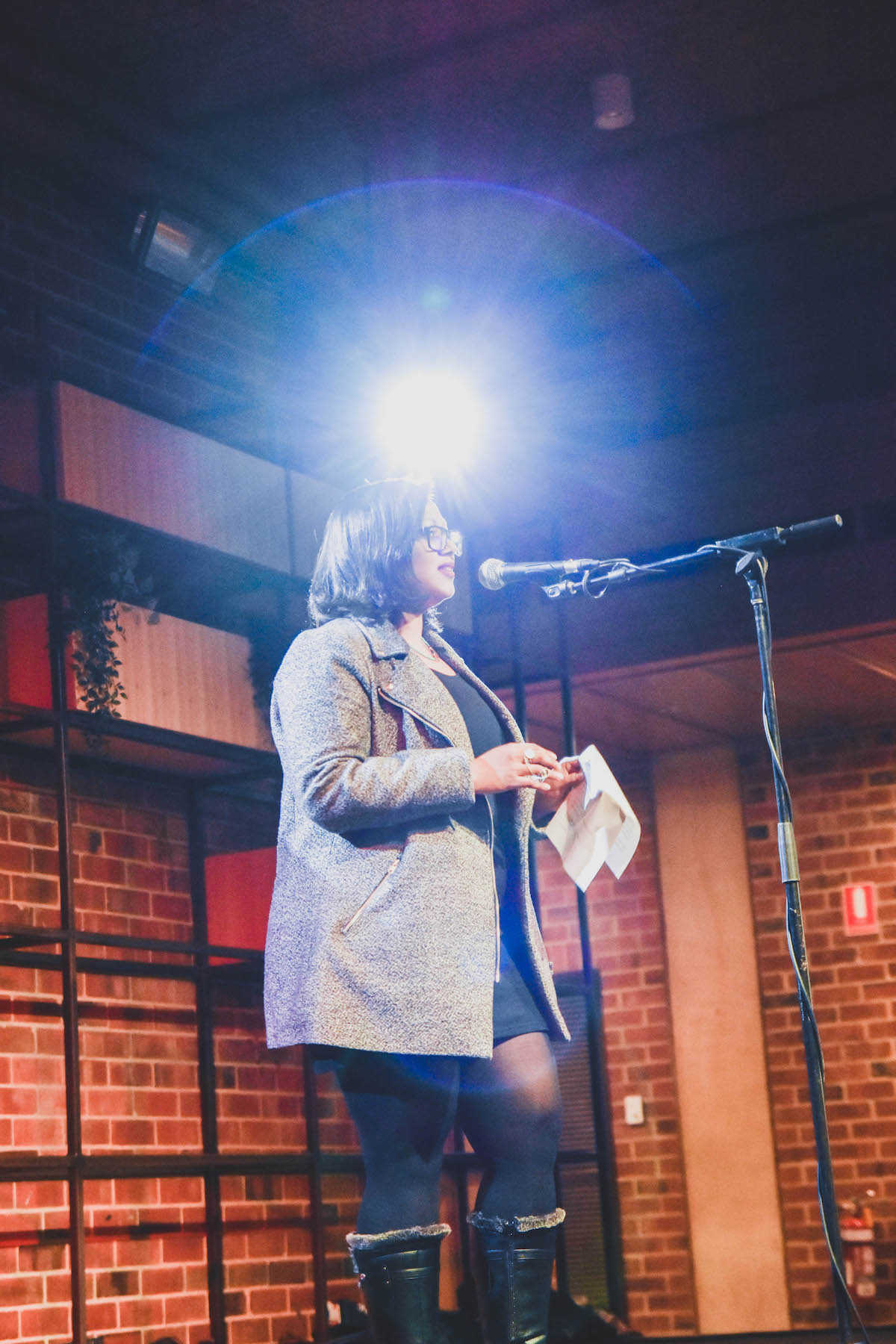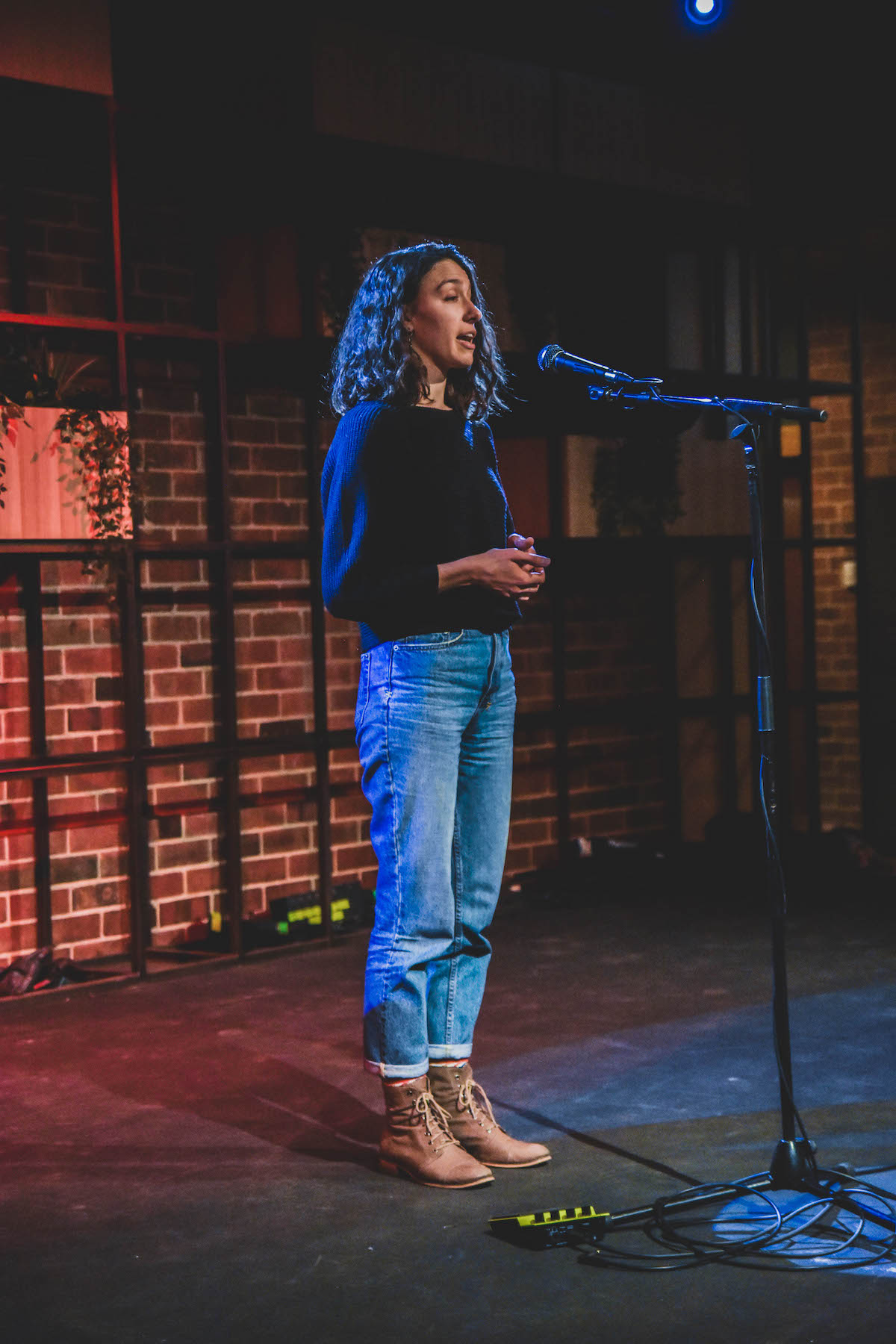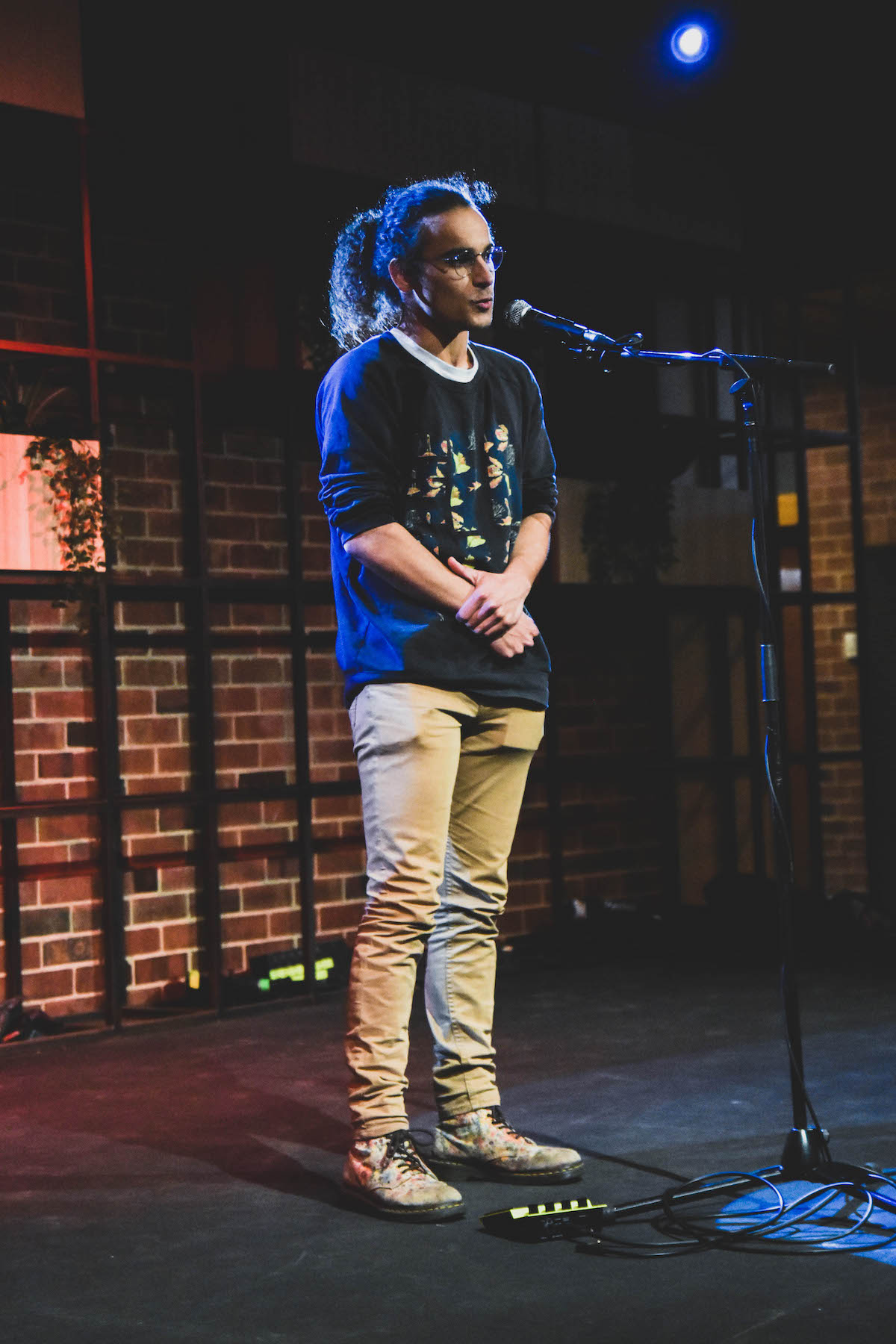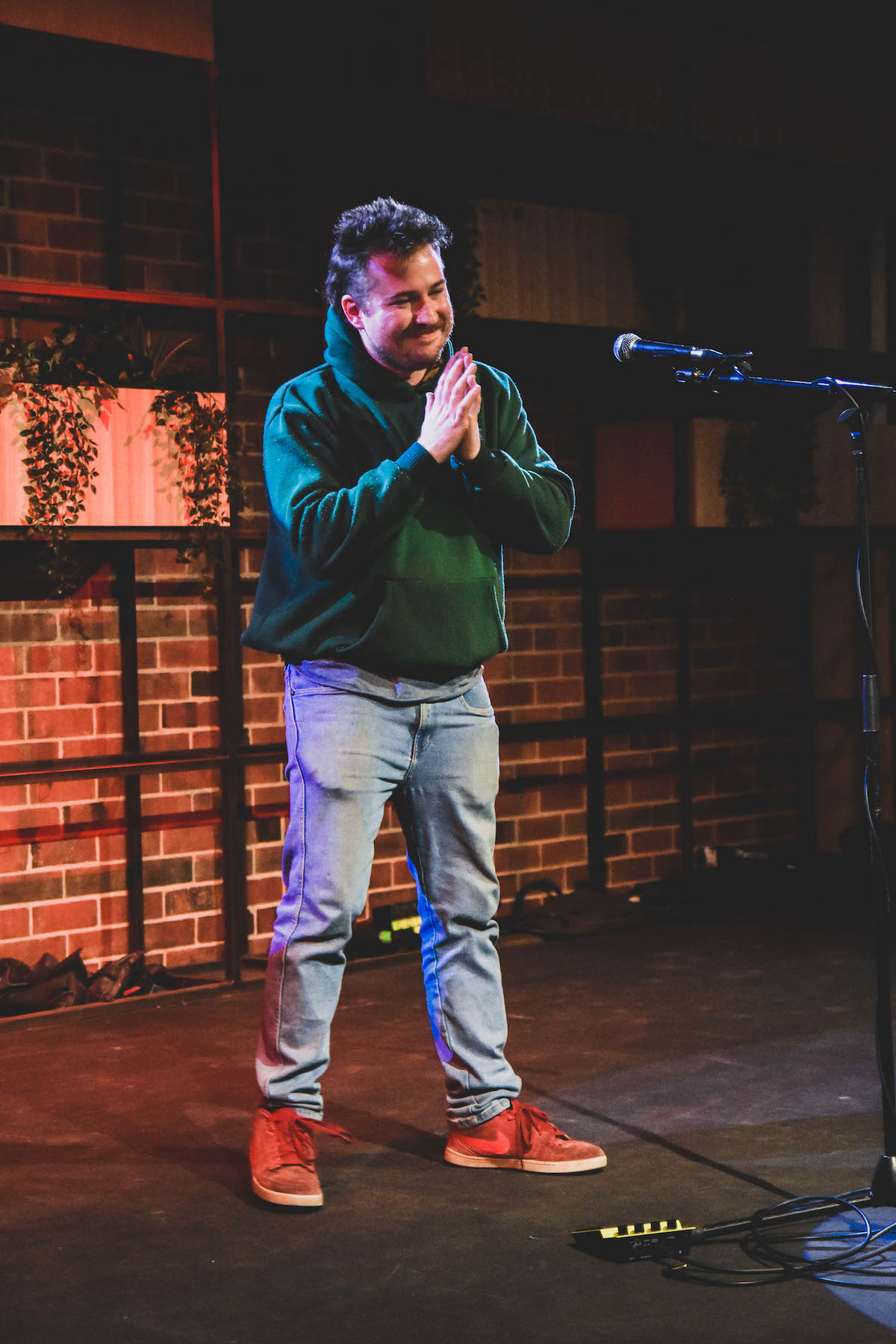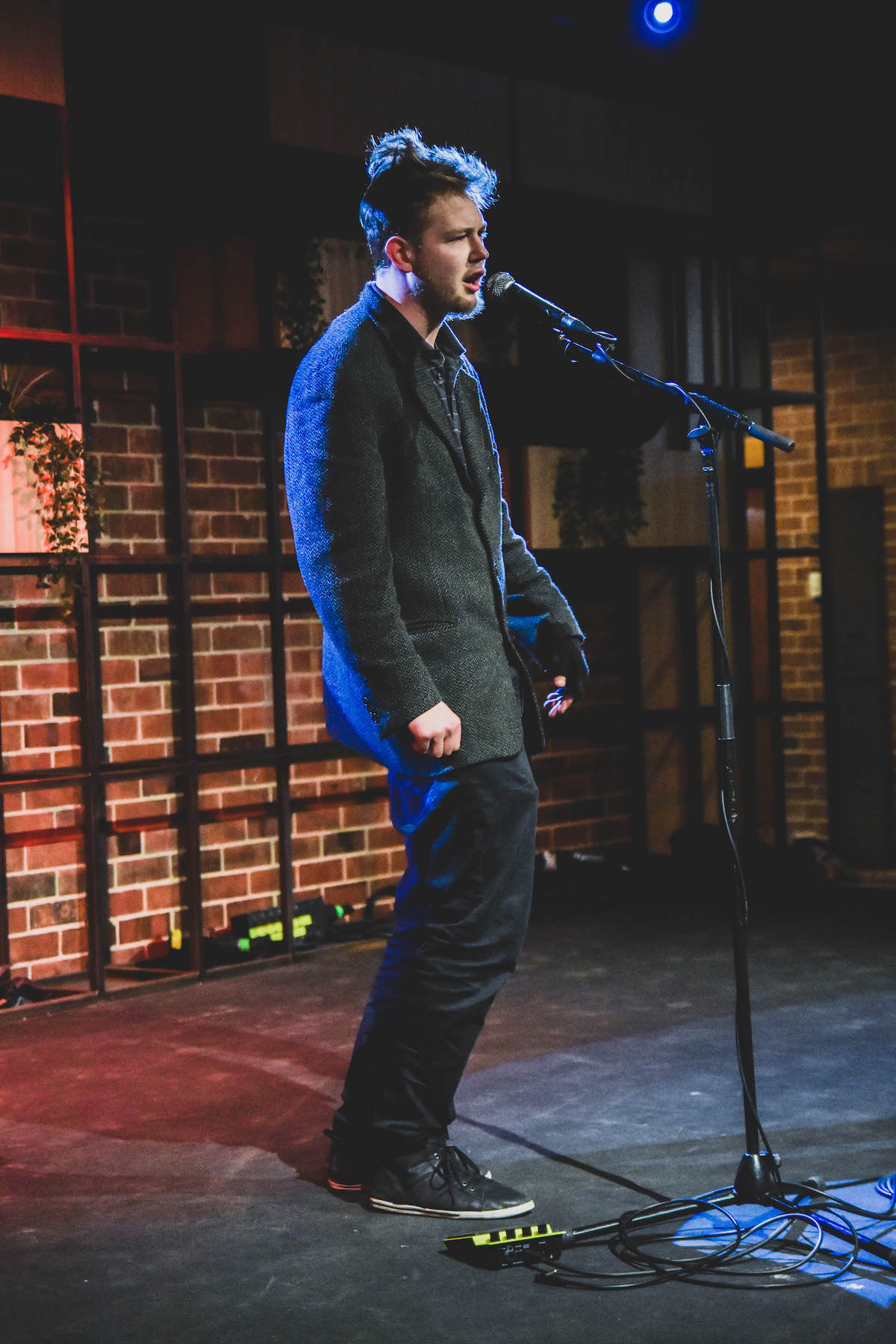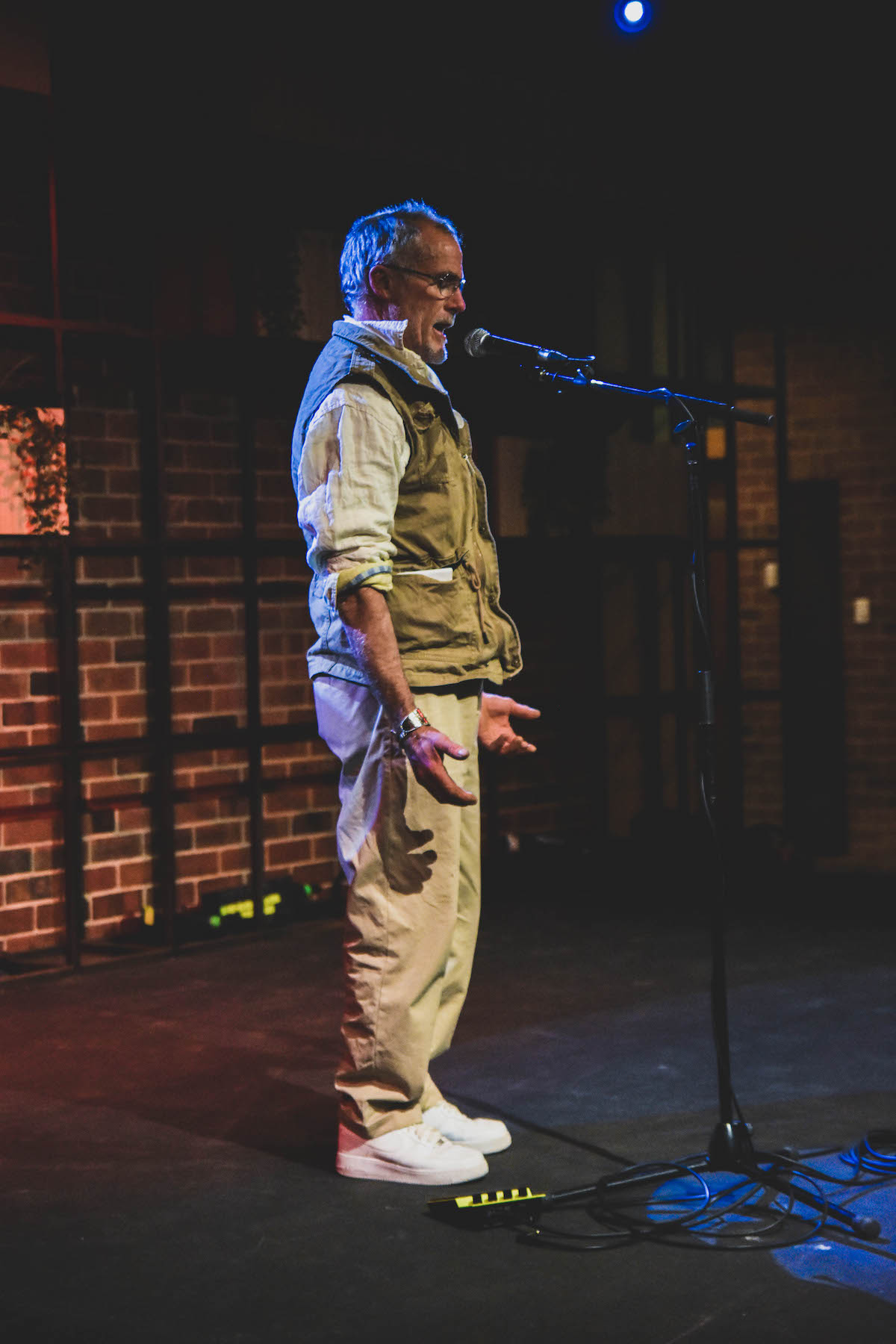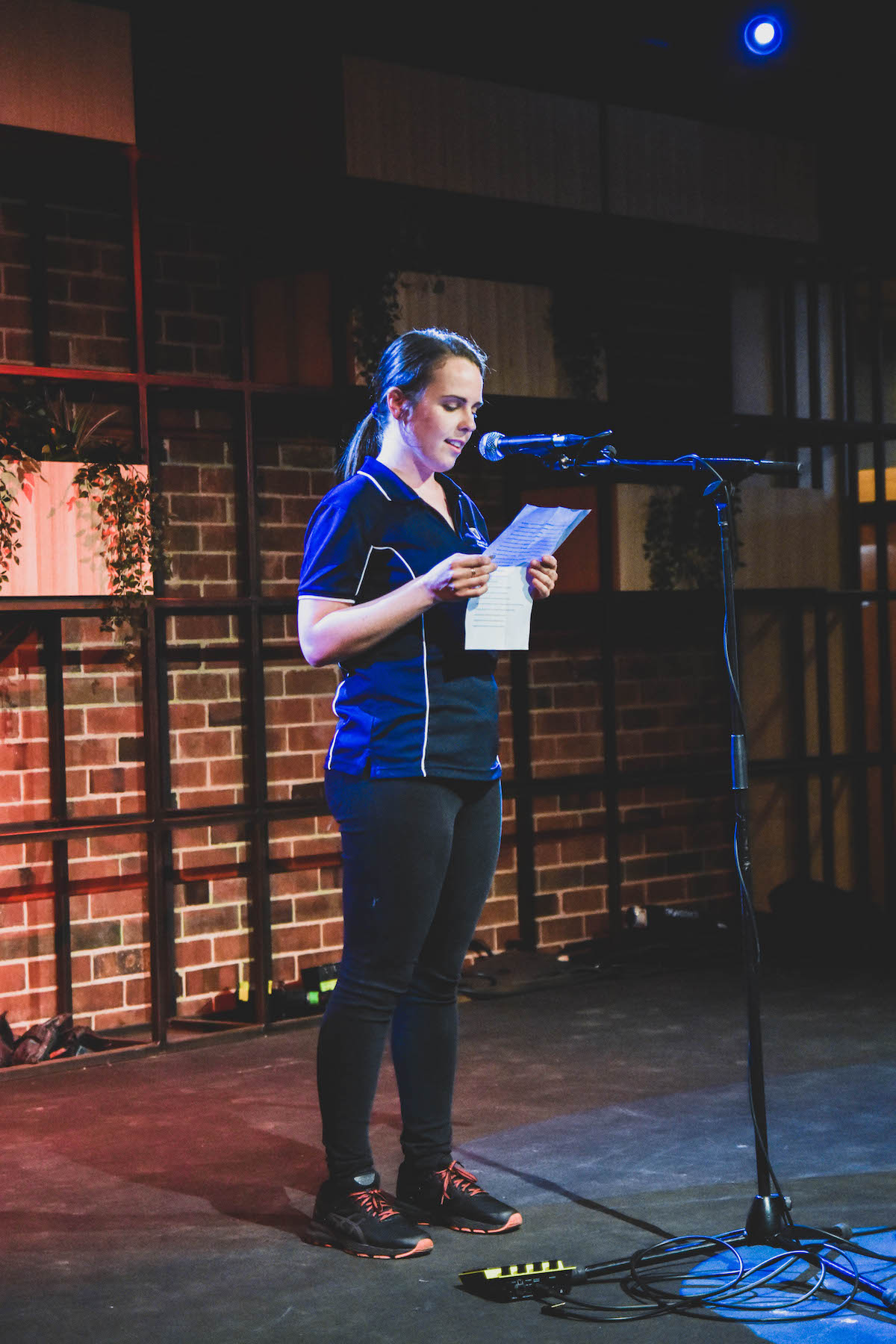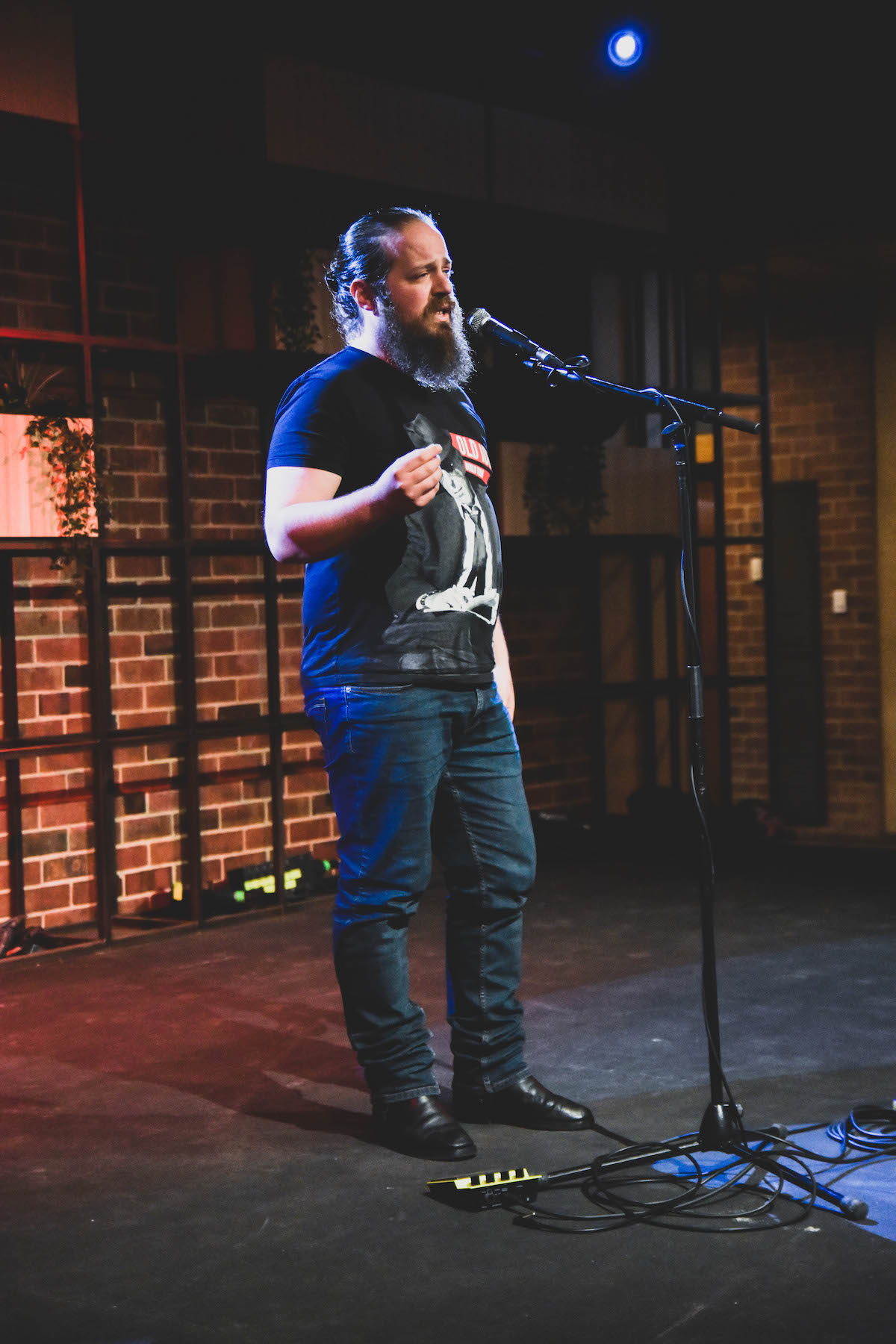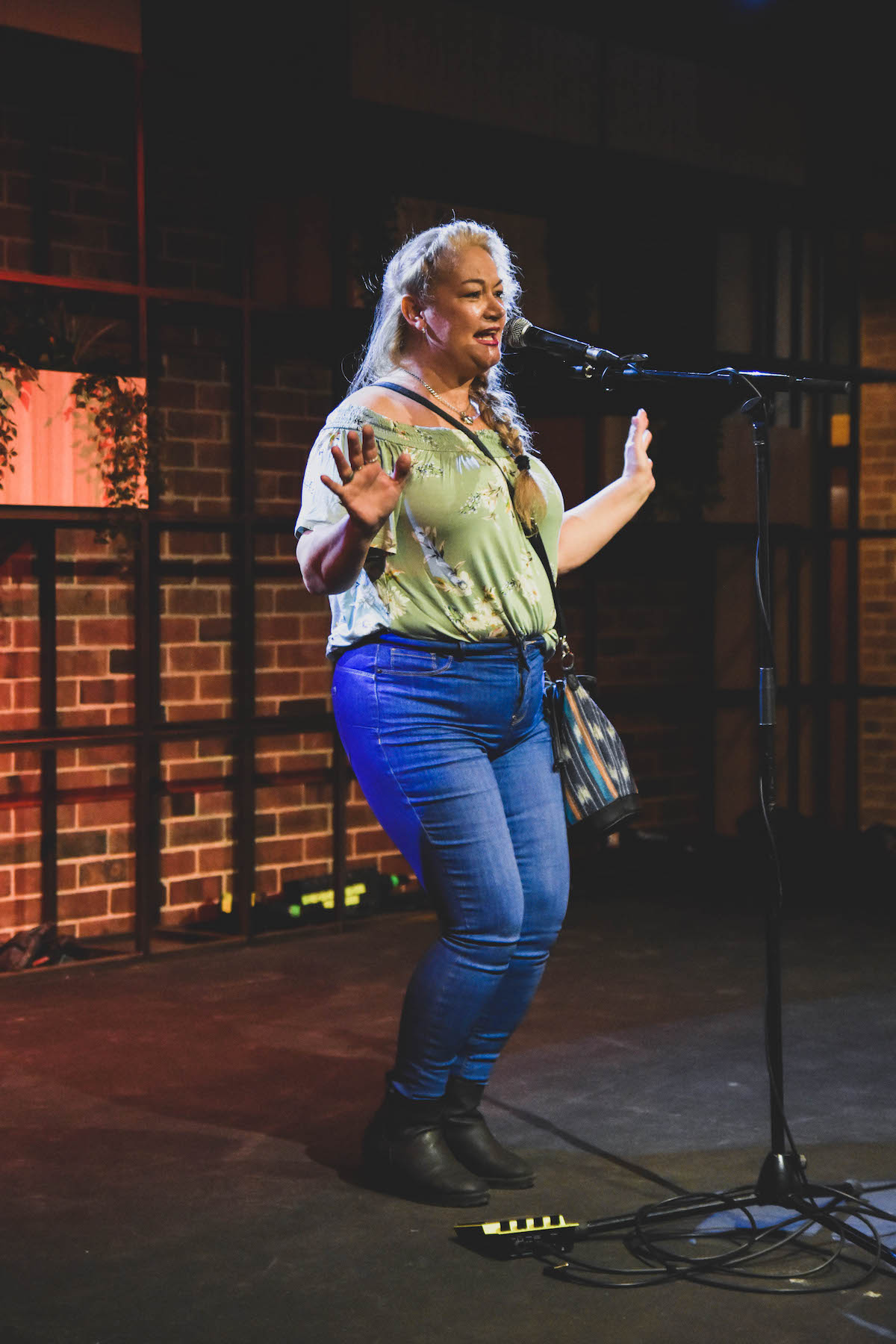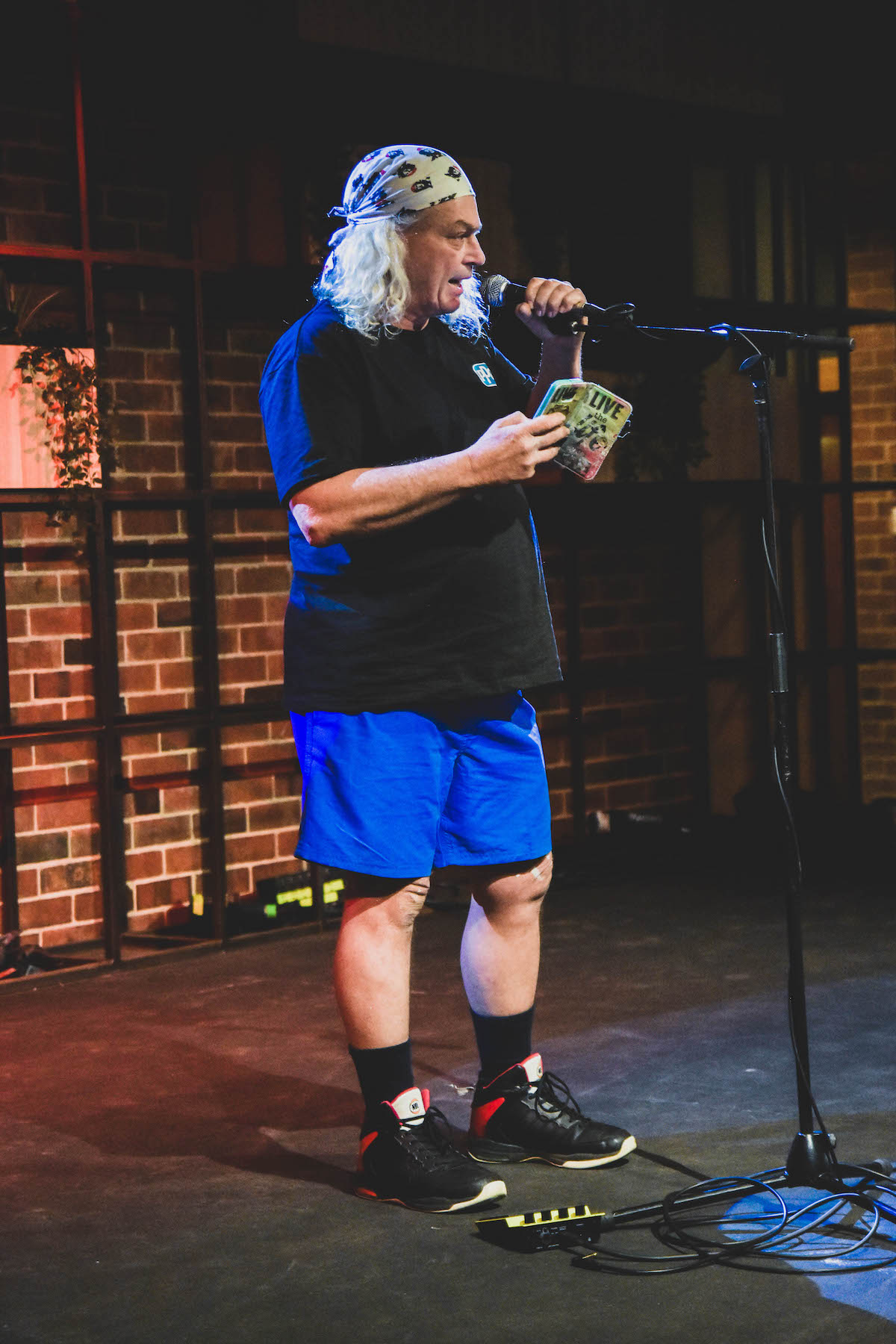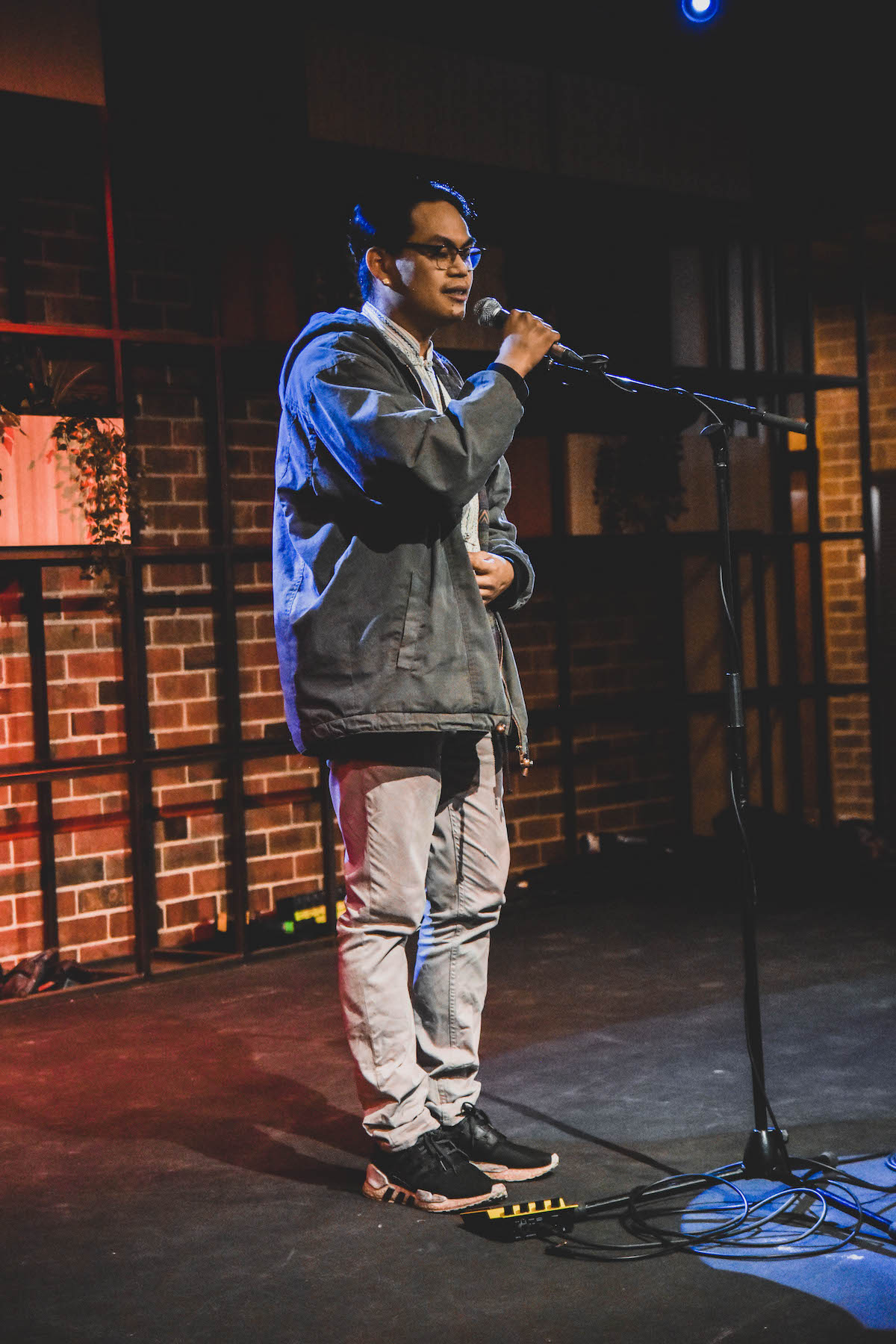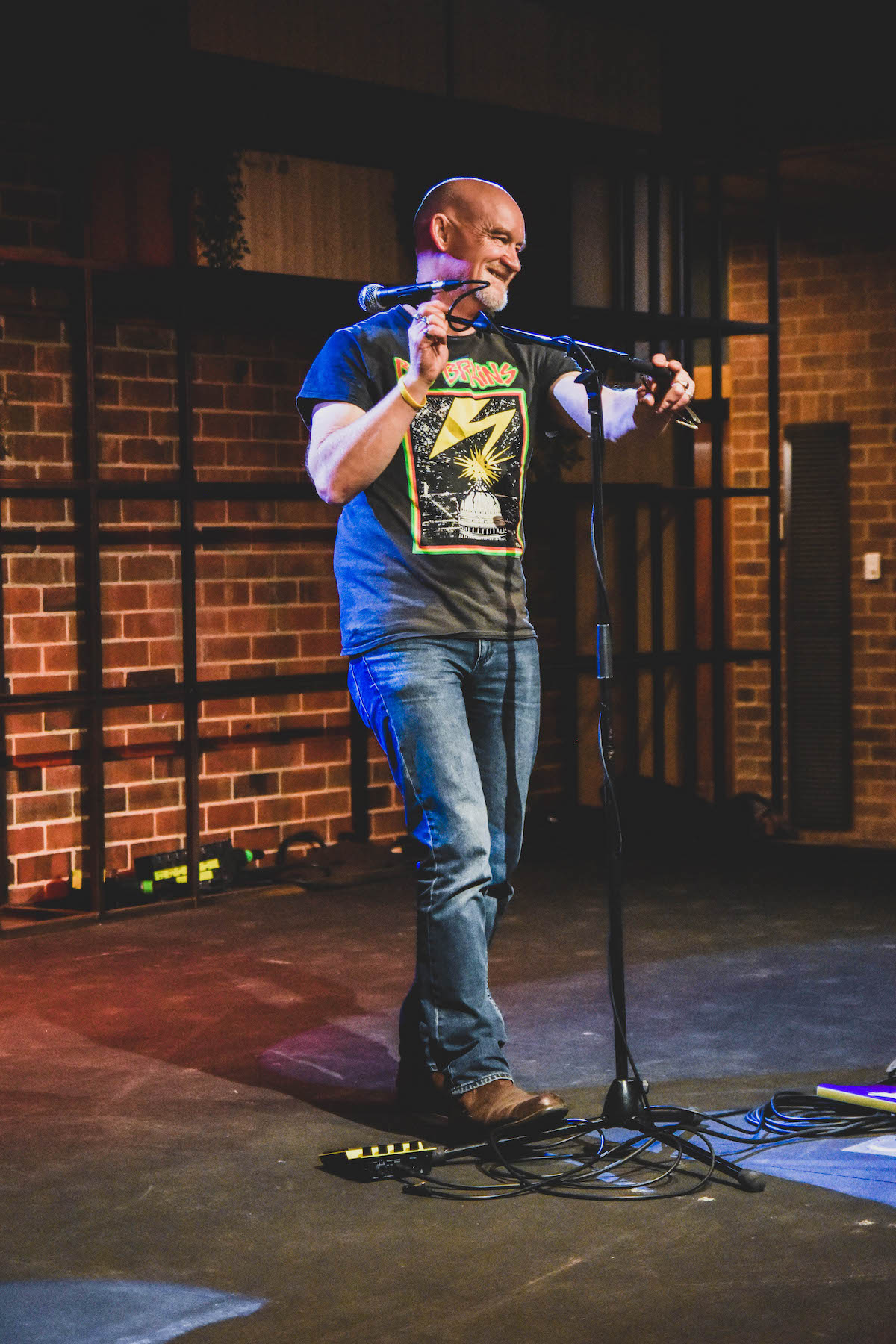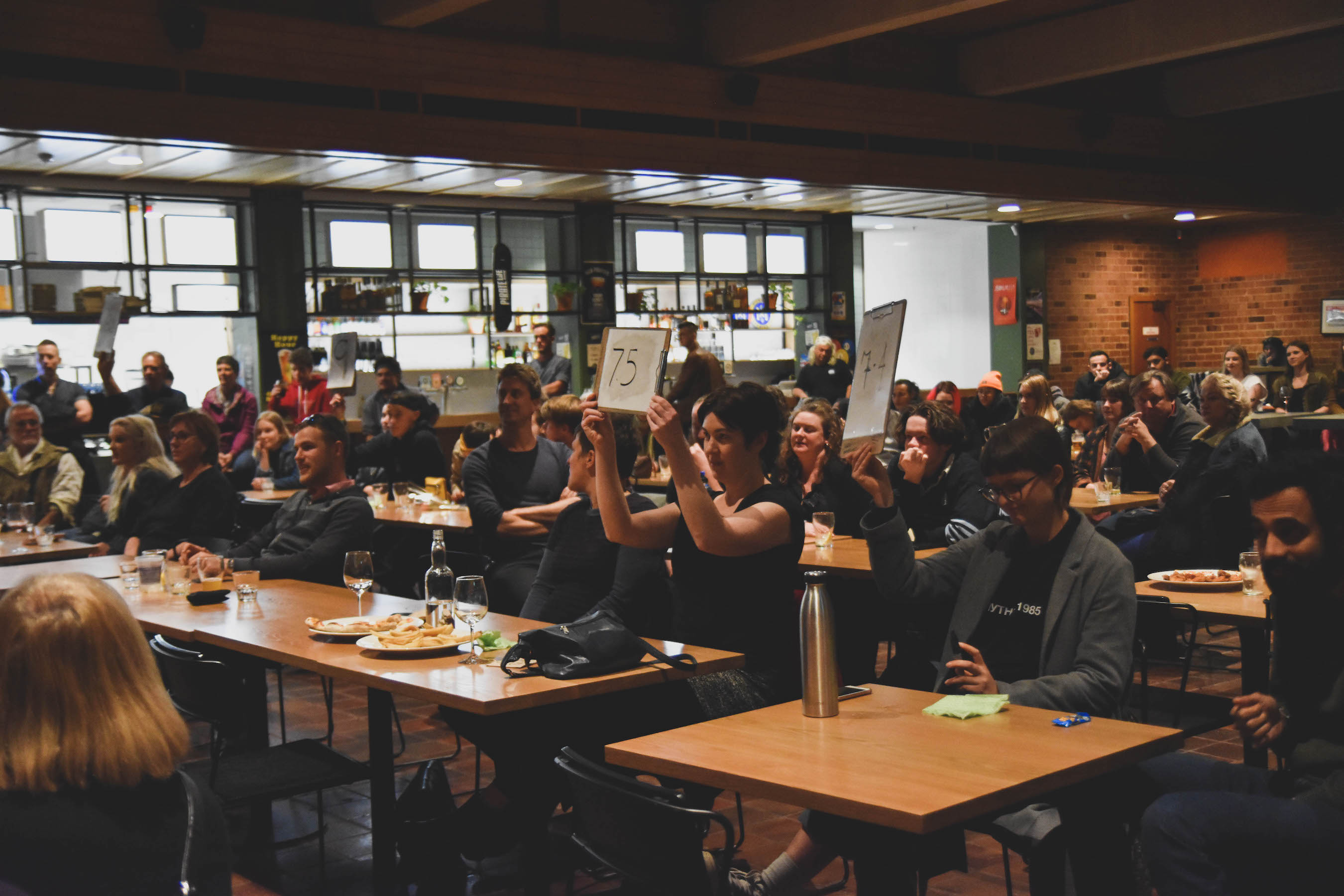 A great heat at the UniBar Adelaide saw a full house and a full line up of poets. Congratulations to our winner Jill Wherry and runner up Ocean Trimboli who have booked their spots at the SA State Final on 27th September at Goodwood Theatre. Thanks to our intrepid photographer Rose Mackenzie for the great work and to Matilda Bookshop for their ongoing sponsorship.
The Final Heat for 2019 is on Thursday 12th September at Jive Nightclub in Hindley St, Adelaide. Click here for the Facebook event.