After four heats we are ready for our Summer Slam 2020 final.  And this year we have three wildcards! Two rounds of poetry to find our Summer Slam 2020 winner plus up and comer Eve Harris to provide the musical entertainment.  All this for just $10!
Jive
181 Hindley Street West, Adelaide
Saturday, 8th February, 2020.
Doors open 6:30pm.  
Heat 1 – Don Brice (W) Terry Anne Jones (R/U)
Heat 2 – Kathy Parker (W) Tracey O'Callaghan (R/U)
Heat 3 – Thomas Pellen (W) Sarah Pearce (R/U)
Heat 4 – Bruce Greenhalgh (W) Avalanche (R/U)
Wildcards – Tom Cassidy, Rubina, Matthew Neild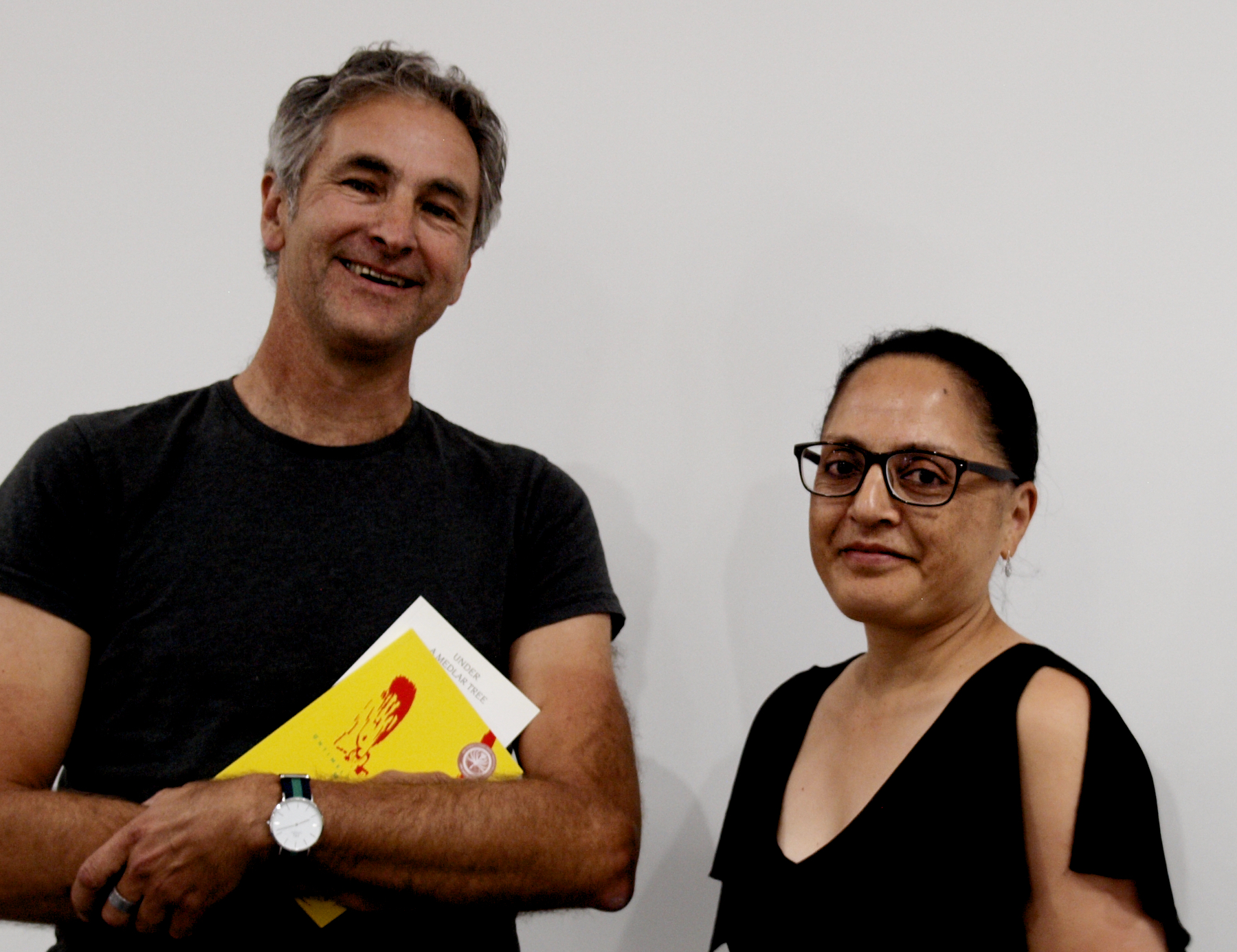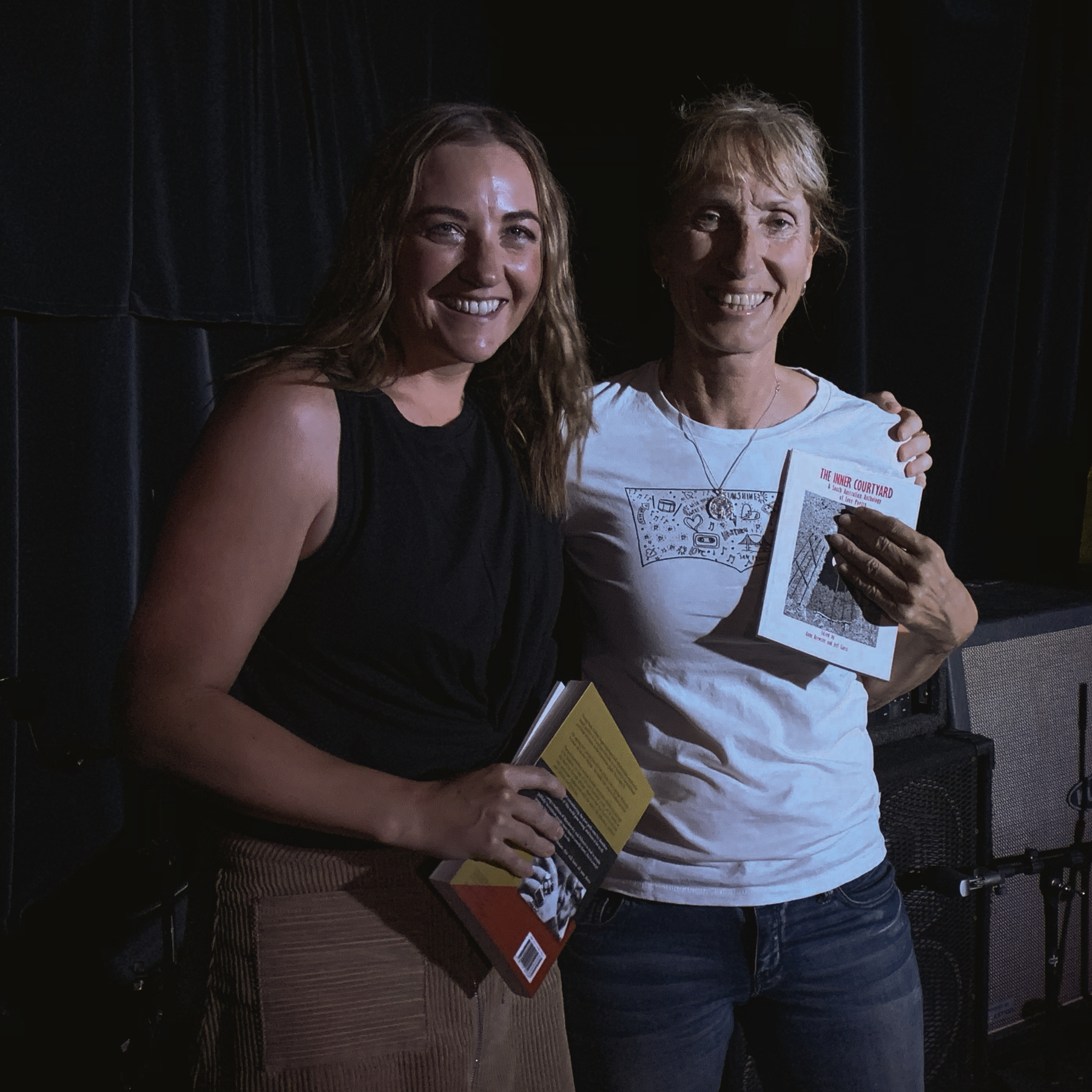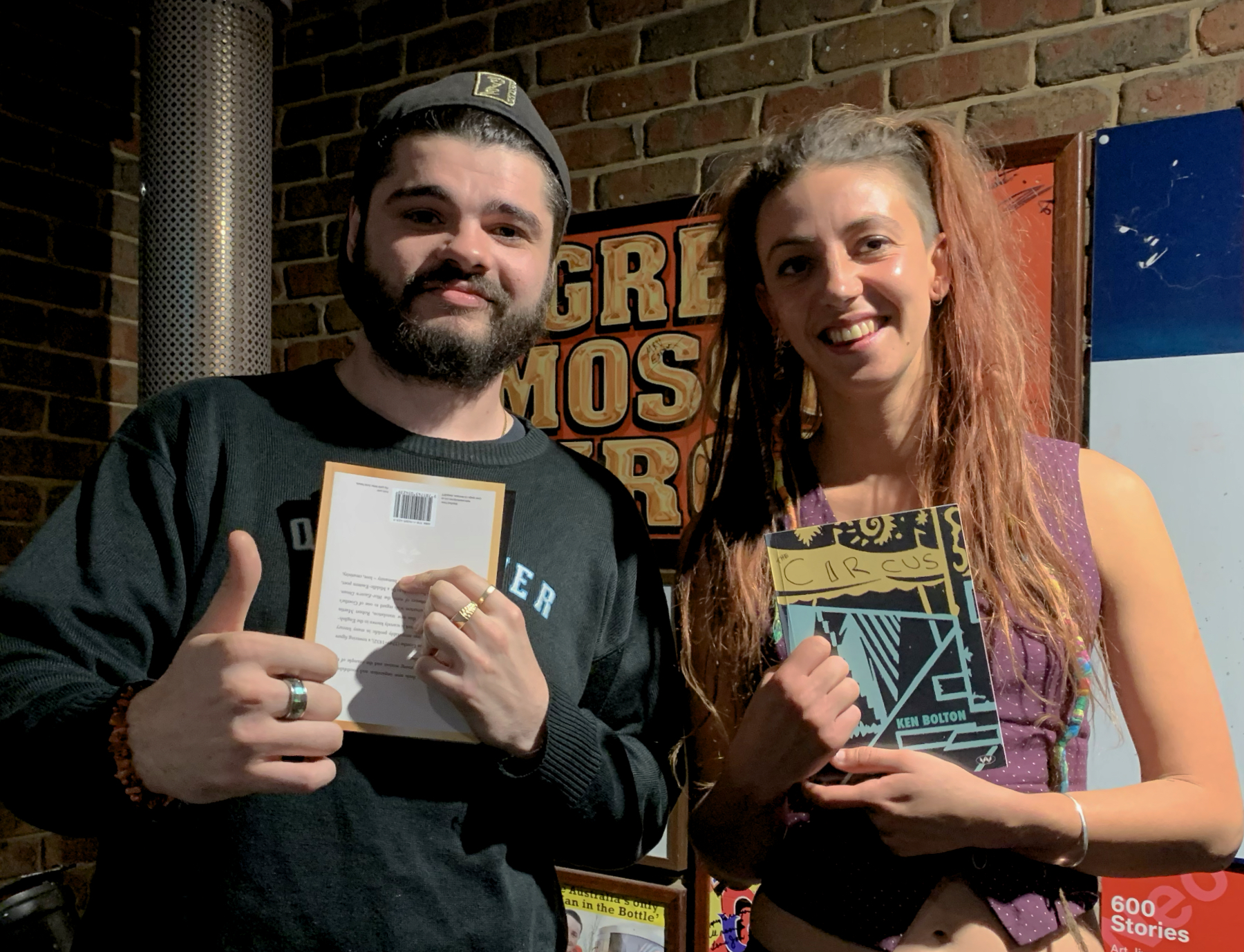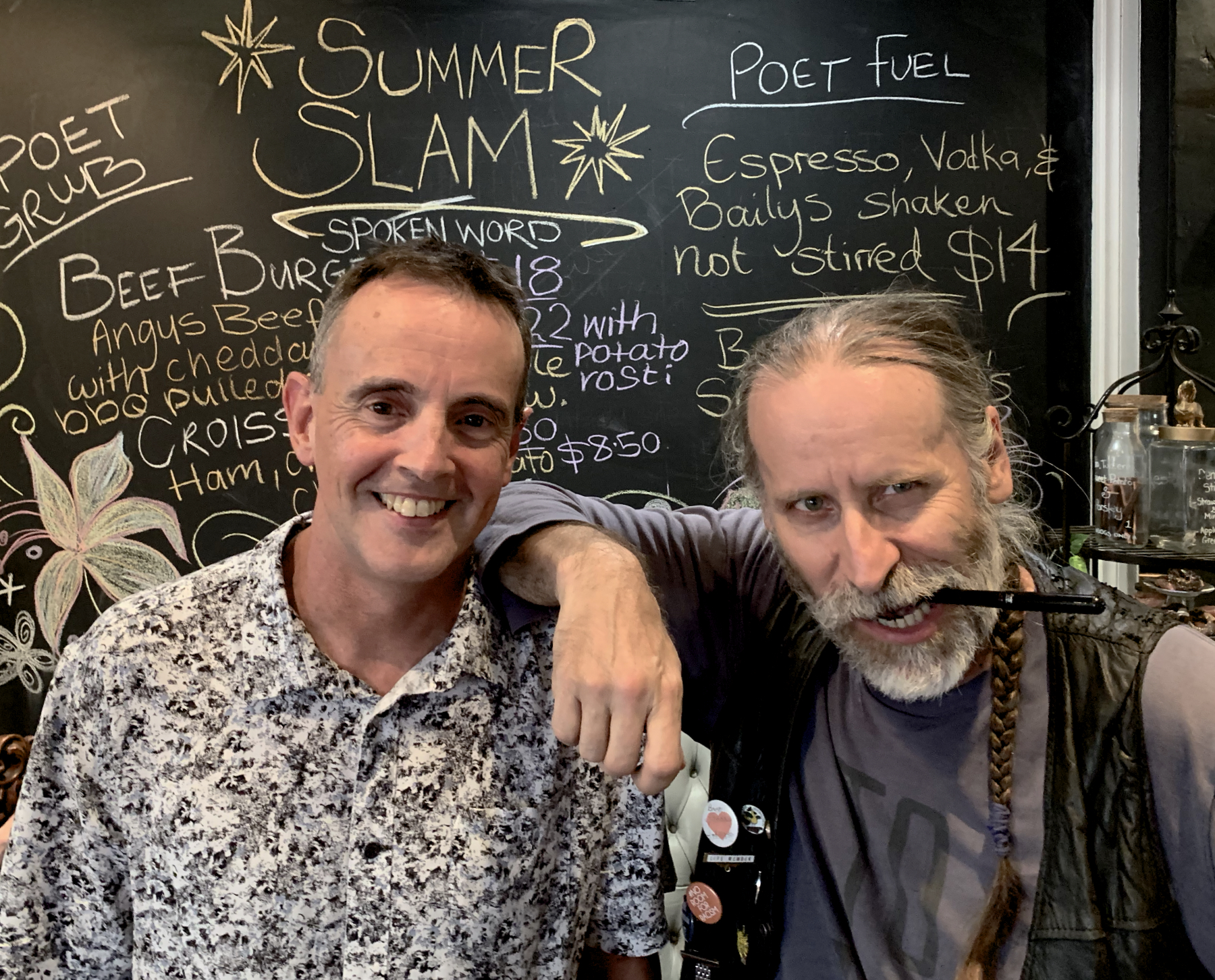 Heat 1 – Don Brice and Terry Anne Jones
Heat 2 – Kathy Parker and Tracey O'Callaghan
Heat 3 – Thomas Pellen and Sarah Pearce
Heat 4 – Bruce Greenhalgh and Avalanche