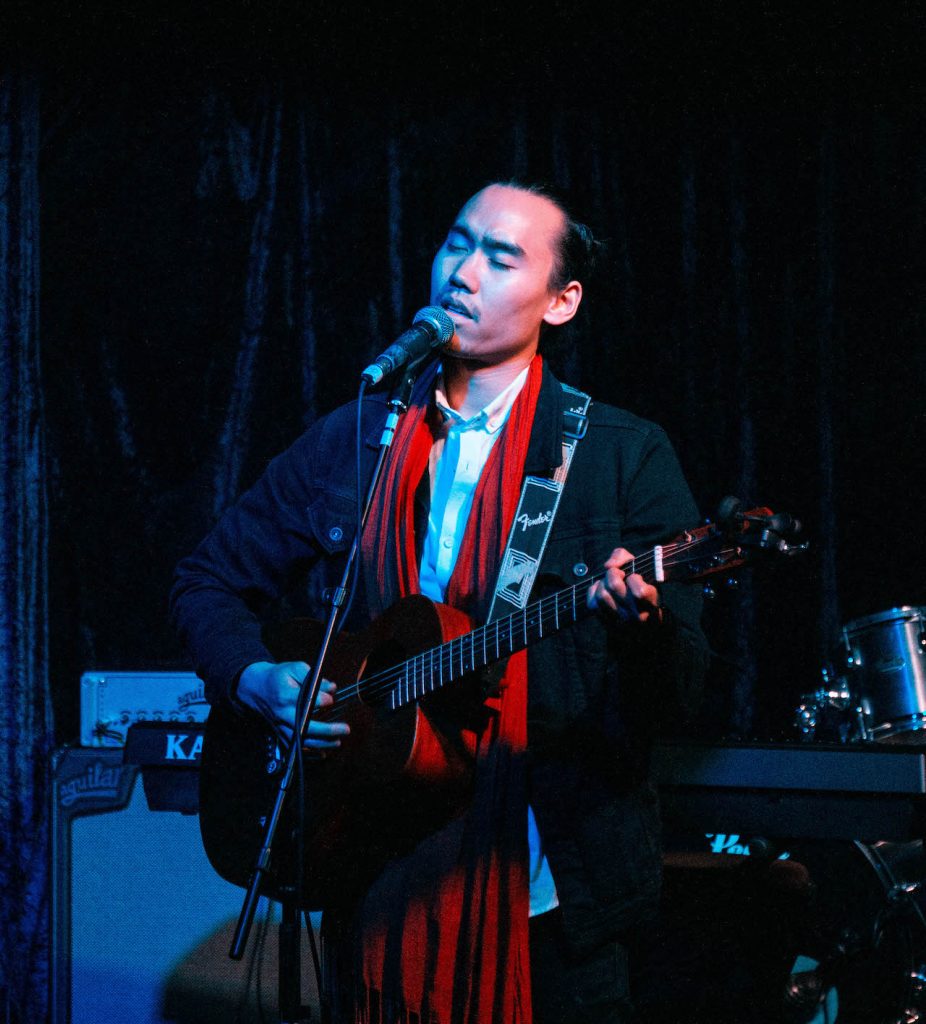 Eugene Phoa is an Adelaide-born, globally-bred singer-songwriter. Initially cutting his teeth writing ad copy, a soul-searching trip through India and Thailand in 2016 pulled him back to his childhood passion of music. Inspired by elements of post-punk, indie rock and folk-pop, he fuses infectious hooks with anthemic shots of truth to create modern yet meaningful music. Of course, he can also be found playing the best of the new and the old at a venue near you at www.facebook.com/phoaentertainment.
Australian Poetry Slam SA Heat 3
Friday 30th August 2019
UniBar Adelaide 
Ground Level, Union House, University of Adelaide, Adelaide, SA 5000.
Slam contestants sign up at 6:30pm for 7:00pm start. 20 poets maximum.
$6
www.spokenwordsa.com.au/2019-australian-poetry-slam-sa-dates-and-new-rules
Click here for Facebook event.